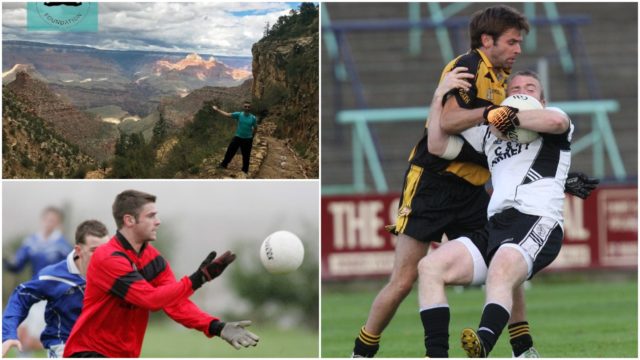 November is month dedicated to fighting and creating awareness around cancer in men.
And one Laois man, now living in the USA, is attempting an incredible feat to raise much needed funds for the Movember Foundation.
Alan Dowling, formally of The Heath, is taking on the Mount Whitney Challenge in California later this month.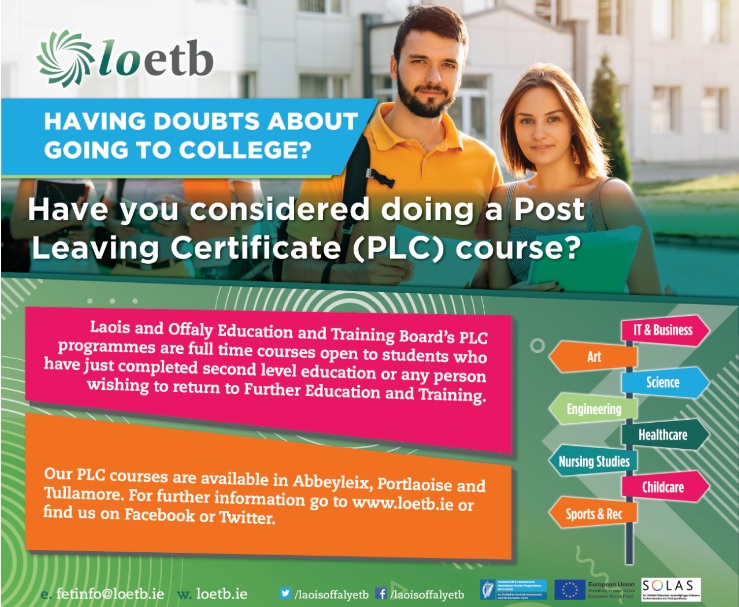 Standing at 14,500ft tall, it is the highest peak in the lower 48 states.
It is also one of the most sought-after summits in North America and Alan has explained how battling with testicular cancer himself in recent years has prompted he to do this fundraiser.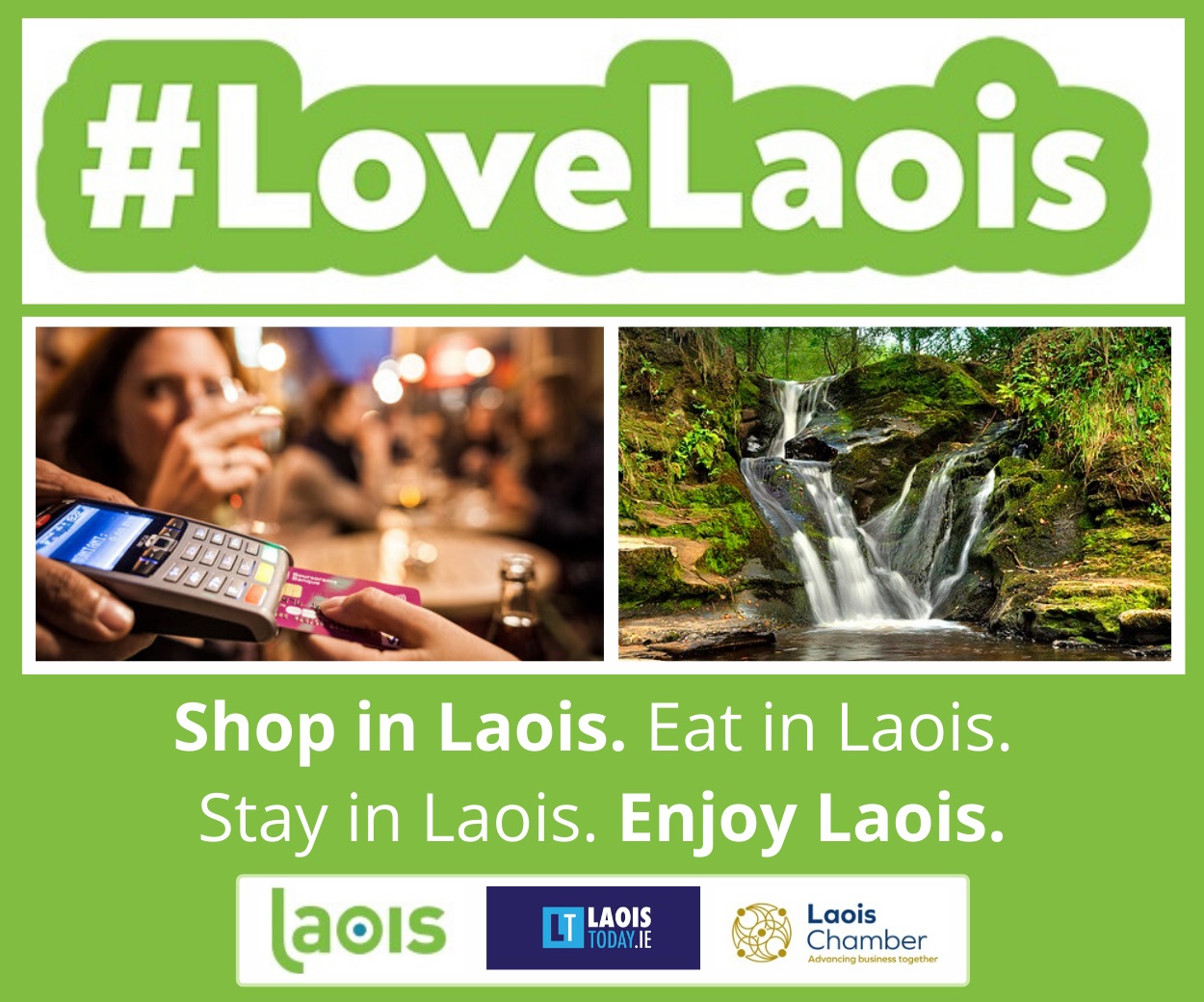 He said: "Having battled with testicular cancer less than two years ago, it is a cause close to my heart.
"I have chosen the Movember Foundation because of its drive to increase education and awareness about men's health issues, such as prostate cancer, men's suicide and testicular cancer, which is the most common cancer in males aged 15-34.
"Fighting this particular disease, which affects a demographic that is young and feels invincible, is an uphill battle.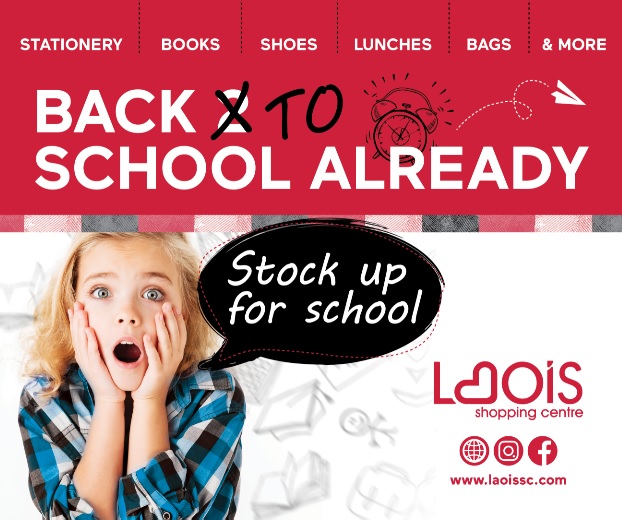 "The Foundation raises funds to deliver innovative, breakthrough research and support programs that enable men to live happier, healthier, and longer lives.
"Awareness and fundraising activities are run all year round by the Foundation, with the annual Movember campaign being globally recognized for its fun, disruptive approach to fundraising, and getting men to take action for their health.
"My recent experience has given me a first-hand understanding of the importance of 'raising awareness' and the real significance of 'early detection', no matter what kind of illness you are faced with.
"If something doesn't seem right, get in straight away and get checked out. Next month could be a lot worse or even too late!
"Why Mount Whitney and why now? It probably took around 12 months or so to get back to myself after being in for a few operations in early 2017.
"However, with this opportunity, I'm looking forward to the challenge itself, while also doing something to help the Movember Foundation with their global campaign to raise vital funds, and generate powerful and often life-changing conversations in the process.
"Your donations and support are much appreciated."
Alan has already raised almost $2,000 and if you wish to help him reach his goal of $3,000, you can click here. 
Best of luck Alan!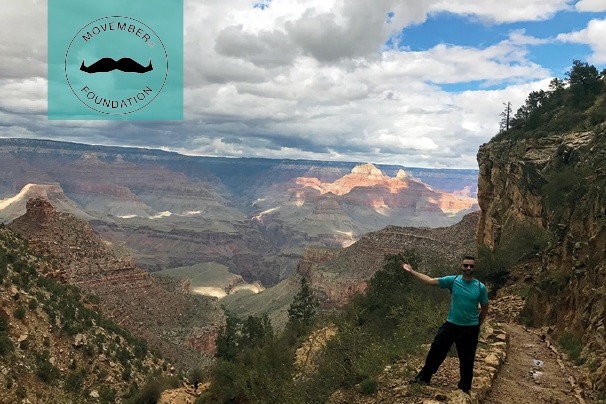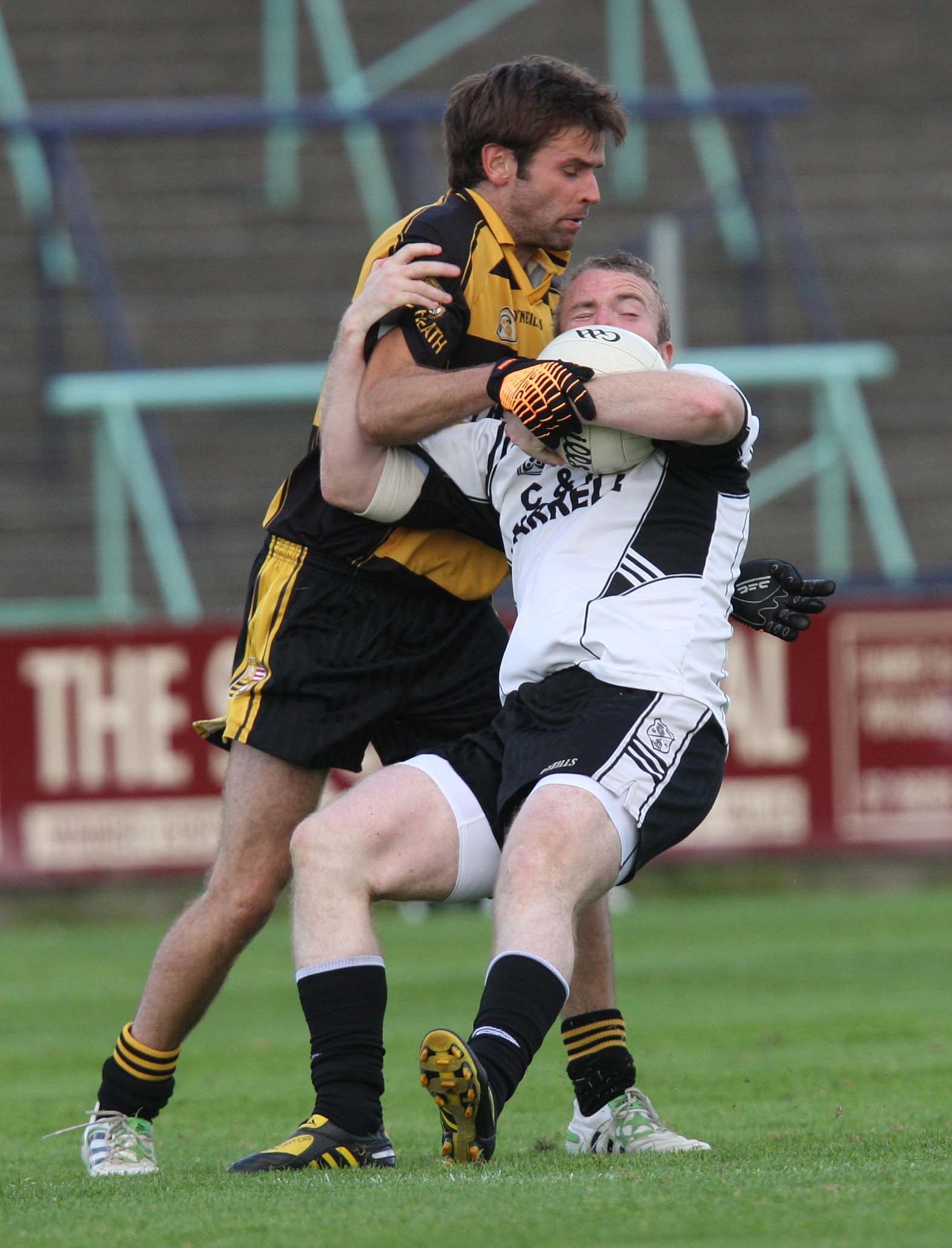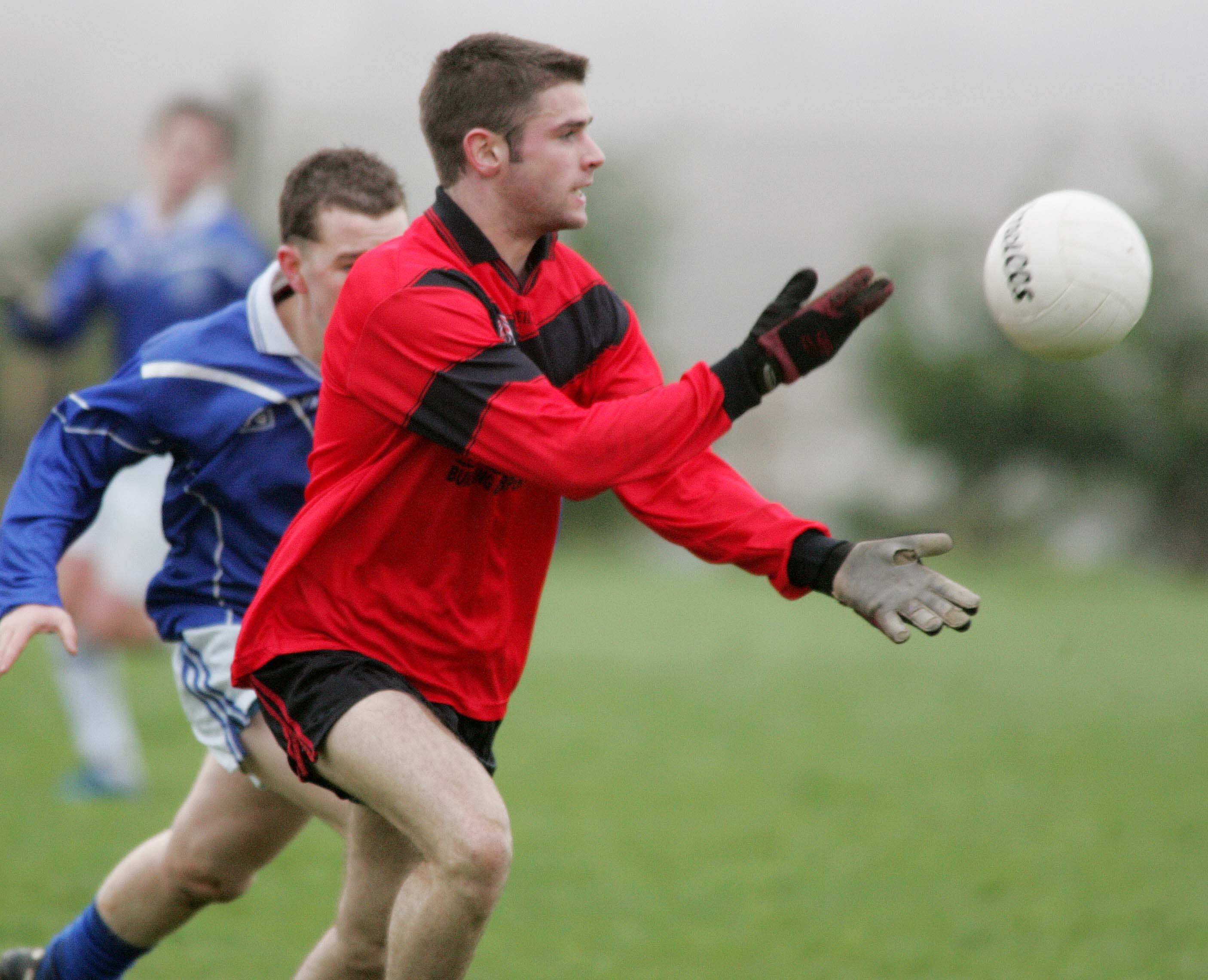 SEE ALSO – Farcical U-19 football championship creates plenty of food for thought