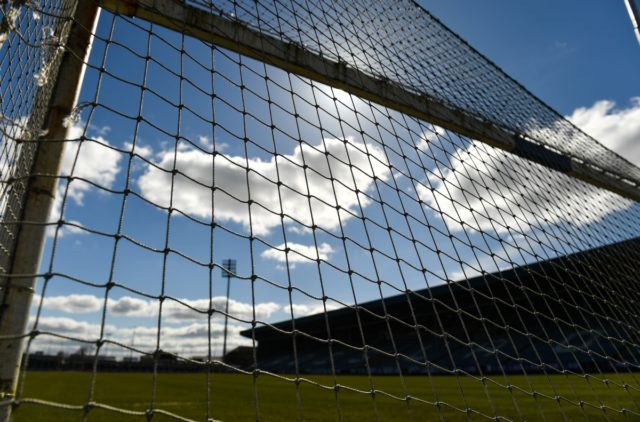 Last year, Laois County Board secretary Niall Handy said that 'Gaels teams provide no long term stability for clubs'.
He made his comments in his secretary's report for the Laois GAA Convention last December and they ultimately prompted a discussion which led to the Laois GAA Fixture Review Committee putting forward a number of proposals that will change the way Gaels teams operate in the county if accepted.
This year, nine Gaels teams competed in the Laois hurling and football championships.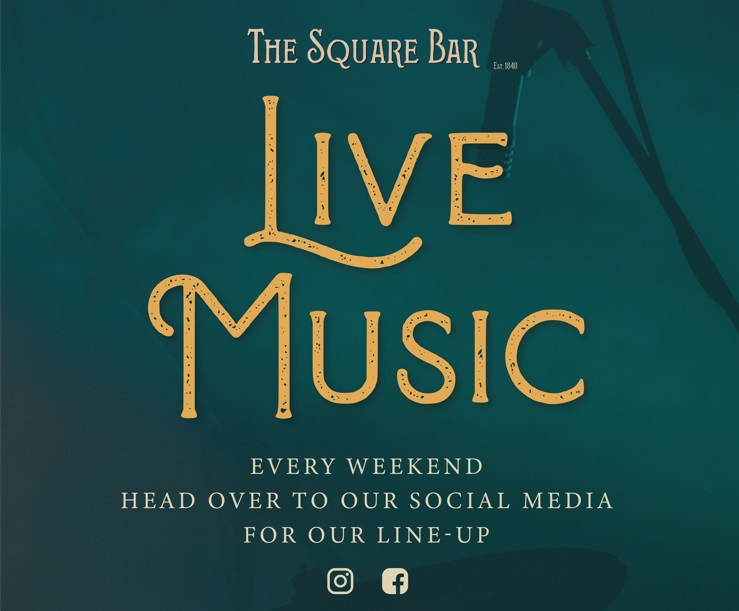 However, under these new proposals, six of these arrangements will not be allowed to continue in 2019.
This is because the Fixture Review Committee are proposing that Gaels teams are only going to be permitted at senior level.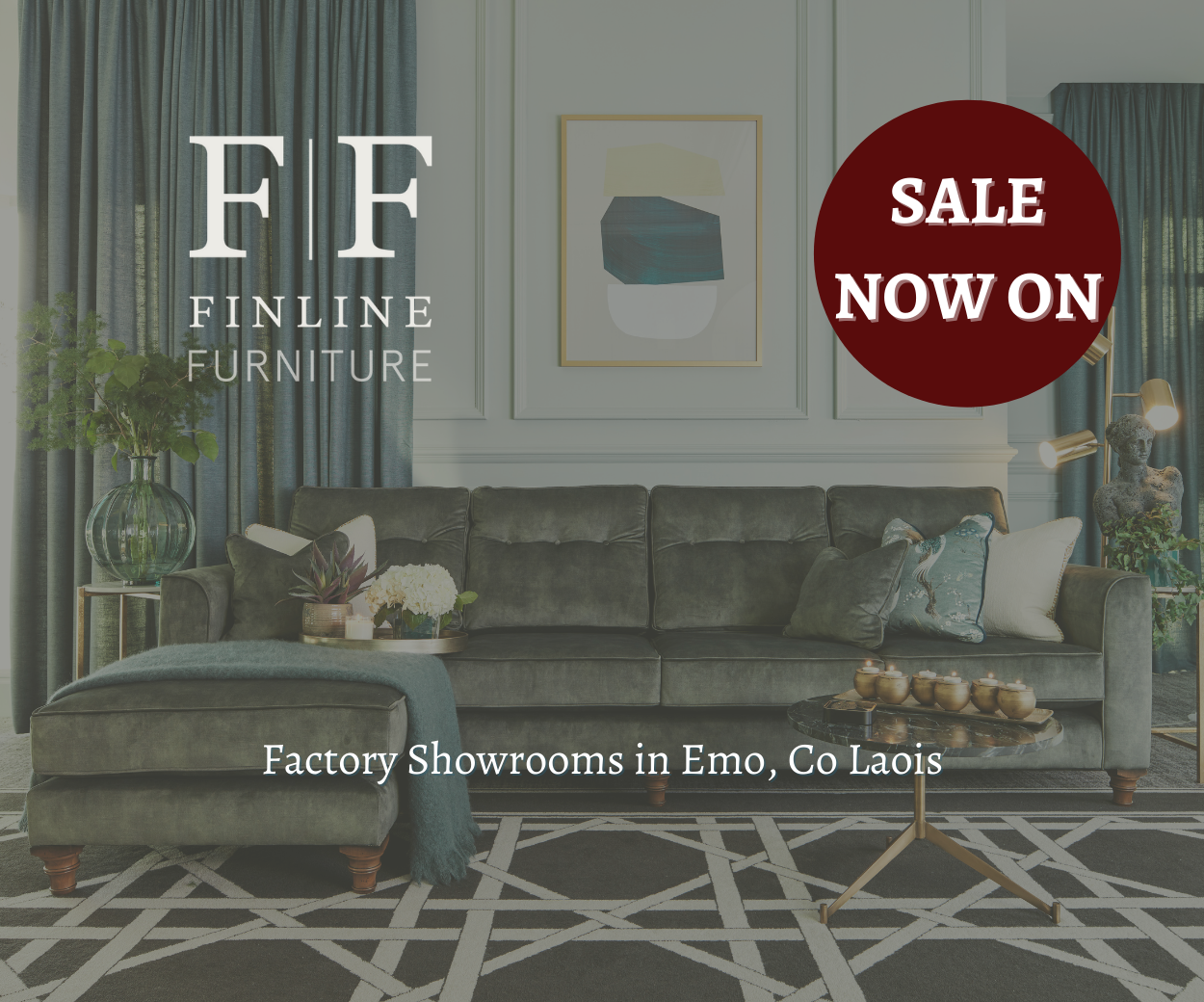 This would mean that Ballyfin Gaels, Colt Gaels, Shanahoe Gaels and Ballypickas Gaels in hurling – and Clonaslee Gaels and Mountmellick Gaels in football – would not be allowed as they do not compete at senior level.
Some of the other stipulations on forming Gaels teams include 'geographical boundaries' and the number of teams a club has.
While another potential nail in the coffin for Gaels teams is the recommendation that should a Gaels team end up in a relegation final, only players from the original senior club will be permitted to play.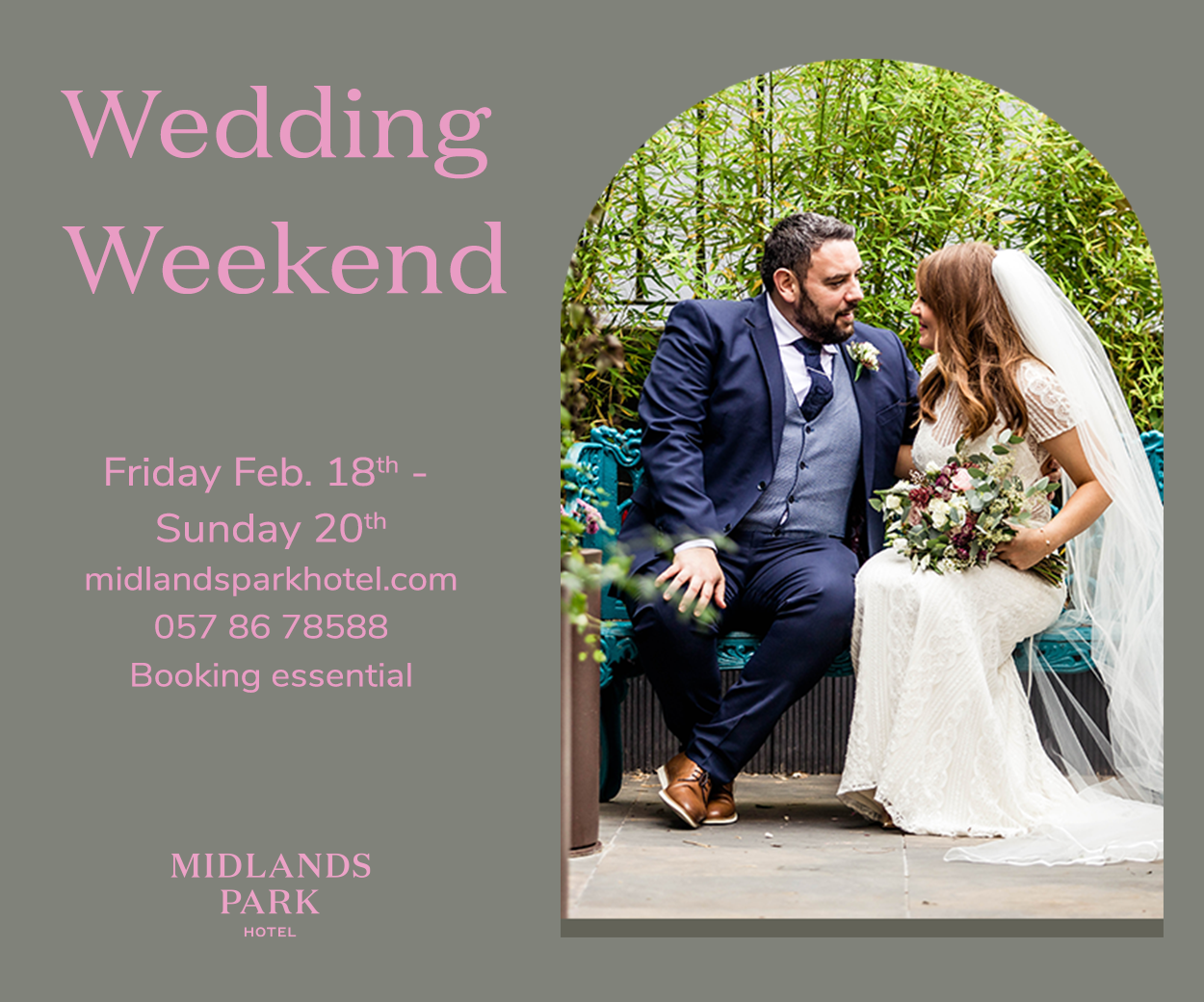 The recommendations in full are:
"The Laois GAA fixtures review committee are in favour of the continued promotion of Gaels teams at both hurling and football codes at senior championship level, with the following recommended conditions.
"A – Gaels teams may only be formed at Senior Championship level in both codes.
"B – Gaels teams shall only be allowed to compete in championship at premier Senior grade only. Clubs may not apply for or compete as a Gaels team at Senior A, Intermediate or Junior levels
"C – 'Geographical boundaries' will regulate the formation of 'Gaels' teams, adjoining clubs and/ or parish rules are only permissible in the formation of the 'Gaels' team. This shall be outlined and regulated by Laois CCC.
"D – Any club with more than two affiliated adult teams (Senior, Intermediate & Junior level) may not apply to play as a Gaels team.
"E – In the event of a 'Gaels' team being involved in a relegation play off, then only players from the original senior club may be allowed to play in the relegation play off, as the 'Gaels' formation is only permissible for championship games. This stipulation is recommended in order to safeguard a standalone senior club being potentially relegated by a "Gaels" team.
"F – Any player from the senior club, who plays at a higher level in championship, (including "Gaels" teams) will retain that status for the remainder of that playing year, and will be entitled to apply for a re-grade for the following year's championship at the appropriate time.
"G – Gaels teams must be submitted at affiliation deadline time for the forthcoming year, and must declare both a chairperson and secretary in order to be eligible for consideration for that year's senior championship."
Some very interesting reading indeed.
SEE ALSO – Portlaoise Fianna Fail select three candidates for Local Election