Brought to you in association with Joe Mallon Motors
Portlaoise and Malachy McNulty have been here before. A narrow loss in a gripping game to Dublin opposition isn't something new but it's still a hard one to take.
After Sunday's loss to Kilmacud Crokes, he pulled up a chair in the medical room beside the Portlaoise dressing room and addressed the waiting media.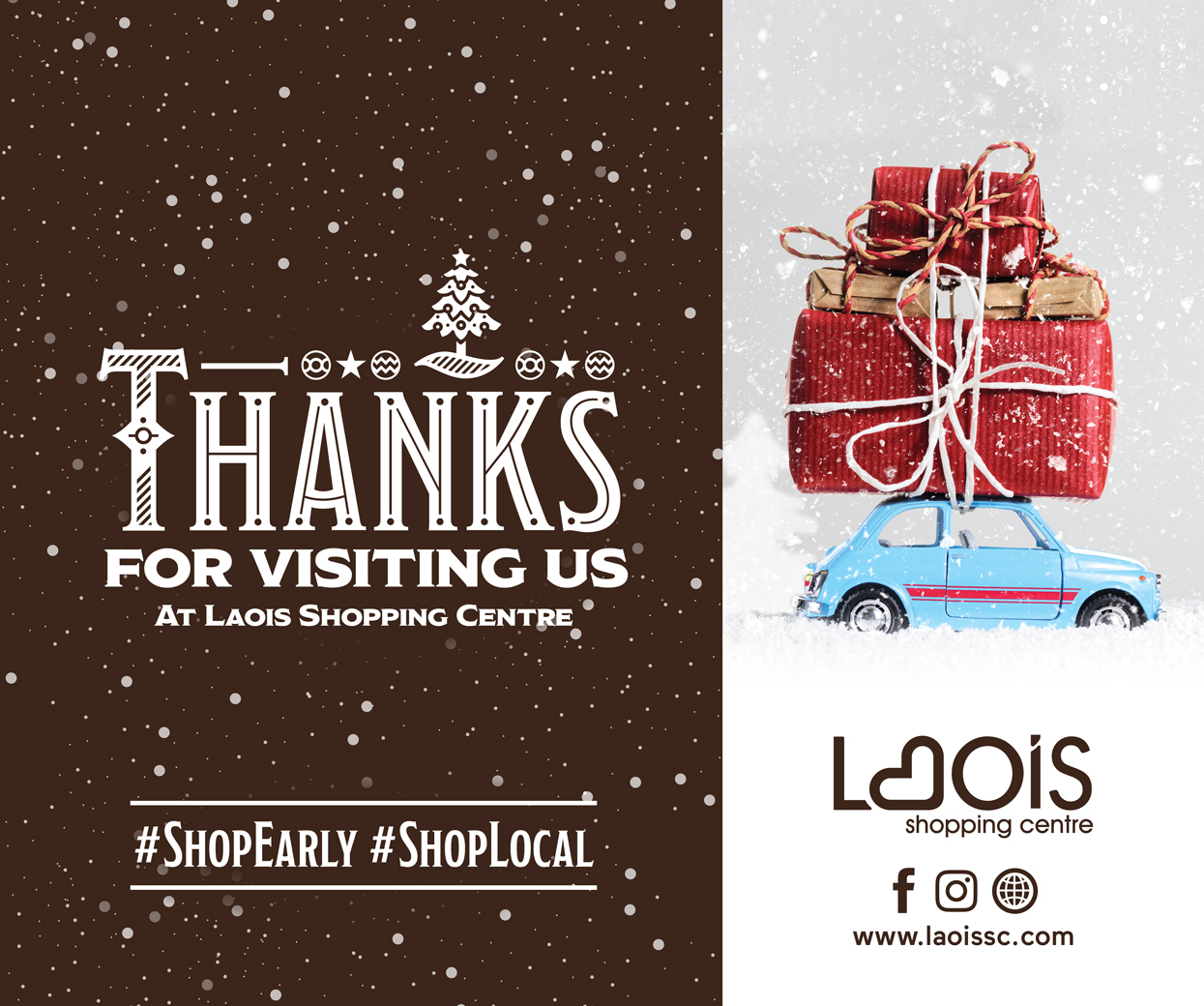 Still only 36, he's now after doing four years as Portlaoise manager, a spell in charge that makes him not just the longest club boss in Laois but one of Portlaoise's longest serving too.
He admits he has a decision to make as to whether to stay on for another year or not – but those comments come later. First it was about how it was a "horrible way" to lose. A penalty save from David Nestor on Craig Rogers in the 60th minute denying Portlaoise a chance to bring the game to extra time.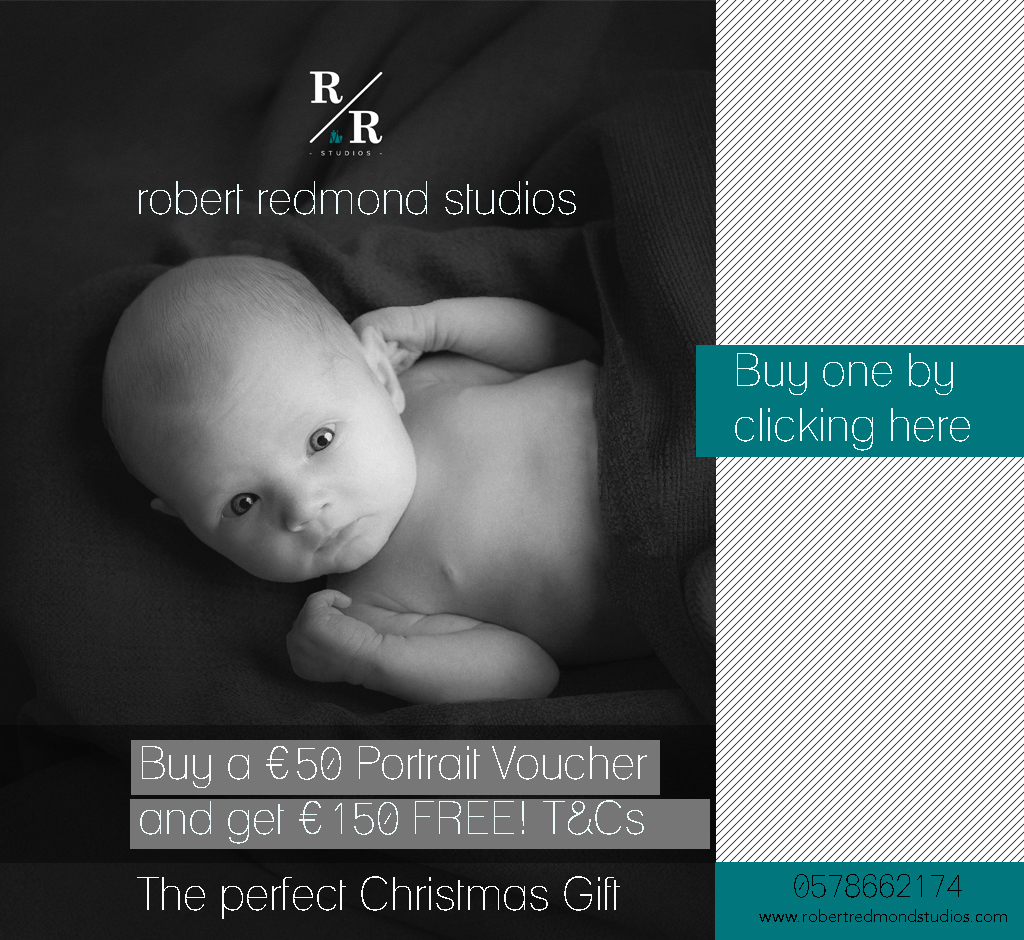 "Look it if I was to sum that game up, we came up intent on winning the game. Kilmacud had a range of opportunities and took them. We had a range of opportunities and we didn't take them, it's as simple as that.
"There's an old saying of course, Niall Rigney was telling me inside a moment ago, 'you can't win a game in the first half but you can certainly lose it'. To cough up 1-10 before we even started playing was very disappointing factor, absolutely."
Portlaoise trailed 1-6 to 1-1 after 20 minutes and while they battled to the very end and drew level with 13 minutes remaining, they could never get their noses in front. After Gareth Dillon's goal in the fourth minute, Kilmacud kicked the next four points, after Paul Cahillane's in the 17th, Kilmacud got the next three points and after Rogers' goal in the 47th Portlaoise didn't score again and the Dublin champions hit the last three points to run out 1-17 to 3-8 winners.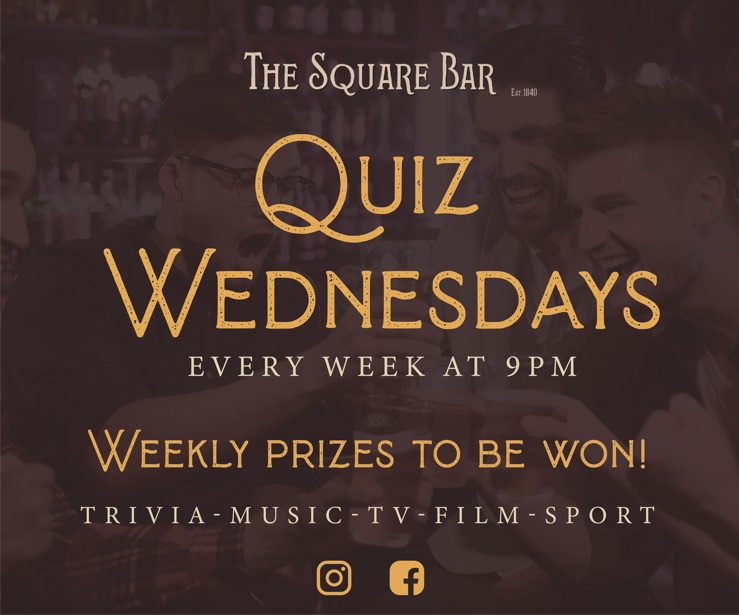 "You're really looking for that (the next score after the goal). You call it the response if you like. If they knock in a goal or a point, you're looking to respond straight away. What's more important is the response after the goals you knock in yourself. That you come a bit closer.
"So it's my understanding and you could correct me here, we went level on one or two occasions but we never actually pushed ahead. And if we had pushed ahead it might have put a wee bit of doubt in their heads."
Another loss to Dublin opposition
And given that this was Portlaoise's eighth loss to Dublin champions in a row, all since 2007, what is it about the Dublin sides that keeps Portlaoise at bay?
"What can I say? I don't know if it's something in the collective unconscious – it's hard to put your finger on it. You asking me in the immediate aftermath of a game to come up with a magic wand and explain that one is a big big ask.
"I couldn't give a damn if today's opposition were from Kildare, Offaly or Wicklow or wherever.
"When it comes down to it I honestly believe we had the beatings of that team today had we converted some of our scores. Two '45s in the first half not converted. Two frees in the first half not converted. One penalty in the first half not converted. You do the addition there and we run out comfortable victors. But that's sport.
"Hindsight is a great thing. And you look at some lads who were just mis-firing. Bruno (McCormack) had two or three chances he'd put over with his eyes closed normally. But just didn't hit them with the same venom. It's a game and a day of missed opportunities."
And his mind when Rogers stepped up to that penalty?
"If you were looking for me at that time, I'd have a very cold look on my face because it's not in until it's in and it's a tough ask to step up and take it. And it's unlucky – it could have been anyone stepping up to take it. But Craig stepped up, it takes a lot of coverage.
"He hit it maybe a bit off the ground and it was a perfect height for the goalkeeper to get a hand to it so look wasn't to be on the day. We could still be out on the park there now had it gone in."
His own future now in the role is now a big decision. He has put an amount into the position over the last four seasons and with a young family and principal of the local St Francis school which is currently building a new premises he has other huge committments.
"I can tell you what Steven that is an interesting question. There is no way in the world that I'd answer that right now without giving it due consideration and of course speaking to the men who are in the other room.
"They are fabulous lads. There are lads you didn't see today. There are lads you got a glimse of. Ronan McEvoy in there, we thought he might have a bit of running power for last 10 or 15 minutes.
"We have Gary Saunders broke through this year. Lads in the background there – Jason Maher is an excellent young lad and prospect when he builds up he'll become a fine player. Mikey Dowling is there as well – small in stature but huge in heart. The future would bode well but that won't dictate my future over the next couple of weeks. There's a lot of things going on in life too."
SEE ALSO – Eight Talking Points as Portlaoise lose out to Kilmacud Crokes