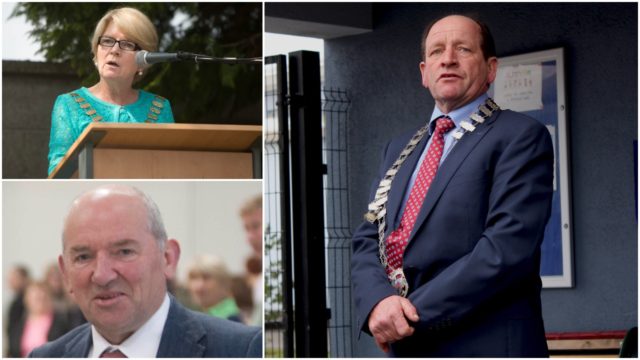 Laois County Councillors have hit out at a housing plan contained in the Indicative Capital Programme for 2019-2021 which was unveiled at the monthly Council meeting this morning.
Cllr Willie Aird described it as a 'sad day' and said that the Councillors themselves were to blame for how little houses are planned for Portlaoise.
Under the three year plan, €50 million will be allocated to housing and Director of Services Gerry Murphy explained how the council plans to purchase 70 houses from all over the county.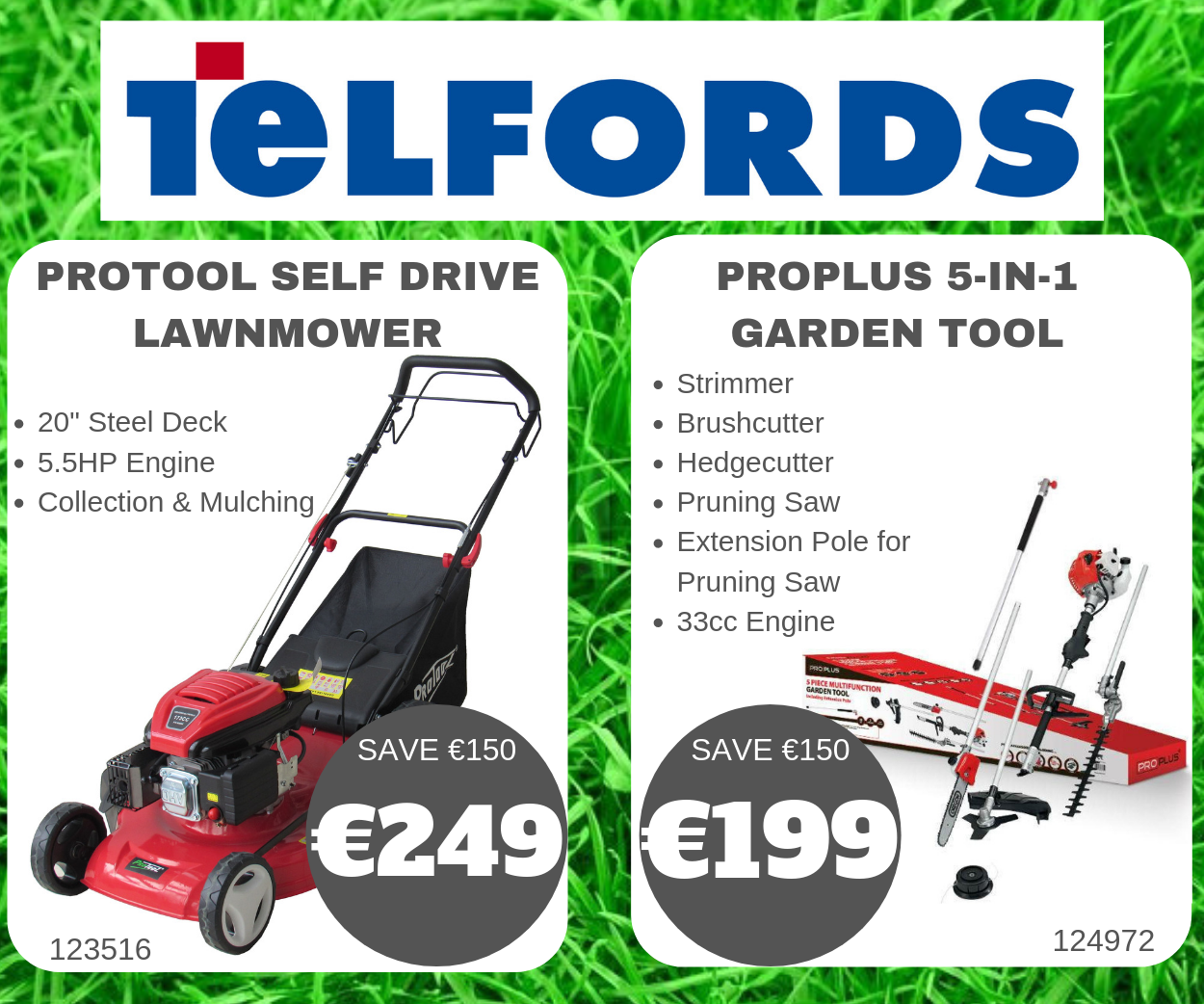 However, Councillors Willie Aird, Catherine Fitzgerald and Brendan Phelan voiced their disappointment at the allocation for Portlaoise.
Cllr Fitzgerald said: "The plan as a whole is positive but I am very worried about what is happening in Portlaoise.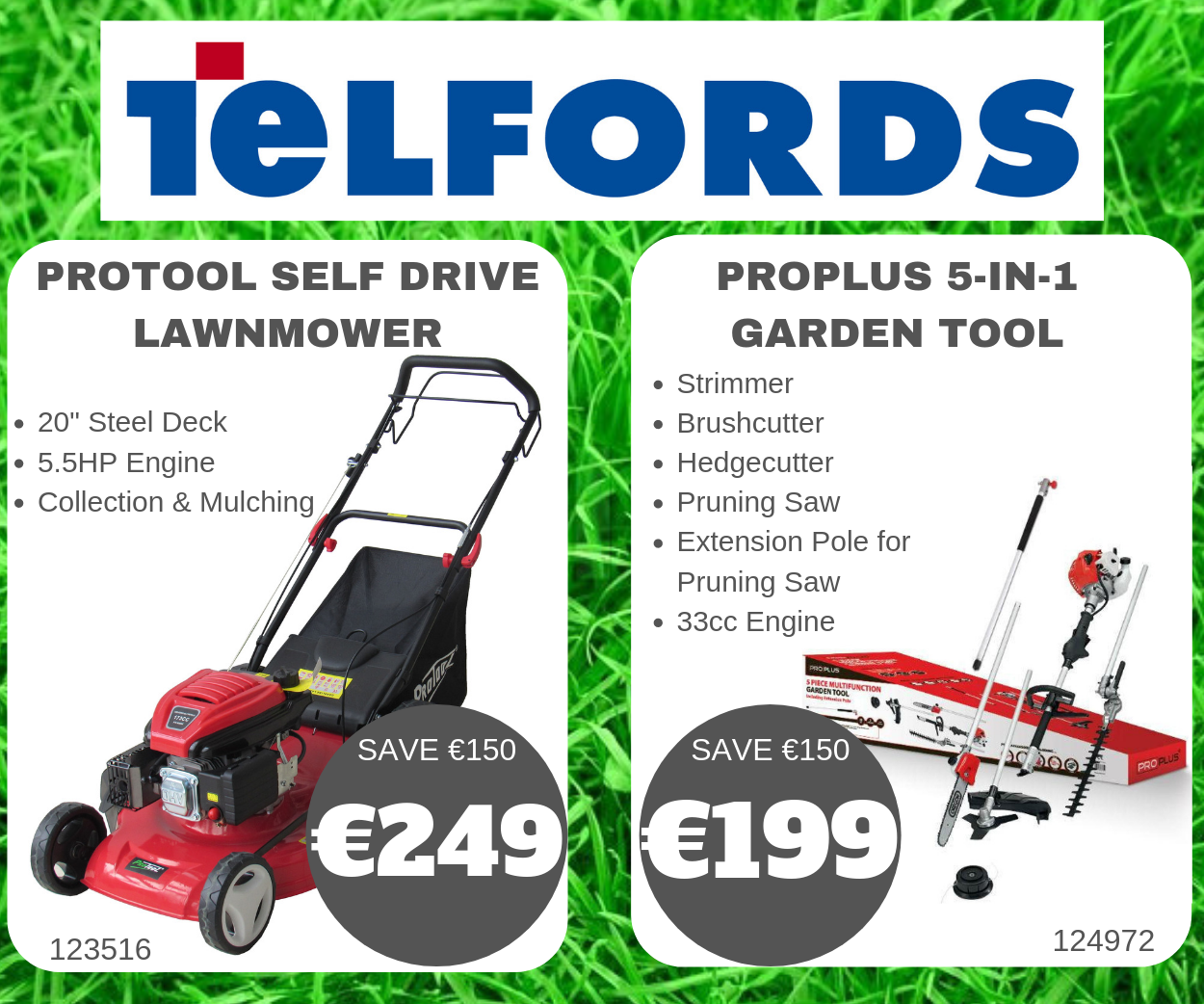 "There are just a handful of houses planned for there and it is not enough to meet the demand. The waiting list and homelessness crisis is continuing to spiral.
"We need to see a massive effort from the council here at it isn't happening."
Cllr Willie Aird said that all the Councillors have to take the blame for what is happening.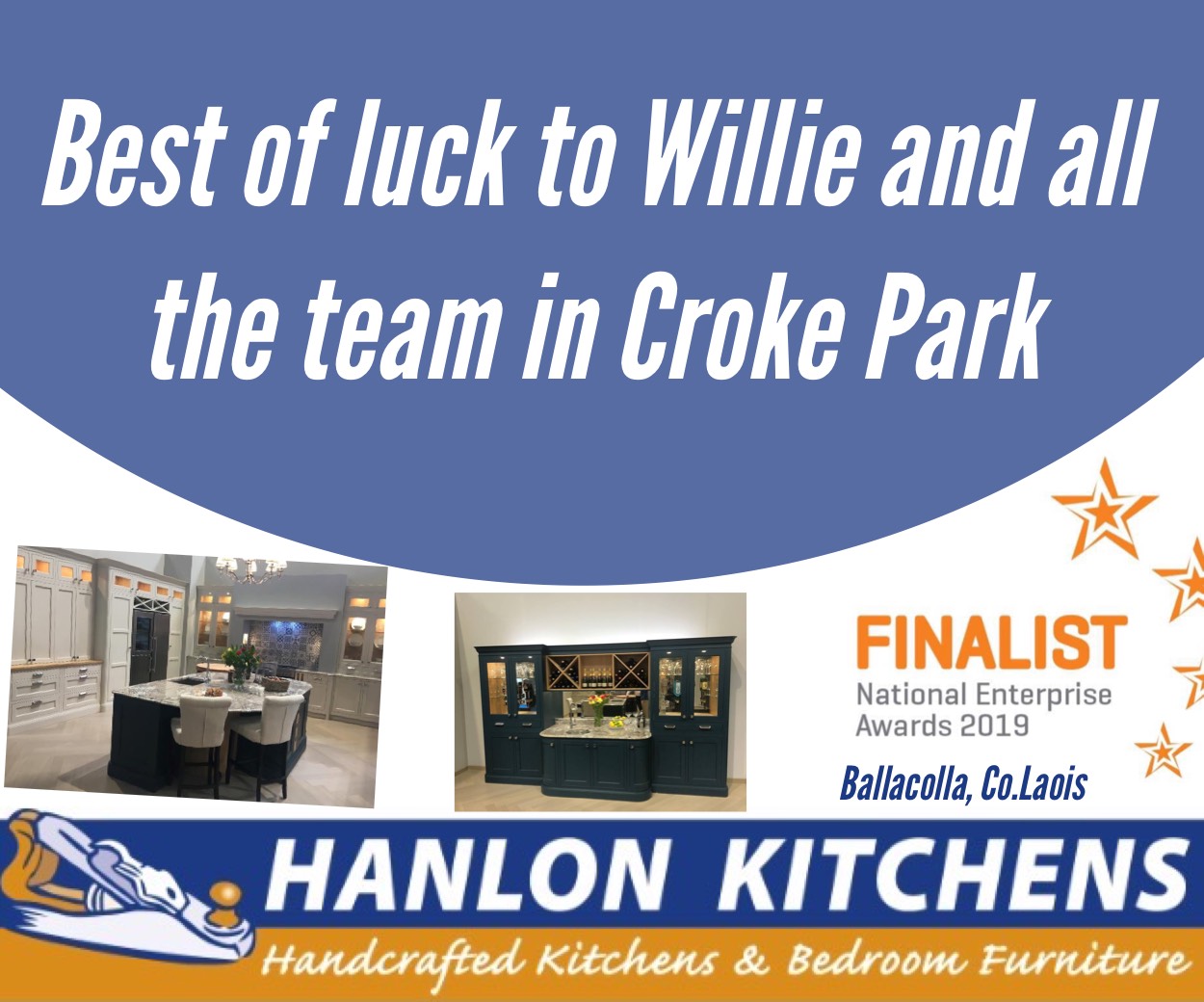 He said: "Catherine this is all our fault. We don't own one acre of land in Portlaoise that we can build on – not one.
"When I was first elected in 1978 we had 49 acres. It is time we stood up and did something because this is a sad day.
"Just this morning as I was coming into this meeting, a young lady with her child in her arms came bursting out from the Housing Section in the floods of tears – presumably after getting bad news."
Cllr Brendan Phelan wants to see half of the €2 million allocated to public lightening diverted straight into housing.
He said: "We have to start somewhere on this. Why not just take €1 million of that money and buy land in Portlaoise to be used for housing.
"There are people in Laois living in hotels and who are homeless and it should not be happening."
SEE ALSO – Row over jerseys sees club players stay away from U-21 championship game