A new Laois hurling amalgamation is on the cards – with Abbeyleix and Ballinakill at an advanced stage of discussions to form a new club from 2019 onwards.
LaoisToday can confirm that representatives from both Abbeyleix GAA and Ballinakill GAA have have had a series of meetings over the past number of weeks which have been faciliated by former GAA President Liam O'Neill.
Members from both clubs have recently been informed of the discussions and the clubs will vote separately on the proposal in the coming weeks. If it goes ahead it will be the fourth such hurling amalgamation in recent years, following on from Rathdowney-Errill in 2005, Borris-Kilcotton in 2011 and Park-Ratheniska/Timahoe in 2018.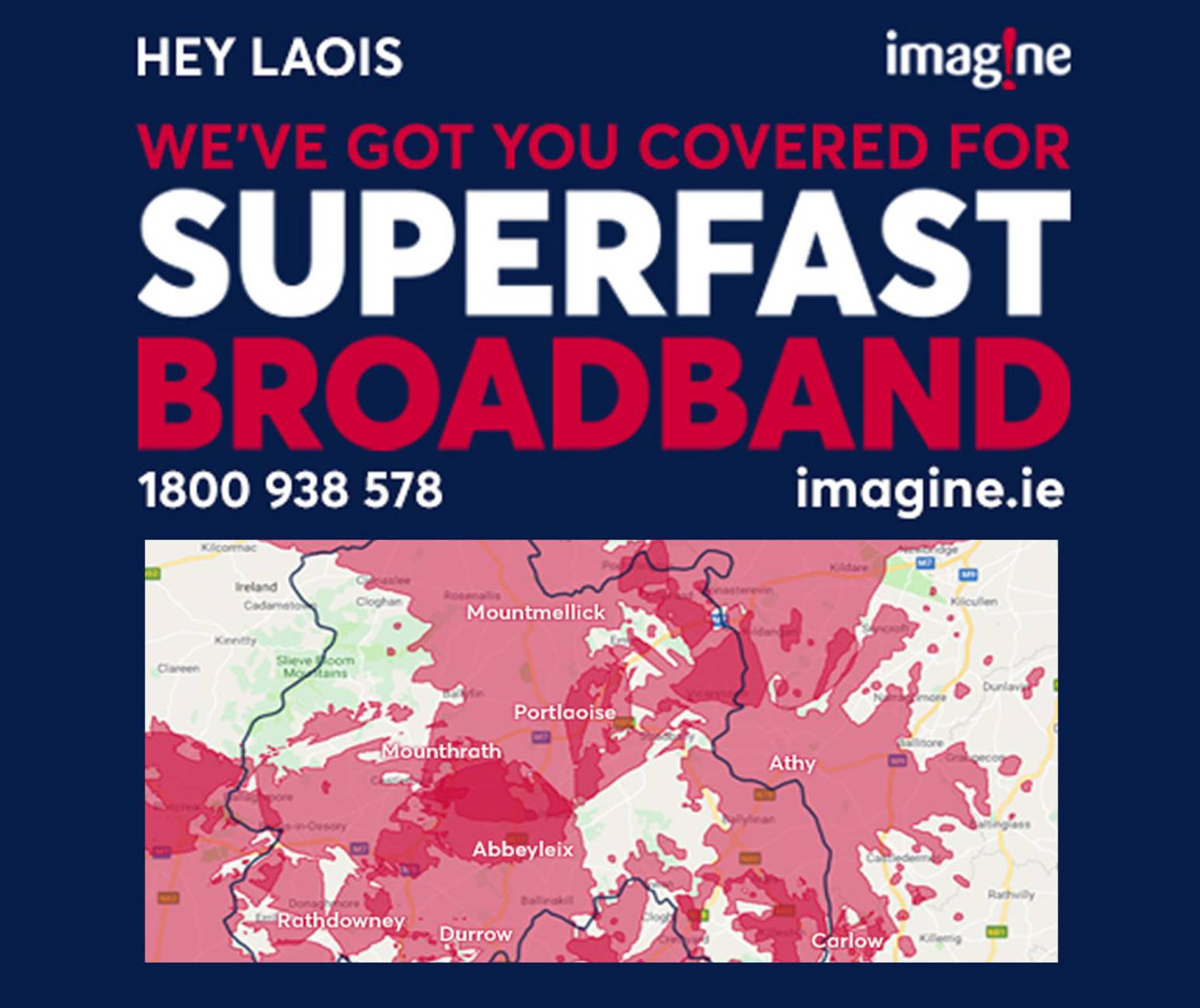 Officers from the two clubs have been fine-tuning the details including facilities, colours, financing and club officers.
The proposed agreement for amalgamation must be agreed by both clubs separately at Club General Meetings which will both take place before Christmas.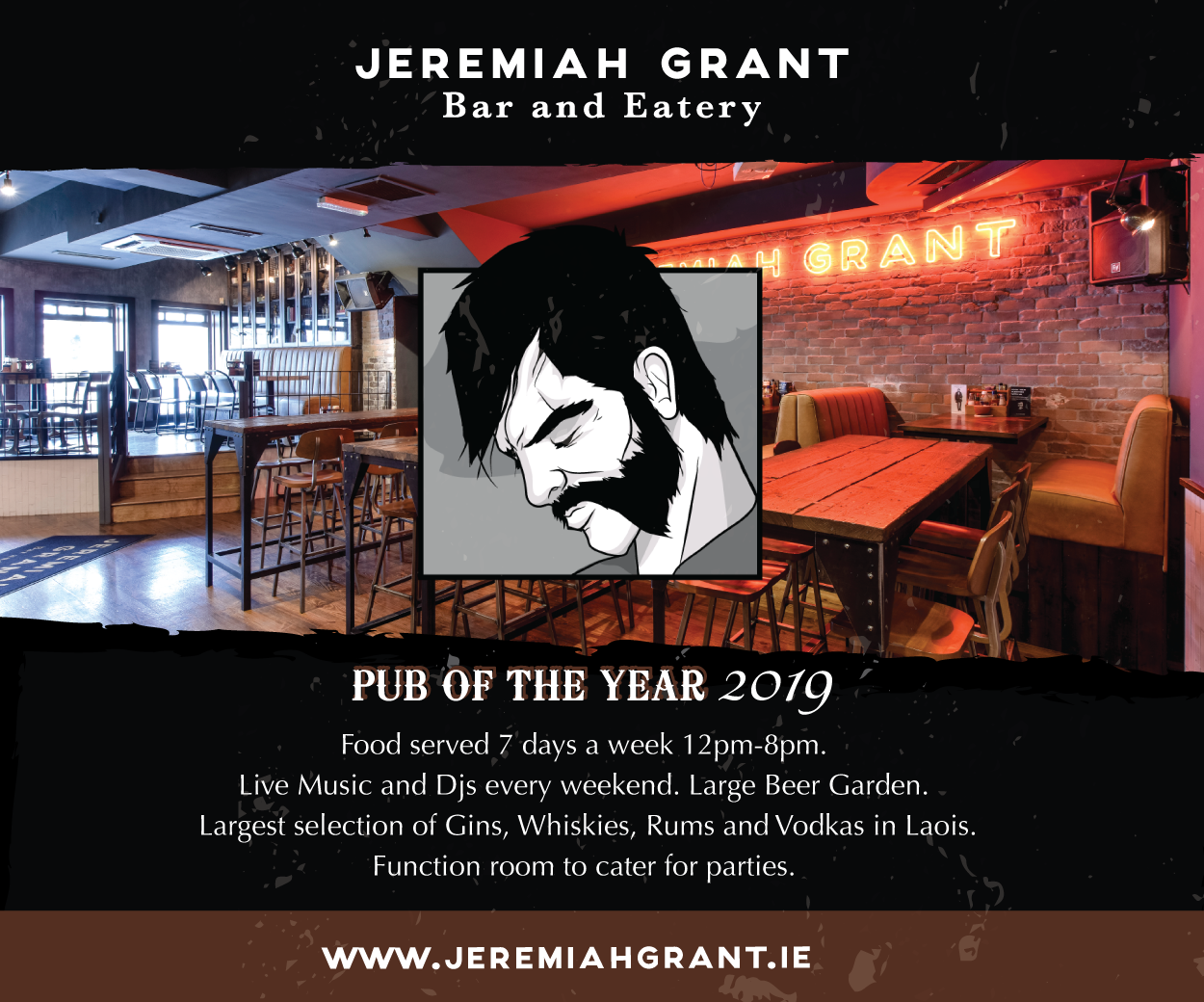 For the amalgamation to go ahead it will have to get 75% backing from the Ballinakill and Abbeyleix general meetings. Only members who have been fully paid up from before March 31 this year will be entitled to vote.
"The proposal would see the formation of a new hurling club in Laois (as yet unnamed – but to be agreed by all members of the new club should the amalgamation be agreed by both clubs) with the primary aim of the new club being to ensure availability of competitive hurling games for all members both adult and juvenile, regardless of age or ability," said a source close to the negotiations.
"The new club will not mean the end of St. Lazerians Abbeyleix or Ballinakill GAA clubs – as both clubs will be retained under the proposal."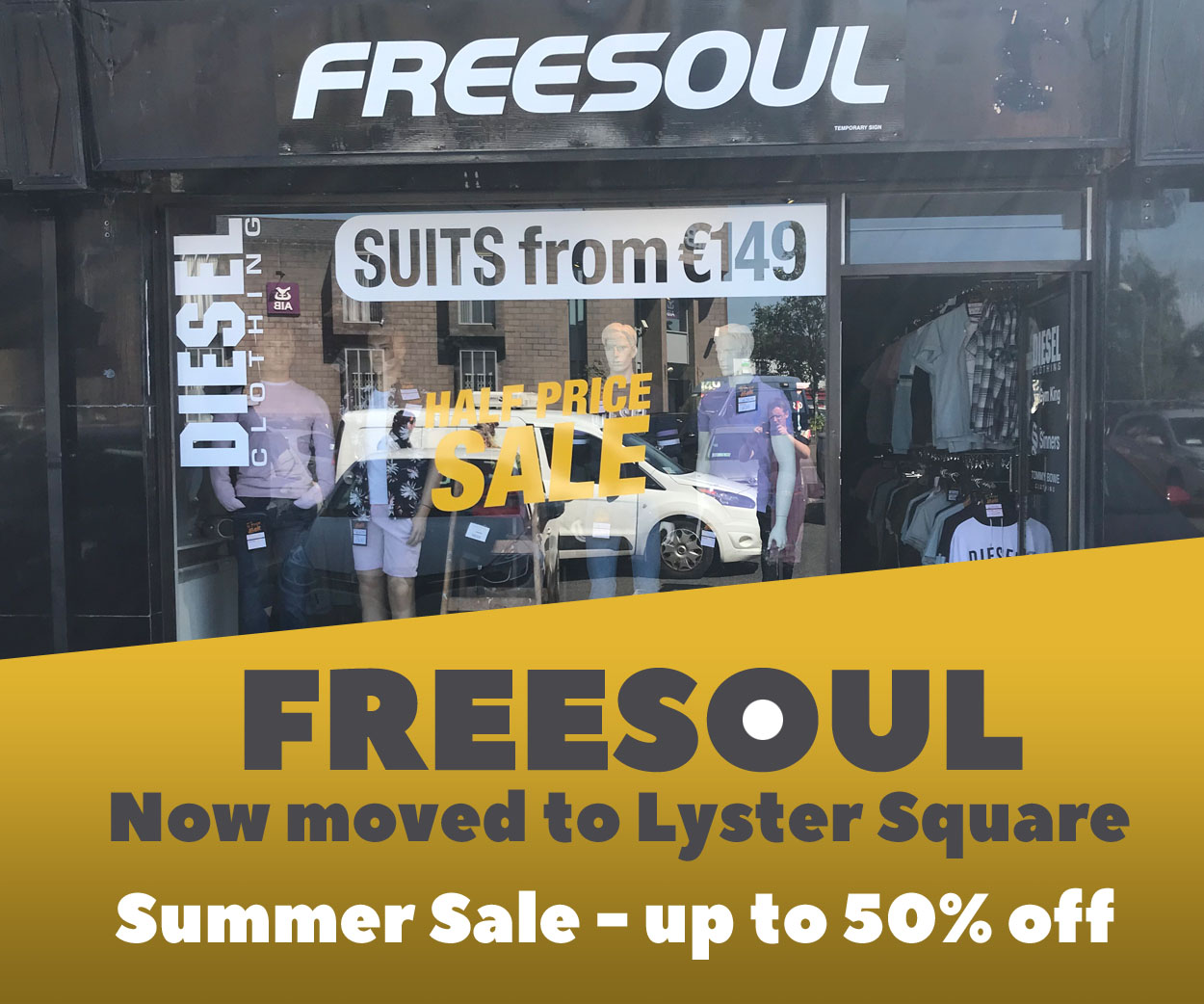 It's understood that the current clubs will continue and will keep their identity by fielding Junior 'C' football teams. Currently Abbeyleix footballers feed into Ballyroan-Abbey and Ballinakill feed into Spink but it's believed that they will field Junior 'C' football teams that won't impact on that arrangement.
Both Spink and Ballyroan-Abbey have had meetings with Ballinakill and Abbeyleix respectively.
Abbeyleix and Ballinakill have a history of working together in the past, most recently as Abbeyleix Gaels in some of the lower ranks of the juvenile grades, but in the late 80' both clubs competed together at Senior Hurling as the amalgamated St Patricks.
The new team will have newly-designed jerseys, incorporating the maroon, white, primrose and blue of both clubs. With both teams currently being senior, they would remain a senior team with their second team playing in intermediate or Junior 'A' and a third team in one of the lower junior grades.
If the amalgamation goes ahead, it will have a knock-on effect on the Laois hurling championships – and could mean a reprieve for Ballyfin who were relegated from the senior grade last year.
At underage level it's believed that teams will use the facilities of the separate clubs on a year-on, year-off basis but at adult level that will be month-on, month-off – eg all games and training would be in Abbeyleix one month and Ballinakill the next. This is a similar arrangement to what is in place with Rathdowney-Errill.
Another key factor that has been considered is how the new club will be financed. All fundraising activities will be undertaken by the new club but they will pay a fee to Abbeyleix and Ballinakill for use of facilities and any loan repayments.
In terms of club officers, there will be a rotation system in place. For example, the chairman of Abbeyleix will be the chairman of the new club and the chairman of Ballinakill would be the vice-chairman of the new club. The agreement with secretary would the other way round.
The club would also have additional county board delegates and votes at convention.
Ballinakill and Abbeyleix have both been very competitive in their own right at senior in recent years.
Ballinakill have been semi-finalists in two of the last three years while Abbeyleix have been in two semi-finals in the past four seasons.