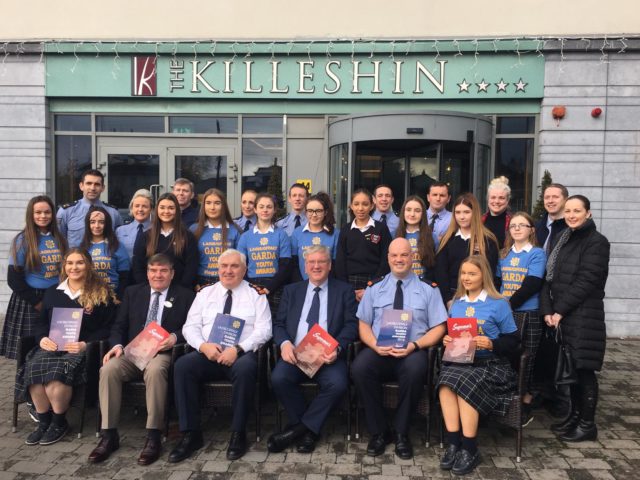 The Laois-Offaly Garda division in association with Supermac's are calling for entries for the inaugural Garda Youth Awards following their official launch today in the Killeshin Hotel in Portlaoise.
The launch today was attended by Pat McDonagh, Supermac's owner and John Scanlan, the Chief Superintendant of the Laois-Offaly Garda division.
The awards will celebrate outstanding young people between the ages of 13 and 21 years. Laois-Offaly Gardaí along with Supermacs recognise that a lot of good work is being done by young people in every community
throughout both counties, which should be awarded.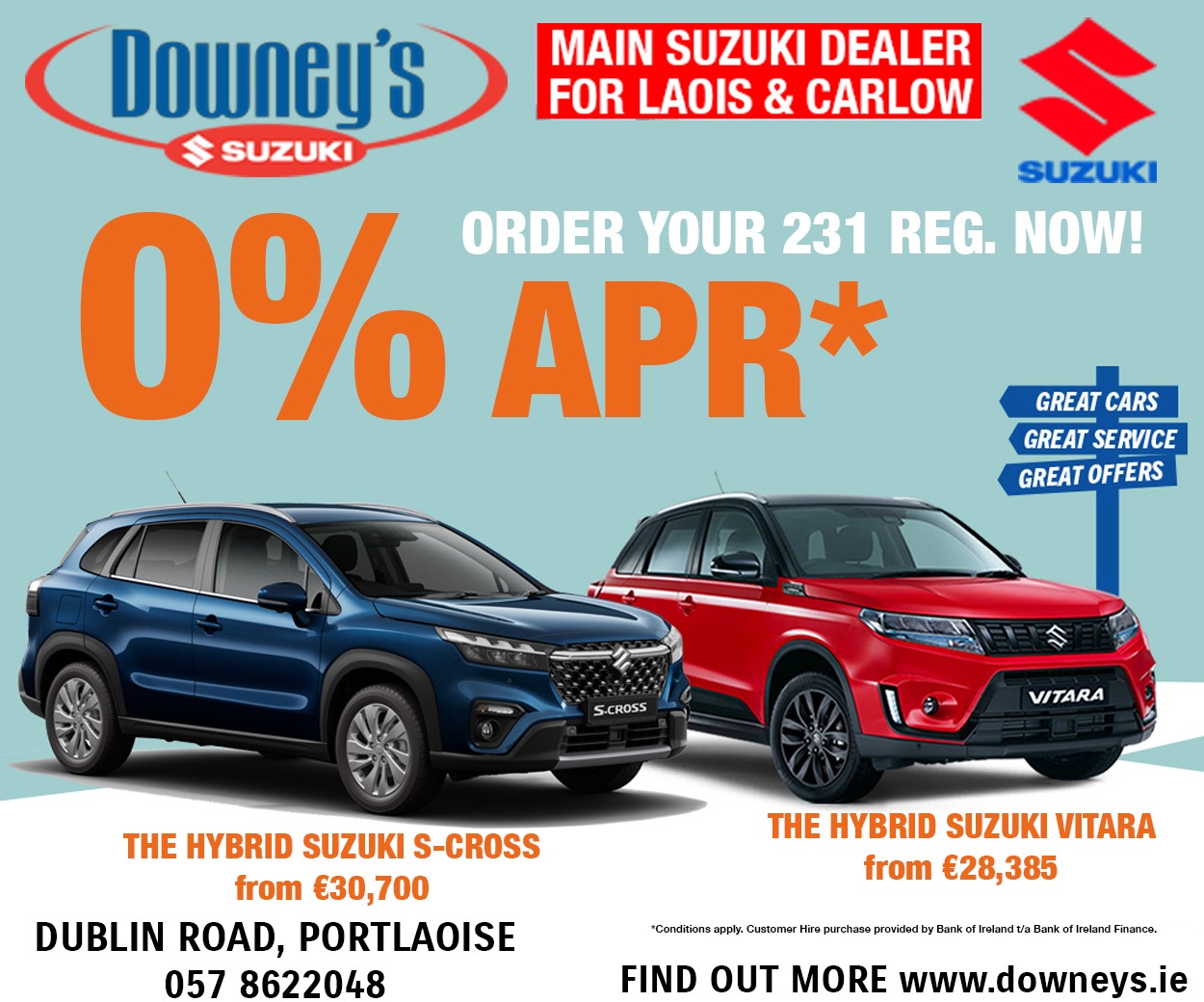 Awards will be considered for nominated young people who by their presence make their communities a better place to live.
There will be one overall winner of the Laois Offaly Garda Youth Awards for 2019, one Voluntary Group Achievement Award, which is open to nominations of two or more young people whose combined efforts have contributed positively to their communities and one Community Safety Award, which recognises an individual or group who has made their community a safer place to live.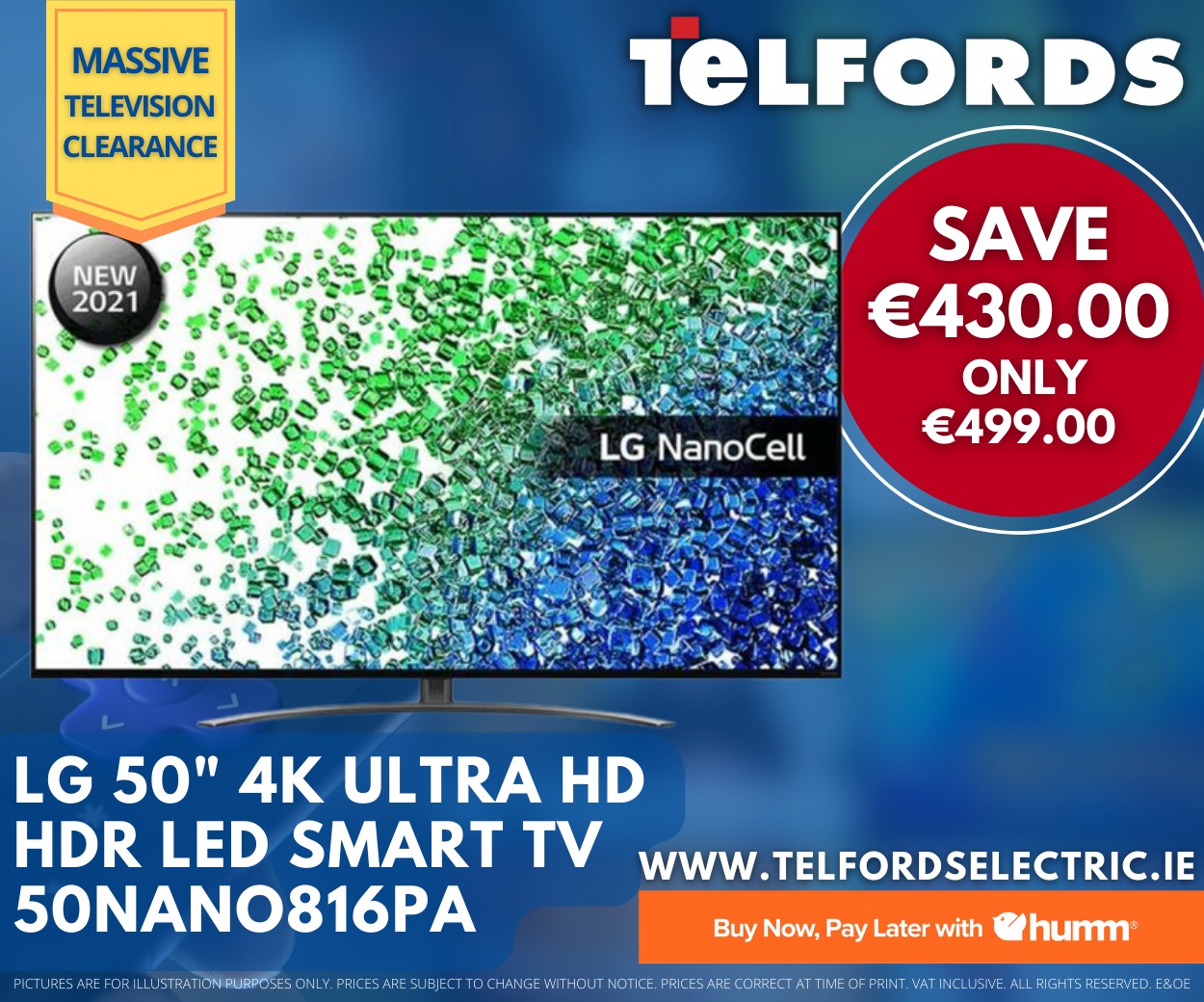 There will be one Special Achievement Award, which is open to any young person who has defied the odds, or overcome difficult circumstances and whose commitment deserves recognition.
In addition there will be District Awards given to young people rewarding their positive contribution which they have made to the Districts of Birr, Portlaoise and Tullamore.
The judging panel will decide upon a nominee in each category who may go forward to represent the division at the National Garda Youth Awards, which take place in March 2019.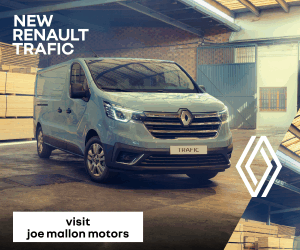 In launching this year's awards, Chief Superintendent John Scanlan Laois-Offaly Garda Division remarked: "This is the inaugural Laois Offaly Youth Awards which has been hugely successful throughout the Country.
"We often underestimate the worth of our youth who are both innovative and important to our future. It is important to recognize their excellence in the area of sports, arts, culture, charities or caring for a relative or friend.
"The awards have a positive effect on our wider community. I would like to pay special thanks to Supermac's for their support.
Pat McDonagh said "Supermac's are delighted to support the Laois Offaly Garda Youth Awards. We come into contact with thousands of young people on a daily basis in Supermac's outlets and see many examples of social awareness and considerate behaviour among them.
"Supermac's appreciates the opportunity to work closely with the Gardai on such a constructive and vital project which promotes pride and awareness among young people."
Nominations are now open and entry forms can be collected from your local Garda Station, or downloaded from the Laois-Offaly Garda Division Facebook Page or on the Garda website.
Forms must be completed in full and returned by post, hand delivered to your Garda Station for the attention of:
Garda Derek Flynn, Laois Juvenile Liaison Officer, Portlaoise Garda Station 0578674100
Garda Robert Fahy, Offaly Juvenile Liaison Officer, Tullamore Garda Station 0579327052
Garda Eoin Gardiner, Community Policing, Portlaoise Garda Station 0578674100
Garda Grace Heffernan, Community Policing, Birr Garda Station 0579169710
Alternatively completed forms can be emailed to laoisoffalygardayouthawards@garda.ie before midnight Friday, January 9.
The award winners will be celebrated at a special event at Killeshin Hotel, Portlaoise on Friday, February 22.
SEE ALSO – Fleadh officials to visit Laois this weekend as bid gathers momentum