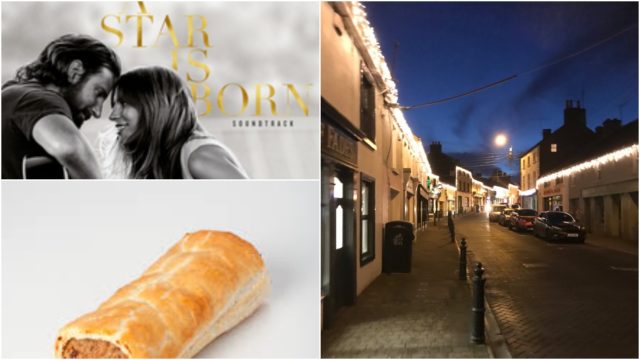 To the girl listening to the A star is born soundtrack at max volume on the Kilkenny road, text me if you need to talk

— Aoife Cooney (@aoifecooneyy) November 26, 2018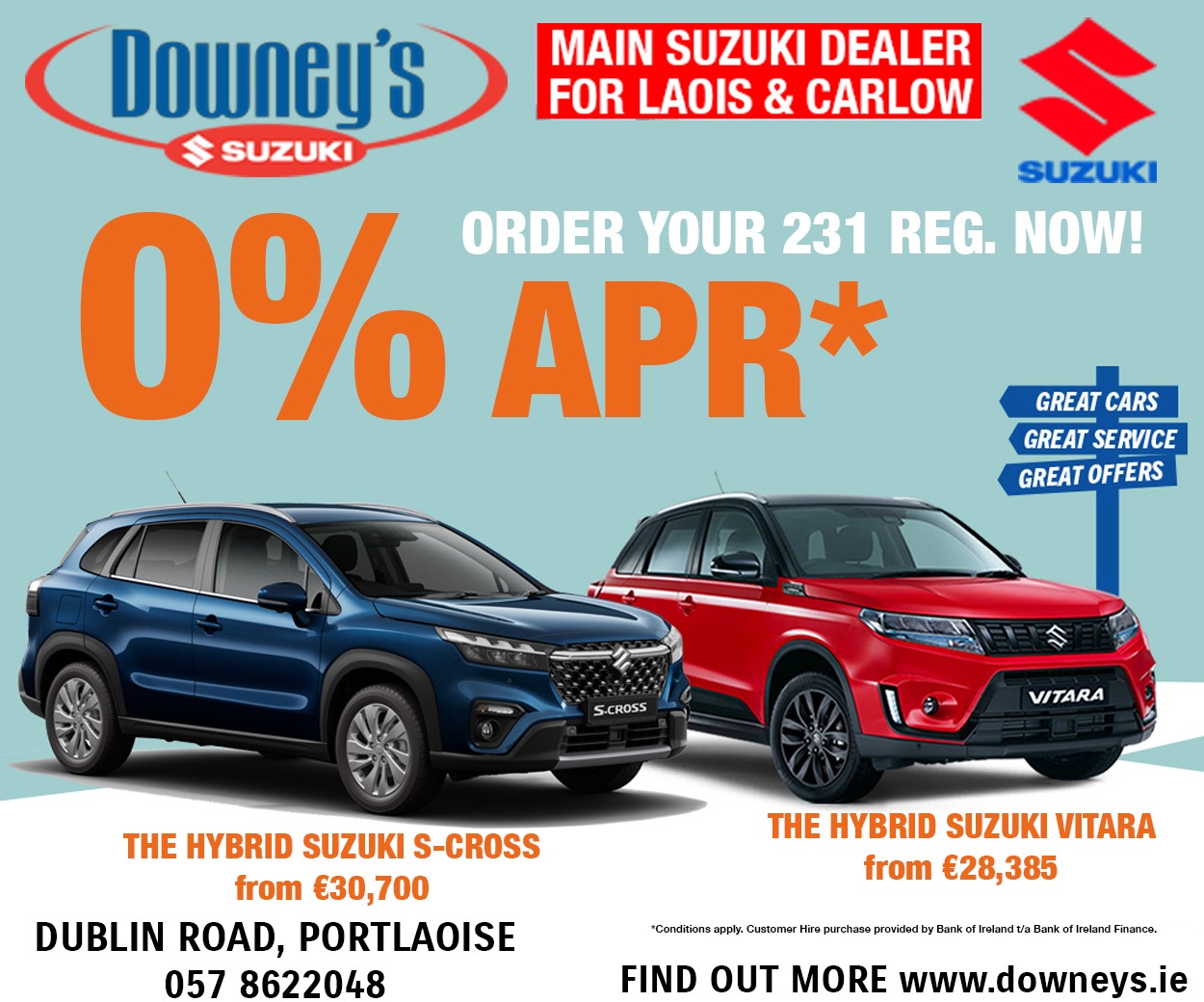 A cry for help for sure.
As if this week wasnt bad enough the thought of working in retail for christmas has hit me like a tonne of rocks to the face.

— Ricky Maher (@RichardMaher1) November 28, 2018
Retail workers at Christmas are braver than the troops.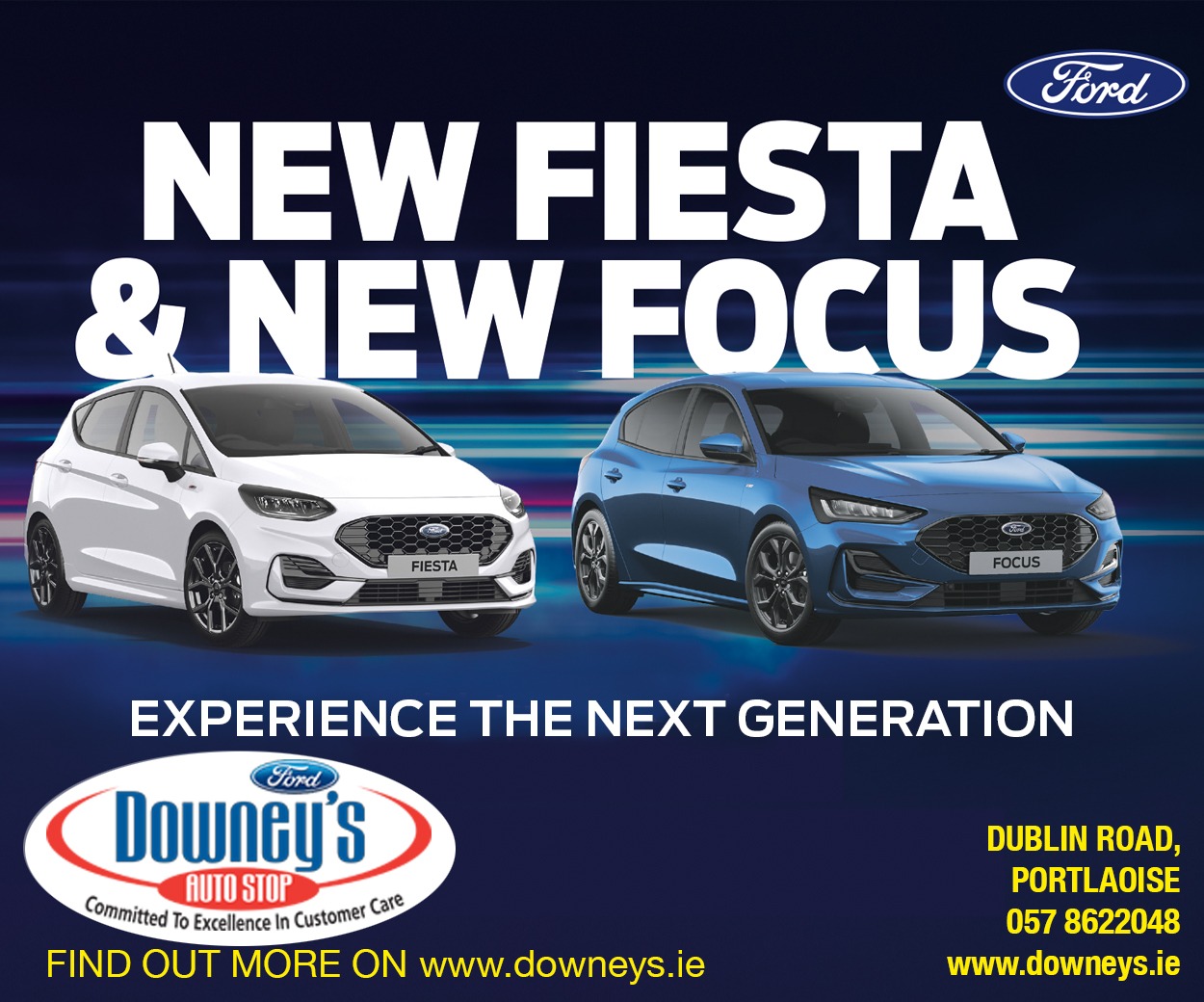 Imagine your ma lying to you about santa for 10 years but I lie about my whereabouts of a Sunday morning for mass and I'm a disgrace???

— David Lawlor (@davidlawlor222) November 26, 2018
The cheek of it.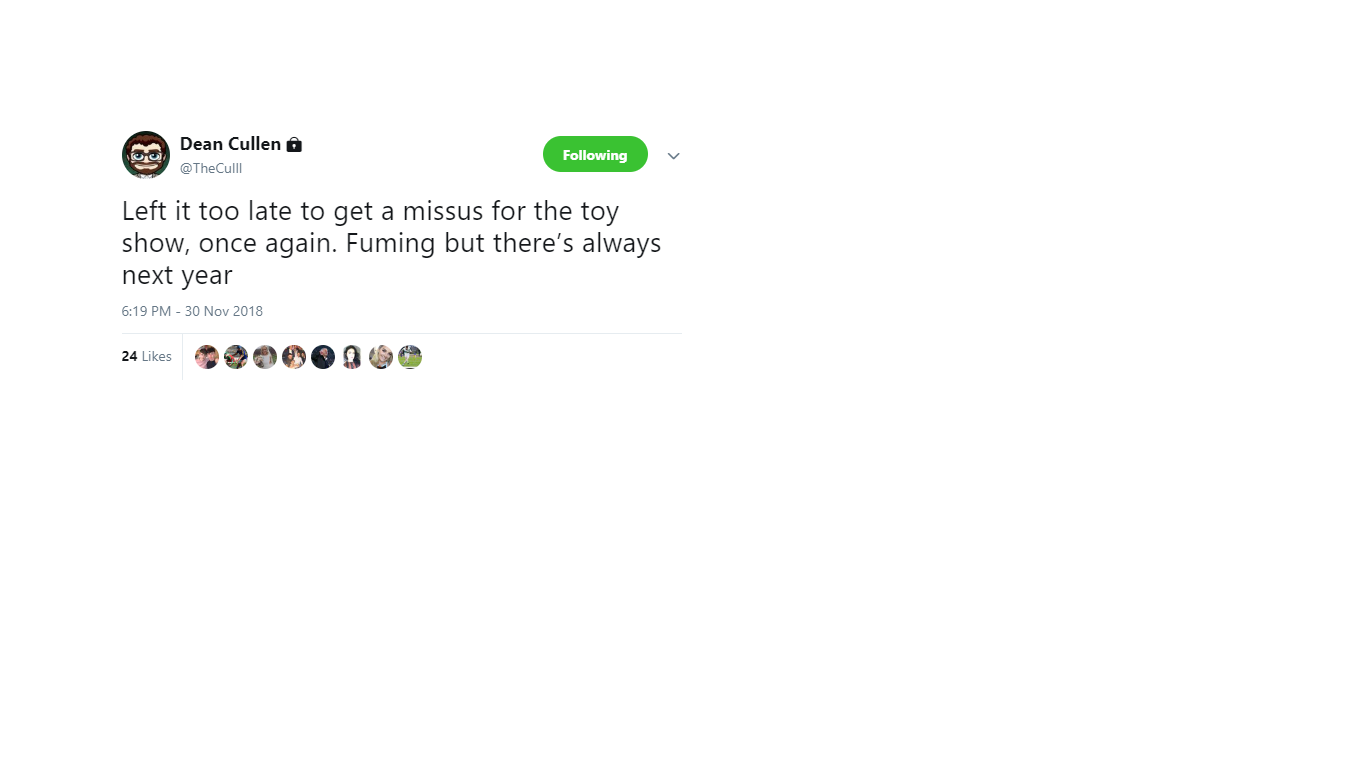 Better luck next year.
It's the 1st of December, you know what that means…

THEY'VE GOT CARS BIG AS BARS THEY'VE GOT RIVERS OF GOLD✨✨

— Chloe Knowles (@Chlo_waaay) December 1, 2018
Woohooo!!!
Main Street….. looking fantastic pic.twitter.com/QEiUpzcByy

— fr paddy (@frpaddybyrne) November 26, 2018
It's beginning to look a lot like Christmas.
i love watching people eat sausage rolls

— Cathal O'Sullivan (@mista_osullivan) November 26, 2018
It's an art in itself.
SEE ALSO – Laois woman's new book aims to tackle climate change by eating local