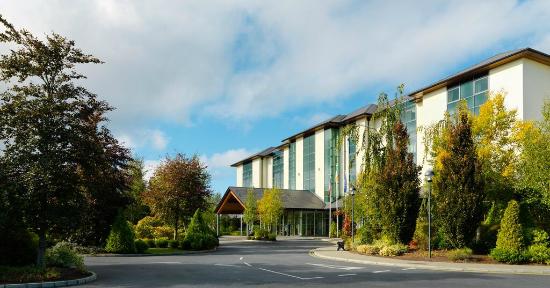 The five-star Heritage Hotel in Killenard has been acquired by FBD Hotels & Resorts for around €9m.
FBD Hotels and Resorts runs four hotels in Ireland and two resorts in Spain and the reported sale price represents a tidy profit for the two US-based investors Adrian Carmack and Robert Wright who acquired the hotel about four years ago for more than its then asking price of €5.5 million.
Mr Carmack was a co-founder of the firm that created the game franchises 'Doom' and 'Quake'.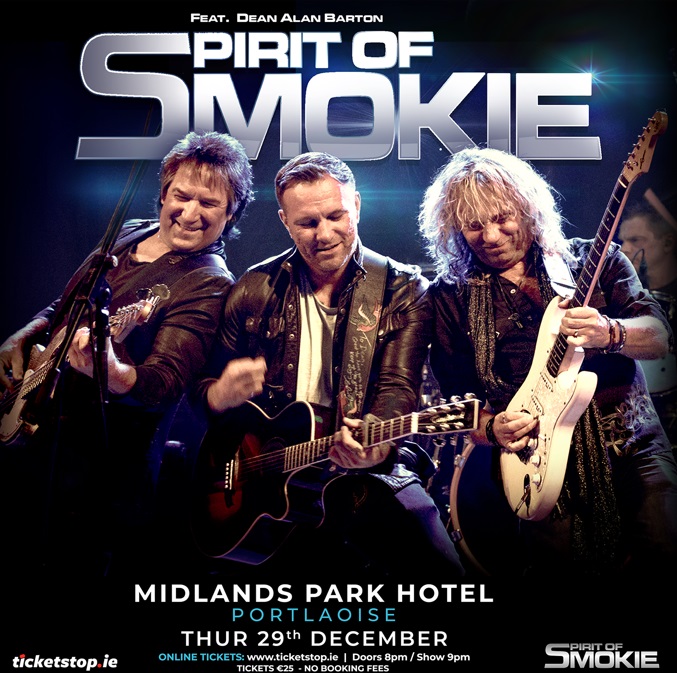 Staff were informed of the sale at a meeting yesterday and the new owners are expected to take charge in the next couple of weeks.
The hotel overlooks the renowned Seve Ballesteros-designed championship golf course – the course was sold to separate investors when the property market crashed but there is still a lot of obvious links between the two with the hotel still attracting a substantial number of golf visitors every year.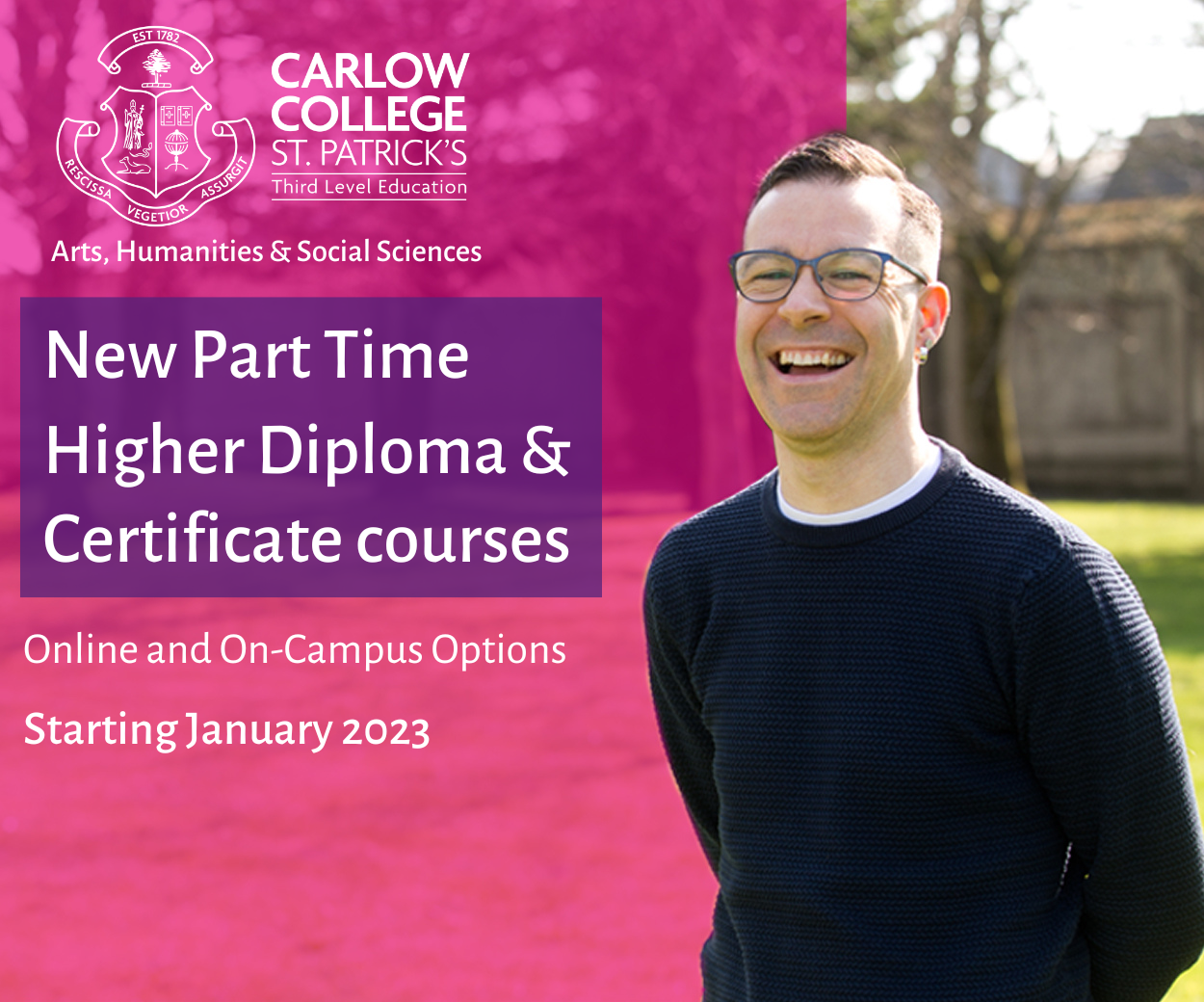 The Heritage in Killenard is noted for its spa – which has been recognised as one of the top five in the country and is a well-finished facility alongside 20 treatment rooms. There is also a health club with a gym and fitness studio as well as a 15m leisure pool, Jacuzzi, saunas and steam rooms.
The Heritage Hotel was built in 2004 by local developer Tommy Keane and includes 98 bedrooms, of which three are penthouse suites, 10 are junior suites and 85 are guest bedrooms.
There is also a restaurant, bar, conference and banqueting facilities, bespoke business centre and a 50-seat auditorium/cinema. As well as that the also venue hosted more than 60 weddings last year.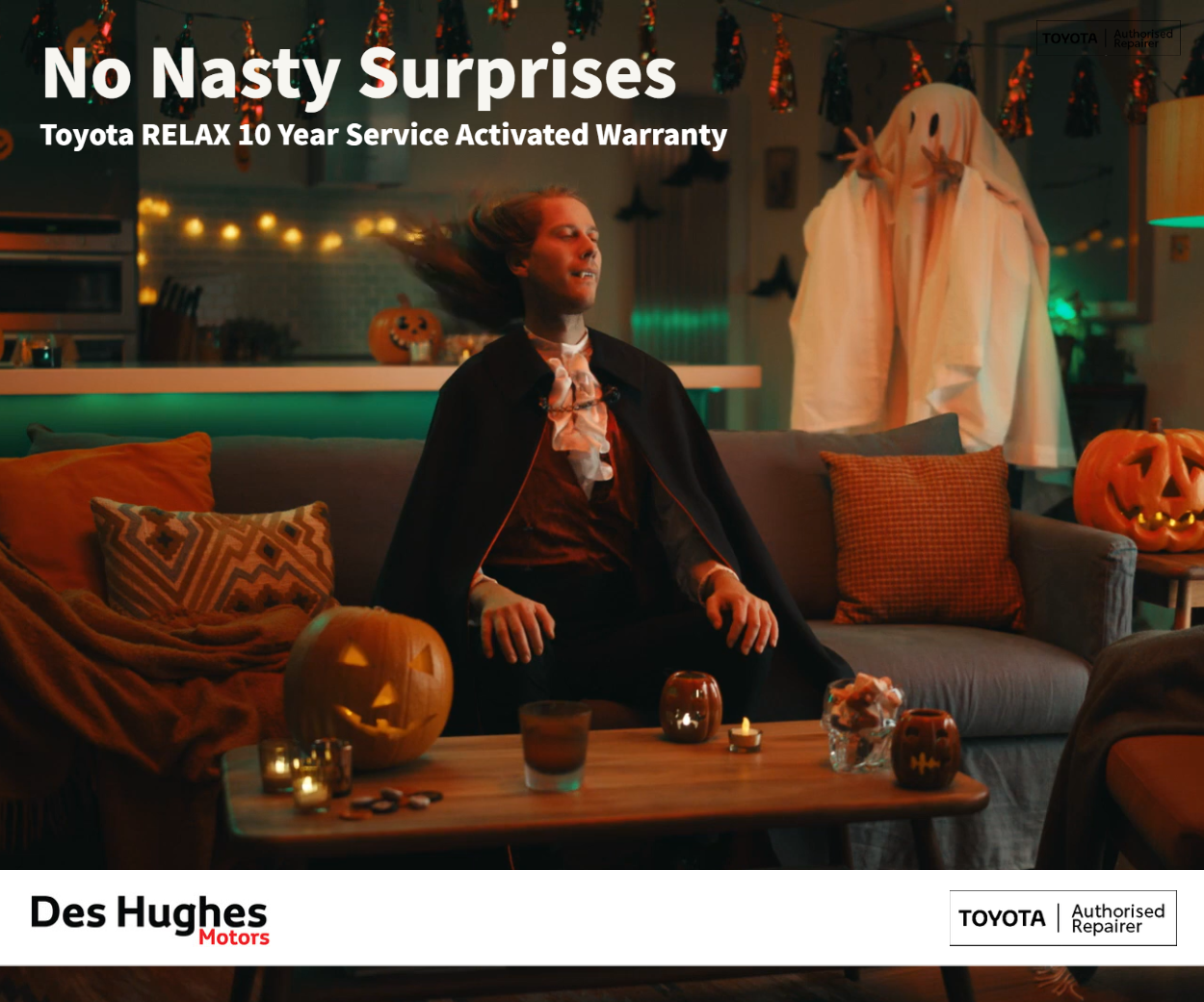 The 18-hole golf course is on 225 acres and has a 36,000sq ft clubhouse on three levels. It came on the market in 2014 guiding more than €2 million for the complex.
SEE ALSO – Four illegal immigrants arrested in Ballacolla