Anyone dropping into the Killeshin Hotel in recent times will notice a familar face knocking around the place as Michael Murphy has recently been appointed as the hotel's General Manager.
A native of Cahirsiveen in Kerry, Michael has been living in the midlands for the best part of 40 years – and he started his working career in the Killeshin in the early 1980s.
From there he moved out the road to the Montague Hotel where he got his first managerial position and then to the Seven Oaks in Carlow where he spent many years.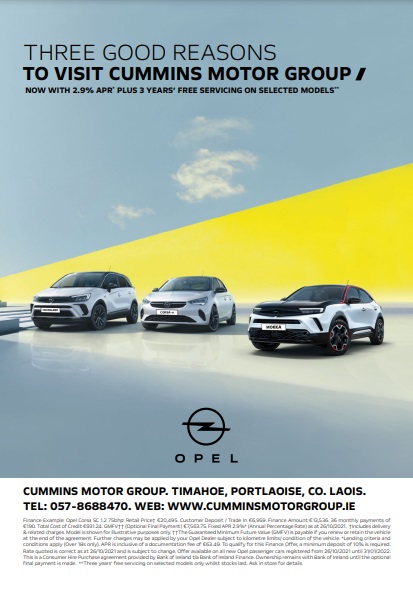 In recent years he has spent time in the Midlands Park Hotel and then the Athlone Springs before being appointed to the role in the Killeshin Hotel by owner Pat McDonagh.
Speaking in the Killeshin last Friday at the launch of the Laois-Offaly Garda Youth Awards, Pat McDonagh spoke of Michael's involvement.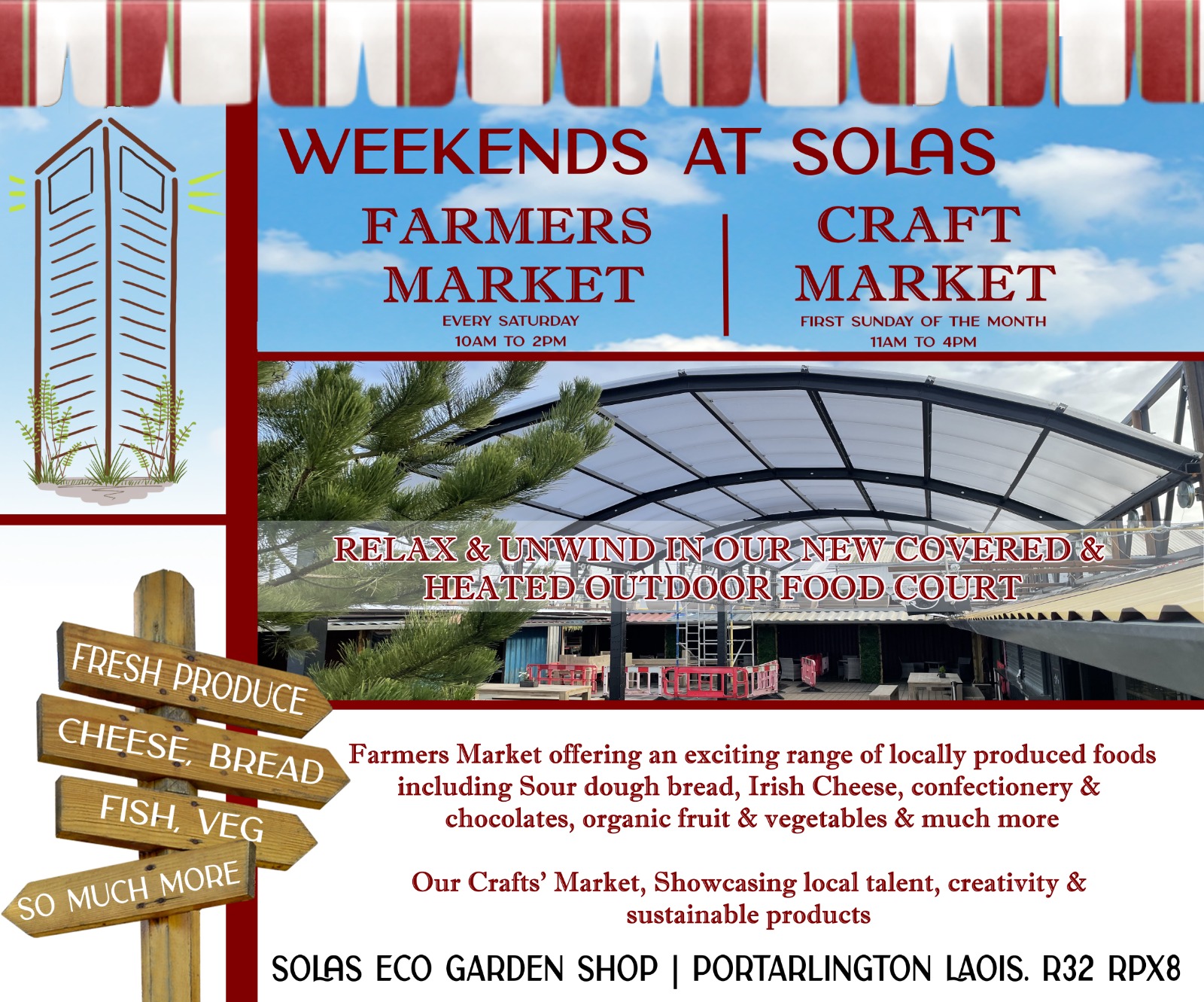 "We're delighted that we've appointed Michael Murphy as manager of the Killeshin here.
"Michael comes with a wealth of experience from being in the Seven Oaks, the Midlands Park and for a short while also in the Athlone Springs," said Mr McDonagh.
"Michael is a traditional hotel manager who has worked from the bottom up and we're delighted the success he is of making here.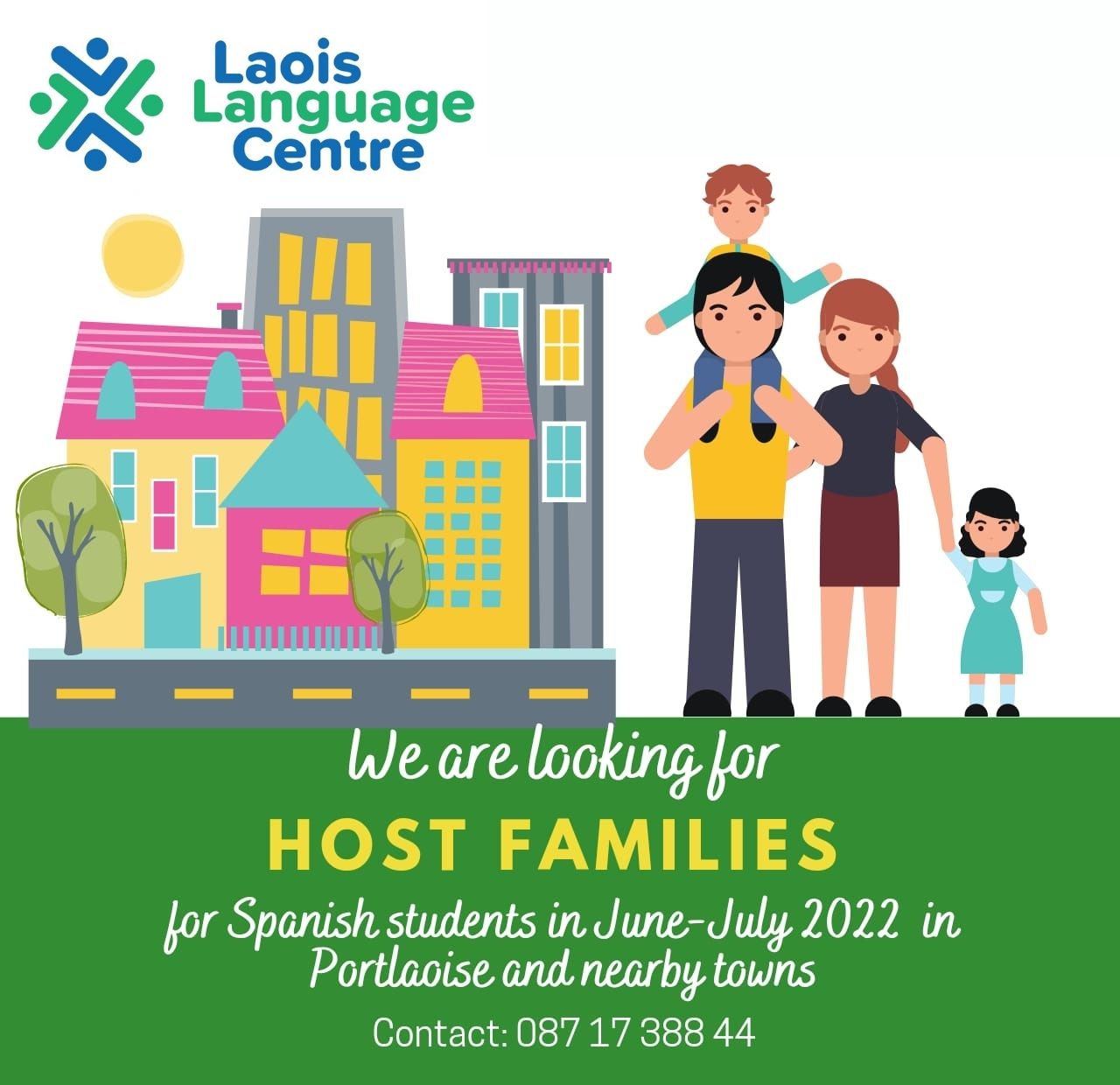 "As I say, we've only taken over the hotel two years ago. We're still building the team here to progress it on.
"We're delighted with the progress made. It's a great location and as I said before Portlaoise has huge oppprtunity.
"It's going to grow exponentially over the next couple of years and we feel that the investment we're putting in here and the further investment we're going to do is going to be well worthwhile at the end of the day."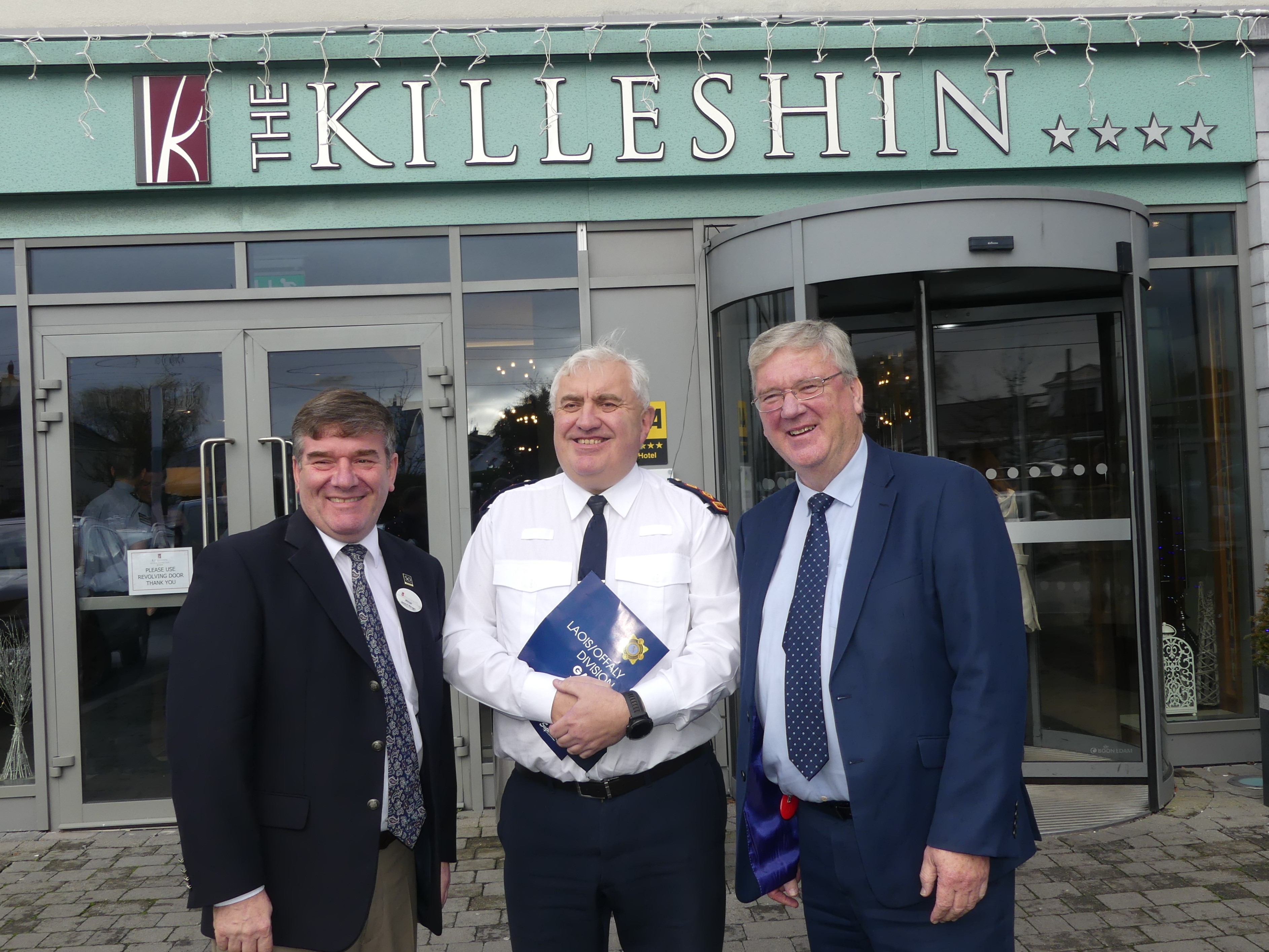 SEE ALSO – Tom Mulhall: Remembering the glory days of the Montague Hotel