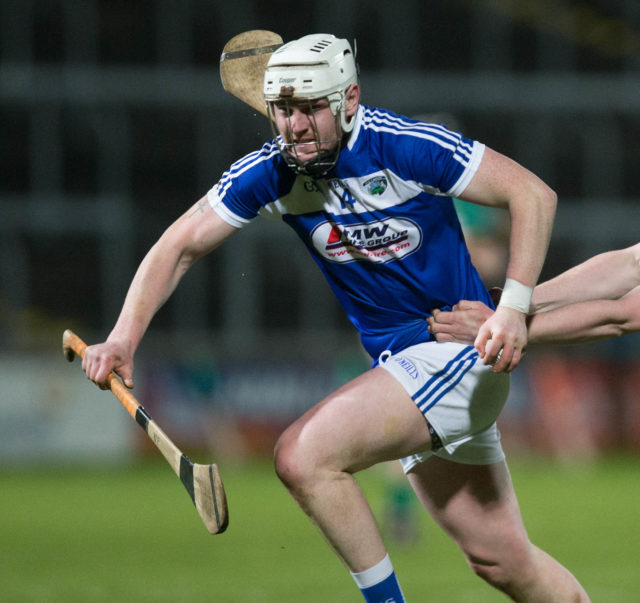 Laois senior hurler Neil Foyle expressed his ambition and motivation for the upcoming season when he met the local media after training in Heywood last weekend.
The Borris-Kilcotton man is gearing up towards his ninth championship season in a row, and expressed the enthusiasm that is still there for him as a player.
"If you didn't enjoy it, you wouldn't be doing it. At this time of the year, it is not so glamourous, but when it comes to championship and you have the short grass and the fast ball, that is why we hurl and that is why we put on the jersey."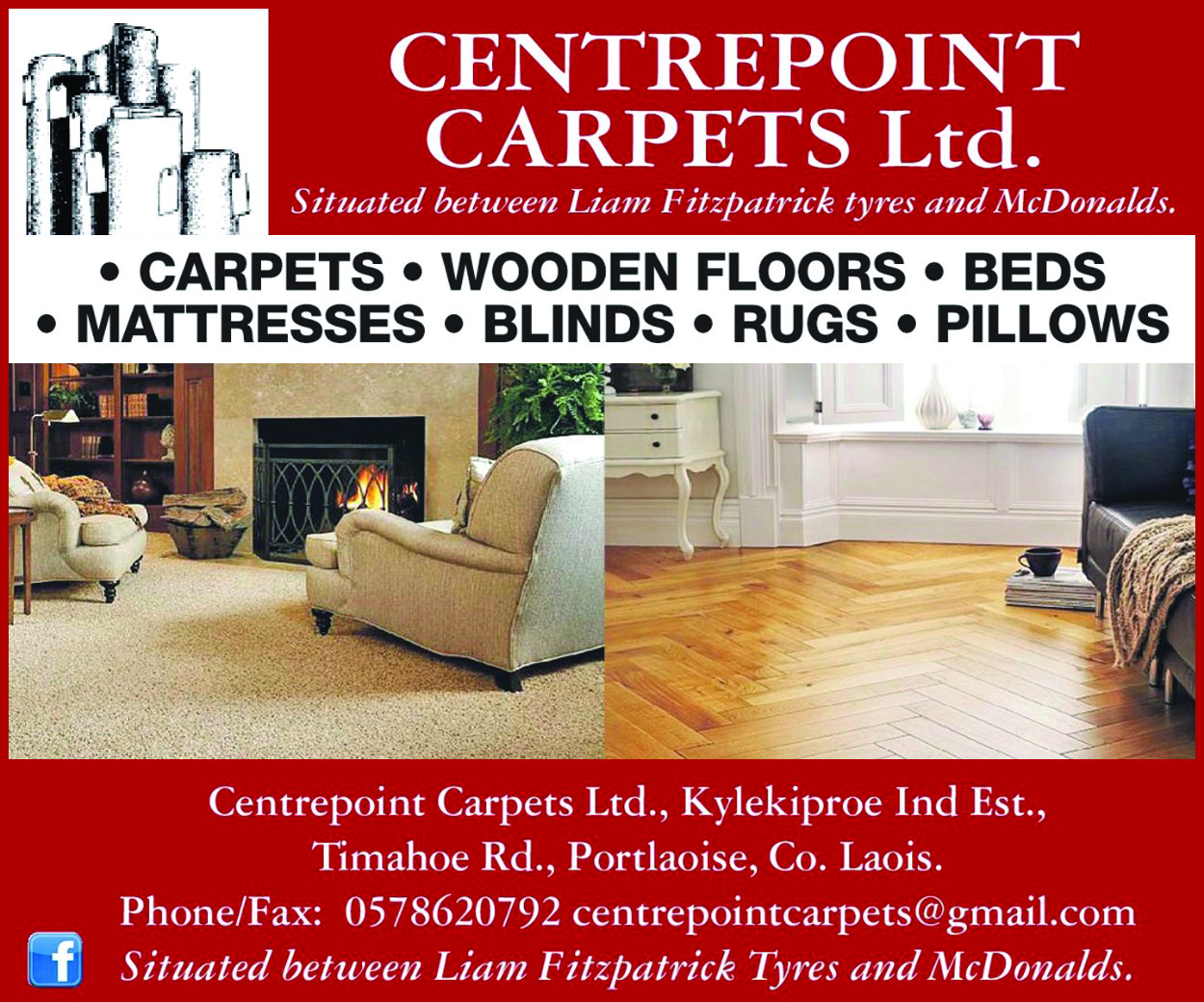 "It is them days that you dream of. That is why we puck the ball against the wall at age 5, 6, 7 or 8.
"You hope there are kids around Laois who look up to some of the senior players that are here," said Foyle.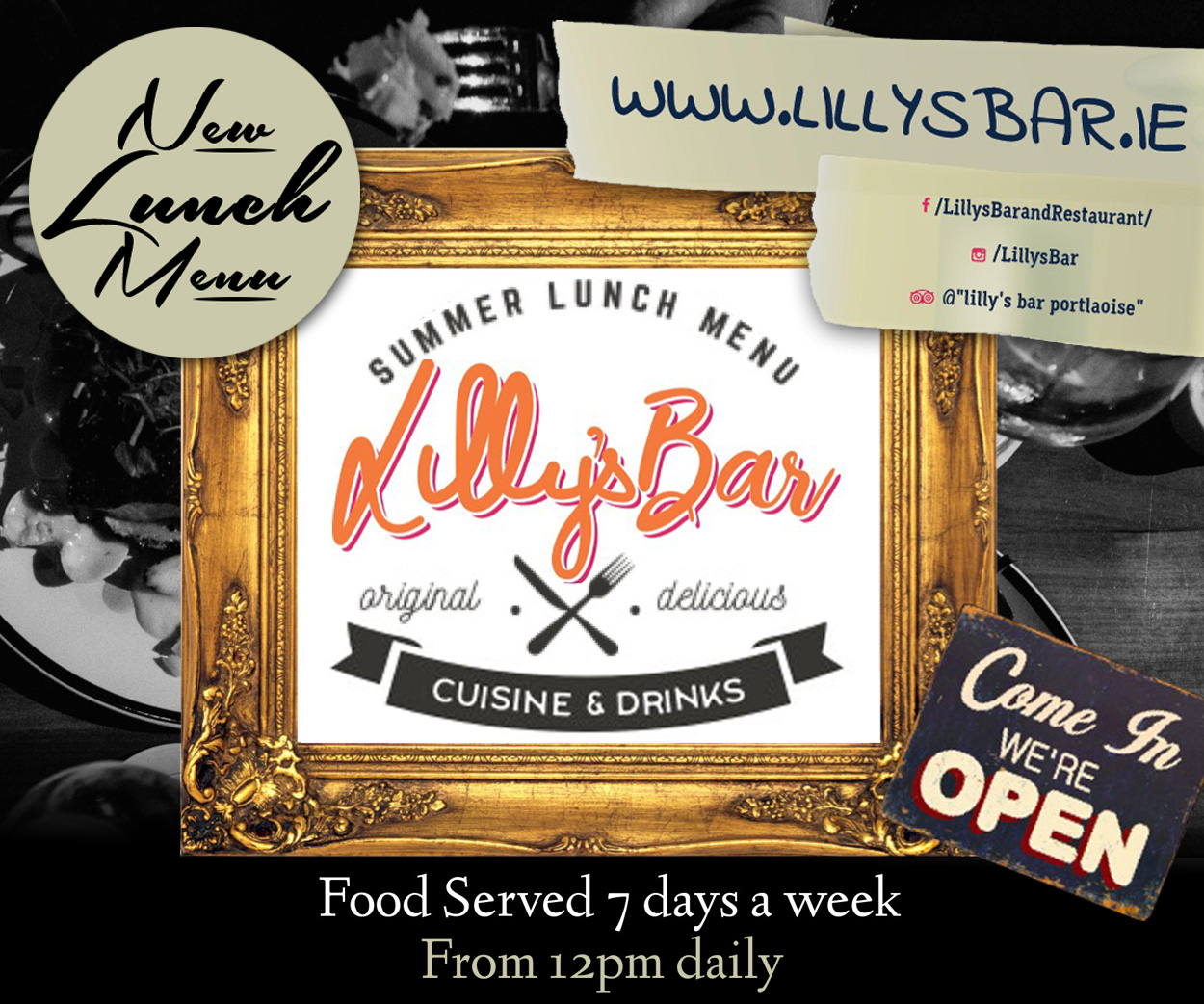 Addressing last year's disappointing championship campaign, Foyle said that it hasn't been a hard decision for him to re-join the intercounty setup.
"It's certainly not hard anyway, you definitely want to come back in and better yourself, particularly when you know you can be better.
"It wouldn't be hard for me anyway, and the majority of the boys don't find it hard either.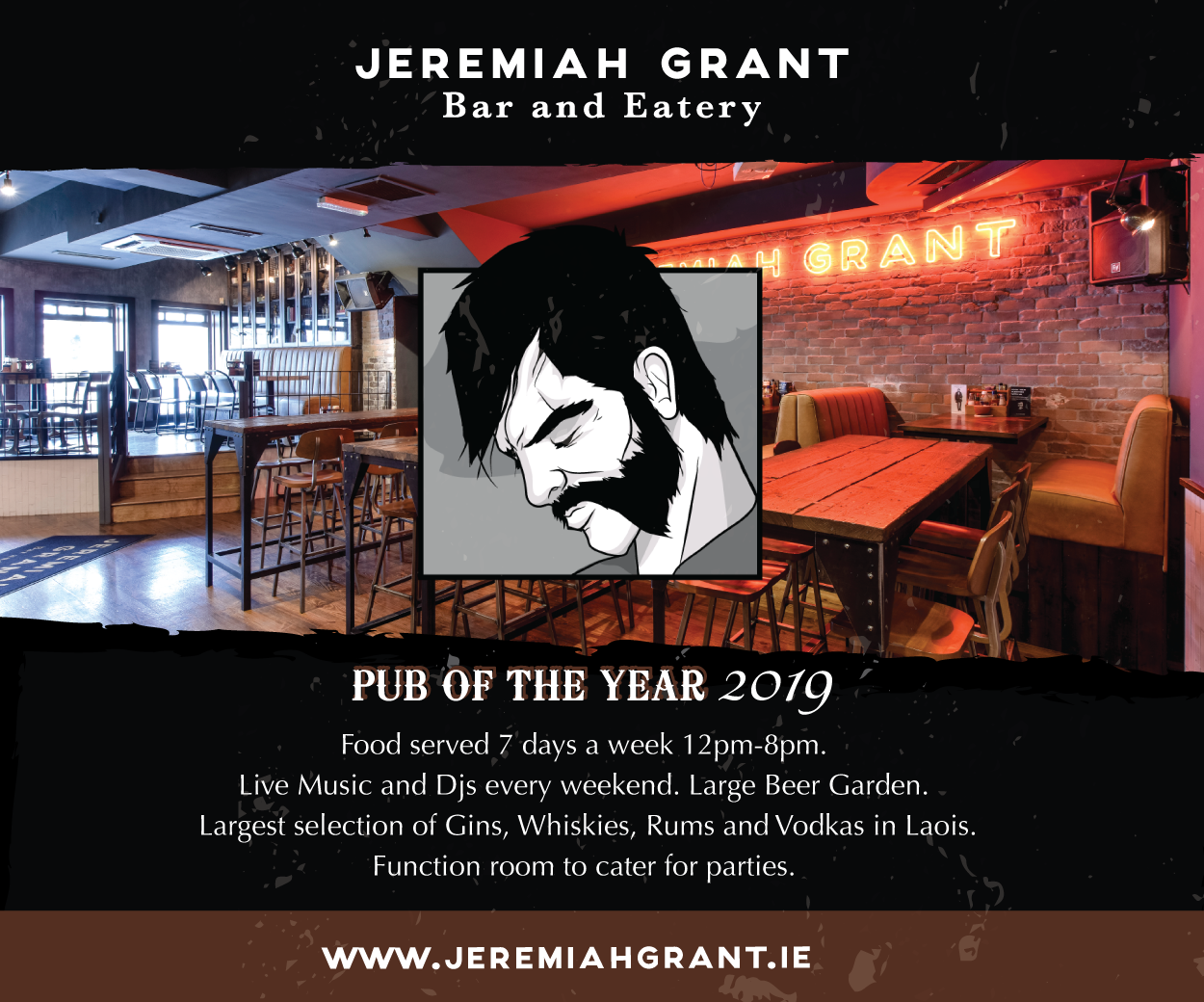 "They want to do better themselves, they want to do better as a person and as a county, that's why we come back every year and that's why we're trying to push ourselves forward," said the full-forward.
Speaking about his ambitions for the year, Foyle states that the end goal to reach the Joe McDonagh Cup final hasn't changed.
"We targeted it last year when the competition started out and it didn't happen. We underperformed last year.
"But I can't see why we wouldn't target that again. A goal is there to be reached and I'll be going for it again.
"A goal is there to be reached and we haven't reached it yet, for me personally it's still there anyway, and I'd definitely be going for it again."
The Borris-Kilcotton sharp shooter also spoke about the competition their status in division 1B of the league brings, against the likes of All-Ireland winners Limerick and Galway.
"We get the scalp at a few big teams in the league. The strong league comes into it. But it is not only preparation, we want to hold that status again because it is great competition.
"Galway and Limerick are in it, All-Ireland winners from the last two years, so we will use it to our advantage if we can."
Although Neil is only 27, the ages contesting in the intercounty hurling championship are increasingly getting younger and younger. However, Foyle insists that age is only but a number.
"I'm 27 now so I have to enjoy the little bit of time that I have left in the legs."
Laois take on Offaly in the first round of the O'Byrne Cup in Birr on Sunday at 2pm.
SEE ALSO – Laois manager Brennan says anything bar reaching Joe McDonagh final 'will be failure'