Laois defender Ruaidhrí C Fennell has spoken about the tough competition for places on the starting 15 and how the proposed new rules might impact the game.
Ruaidhrí joined the intercounty setup last year and made his championship debut against Wexford in last May, where they staged a huge comeback to win out 2-21 to 1-18.
The defender spoke about the adjustment he faced coming up to intercounty level.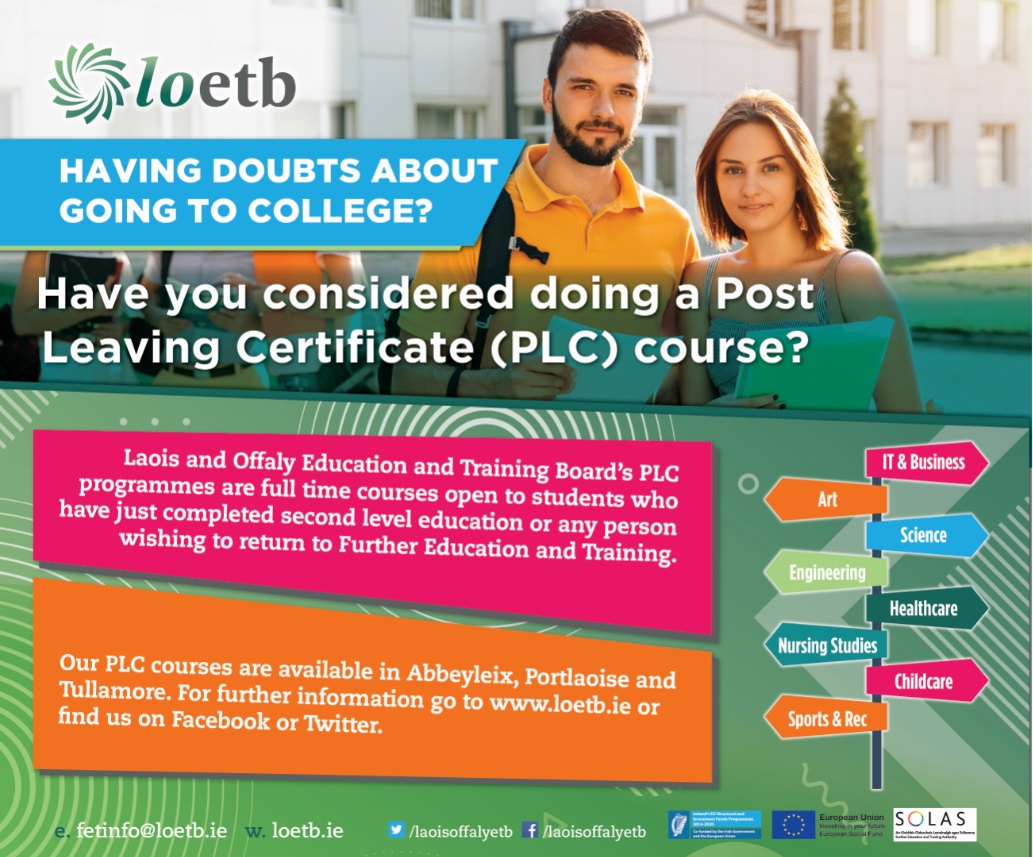 "There is a huge step up. Before that I was coming from a junior club and then intermediate and then straight up against lads that are senior, constantly playing there for a few years, so yeah, it is a massive jump up.
"Personally I love the challenge and it's always been a dream to play for Laois so whether it's a home training on by myself or down at the club, I try to build on that and try to match the lads here beside me.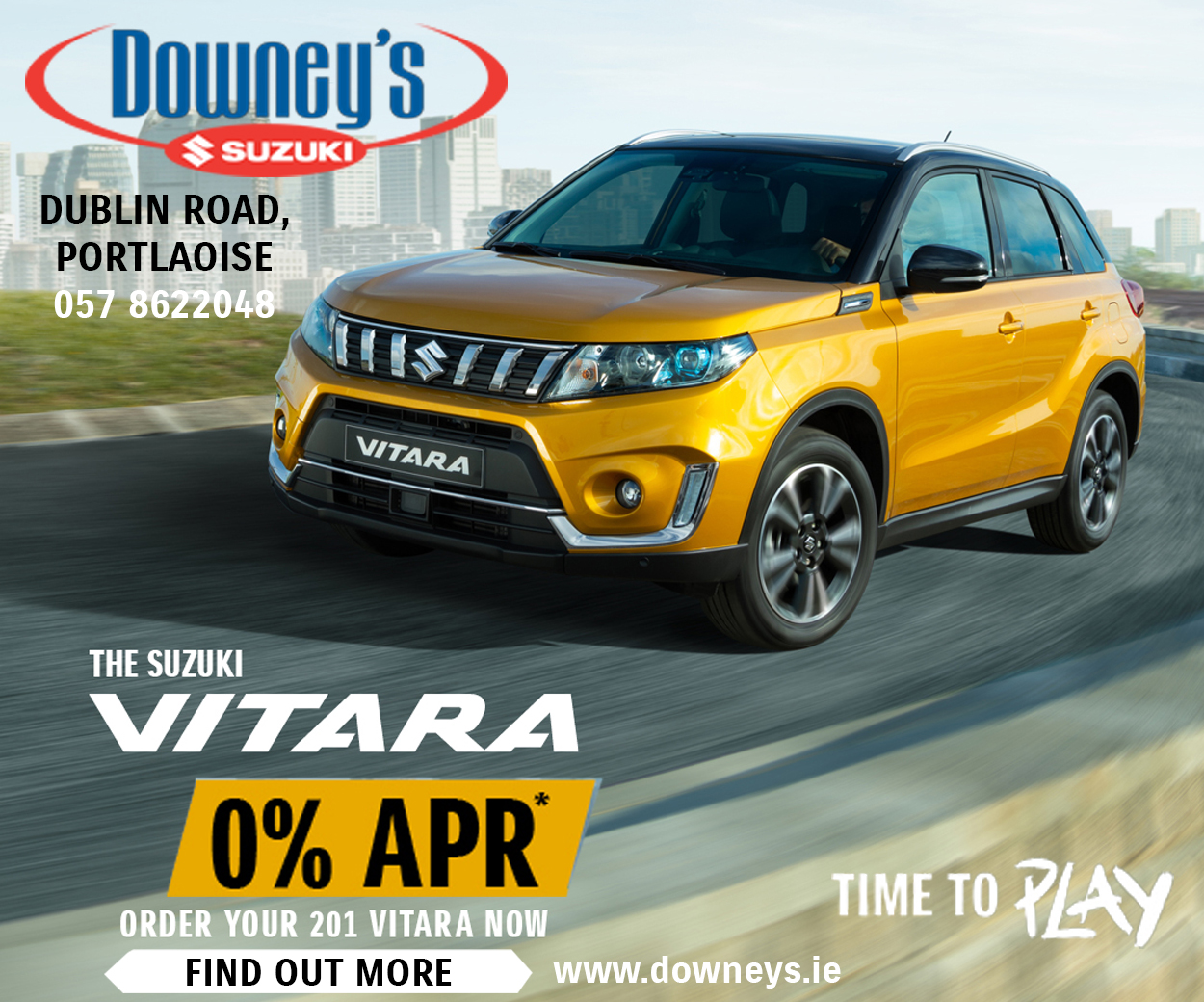 "It was a brilliant year last year, especially for my first year in. For me the best achievement was to actually get onto the panel and that was fantastic in itself.
"It's been a lot of work but it's something I wanted to do," he said.
The Rosenallis man also spoke about the divisional trails taking place around the county in recent weeks, and believes that they brought an added element of competitiveness into the setup.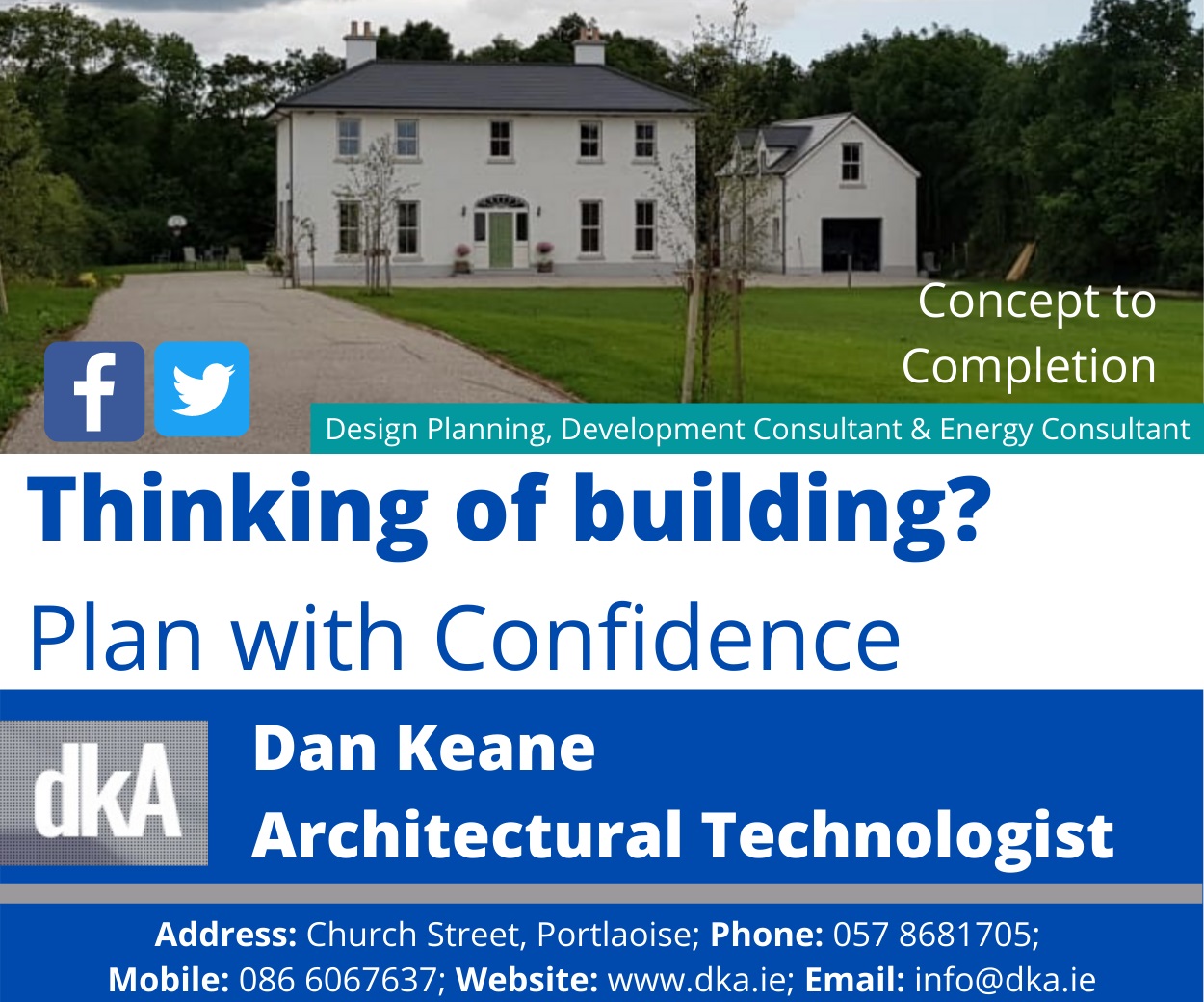 He said: "This year again there's a huge challenge, huge competition and a load of new names are coming forward so the competition is there to get back onto the team but I want that competition."
"They (the divisional trails) were absolutely brilliant. The club championship was ended fairly abruptly (for me) but the next thing you were into these divisional football matches which had a competitive edge, and you're playing at a higher standard.
"It will bring lads on, even for their club teams. I thought it was fantastic."
As for Ruadhri personally, he is hoping to break back into the starting 15.
"Last year was working on my the fitness and the physical strength as a player, now hopefully in my second year I'll be working a bit more but there's still a lot to work on personally."
The Rosenallis defender says that the new rules coming into the game could be a challenge, as he feels the ball will be delivered in faster towards the full-back line.
"Lads will try to kick the ball in a bit quicker so for me you just have to be on your toes.
"Over the last few years, what I found was that the build up was a bit slower with handpassing up the field so I was able to get myself set.
"So now with the ball most likely coming in that bit quicker, lads will be trying to catch their markers out of place. But it is going to be very experimental so we're not too sure what it will bring yet."
"It was frustrating any time a forward gets the ball – even when the mark wasn't there. It is going to be an extra challenge and it is probably there for the viewers so that you will see a quicker ball going in.
"But for me it is all frustrating when my man gets the ball and that isn't going to change because of the new rules."
However Ruaidhri thinks football still has that 'entertainment' factor, despite complaints against the modern game.
"Oh when you're playing you don't have a second to think. Once the ball is gone, you're thinking where is your man, what is the next thing, where should you be.
"So you don't have a second to think whether the game is entertaining or not because you are so caught up in it.
"When you are playing it, it is brilliant. Fast moving and constantly going so I find it entertaining being on the pitch."
Laois will play their first match of the season this Saturday in O'Moore Park at 6pm.
SEE ALSO – Laois manager Sugrue calls for reform of Laois structure and hits out at 'mumbo jumbo' names