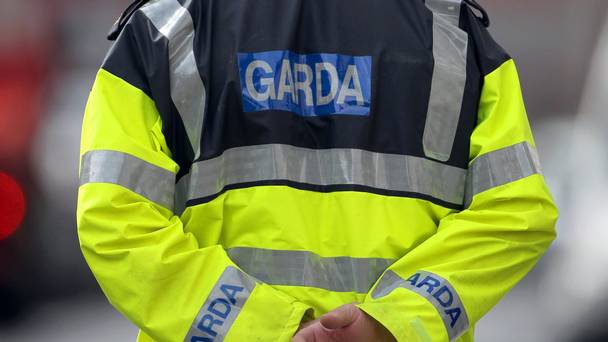 The number of minor assaults in Laois has risen, while the number of serious assaults has dropped.
According to latest garda figures, the number of reported assaults causing injuries fell from 28 in July-September 2017 to 15 during the same period this year, while minor assaults increased from 82 to 92.
The figures were outlined at the latest Joint Policing Committee (JPC) meeting in Portlaoise by Laois-Offaly Garda Superintendent John Scanlan.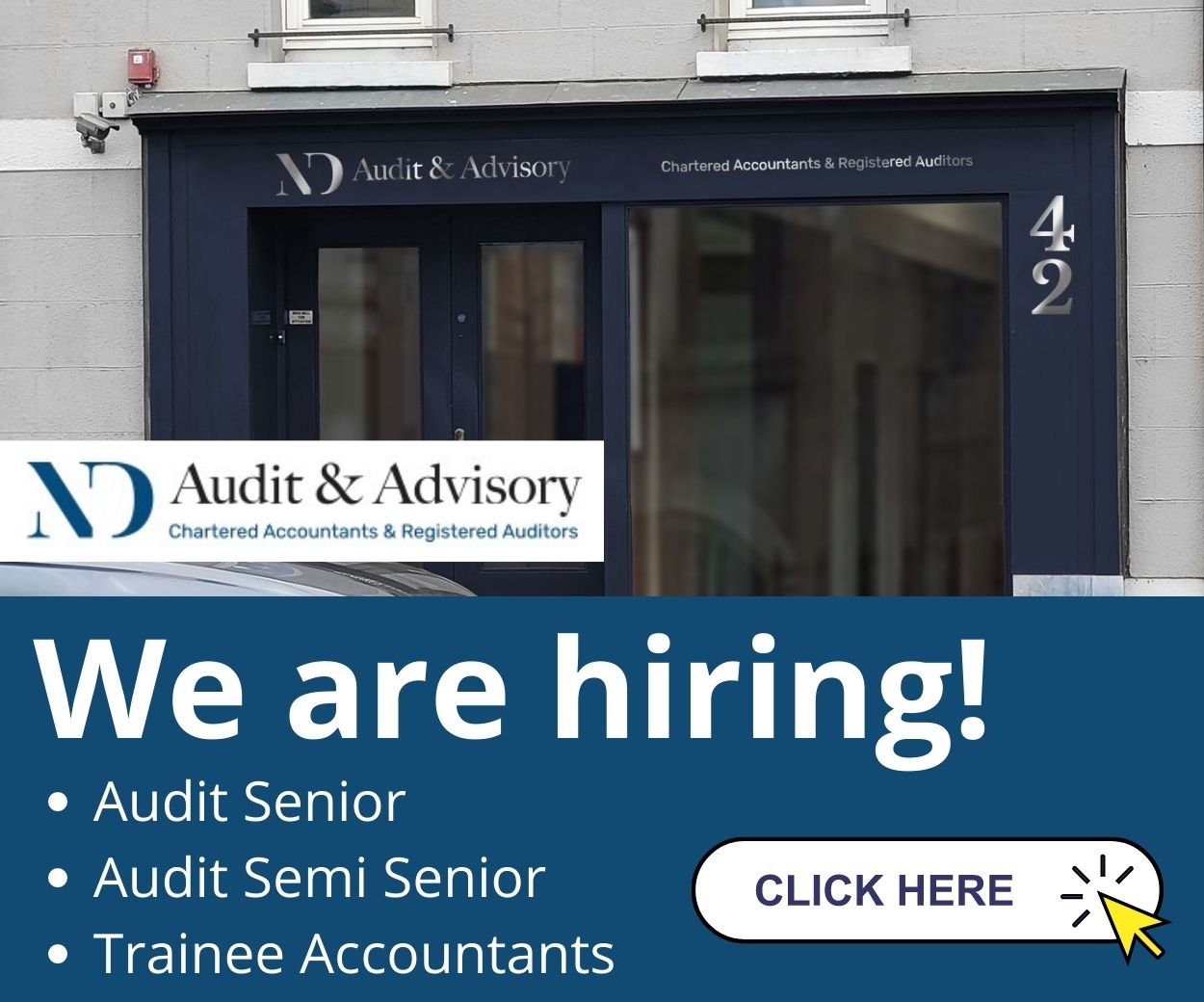 The figures also show that harassment cases increased from one in July-September 2017 to three in the same period this year, while menacing phone calls rose from four to five.
Threats to kill or cause serious injury increased from four to five during the same timeframe but were mainly related to the prisons in Portlaoise, according to the chief superintendent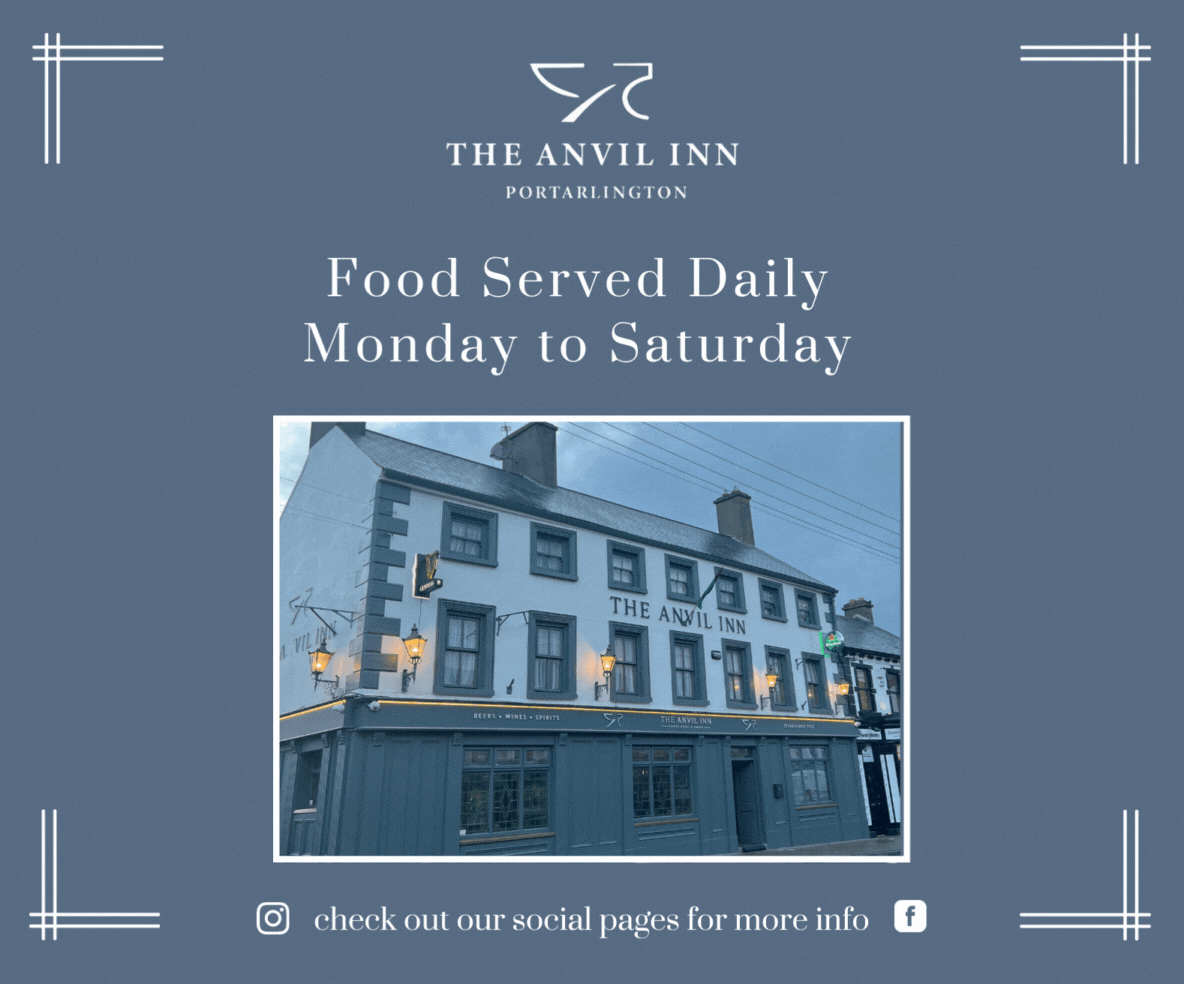 The various category figures show that the total number of what are termed 'crimes against the person' rose slightly by 1.7% from 119 in July-September last year to 121 in the third quarter of this year.
Chief Superintendent Scanlan commented: "The figures for crimes against the person in Laois are good and are probably among the lowest in the country."
Meanwhile, the number of arsons carried out in Laois remained the same at eight in both the third quarter of this year and last year.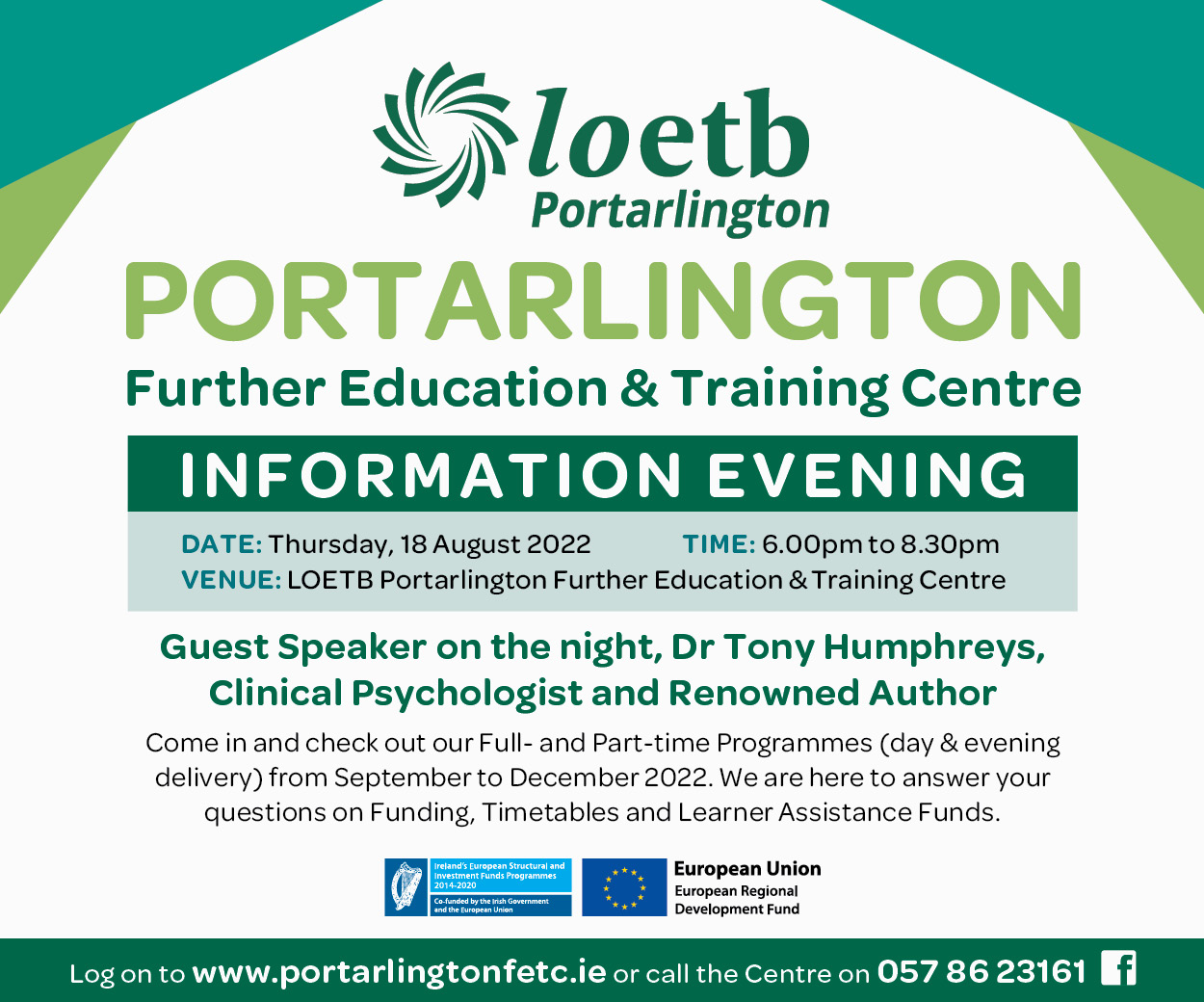 Criminal damage incidents fell from 126 to 99, while public order offences fell slightly from 78 to 75.
Arrests for intoxication or drunkenness in public rose from 22 in July – September last year to 29 in the same time  period this year, a rise the chief superintendent partly attributed to people having more money to spend on drink.
"It's partly because people have the price of a drink now, as we come out of the recession and the night-time economy improves but, after ten or so years of the downturn, drinkers have not come back out as strongly as they did.
"Maybe publicans are complaining about that, but that is how it is."
SEE ALSO – Sixty-five Laois schools to receive minor works grant payment