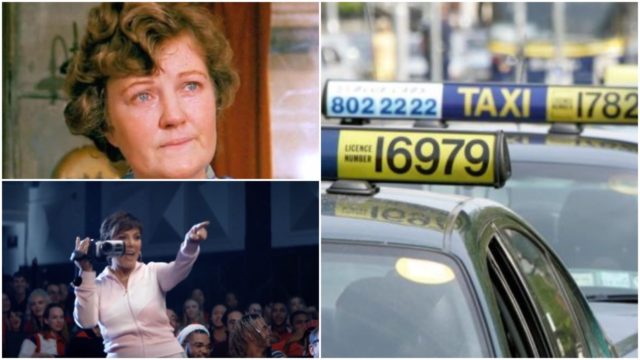 We're back again with our Top Tweets of the Week from all around Laois.
My taxi mans name is "Yu Gou" very tempted to start shouting his name at every green light we come to. Gentleman all the same.

— Ross Byrne (@RossByrne1997) December 7, 2018
Sounds like a gent.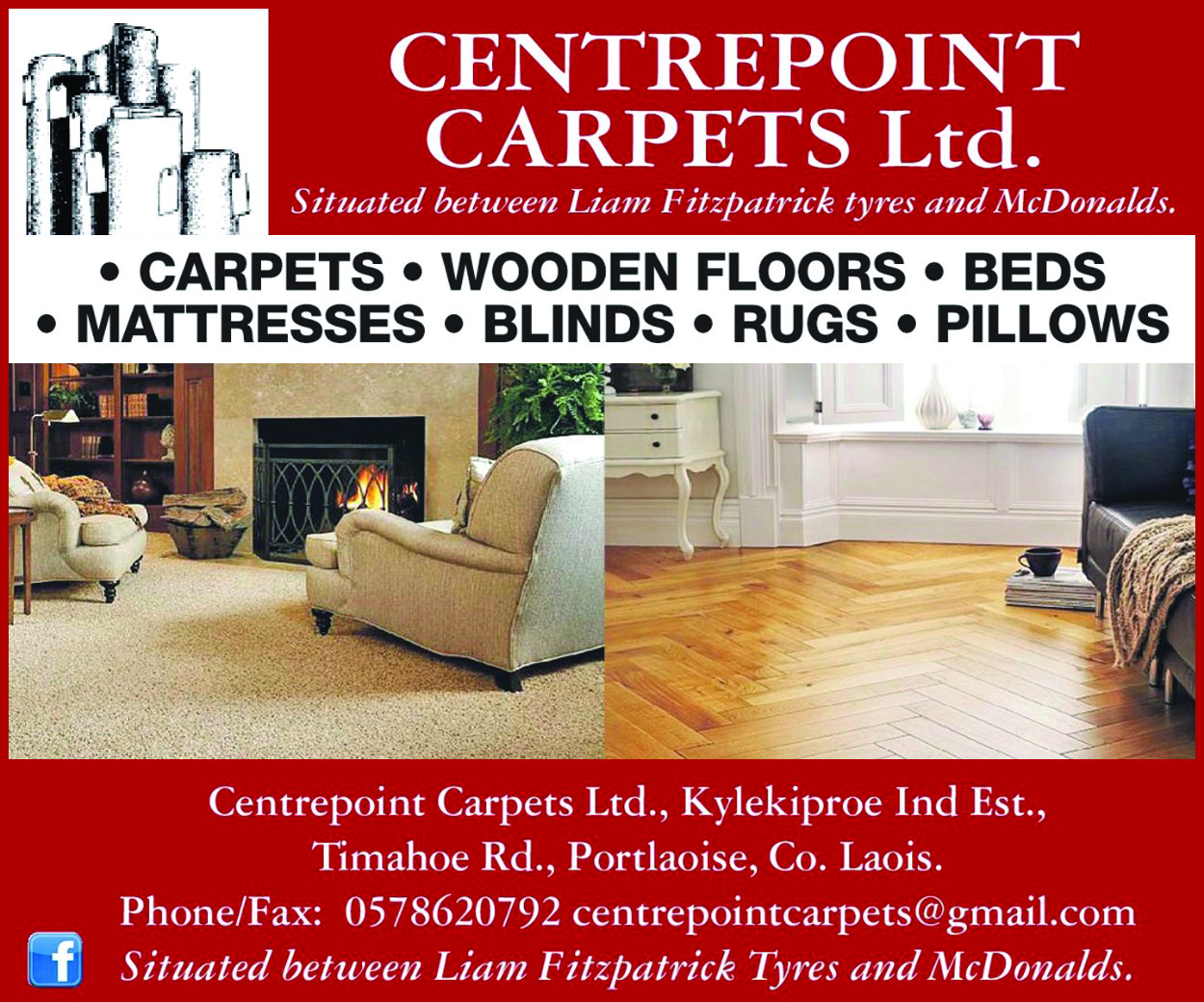 It's such an ugly world but something's are so beautiful

— James Dunne (@PortlaoiseDunne) December 4, 2018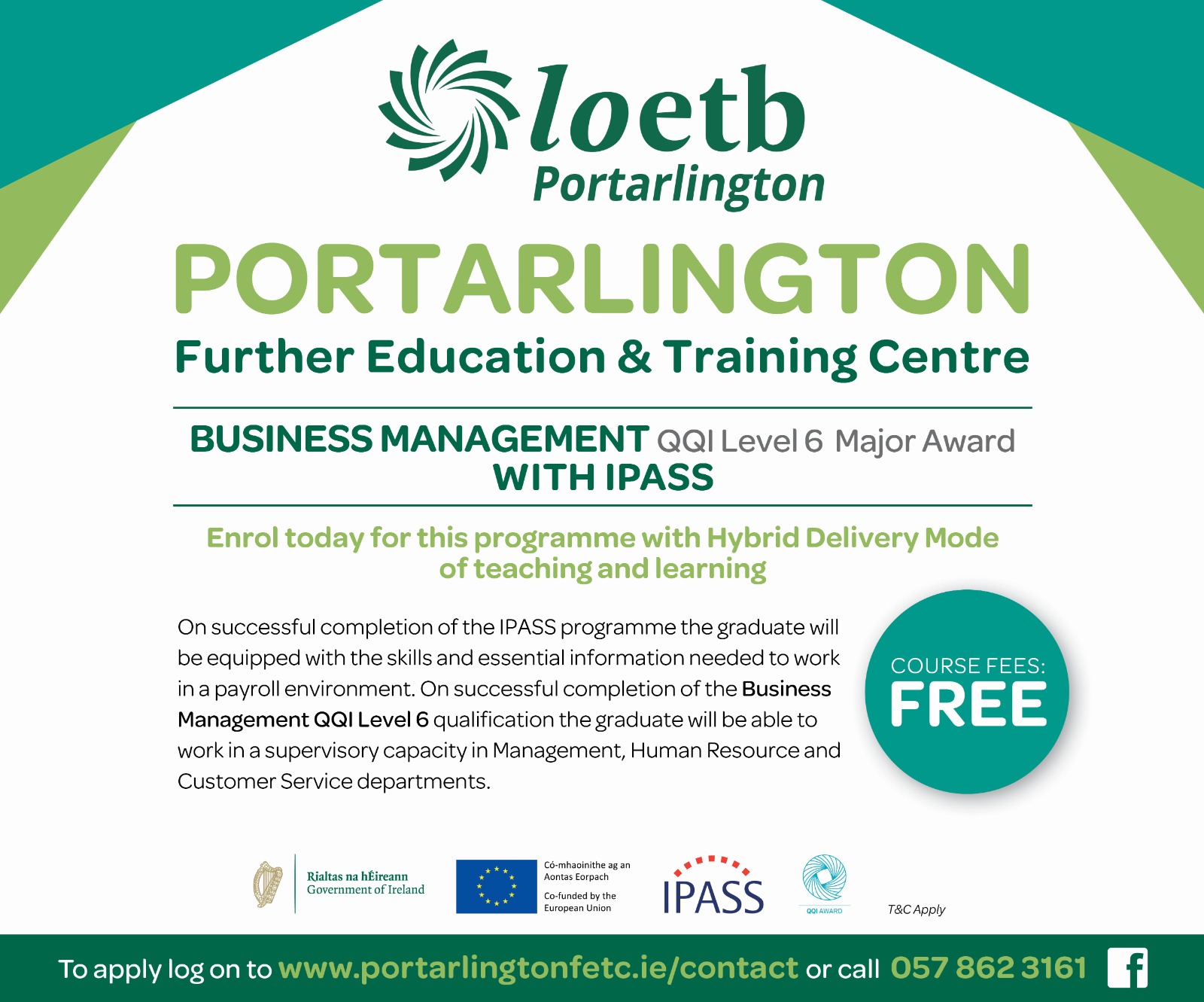 So true.
Faisal in iRepair getting too good at this Portlaoise sarcasm craic pic.twitter.com/t3tFMN07NT

— Ross Byrne (@RossByrne1997) December 5, 2018
It's spreading like wildfire.
Is your mam even your mam unless she says "and every light on in the place" the second she walks in the front door

— Lauren from Tonga?? (@Lauren0809) December 2, 2018
It's the mam motto.
me watching my friends get thrown out of the club ? https://t.co/Zlpq7P1zIh

— Cathal O'Sullivan (@mista_osullivan) December 3, 2018
So proud.