People across Laois, from Ballyroan and beyond, will be eagering anticipating the grand finale of Ireland's Fittest Family, featuring the county's very own McDonald family.
The McDonalds have put in stellar shifts all through the course of Ireland's Fittest Family to earn a coveted place in the final.
Martin, Breda, Kate and Cian have filled the county with pride (and a few tense moments) as they battled through bog, ropes, tyres and outdoor terrain to make it from 40 families down to four.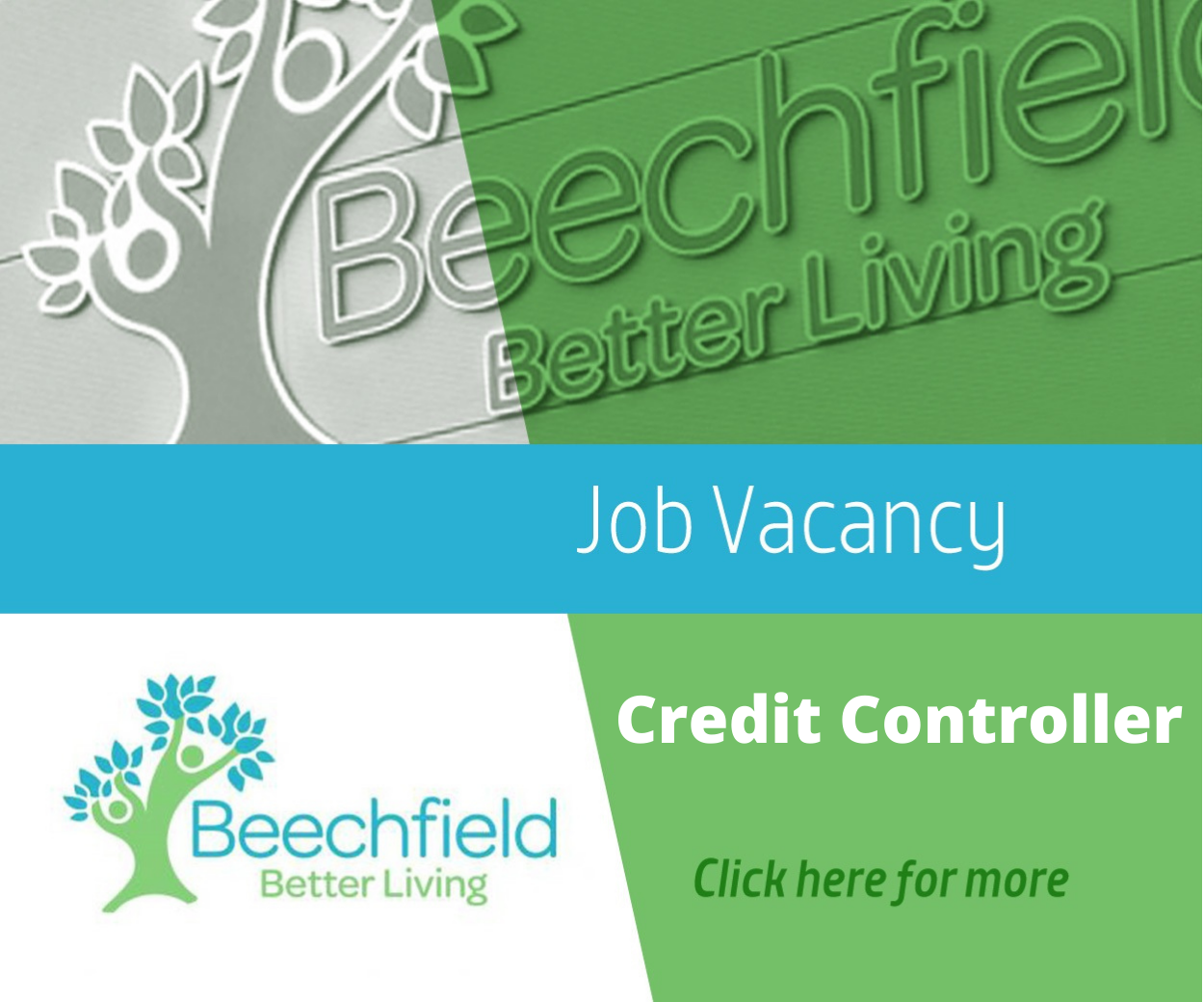 Here, they will take on Limerick natives the Lawlors from Limerick, the Finnegan-Hogans from Cork and the Coney family from Tyrone in Croke Park.
Speaking to the McDonald sisters Kate and Breda, they spoke about renewed enthusiasm in athletics in Ballyroan-Abbeyleix AC District, and on being the only family with two women competing in the final.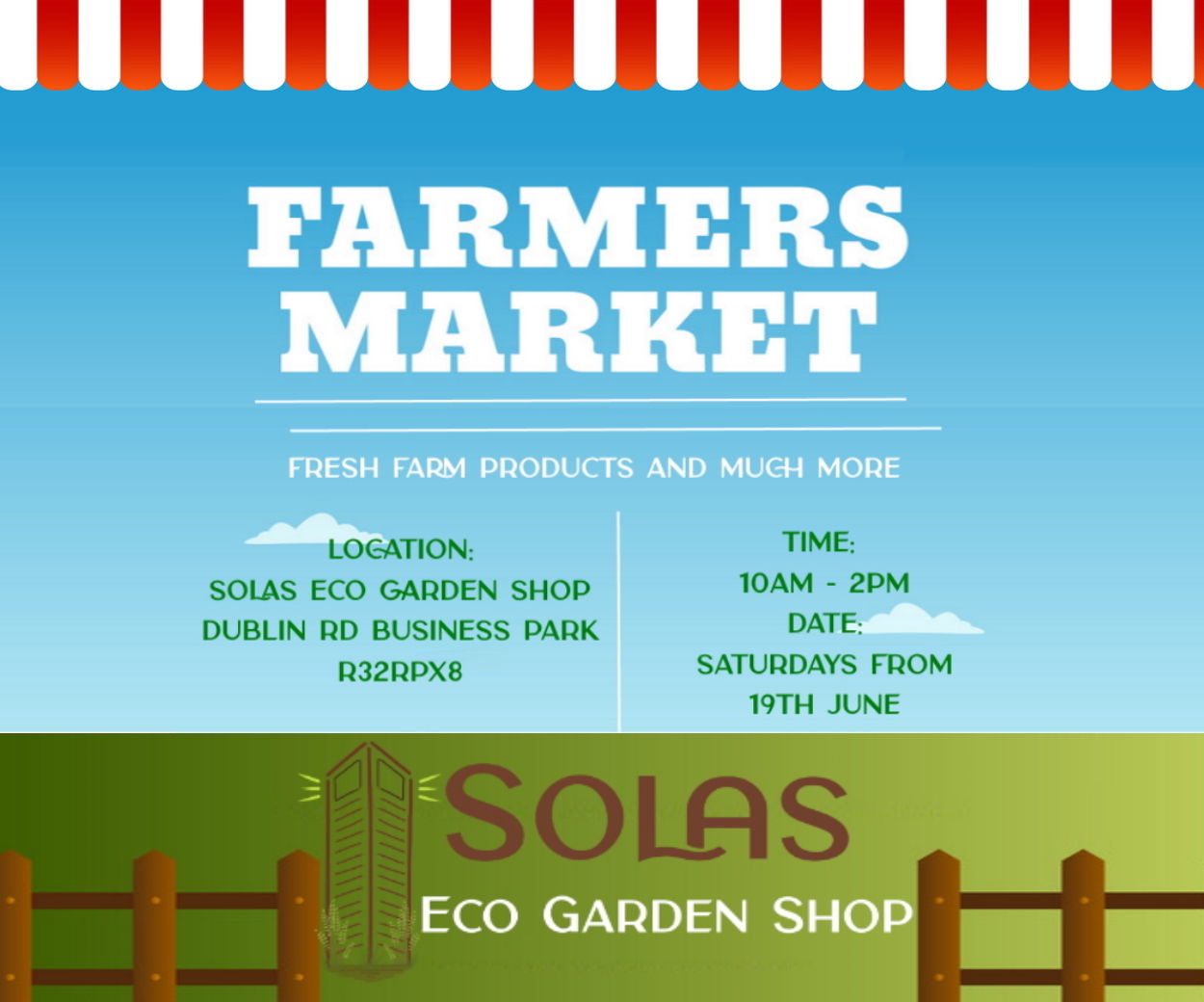 "We're absolutely overwhelmed with the response! We both took on the role as juvenile coaches this year and the numbers have increased steadily since Ireland's Fittest Family.
"All the kids are so enthusiastic. The numbers attending have almost doubled in size and the kids really want to be there. The past two or three weeks we've had steady numbers of around 20 or 30 kids there."
"We knew that we were the family with two girls since the Portlaw challenge, and in the back of our minds and that made us even more determined to do well," said Kate.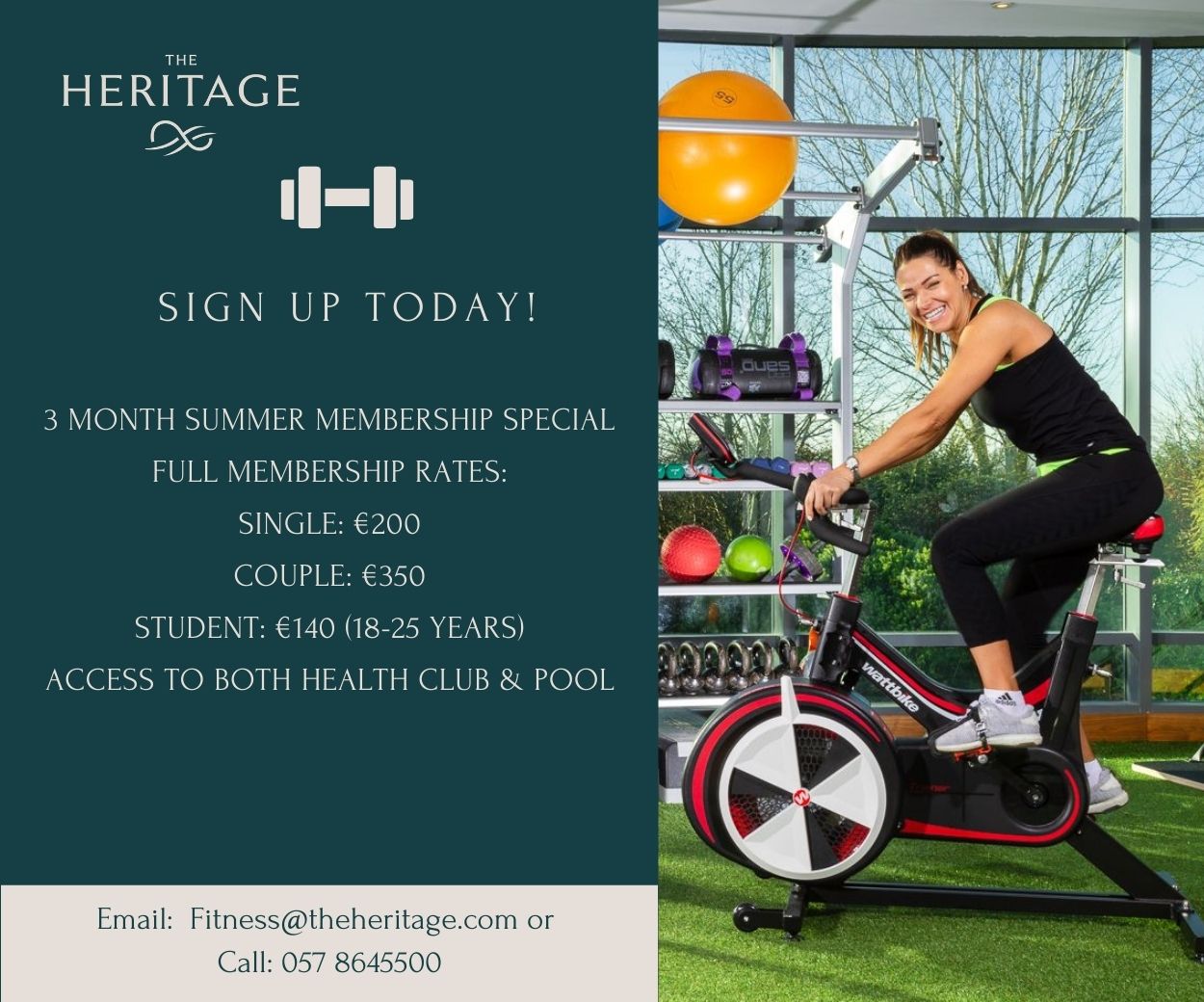 The women were disappointed with how they performed on the balance beams, but showed they could outrun anyone in the bog challenge.
"That's the cross country running that did that!" they laughed. "Dad actually put in a balance beam in the shed, he was disgusted that he didn't do it before the Dublin Port challenge!"
While it is important to the four highly athletic McDonalds taking to our screens, it is equally as important to mention the three McDonalds behind the scenes.
Martin's wife Catherine McDonald (neé Lawlor) could give anyone a good run around, as she was initally a member of Castlecomer Atheltics Club and then Ballyroan-Abbeyleix AC.
Catherine also achieved an astounding feat winning the Kilkenny Senior Road Race in 1992.
McDonald siblings Áine and youngest Niamh also have a keen interest in athletics. If the competition let in more family members, the McDonalds could surely outrun the best of them!
Below are profiles on the McDonald family members taking to Croke Park in the hopes of being crowned Ireland's Fittest Family.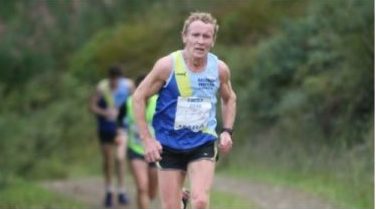 Martin McDonald
Anyone involved in Laois athletics knows who Martin McDonald is. Originally a member of Portlaoise AC, the Ballyroan farmer set up the Ballyroan-Abbeyleix AC to promote athletics in his own area.
Chairperson Martin and his late brother Larry kept athletics going in Ballyroan-Abbeyleix, along with wife Catherine who is  secretary.
Martin started the club seven years ago in 2011 and has not stopped going one day since.
As a senior, he qualified for the Senior International Cross Country which was in Mallusk in 1993.
He won the winning the national cross country over 60 last in February 2016 and collects medals in most championship races that he competes in.
He finished second in the world mountain running championships in Wales in 2015, leading his Irish team to their first ever gold medal in mountain running.
Sixty-two year old Martin also recorded the all-time highest score in the 'Hanging Tough' challenge – where he used his upper body strength to hold onto a bar six metres, or 20 feet, above the Irish Sea for an incredible 5.50 minutes.
This feat was just piped by Martin's fellow competitor, Martin Finnegan-Hogan the following week.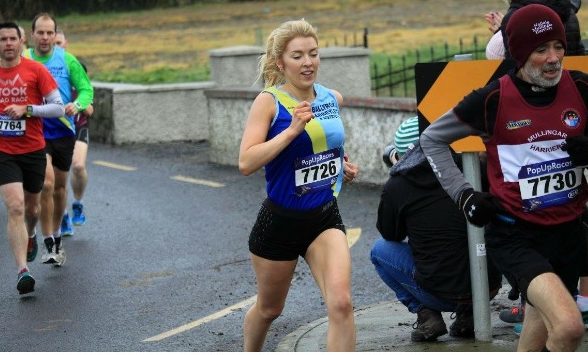 Breda McDonald

 
Oldest McDonald sibling Breda carried on her mother and father's athletic expertise with ease.
Breda regularly comes first in local runs, such as the annual 5km race in Barrowhouse and was the first woman back at the Laois Novice Road Championships in 2014 to take home the title.
She placed second in this year's Laois intermediate road races.
Breda doesn't just participate in athletics outdoors, but indoors too, and came first in the women's 1500m Laois indoor athletics finals last February.
Breda is now a teacher in Heywood Community School and we're sure the whole school is rooting for her to win on Sunday.

Kate McDonald 
In a previous interview with LaoisToday, Kate describes the McDonald family's 'Sunday outing'  as always to a local or not-so-local athletics meet.
"Our family holidays also centred around running, the location was chosen with training in mind. For example, the French Alps were ideal for hill sessions!"
Her very first race was as a member of Portlaoise A.C when she was eight years old.
"St. Senans were holding an open cross country in Kilmacow. My race was only about 600m in length and I ran it with my older sister, Breda."
Kate competed regularly as a juvenile, in both club and school competitions.
She often finished in the top three in her age category in county championships, and qualified for All-Ireland championships through club and county teams.
Kate also wore the Irish singlet in Scotland when she was in second year in school for the British and Irish mountain running championships.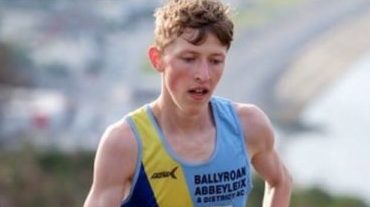 Cian McDonald
Another highly-strong competitor in the McDonald family is youngest competing member Cian.
Still in Heywood Community School, Cian has showed the stamina and mental toughness of those twice his age.
Cian was the clear winner of the U-19 3,000m Leinster Juvenile Track and Field competition last June as well as competing in numerous events across Laois and Ireland.
He has also represented Ireland at international level mountain running.
Last week, Cian and Martin competed in both the two person and four person challenges.
Cian gave an amazing display of strength and also leadership, as he helped dad Martin in the water as he can't swim.
SEE ALSO – Well wishes pouring in for the McDonalds ahead of Ireland's Fittest Family final