Following Laois hurlers defeat to Carlow at the weekend, manager Eddie Brennan said that the result was disappointing but that there is plenty more for Laois to build towards.
"It's a set back. I think it keeps us on an even keel, it keeps us very much focused on where we sit at this point in time and where we need to go, and there's plenty of work to be done.
"It's disappointing yeah. You'd say we did a lot of good things in the first half, you know, one or two little small mistakes then and they ended up in the back of the net which is just the nature of the game sometimes.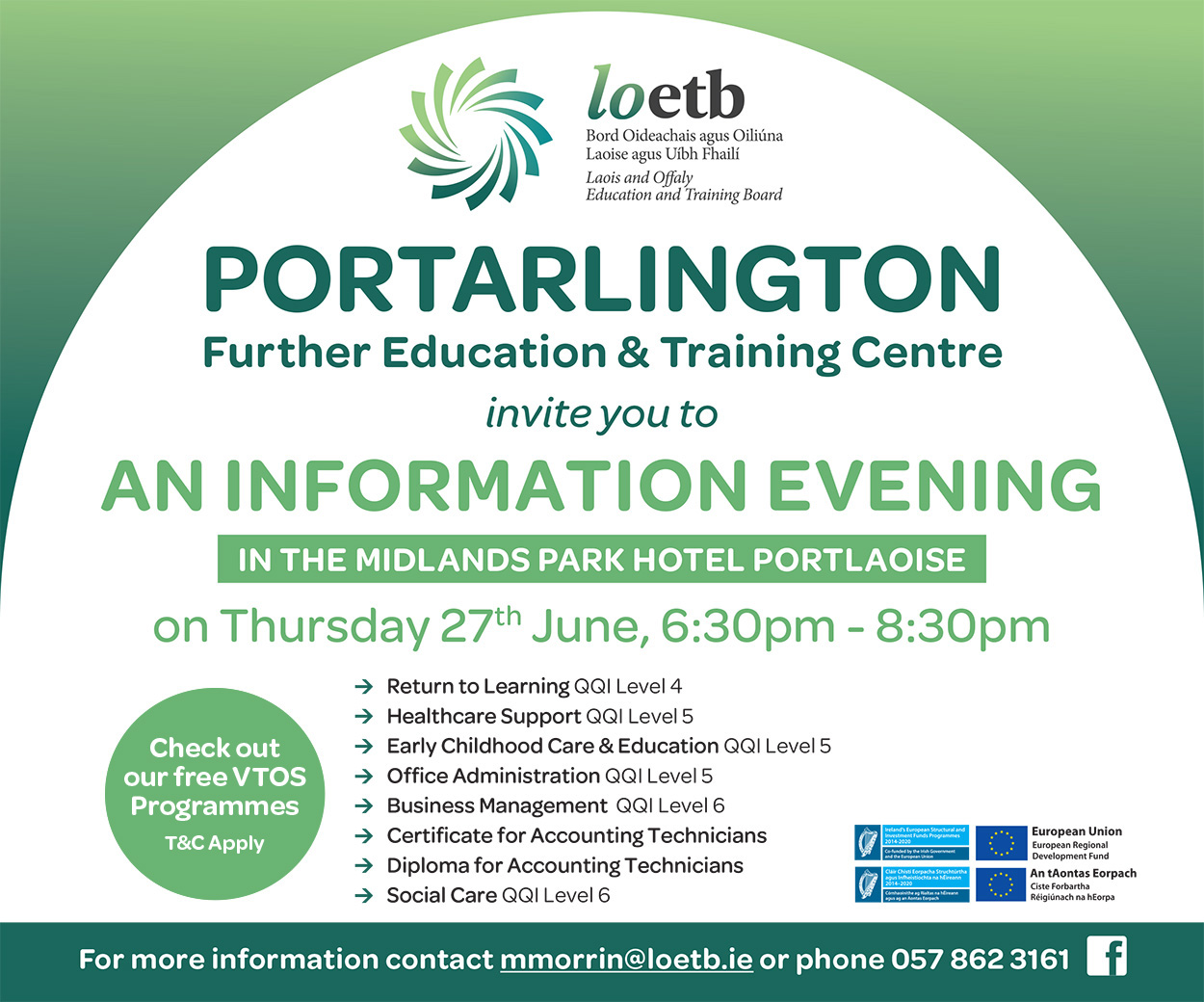 "The reality is you're not going to start tearing out your hair and tearing up the script.
"It's disappointing in your back yard for that to happen, no matter what time of year it is, and you'd say look – we have to look at it as a management team and see what we can do to address that.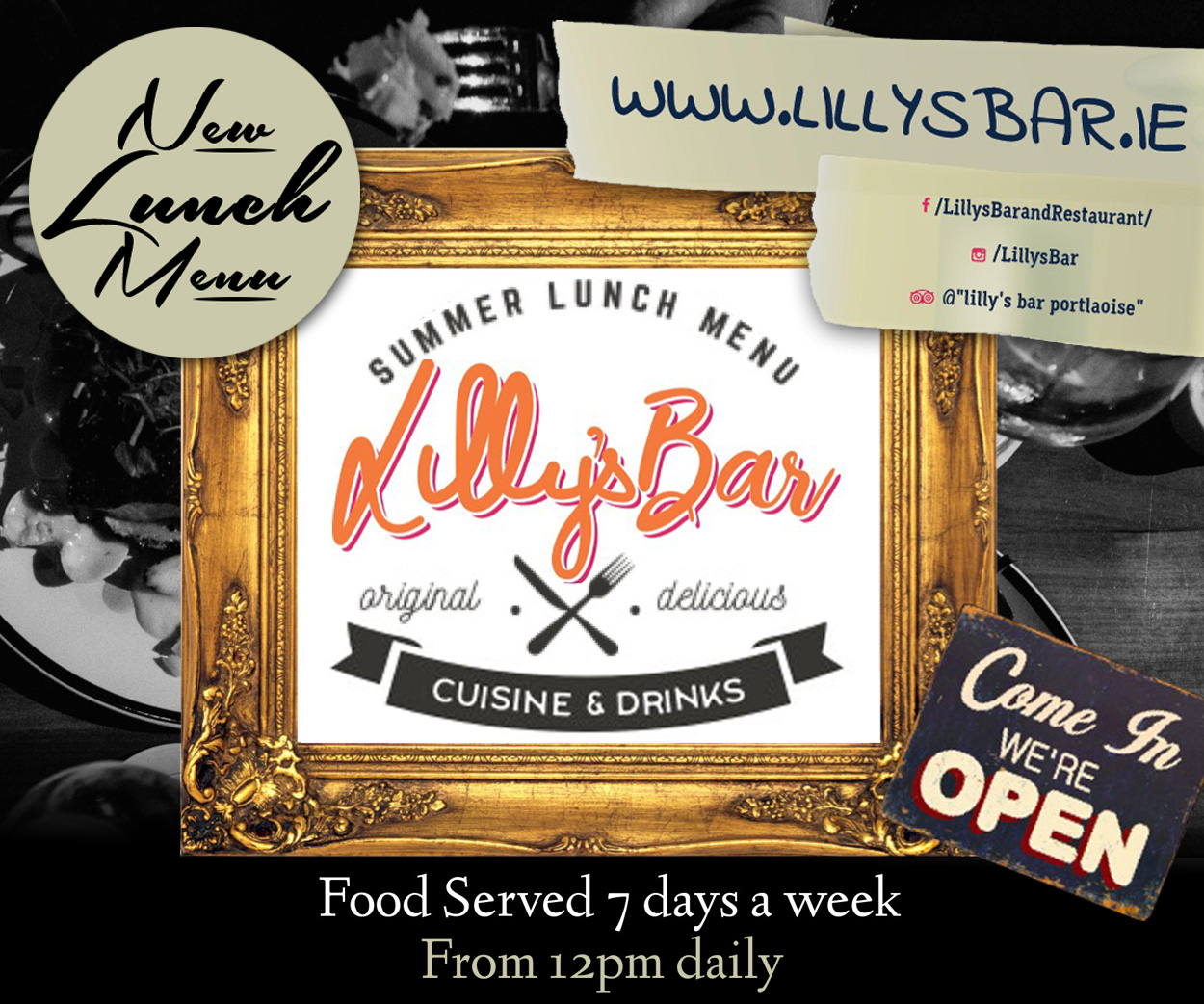 "I'm not going to be turning around and criticising the players, definitely not. They've worked hard to date. They've plenty more to do and they just have to drive on and keep pushing.
The opening minutes of the second half were the turning point in the game, as Carlow scored four points without reply.
Brennan addressed how his side 'ran out of steam' in the second half after playing well in the first 35 minutes.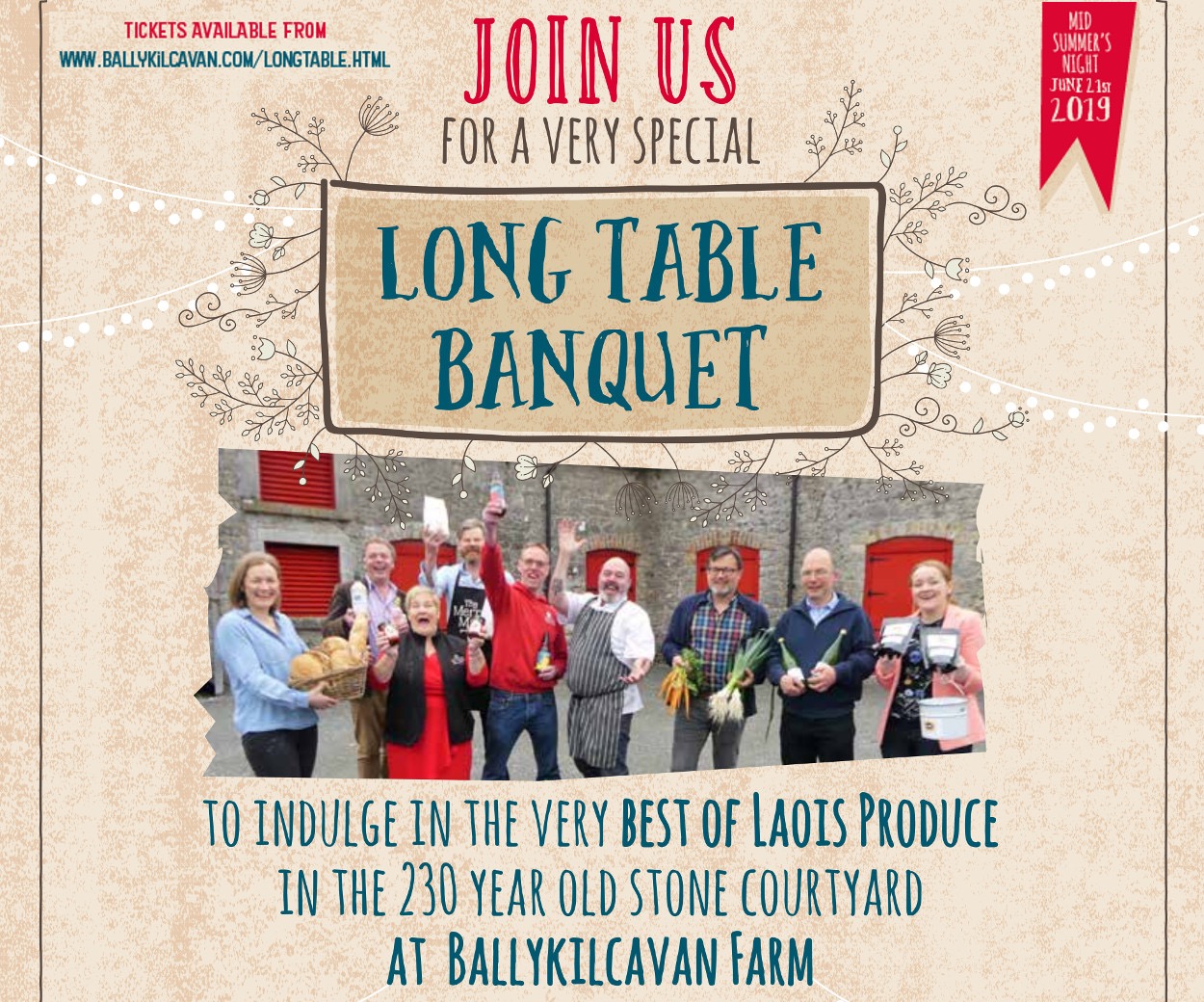 "You'd say maybe 15-20 minutes out we started to fade.
"That's the frustrating thing about it really to be honest. We did so much so well and even our forwards did great work off the ball turning over the Carlow backs a few times.
"You'd say there was a hell of a lot to be pleased about. To take two set backs and still be leading at half-time was a huge plus.
"They came out of the traps very strong in the second half and we seemed to definitely take five or six minutes before we got going.
"Our job is to look at that and say is fitness levels where they're meant to be? Maybe not but there's plenty of work to do, no doubt about that.
"I suppose but look you don't look for excuses, Carlow didn't. They played the conditions and that's hurling. Ultimately we definitely ran out of steam towards the last 15 minutes.
"We can talk about tactics and we can talk about setups and all sorts of magical plays out of a textbook but that's not hurling. Hurling is about rolling up the sleeves and getting stuck in.
"I'm not going to get too caught up over it but that was disappointing today how that match petered out for us," said Brennan.
He also spoke about missing players during this time of year due to U21 championships and injuries.
"We have a bit of work done but probably not as much as we'd like. To be honest it's been somewhat broken up for the past while because you have the U21s at this time of year, you have Fitzgibbon and different things going on.
"We were down eight U21s today, we have another six or seven guys injured. But that's just the nature of the beast, we're not making an issue of that – that's it like.
"Unfortunately in most counties the U21 championship is in full swing and to be down those players today was a loss, no doubt about it.
"It's difficult but look everyone is in the same boat, Laois is no different in that regard."
"Look, is the Walsh Cup on our list of priorities, no. But it is the here and now and that's the reality of it."
"I'm on record saying my thoughts on the Walsh Cup but we certainly use those matches.
"Yes they're beneficial – there's no doubt about it. To see what we have to set up different bits and pieces and there has to be a starting point," he stated.
Brennan indicated that planning ahead for the league is hugely important, as a number of players will be involved in college Fitzgibbon Cup teams days before the first match against Galway on January 27.
"The challenge is coming down the line as well because we have a lot of guys involved in the Fitzgibbon cup, which is kicking off January 20, seven days before we play Galway.
"So that's just something we have to look at and we have to see how we're going to manage that.
"We have a very big six days from January 27 to February 3.
"January 27 is looming very, very large and that's the bigger focus."
SEE ALSO – 'I just can't understand why lads would not want to hurl for their county,' Brennan speaks after Carlow defeat