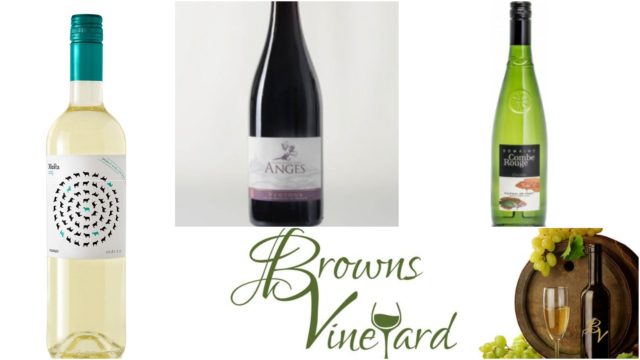 There are some places where I'm very much in my comfort zone. Generally at football matches, County Board meetings, Council meetings, official openings or farm protests, I'm not just in my comfort zone but in my element.
A Wine Appreciation course? Hmmm. Now that is out there.
But for four Thursday evenings in a row this winter that is where I found myself. What I knew about wine you could write on the back of a postage stamp and I was one of only two men in a group of 15.
But the setting – the back section of Andy Bergin's lovely little pub on Main Street in Portlaoise – was ideal with Andy himself keeping the stove burning with sticks and turf. You could be in a lot worse places.
Local wine store owner Barbara Brown has been running Wine Appreciation courses for the last couple of years. Two years ago, my wife Emily did it. She was so impressed she wanted to do it again. This time she brought me along too.
The very engaging and entertaining Mary Gaynor was the teacher, if that's the correct way to describe her. In some ways it was like school – with bits of History, Geography and Ag Science all thrown in – but it was more Transition Year than Leaving Cert. Informative but informal – and with plenty of wine tasting.
At times I felt out of my depth – and the Pat Shortt description kept coming to mind: I might as well have been looking into a field of thistles.
Legs, Tannins, Oakiness. This was a whole different world to me. But it's a very interesting topic and Mary was very good at keeping it all moving.
What did I learn? With the help of Emily's note-taking:
Champagne has the same pressure as a truck tyre so be careful where you point it!

If buying for a crowd, a simple rule to follow: 60/40 red to white in Winter and the opposite of 60/40 white to red in the Summer.

The more you pay for a bottle of white wine, the less you will need to chill it.
In the context of wine, room temperature would refer to room temperature before central heating!
Things that would make a nice Christmas present and are worth investing in: a decent set of wine glasses and a proper corkscrew.
Hold a wine glass by the foot.
The Vivino app is worth downloading as you can scan any wine bottle and it will tell you all you need to know.
Over the few weeks, we tasted a multitude of different wines from different regions. It's amazing how quickly you start to recognise what appeals to you in one way or another. These were a few of our favourites: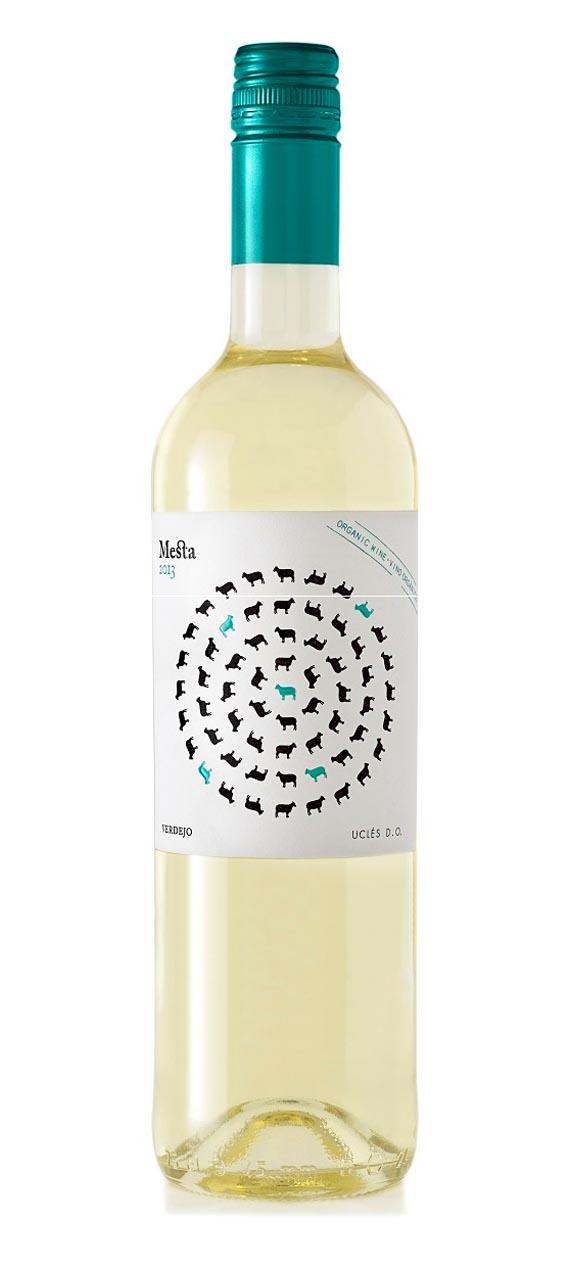 Mesta Verdejo – €13 or two for €25
This Mesta Verdejo is quite a light white wine which would be lovely with fish or even as your white wine on Christmas Day as it would be equally as nice with turkey.
It's quite low in alcohol and as an added bonus, it's also organic, if that's your thing. It's good value in my opinion too at €13 or two for €25 euro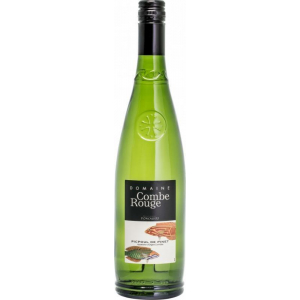 Picpoul de Pinet – €13.95
We also tried this Picpoul de Pinet white wine. Admittedly, I'd never heard of this variety but well worth trying. Again, this would be suitable to fish and reasonably priced at €13.95.
---
Now, for the reds …
These I was more curious to try as when offered wine I always went with the perceived safer bet of a white.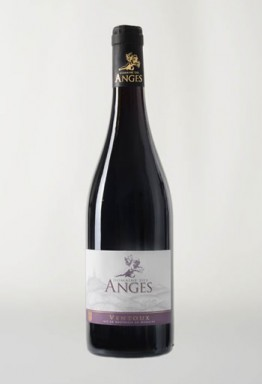 Domaine Des Anges – €15 (Emily's favourite)
A little background on this one. This wine comes from a vineyard in Provence, France owned by a Kilkenny man by the name of Gay McGuinness. McGuinness is a brother of Carlow-Kilkenny TD John and his daughter Yvonne is married to actor Cillian Murphy no less.
It's a Grenache/Syrah mix and a delicious treat according to Emily. Lots of fruit and spice; it  would be well suited to beef or game but a really nice wine to enjoy on it's own too. €15 a bottle but definitely worth it and a lovely wine to give as a gift.
---

Tempranillo – Finca Carelio – €13.95
If you're the type that likes a Rioja, then this Tempranillo is well worth a try. This is rich and velvety with plenty of spicy fruits. Another good one for this time of year and with Brown's Vineyard being one of a small number of stockists, it's well worth taking advantage and giving it a try.
---
I think I did well to even take that much in over the few nights. The course was thoroughly enjoyable and something I'd like to do again. It's the type of thing you could attend multiple times and come away with something new every time.
On the last night, Mary gave us a bit of test. "I'll take the ordinary level paper," I (half) joked. But while my tasting still needs plenty of fine tuning, my ability to remember different place names stood to me and I had enough to pass.
It also goes to show what's on offer on our doorstep. A Wine Appreciation course was a little out of my comfort zone, or so I thought. But drop into Barbara in Brown's Vineyard, located at the back of the long-established family Fruit and Veg business, and she'll point you in the right direction whether you're a complete novice, like myself, beginning to find your way around wines, like Emily, or after something really special. 
Barbara won't see you wrong.
You can check out the Brown's Vineyard Facebook page here.
SEE ALSO – Barbara Brown: The only way to find out is to try lots of different wines