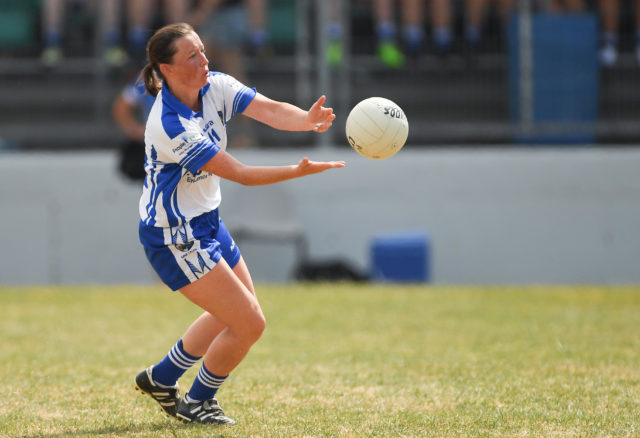 Brought to you in association with Expert Laois
Laois Ladies and Sarsfields footballer Clare Conlon has called for the LGFA and the GAA to come together to benefit Ladies players.
The classy forward made the plea on a video interview with LaoisToday which is set to air in full over the Christmas period.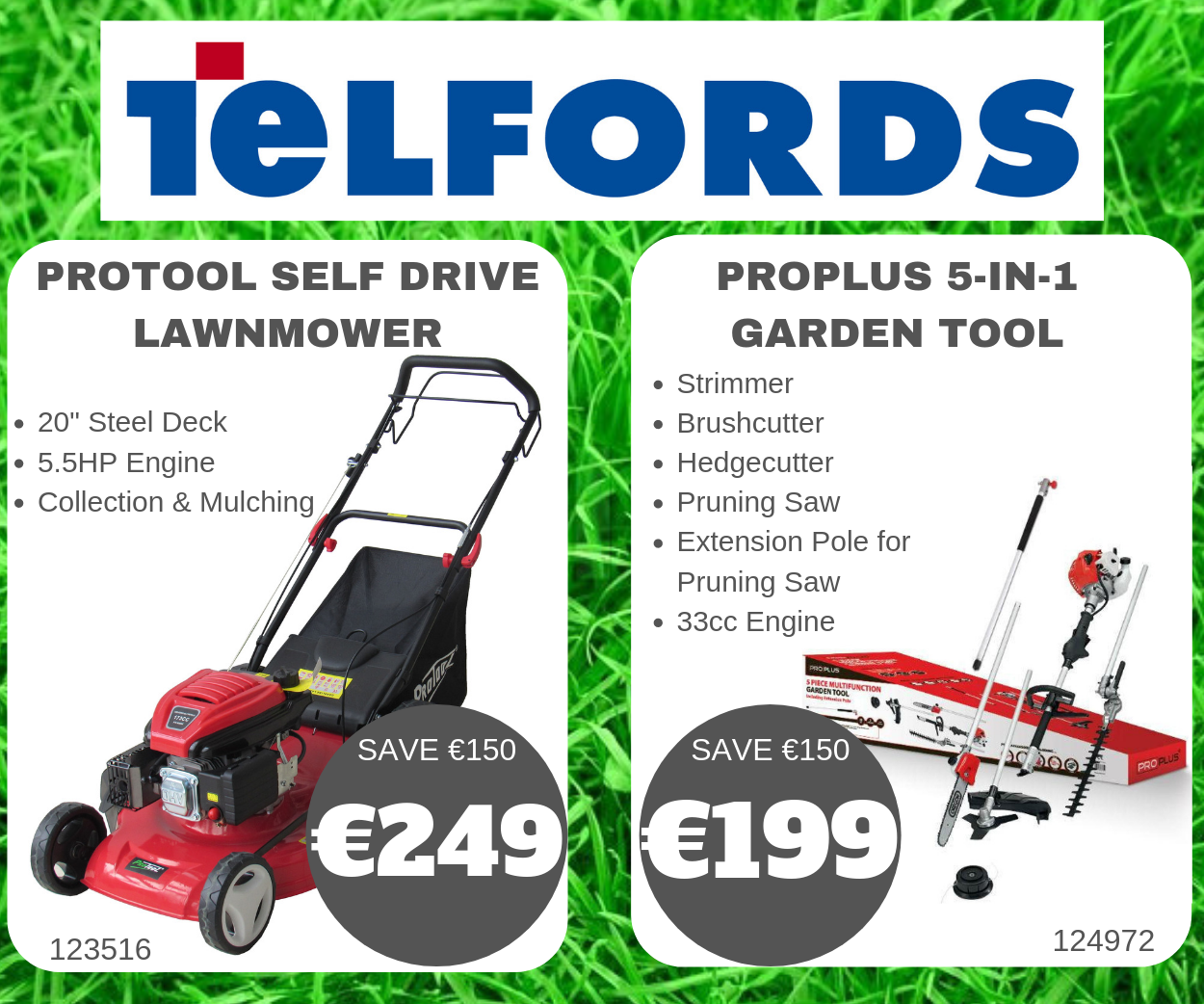 She said: "The best teams should be on the best pitches. There is a perfect facility (LOETB Centre of Excellence) just up the road there and we got to use it maybe three times.
"We pay for that privilege while all the male teams, because they are under the Laois GAA banner, they can get free use of it.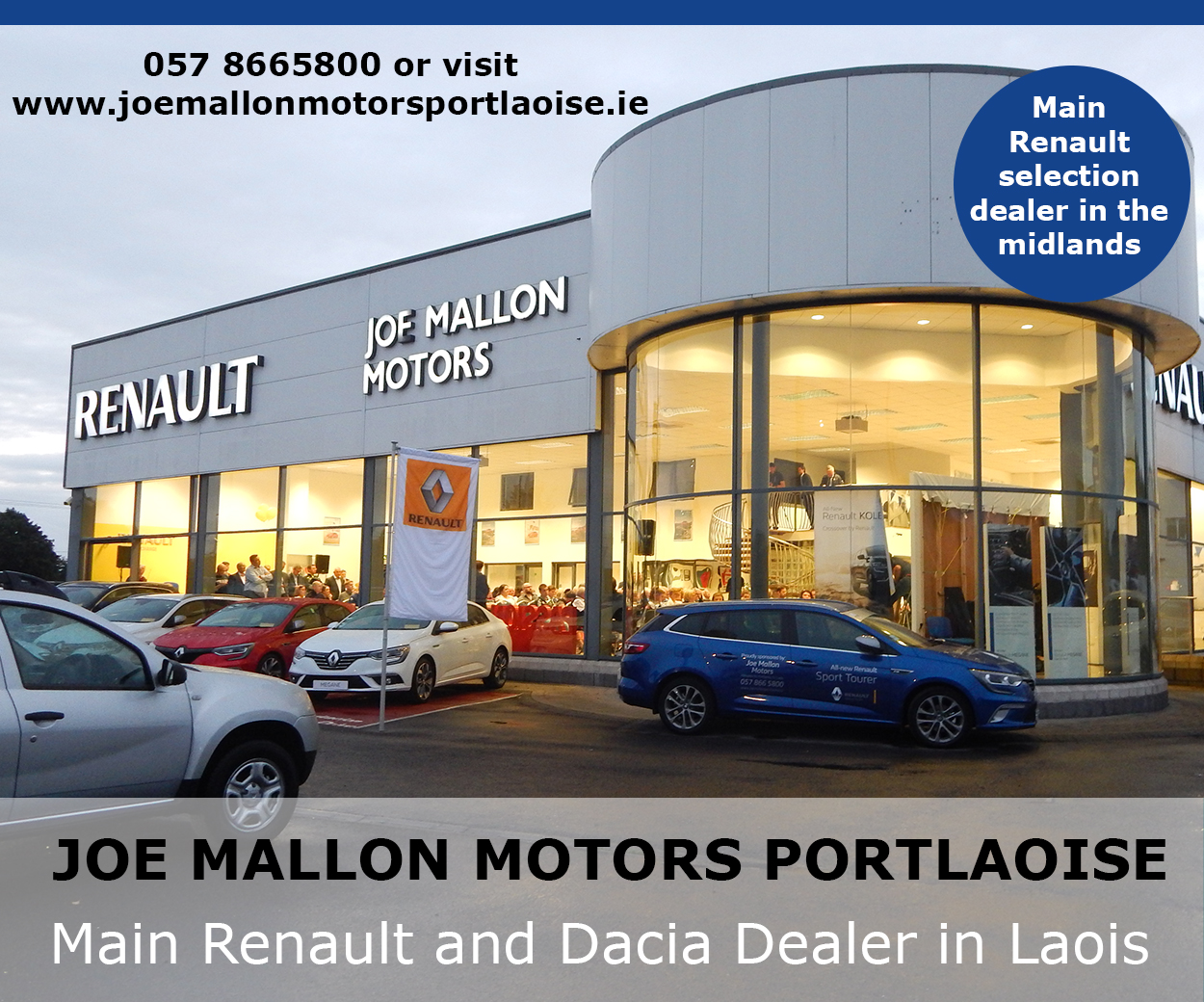 "And that is not to take away from club grounds like Annanough. We would be lost without Annanough.
"It is a great facility and it is basically a second home for us. For the last few years, we have known exactly what time we have to leave work at to get to training in Annanough and that is nice.
"But when we were ducking and diving with different venues, you never knew.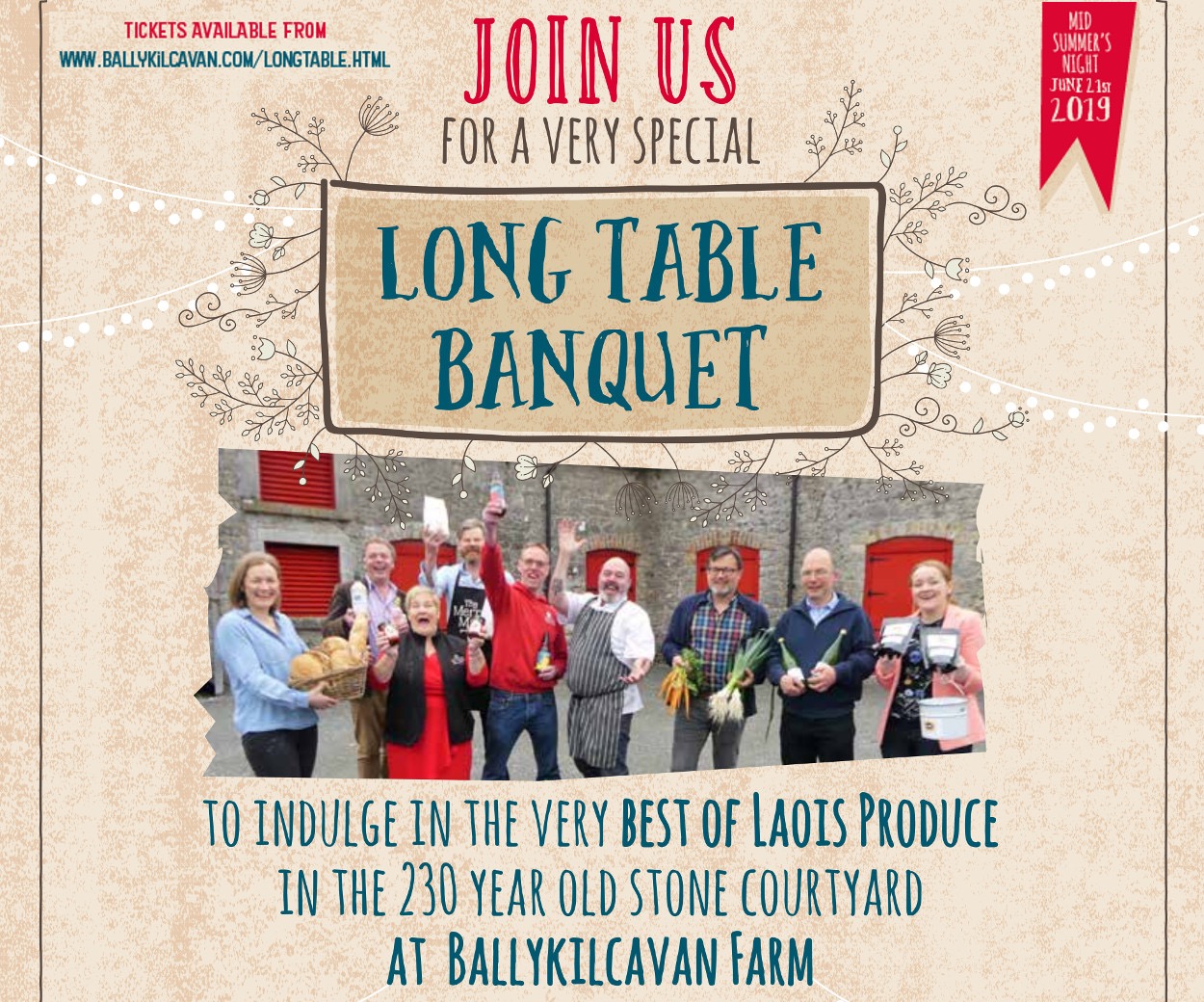 "Maybe it is a wider conversation in terms of governance. All that stuff giving out about the McManus money, at the end of the day it was money he gave to the GAA clubs.
"It is not the GAA's fault that the LGFA want to stand alone. That is a decision they have made as a governing body for the better of their association.
"I know that conversations have been had but until they come to pass, we can just be annoyed about it but there is nothing we can do."
The LaoisToday Christmas Video Interview series will be broadcast on the LaoisToday website and on our Facebook and YouTube accounts over Christmas.
SEE ALSO – McHugh eager to stay away from politics and focus on future of National Ploughing Championships