In March of this year the 'Beast of the East'  took Ireland by a storm. 
We broke a bizarre story of how a convicted killer's attempted escape from Portlaoise prison was stopped by the weather.
---
Footprints in snow thwarted an attempted escape by a convicted killer from Midlands Prison in Portlaoise during Storm Emma.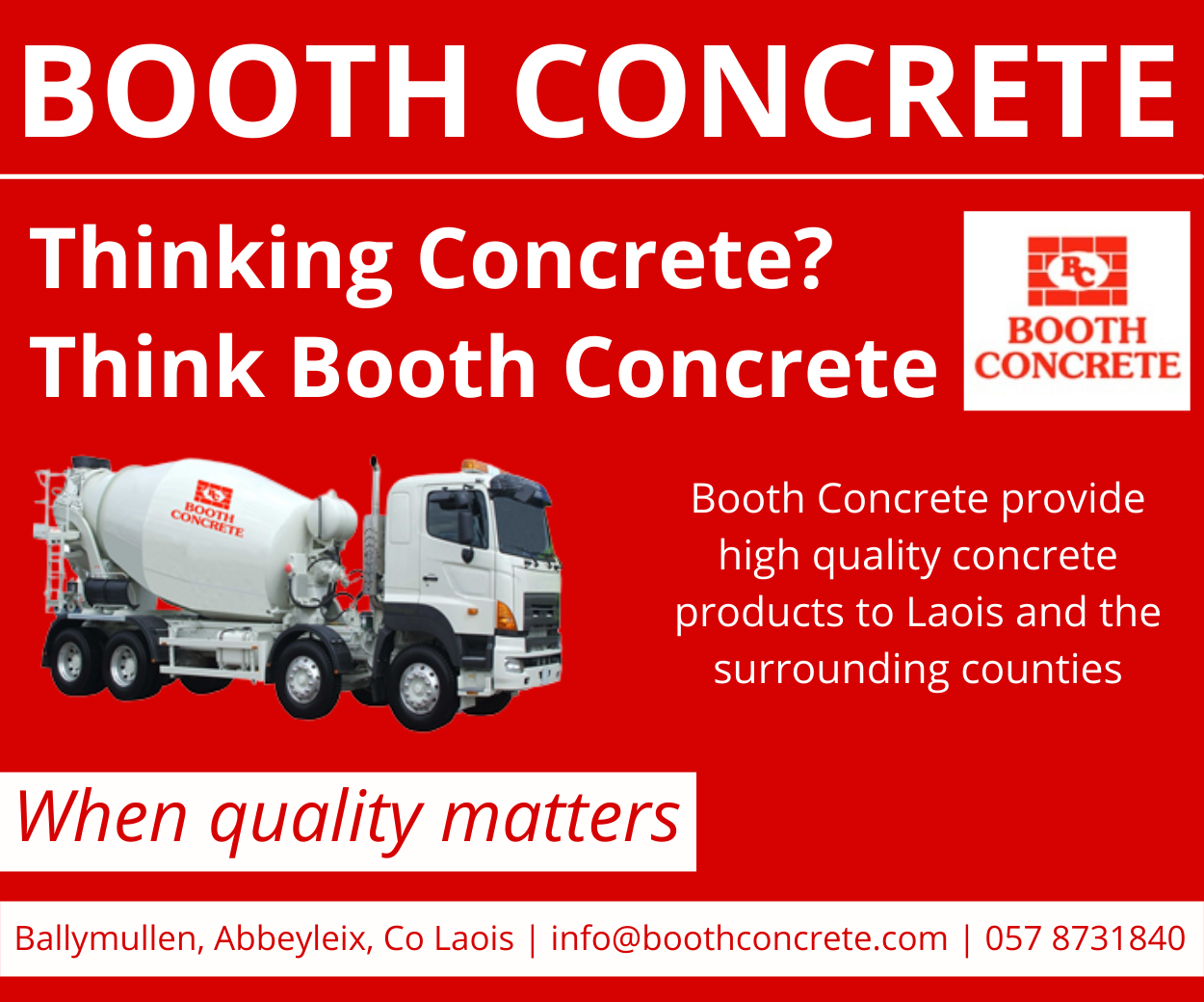 Christopher McDonald, 35, who murdered Keith Walker on June 12, 2015, made his dash for freedom during the 'Beast from the East' two weeks ago.
According to the Irish Sun, the contract assassin, was taken from the high security Midlands Prison to Portlaoise Hospital after complaining of chest pains.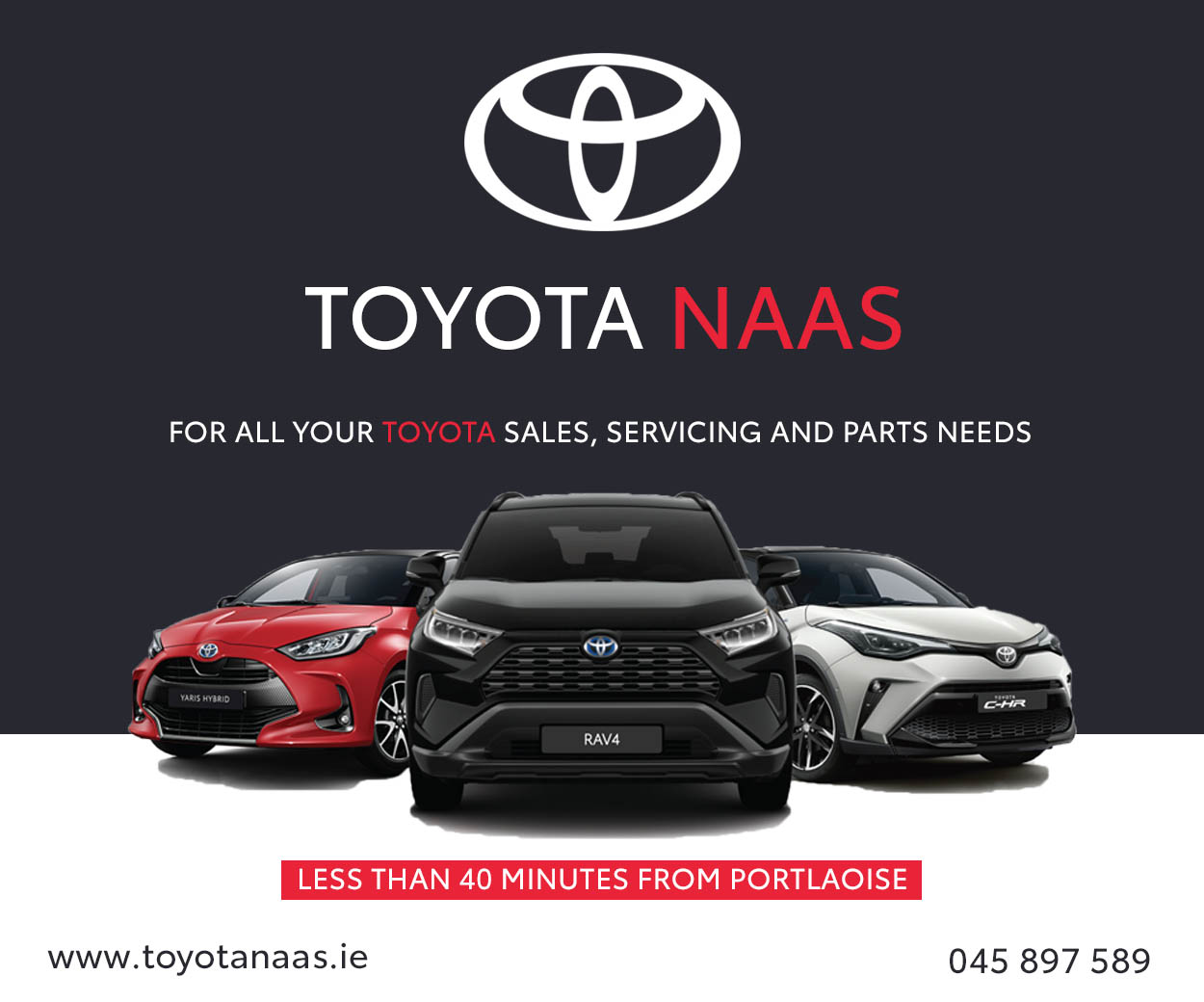 But the prisoner is reported to have removed his cuffs and managed to flee.
However, McDonald's escape plan was scuppered when his footprints in the snow led prison officers to him at nearby homes.
The murderer was found hiding on the roof of a shed before being brought back to his cell.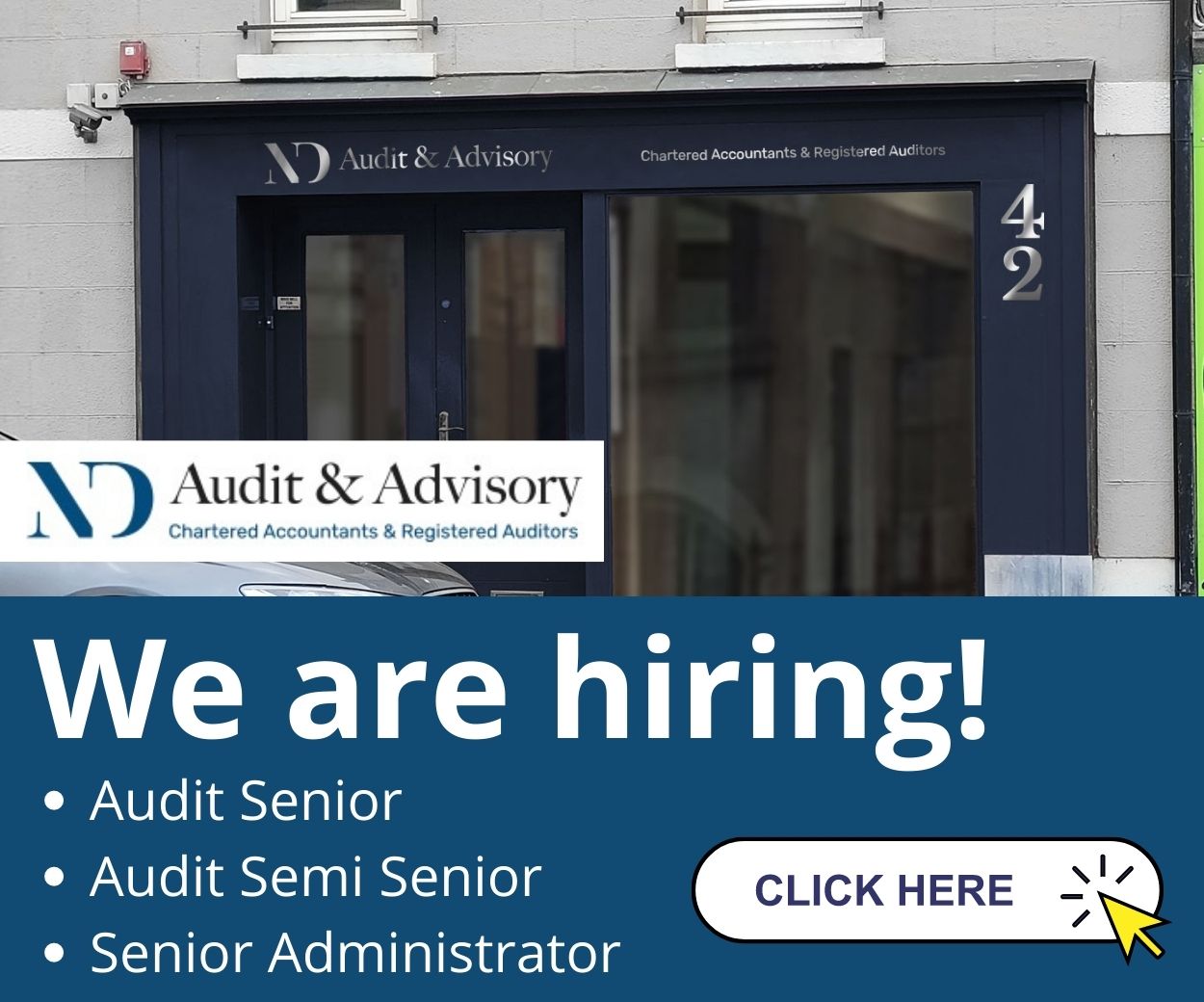 It is understood that he will now be disciplined by jail bosses over his failed break for freedom.
Attempt
A prison source revealed to The Irish Sun: "McDonald made a genuine attempt to escape but the bad weather hampered his efforts.
"He didn't get very far but the incident shows that he was determined to escape from prison and thankfully no one was harmed."
"It's not the first time a prisoner has tried to escape on a hospital visit and it probably won't be the last."
The Irish Prison Service confirmed to The Irish Sun recently that an investigation into the failed escape was under way.
A spokesman said: "The Prison Service can confirm that a prisoner attempted to escape from lawful custody while being returned to the prison from Portlaoise Hospital on the 28th of February last.
"Officers reacted immediately and the prisoner was apprehended within a very short time and returned to the prison."