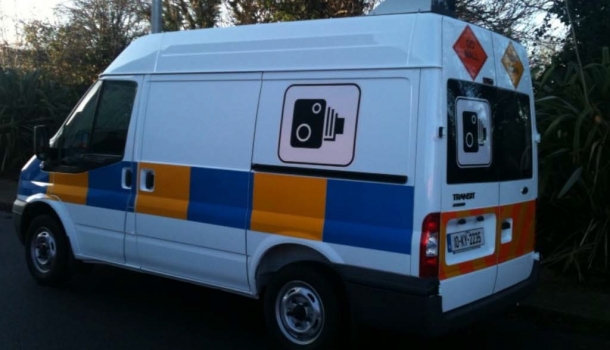 A total of 476 people were caught speeding around the country, including one driver doing 135km/h on the M7 motorway in Laois, on Thursday December 27.
However, a mere one percent of drivers were caught speeding out of 101,900 vehicles monitored by safety cameras.
Other drivers were caught going at far higher speeds around the county on the same day.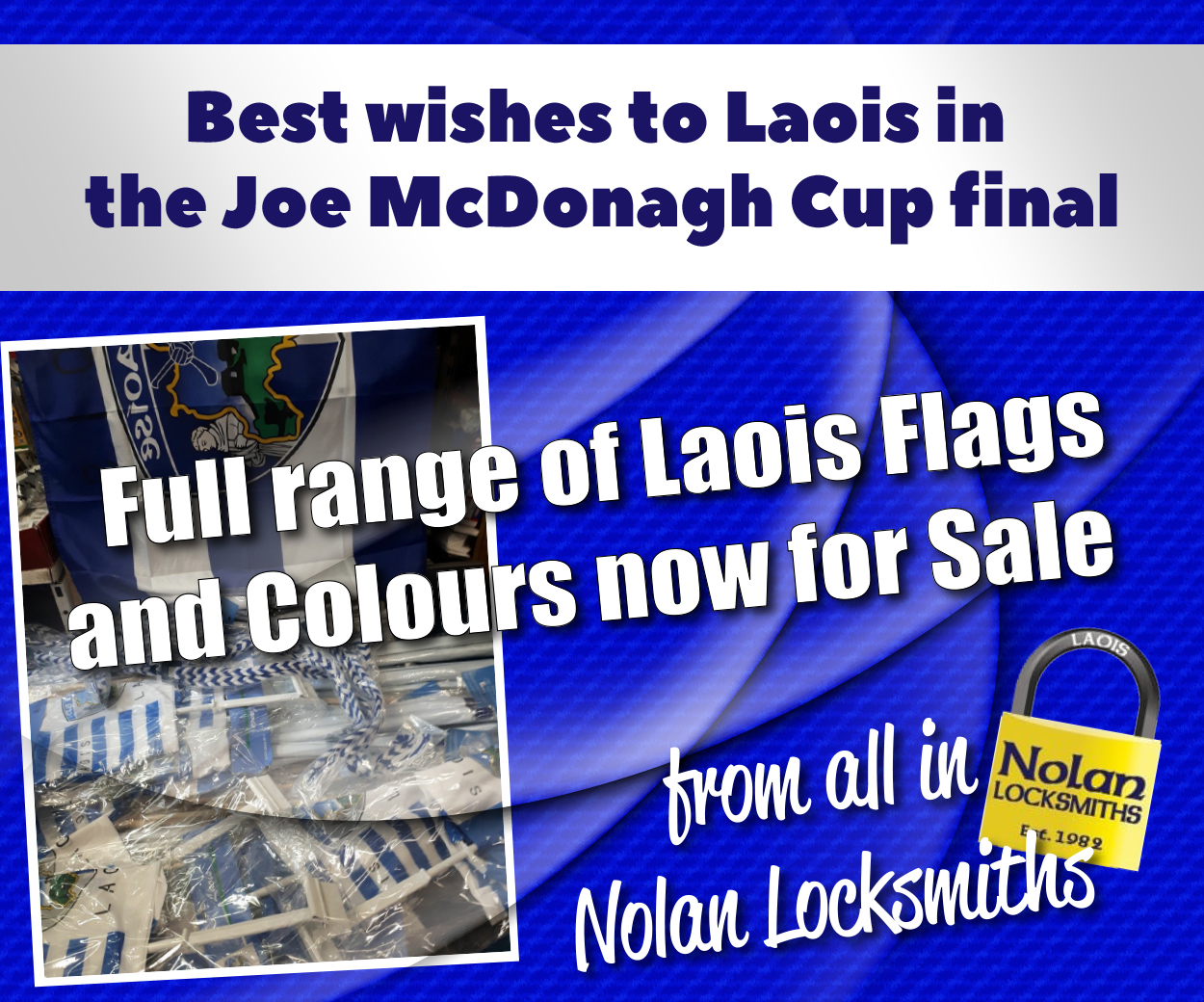 One driver was driving at more than twice the limit, 122 km/h in a 50 km/h zone in Dublin.
While a motorbiker was caught driving almost twice the speed allowed – travelling at 198 km/h in a 100 km/ zone in Westport, Mayo.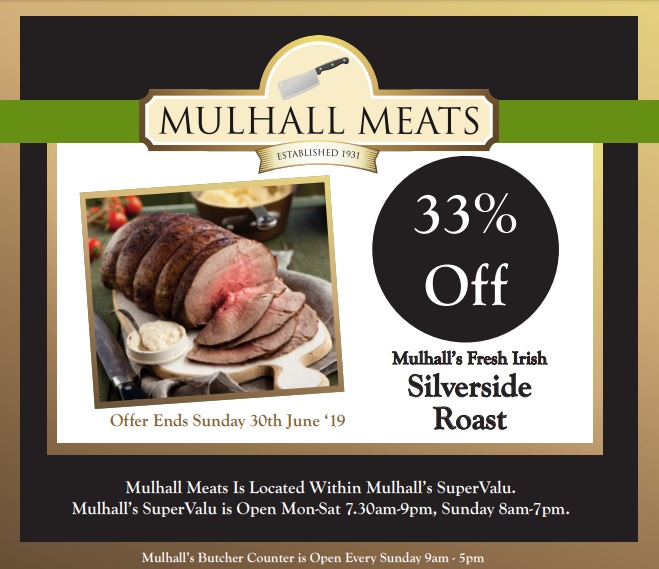 A vehicle was driven at 109 km/h in a 60 km/h zone on the N25 in Dungarvan, Waterford.
In Ballinasloe, Galway another driver was caught doing 116 km/h in an 80 km/h zone.
This crackdown on speeding vechicles comes as part of the Christmas and New Year road safety campaign.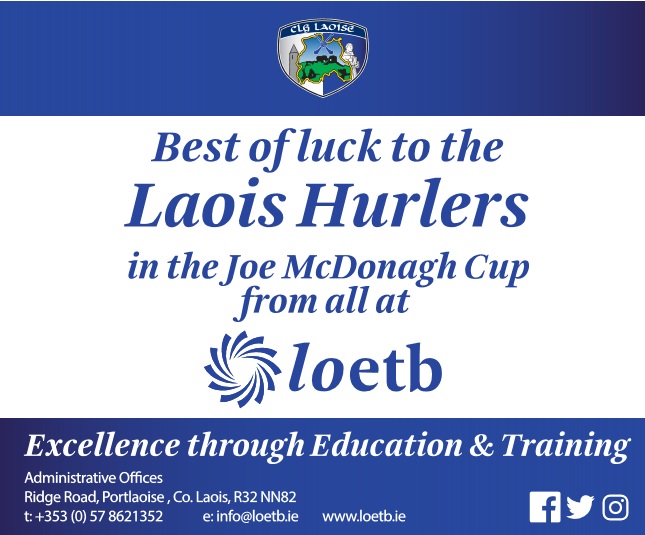 A total of 101,900 vehicles monitored by the safety cameras, with 476 vehicles were detected driving in excess of the speed limit.
An Garda Síochána thanked the vast majority of drivers who drive responsibly on the roads.
However they have urged motorists to consider that speeding is a major factor in fatal road traffic collisions, and slow down to save lives over the New Year.
SEE ALSO – 2018 Remembered: Shock as 'wheel brace wielded' at end of schools soccer match