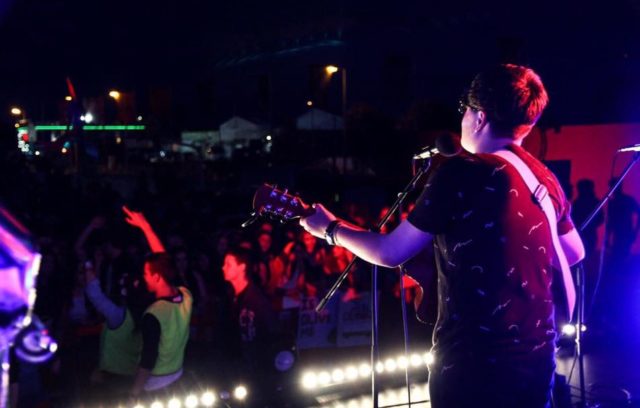 LaoisToday met with Portlaoise musician and Electric Picnic performer Cian Mac Gearailt in August to discuss the festival and his music career.
---
Brought to you in association with Expert Laois 
It's not everyday you get a phonecall asking if you might like to perform at the Electric Picnic, especially when you're 17 and in secondary school.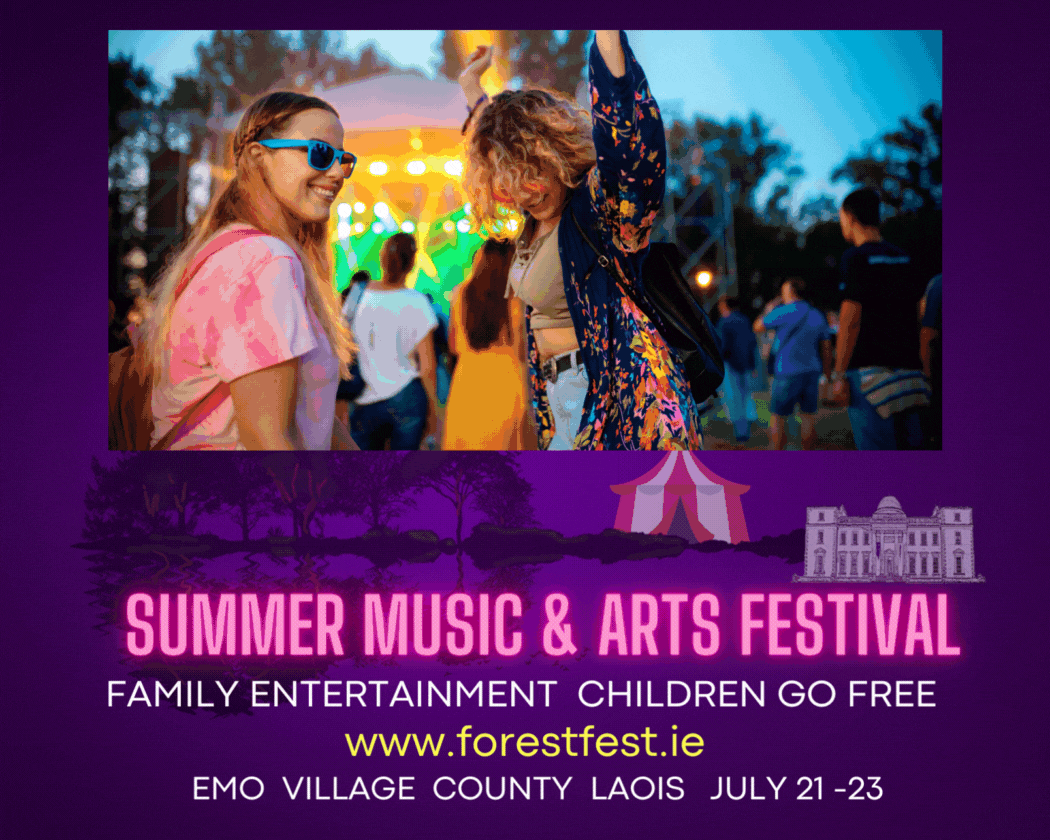 Cian Mac Gearailt is becoming quite well known on the Portlaoise music circuit, having played in pubs around Portlaoise such as the Office, the Mixer, the Blue Door and Kavanagh's.
With a tremendous grá for the Irish language and all things Gaeilge, Cian has spent many summers in Colaiste Lurgan, where he has performed in concerts and in music videos.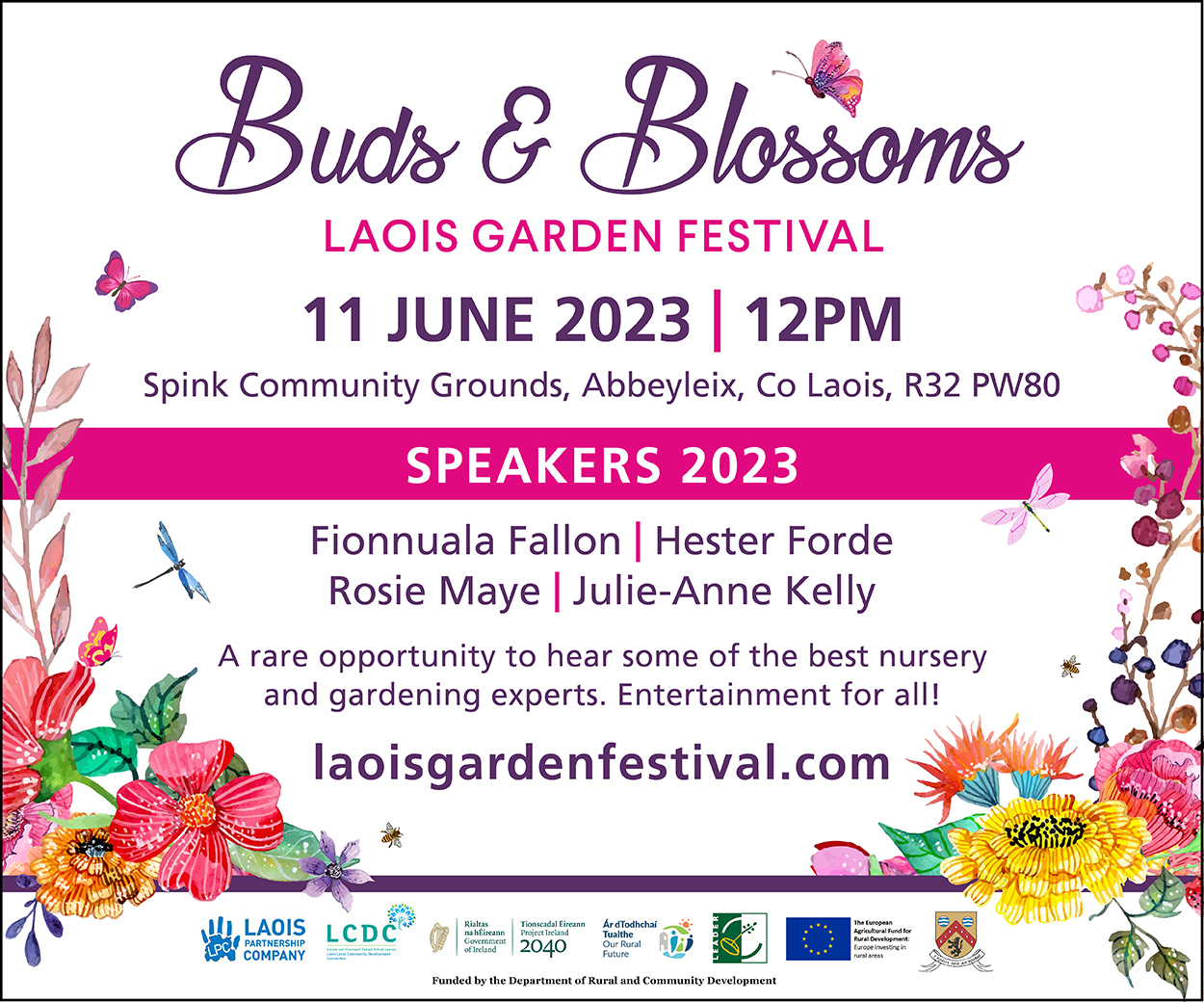 Cian put on a great performance at the Old Fort Festival this summer, and is getting ready to do it all again, bigger and better, at the Electric Picnic.
What's your involvement in/relationship with the Electric Picnic?
I am very involved in Youth Work Ireland, Laois. They have the Irish Youth Music Awards, which is a stage for young people to express their talents and passions.
I do work with them in terms of Comhairle na nOg. One day I got a call off the co-coordinator Clive Davis and he asked me would I be interested in doing a part at the Electric Picnic.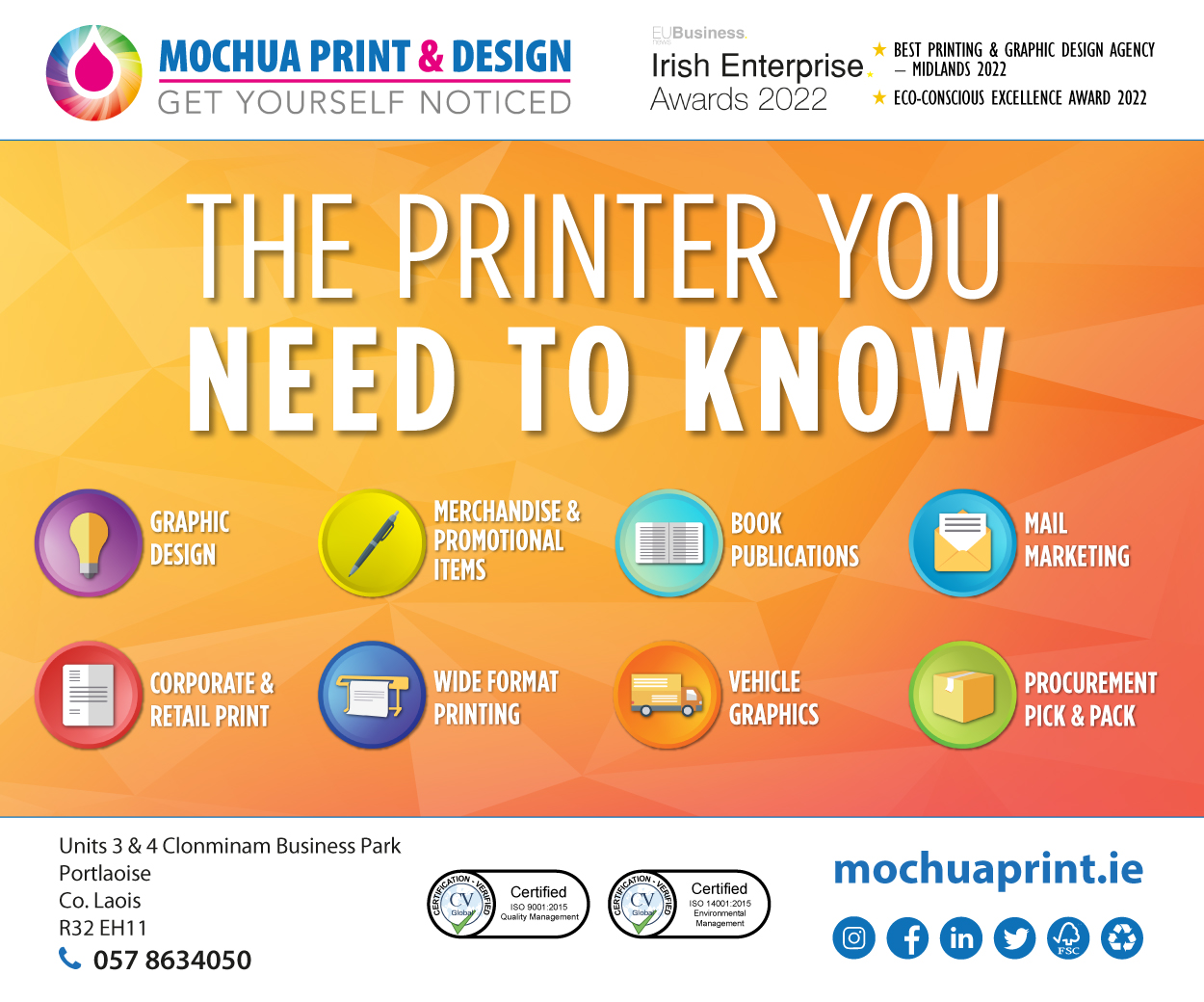 I've been to the Electric Picnic a good few times, I even sang at an open mic last year, little did I know i'd be performing a year later! Then on the campsite everyone was playing songs, it was great to see guitars and ukuleles brought out and people just singing away without a care in the world.
I will be performing at the Hazlewood on Friday at half 4. 30 pm. It will be around 45 minutes.
What can we expect from your performance?
You should expect a mixture of songs you can dance along to, and then of course the easy going, more relaxed ones too. I'll be performing covers, original and most importantly a few songs in Irish.
I write here and there, I rarely finish an actual song. One song I wrote a year and a half ago and then another song about six months ago.
What's your earliest Electric Picnic memory?
My first memory of the picnic is being about 11 or 12 and walking in with my friend and his family. I was shocked by the creativity of it and how enticing the atmosphere was.
What are you most looking forward to this year?
Of course I'm looking forward to performing mostly. My top five in the line-up then would be number five, Walking on Cars, number four, Dua Lipa, number three, The Coronas, number two Sigrid and of course, George Ezra number one.
What one thing would you change about the Picnic if you could?
Because I'm only 17, I realize how important it is for young people to be involved in creative outlets. I would give young people a bigger opportunity and a bigger stage to express their passions, spoken word, music, whatever it is. We have so many talented young people in Laois who should be showcased.
What advice would you give to Electric Picnic goers this year?
If you miss an act, don't get too hung up on it, there's always plenty more to see and do. Enjoy every minute of it.
SEE ALSO – Electric Picnic and I: Meet the two men who were first through the gates in 2004