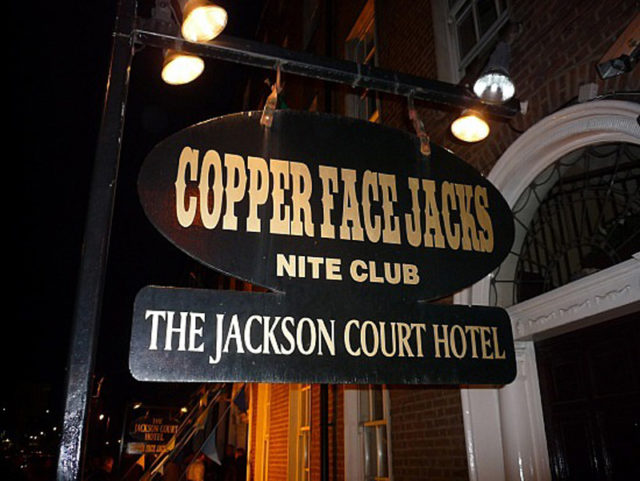 The Rich List 2018 welcomed Cathal Jackson on to the list as number 202 ahead of many high profile celebrities.
Despite his achievements the Laois Native never forgot his roots having sponsored the Laois footballers in previous years. 
Here's hoping there will be more Laois representatives on the list this year!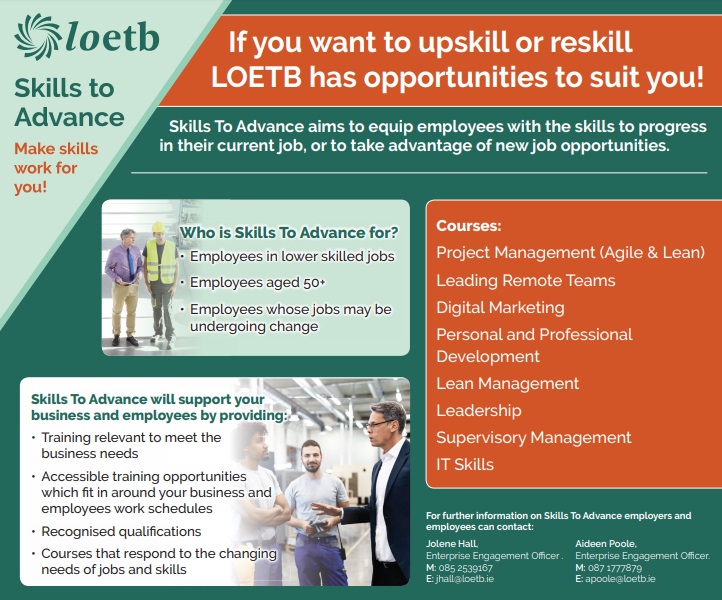 ---
A Laois man has made Ireland's 2018 250 rich list, compiled by the Sunday Independent over the weekend.
Cathal Jackson is listed as number 202 in the list, ahead of such high profile figures as Sir Bob Geldof and Daniel Day Lewis.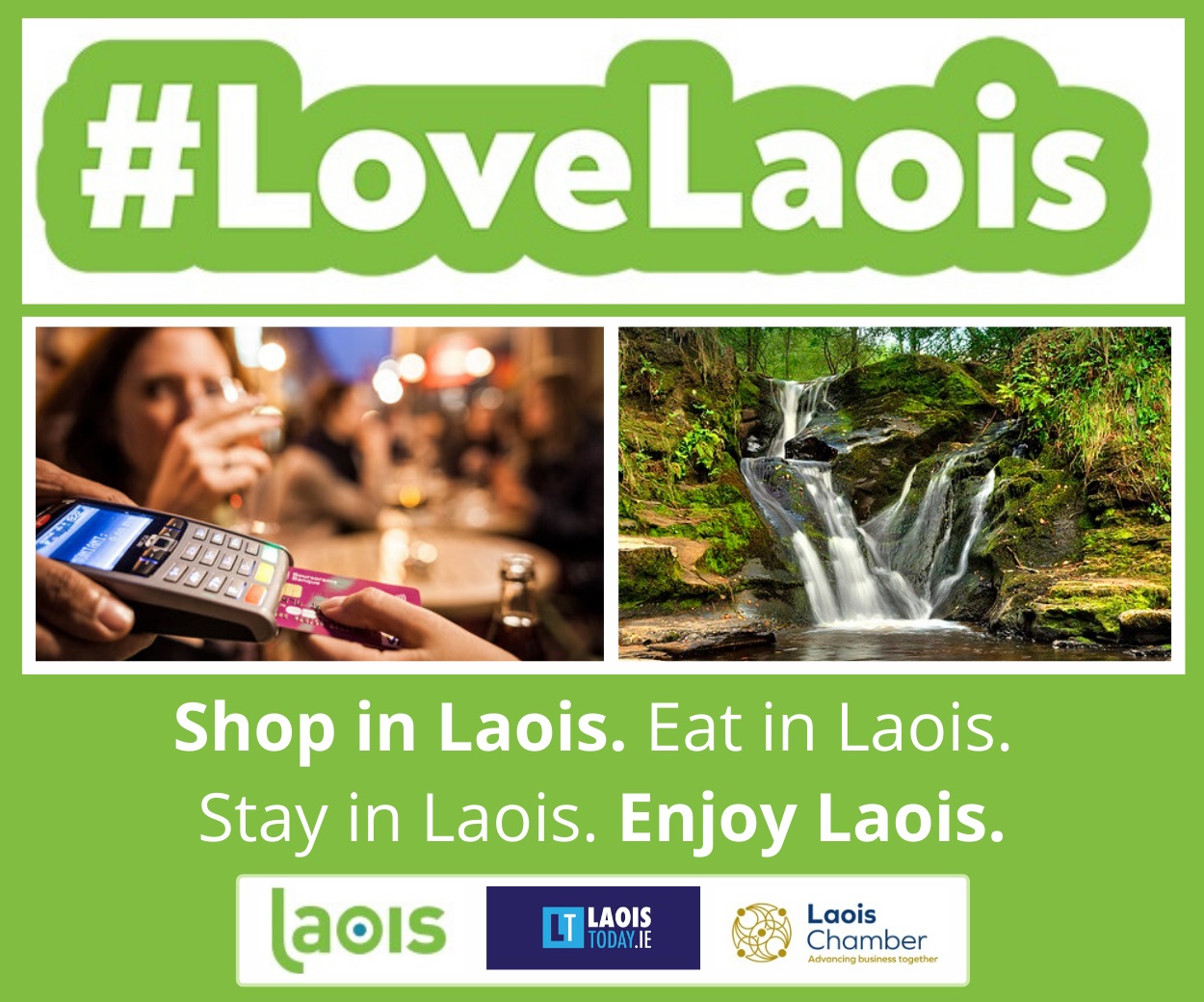 The Ballinakill native is said to be worth €74 million, according to the list, up €5 million on last year.
According to the Sunday Independent's list: "Nightclub Copper Face Jacks throws off huge amounts of cash for owner Cathal Jackson (62), a former garda. Breanagh Catering Ltd, the company that operates Copper Face Jacks on Dublin's Harcourt Street, recorded pre-tax profits of €5m in most recent accounts – profit of €100,000 a week.
"The cash pile jumped to almost €60m in the year to January 2017. The club opened in 1995 and new rivals have failed to dent its popularity," it says.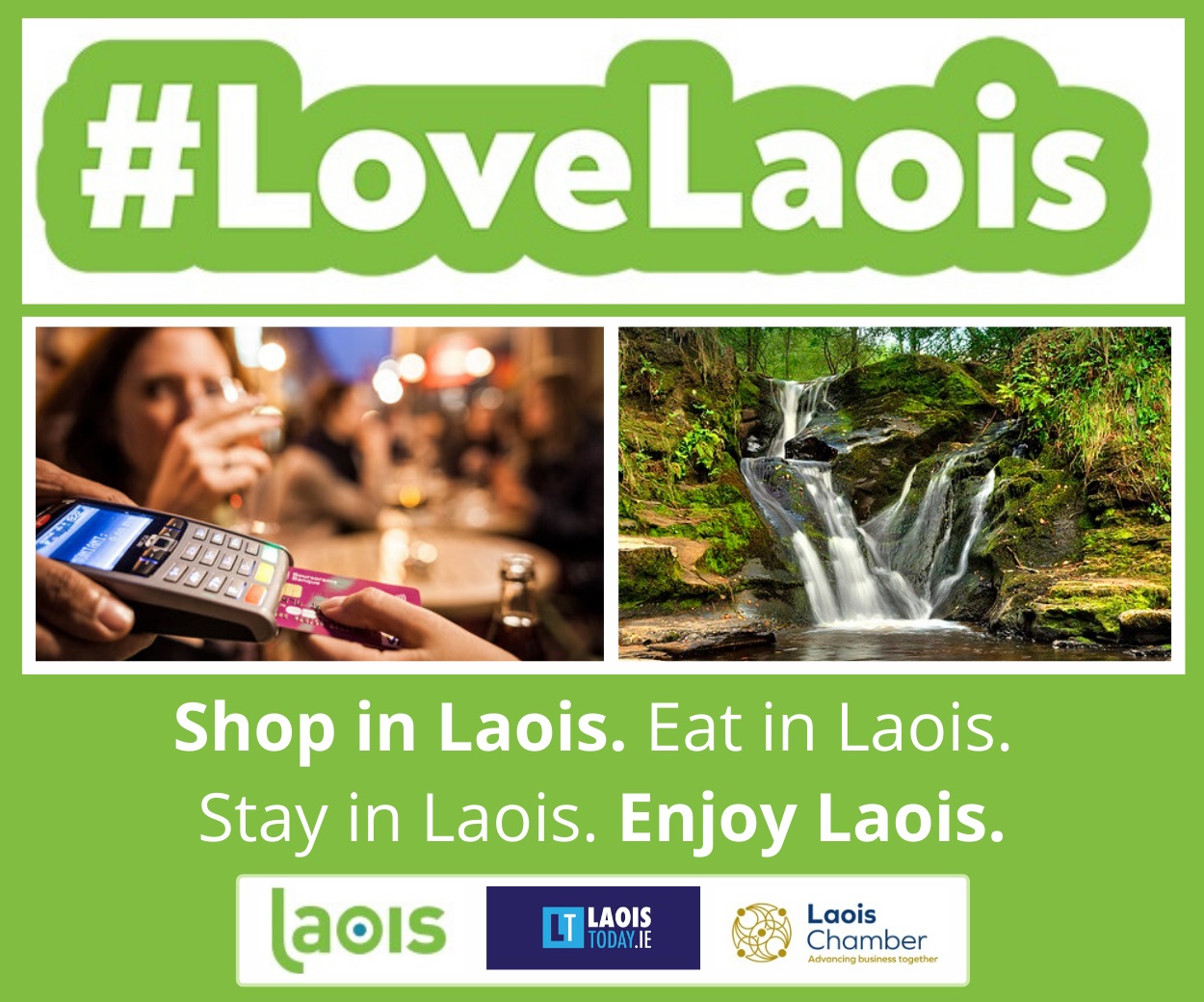 On a county-by-county list published in the newspaper, Laois is listed as one of two counties to not have someone on the list.
This may be because Mr Jackson does not reside in Laois and was based outside the county for much of his career as a garda.
Laois ties
However, the Laois native retains strong Laois ties and sponsored the Laois footballers in recent years.
His nightclub and hotel in Harcourt Street is a popular social spot for Laois people in Dublin and also societies, including the Laois Association in Dublin which holds regular meetings there.
The wealthiest people in each county are also listed in the Sunday Independent supplement.
For Offaly, Stephen Grant, who owns around a 58pc stake of Birr-based Grant Engineering, which makes oil and solid-fuel boilers, is included.
In Kildare, Ned McGuinness, otherwise known as Lord Iveagh, is included. He is one of Britain's biggest private landowners.
In Carlow, David Walsh and Niall Kelly –  the majority shareholders in Carlow-based security camera and software company Netwatch, are listed. The Sunday Independent claims an IPO could value the company at €250 million.
The 250-strong list starts with the Mistry family, with an estimated worth of €15.6bn and ends with John Teeling and family, worth an estimated €45 million.
SEE ALSO – Good Week Bad Week: Money on the Radio, Laois Artists and a successful Careers Day