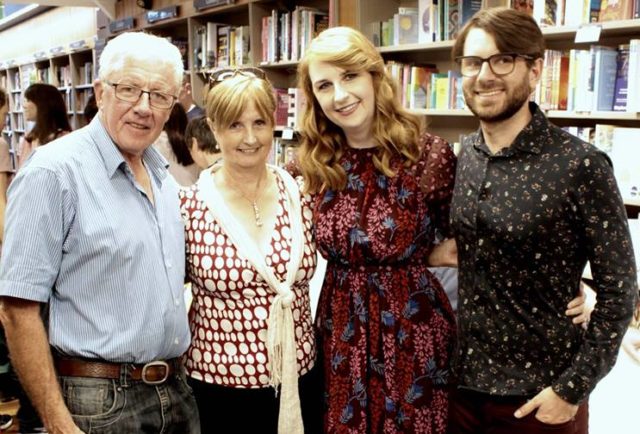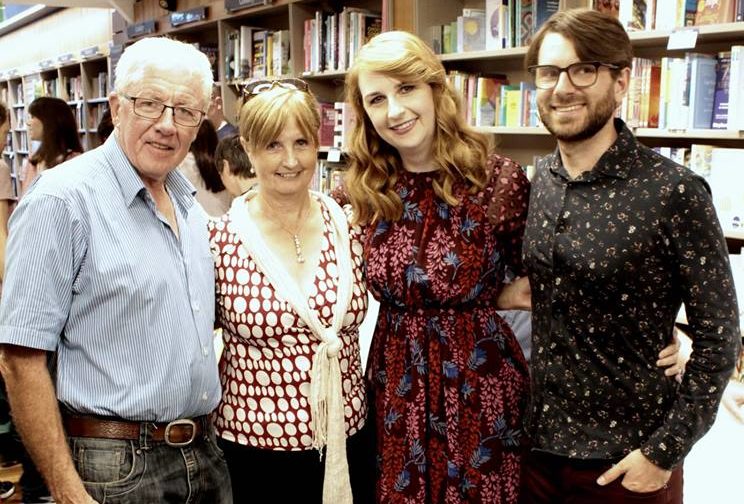 Portlaoise author Helen Cullen has had a simply remarkable year. 
After her much-heralded first novel The Lost Letters of William Wolf was released in July, and was nominated for an An Post book award in the category of Newcomer of the Year.
The Lost Letters of William Woolf was also chosen by Rick O'Shea and Sinead Moriarty for the Easons Ireland #EasonMustReads summer campaign, and was one of Dubray books recommended reads for July.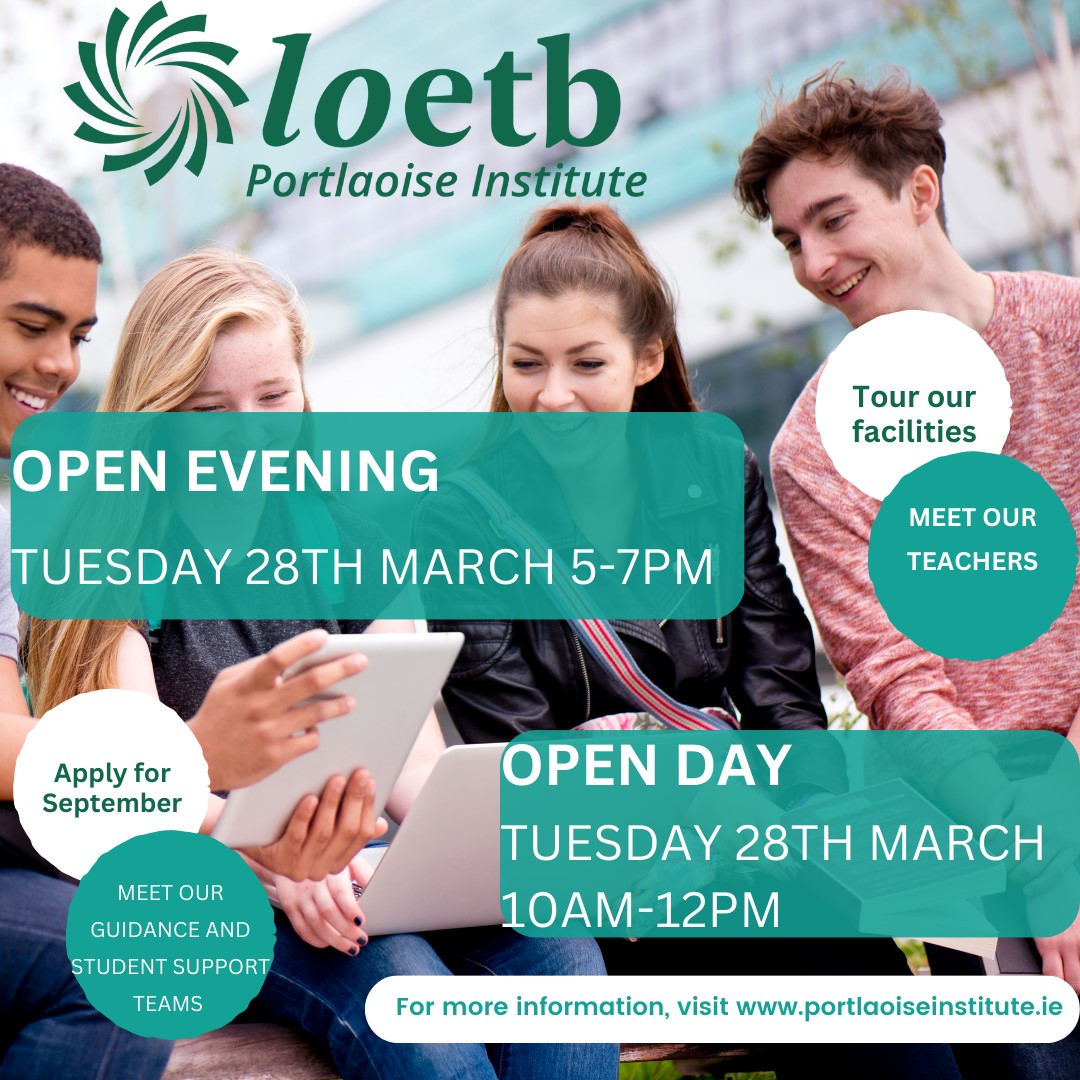 ---
What was your personal highlight of 2018?
Without a doubt, it was publishing my debut novel, The Lost Letters of William Woolf. It really is a dream come true.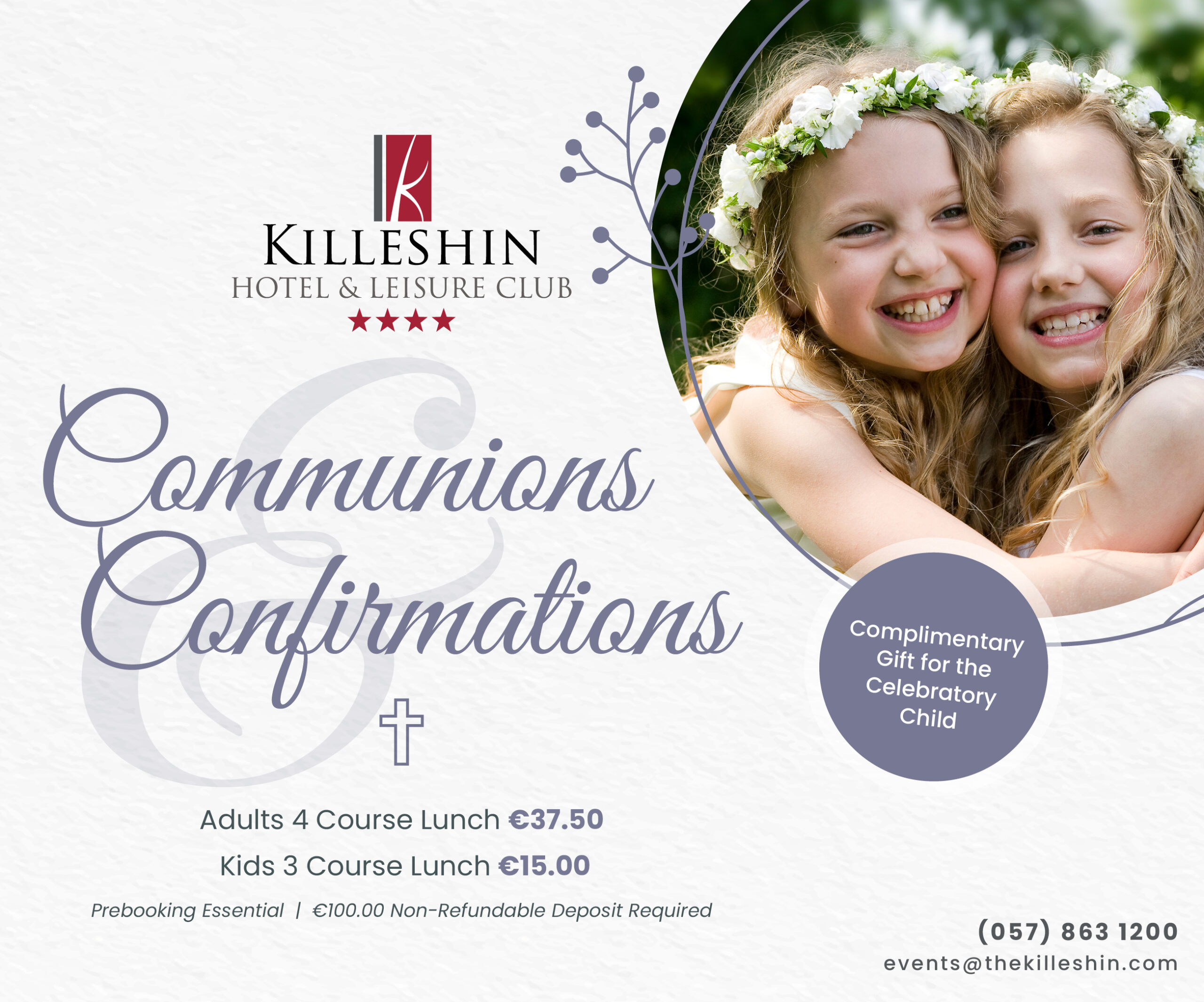 Anything you would like to change from 2018?
I try not to worry too much about what might have been and focus instead on what's coming next but if I could re-do the year againI would try to not let anxiety about things outside of my control sometimes stop me fully enjoying the good times.
When it was announced that we had come together as a country to repeal the 8th. Like so many others, I felt a huge sense of relief and pride in Ireland.
Best learning experience from 2018?
Having the opportunity to get to know a lot of wonderful writers in the past year has really been wonderful – to share our experiences in both producing the work and navigating the publishing side of writing has really taught me so much and been very inspiring.
The Future
What would be the one thing you would like to change in 2019?
I would like to disconnect from social media and technology more and not allow it be an endless distraction from other more productive things.
If you could attend any event in 2019 what would it be?
I would love to go hear Michelle Obama speak when she comes to London in April.
What would you like to achieve in 2019?
I'm finishing my second book at the moment and so hopefully by the end of the year I'll have managed to get the third book finished too.
Where do you hope to see yourself at the end of 2019?
Hopefully still in the amazingly blessed position to be still writing as my full-time job. 

What would be your own personal motto to see you through 2019?
One word at a time.