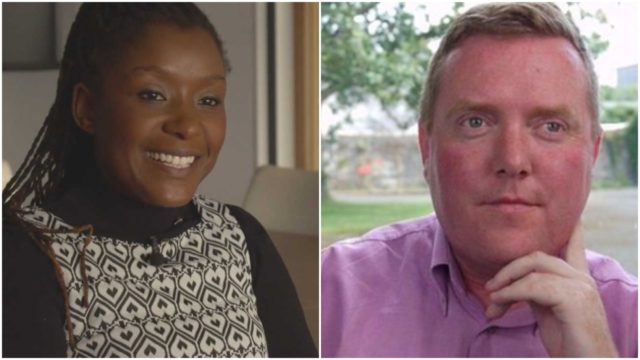 A Laois priest and a woman who lived in a Laois Direct Provision centre were featured on Liveline's Callback programme on Thursday, Janaury 3.
In August 2017, father Paddy Byrne took to RTÉ Liveline to speak vividly about living conditions of those in direct provision centres.
Fr Byrne rang Liveline to criticise the Direct Provision system and the treatment asylum seekers receive in Ireland.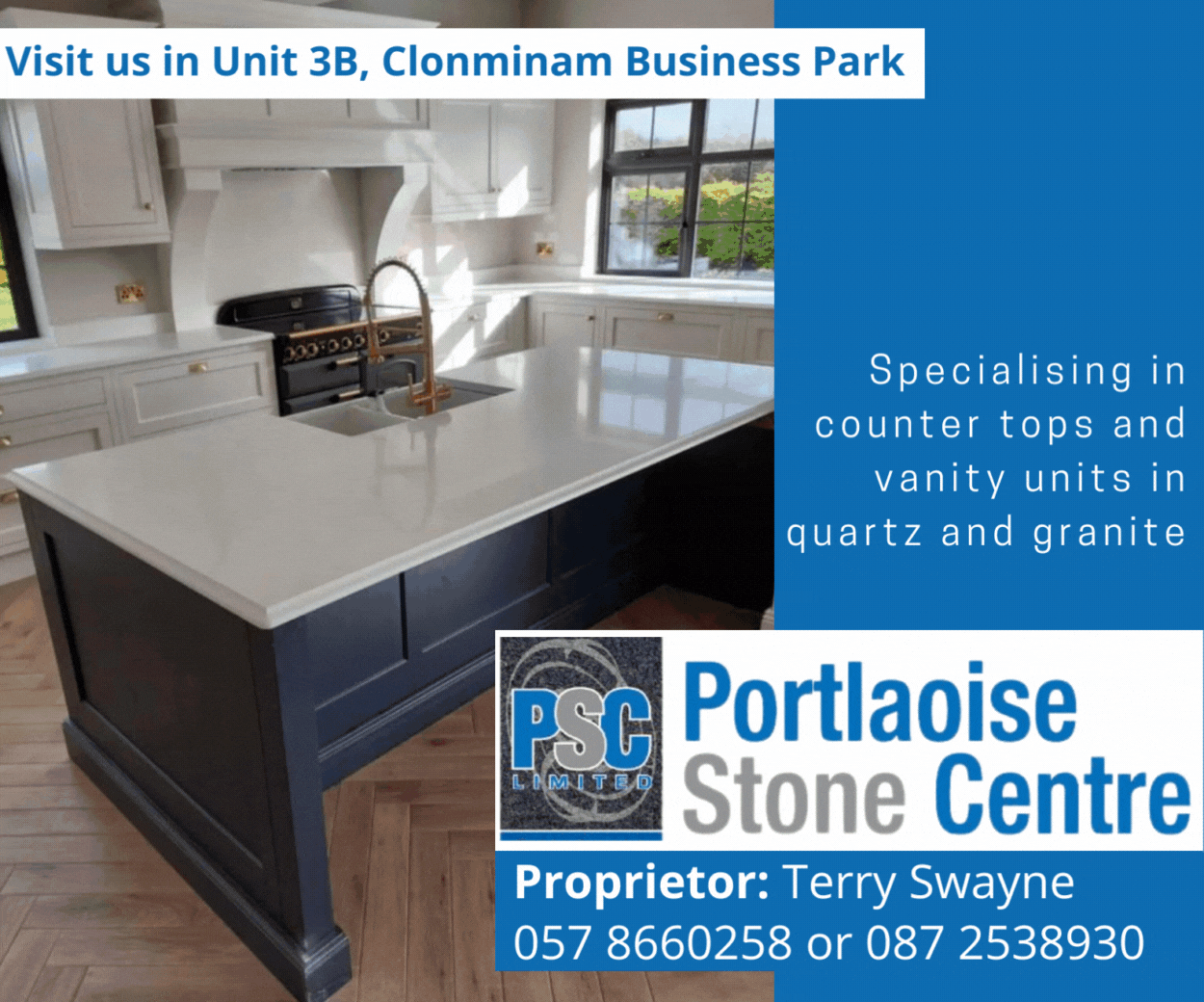 Having lived in the former Montague Hotel, which is now a Direct Provision centre, a woman named Vimbai Msindo was keen to give her side of the story in the heated discussion.
Vimbai spoke up for asylum seekers in Direct Provision centres, after a caller named Joe said that asylum seekers were causing a lack of housing in Ireland for Irish citizens.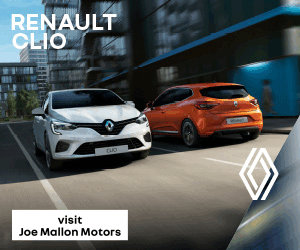 On Thursday, January 3, Liveline Callback met Vimbai and Father Paddy surrounding Direct Provision.
They spoke to Vimbai to see what life is like for a refugee after getting out of Direct Provision.
Vimbai returned to Portlaoise, where she was in Direct Provision, to meet Fr Paddy and see the work he has been doing to help asylum seekers.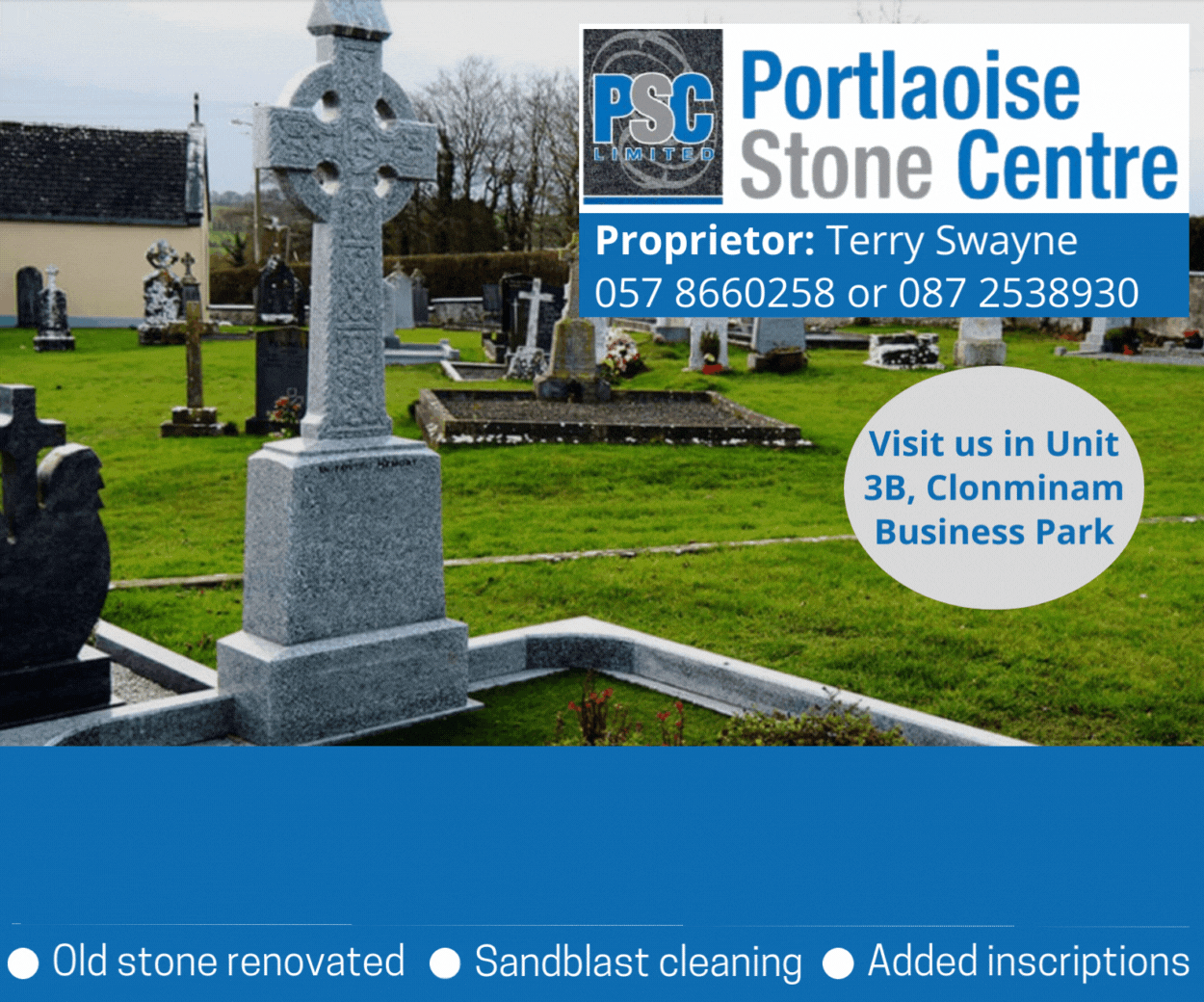 Fr Paddy described the treatment of asylum seekers as, 'an injustice staring me in the face'.
Speaking back on her experience in direct provision centres, Vimbai called it 'mentally crippling'.
She said: "It requires a form of resilience because you're stuck, you don't have another option.
"Either you go back to your home, and face what is waiting for you there, or you stay here and feel useless.
"When you're in Direct Provision, there's less happiness I say. Everyone is just sad most of the time."
Father Paddy and Vimbai reunited in Portlaoise Parish Centre, with her friend Patricia in tow, who Vimbai met in the Montague direct provision centre.
Vimbai has now finished a degree in Business and a Masters in Social Science in NUI Maynooth.
"I want to give back to Ireland, this place has given me so much. Apart from the Direct Provision and the processes of asylum that are grueling, I've gained a lot here and it would only make sense to give back," said Vimbai.
SEE ALSO – Remembering the great Joe McCabe – a Laois Hall of Fame hurler