The HSE is urging parents in Laois and around the country to be vigilant about their children's health as schools re-open tomorrow morning.
Doctors say that the flu season has arrived later this time than usual due to the warm weather that we experienced throughout much of December.
The warning comes in the wake of a potential Swine Flu outbreak which has seen up to two people die in the last few weeks.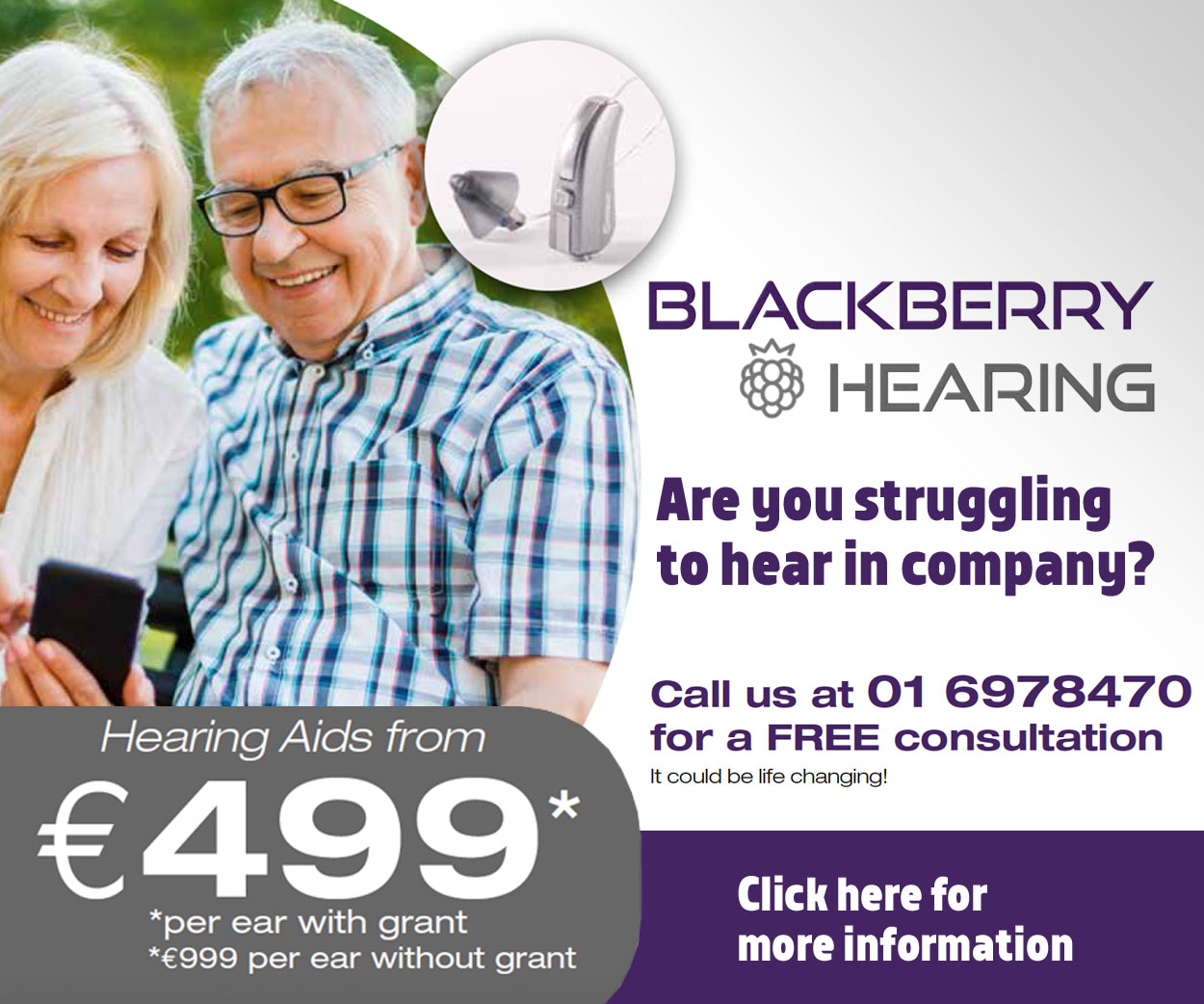 There have also been another two suspected deaths from the H1N1 strain.
Over the past eight weeks, over 200 people have been diagnosed with Swine Flu in Ireland.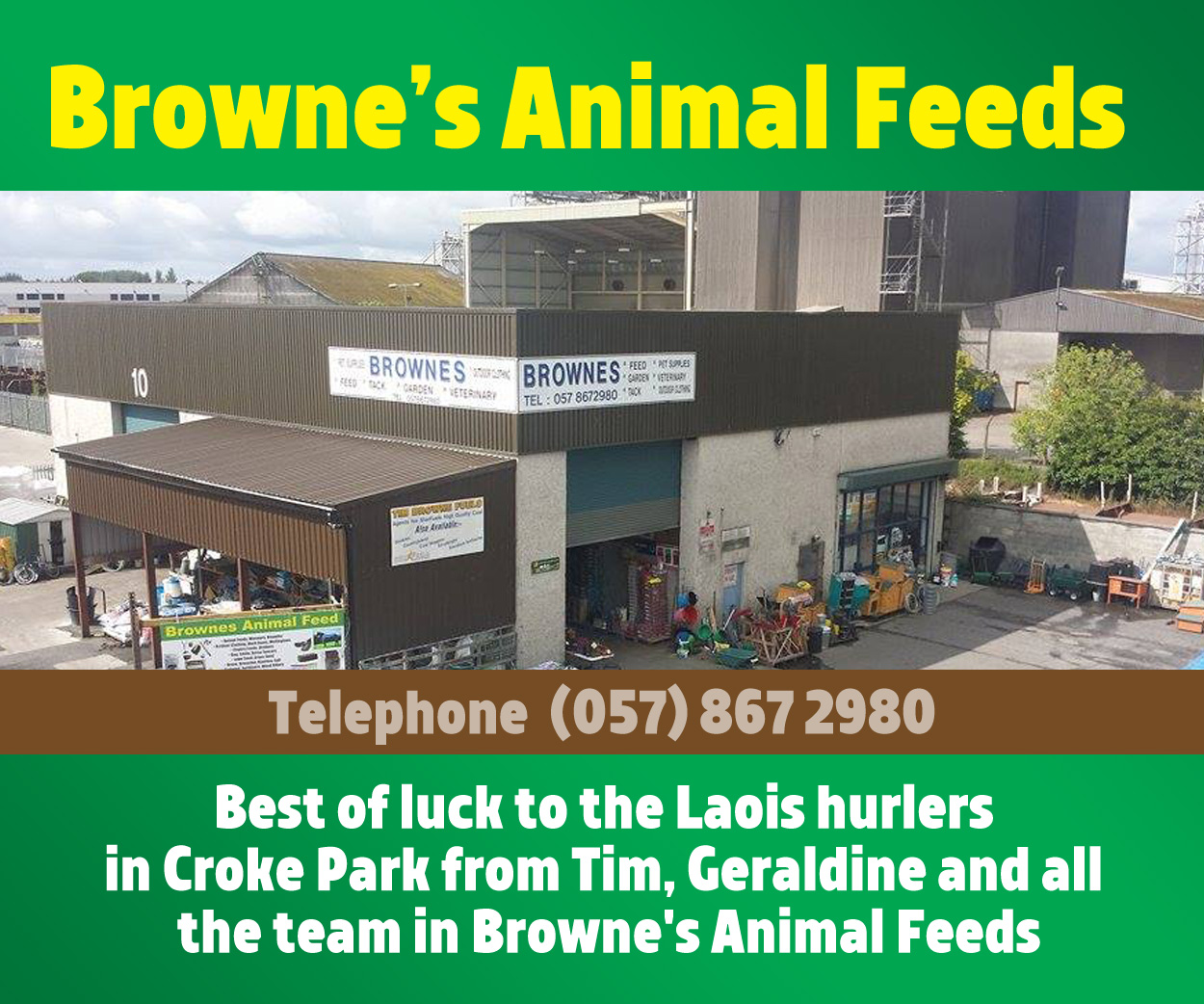 The HSE expect that more people will be infected over the coming weeks as children return to school tomorrow following the Christmas holidays.
Speaking on RTE News, Dr Kevin Kelleher, Assistant Directer for Public Health in the HSE, warned that the flu could become a serious health issue.
He said: "Children are, generally speaking, the main reservoir of the virus in their community.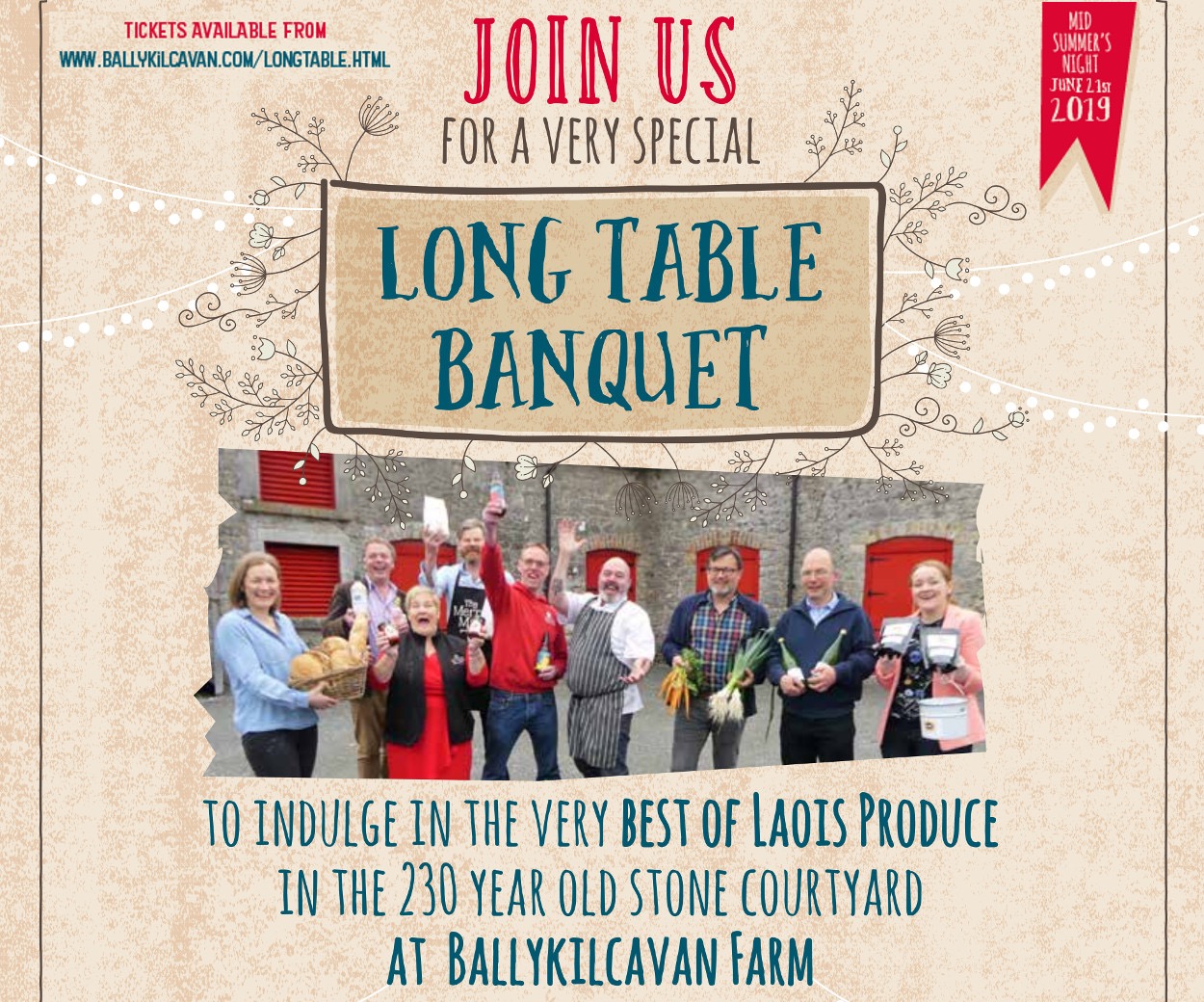 "So, when they come together, we will see an increased number of cases.
"This will be both amongst the children themselves and the adults they meet with their parents etc."
Mr Kelleher also urged anyone with flu symptoms to avoid visiting to elderly or sick.
SEE ALSO – 19 Laois people to watch out for in 2019