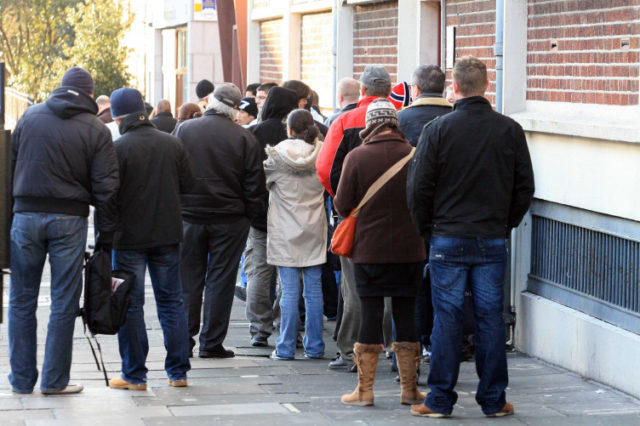 A local TD has called for improvements to be made on social welfare assessments, including those under the carers allowance.
Fianna Fáil TD for South Kildare, Fiona O'Loughlin, made the statement following information that reveals over 58 percent of social welfare appeals made in the first 11 months of 2018 were successful.
While Deputy McLoughlin welcomed the successful appeals, she questioned why those granted applications were refused first time around.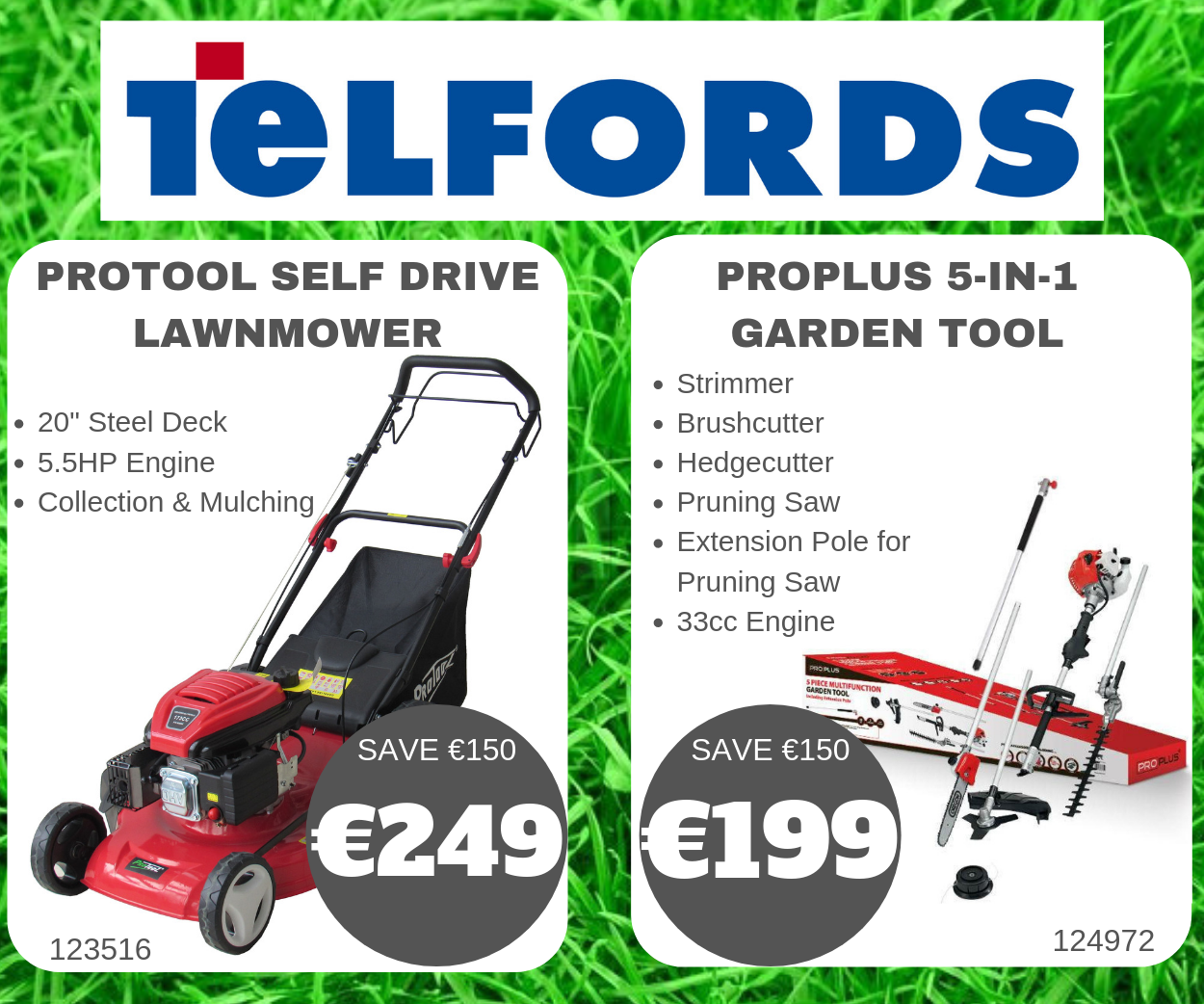 O'Loughlin said, "While I appreciate that efforts have been made in recent years to simplify forms and make the process of applying for a social welfare payment more transparent, it is evident from the stats I've received that more needs to be done to address the number of social welfare appeals that are being lodged.
"After all, the majority are subsequently resulting in favourable outcomes. I welcome these favourable outcomes however, questions must be answered as to why those granted applications were refused in the first instance."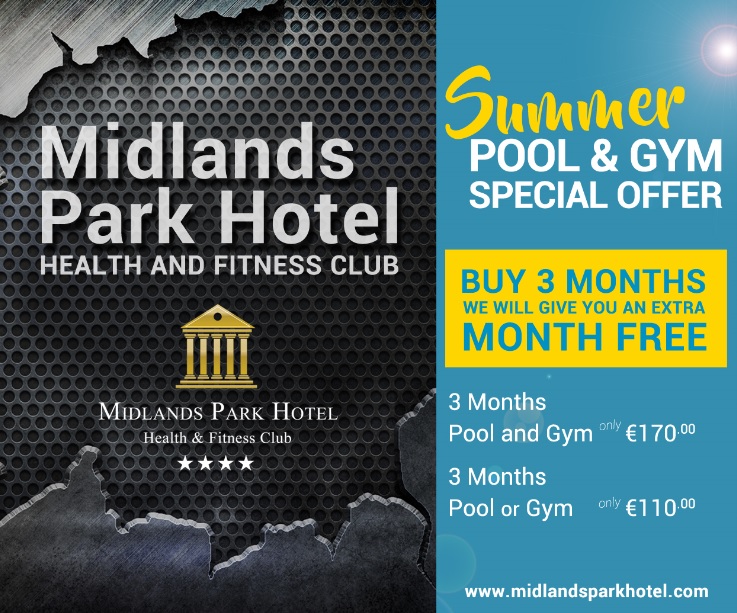 She also disapproved of the waiting times for carers, disability and domiciliary carers allowances.
"Recent figures released to me show the average waiting time in to date in 2018 for someone who has applied for carers allowance was 17 weeks.
"Eleven week average waiting time for Disability Allowance and 10 weeks for a decision on Domiciliary Carers Allowance.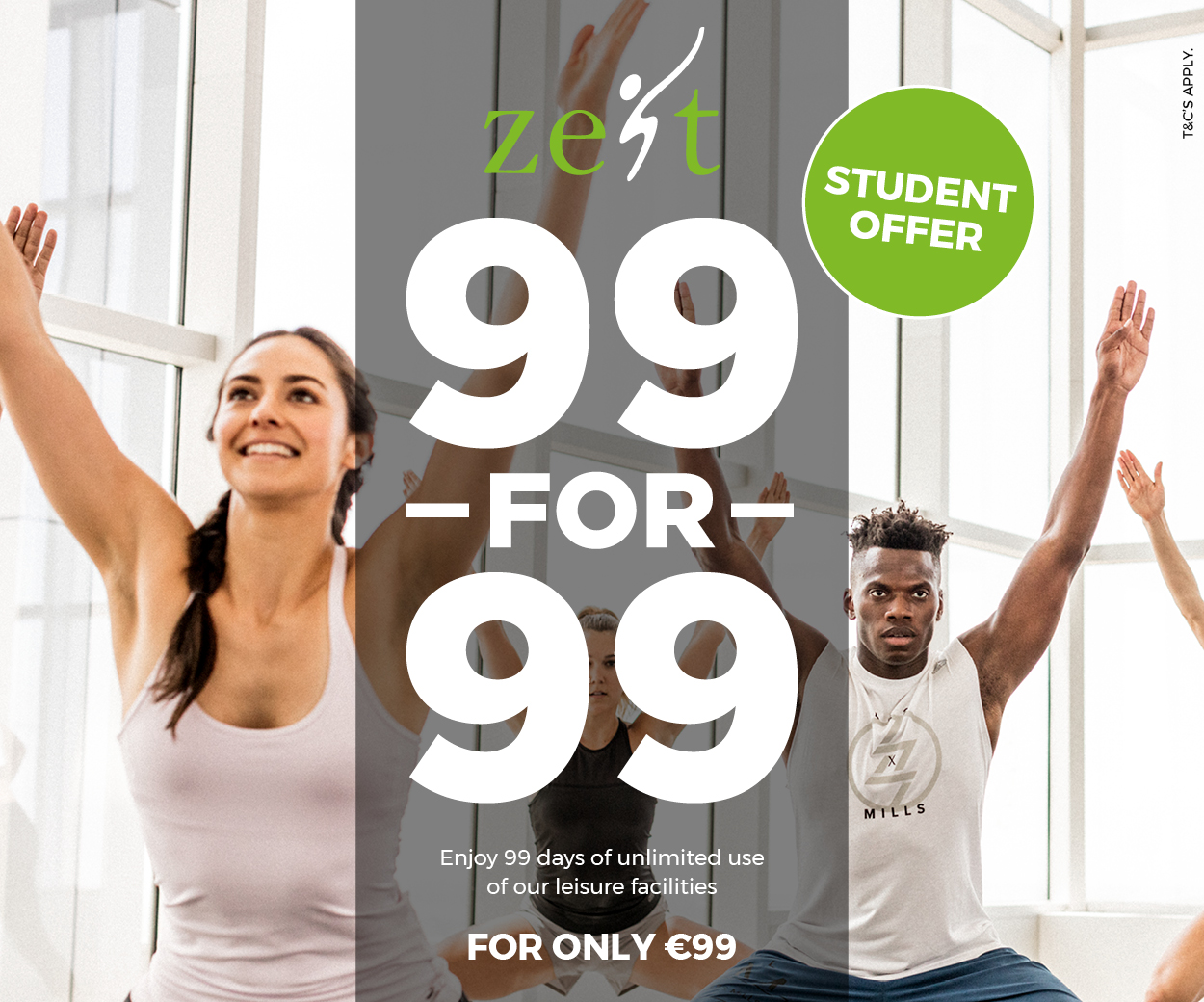 "These waiting times are simply unacceptable and the Minister must intervene to ensure that applications are processed."
She stated: "Significant time and resources are being allocated to the appeals process instead of being given to provide greater assistance to those applying for a welfare payment."
The Fianna Fáil TD also said she was, ,concerned about the significant length of time' it is taking for appeals to be processed.
"As of the end of November 2018, the average processing time for a summary decision on an appeal was 25 weeks, with the length of time for an oral hearing coming in at 30 weeks.
"This is a lengthy wait and is undoubtedly creating significant hardship and stress for people who are waiting for their entitlement to an essential welfare payment to be determined."
O'Loughlin concluded, "The Minister certainly needs to make a concerted effort to get the fundamentals of Social Welfare System right and ensure that it is working effectively and efficiently for the people it is supposed to serve."
SEE ALSO – Portarlington teacher bravely opens up about mental health journey