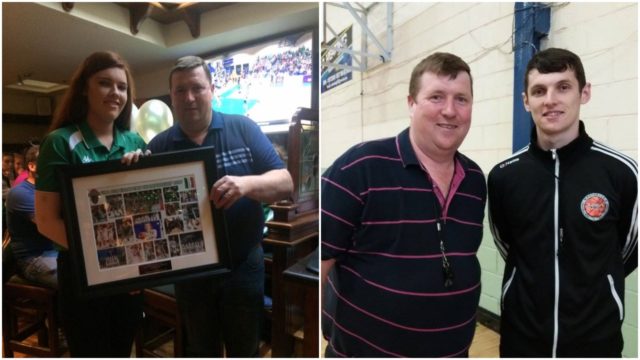 Four Portlaoise Panthers basketball teams are set to play in this weekend's prestigious Hula Hoops National Cup semi-finals in Cork.
The Portlaoise senior women and U-20 men and women are all in semi-final action on Saturday with the U-18 boys playing on Sunday. It's an unprecedented level of involvement for the Portlaoise club at this level.
Chairman of Portlaoise Panthers Seamus Dooley spoke about his delight for the teams and supporters involved in the National Cup semi-finals.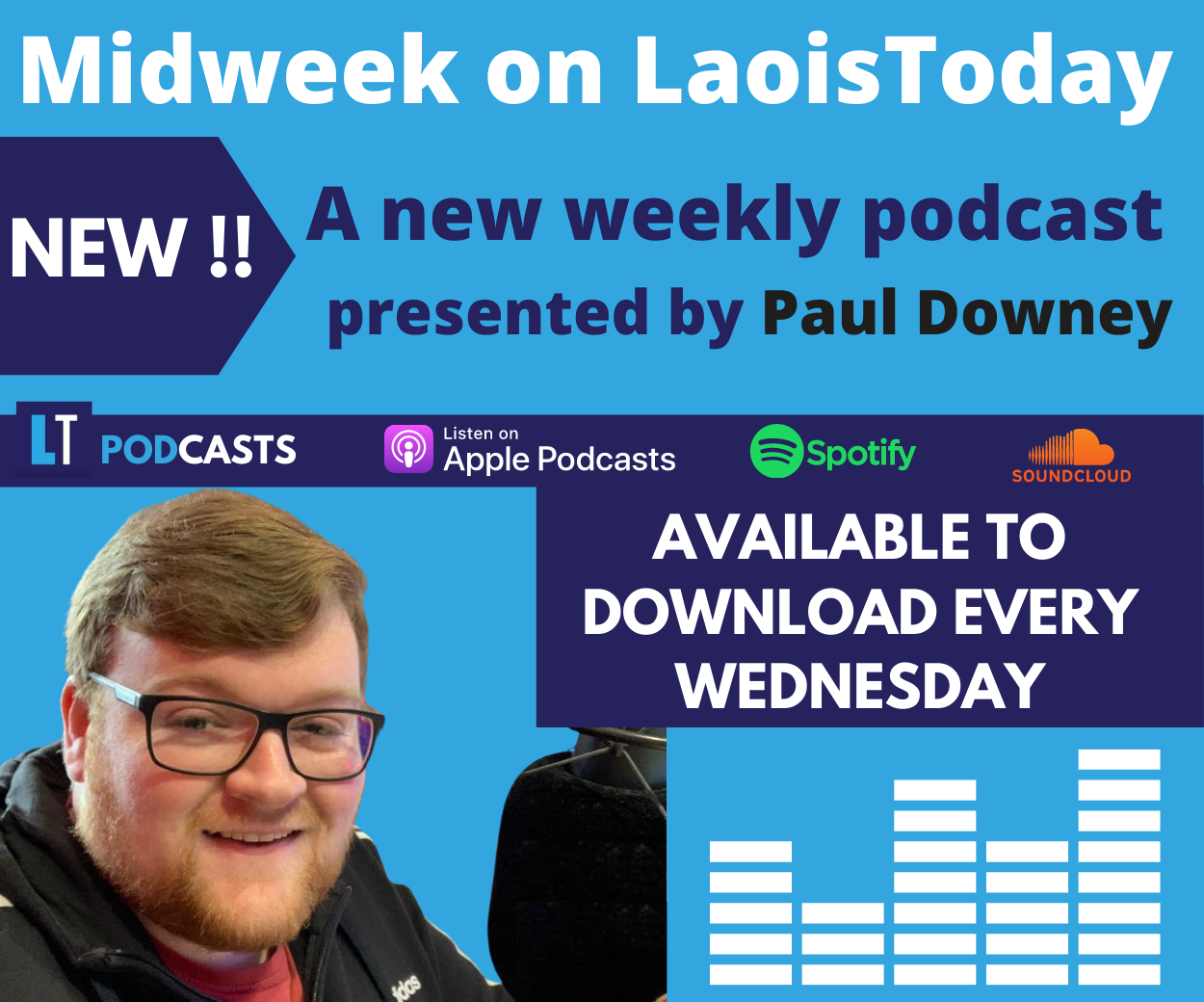 "I've been going down to the National Cup games for over 20 years and have seen the best teams from around the country play there.
"It's a dream come true to see four teams from the Panthers playing in it now. It's a dream come true for the club," said Seamus.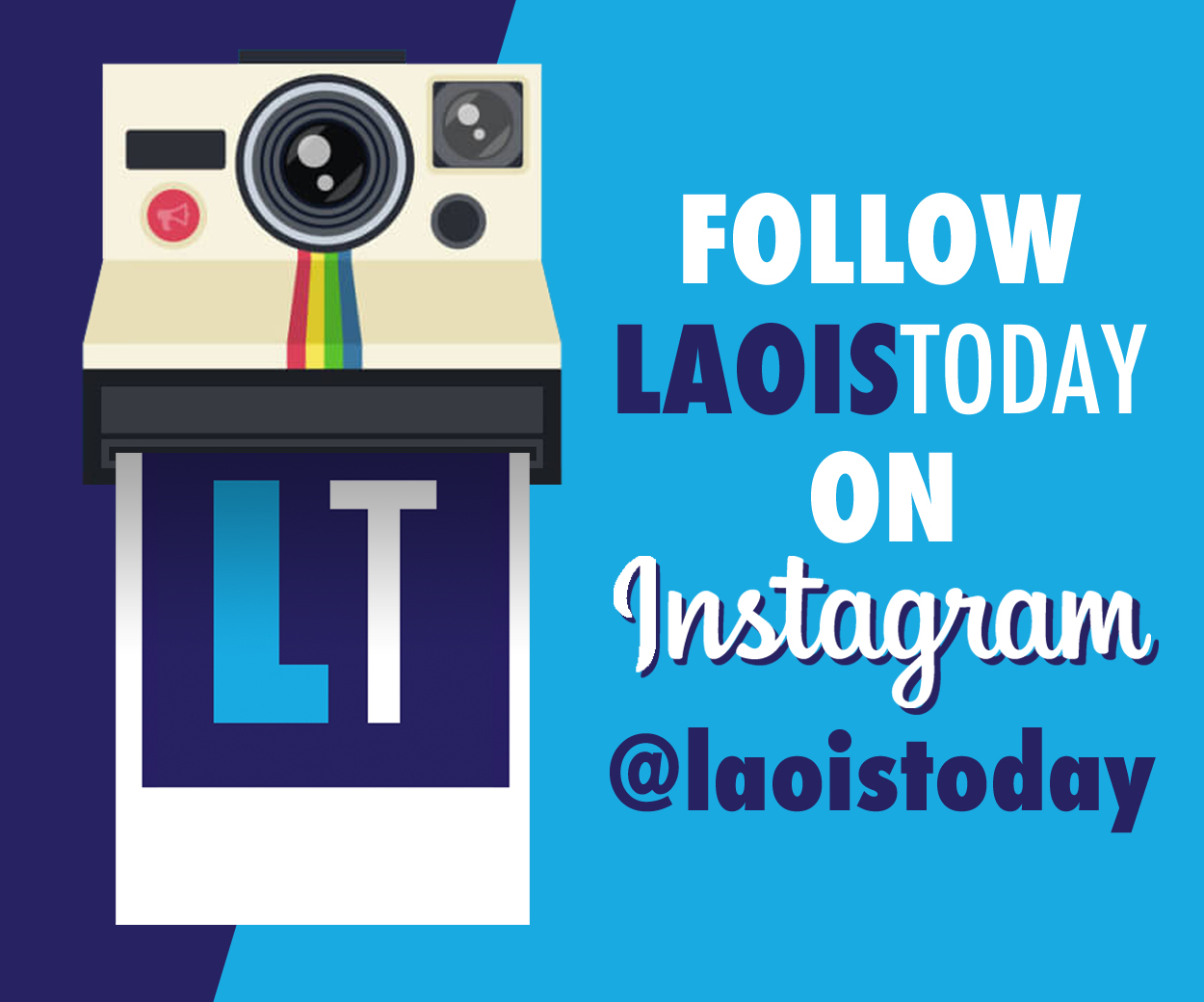 Panthers have been on the rise in the recent years between growing their club and producing super talent of all ages and this weekend will put their hard work to the test.
Big performances will be expected as they take on teams from Dublin, Kildare, Ulster University and Belfast.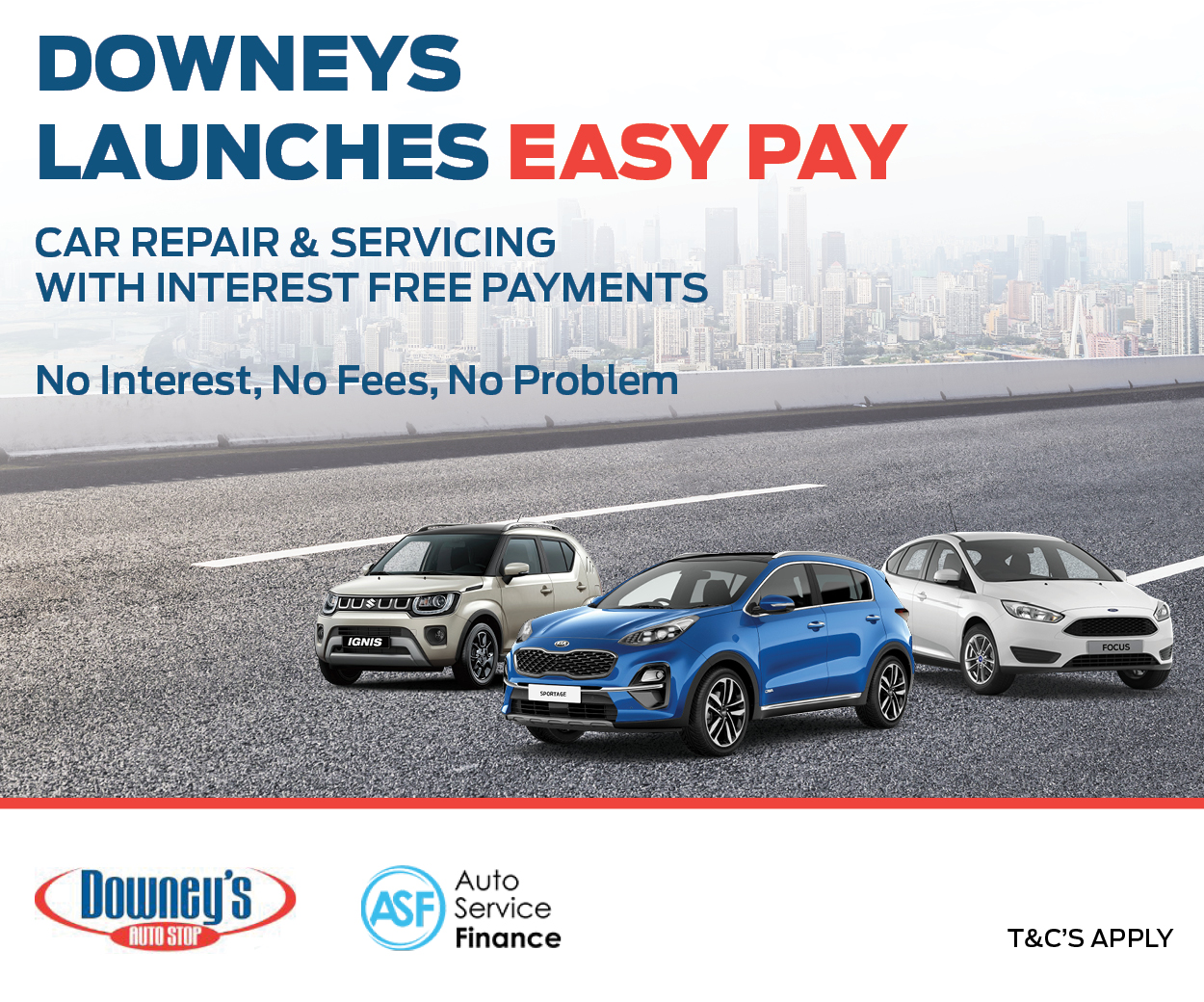 "There's a few people gone to different teams through college and that but we've new players after coming in from Galway, Kilkenny and Tipperary," said the well-known Portlaoise man.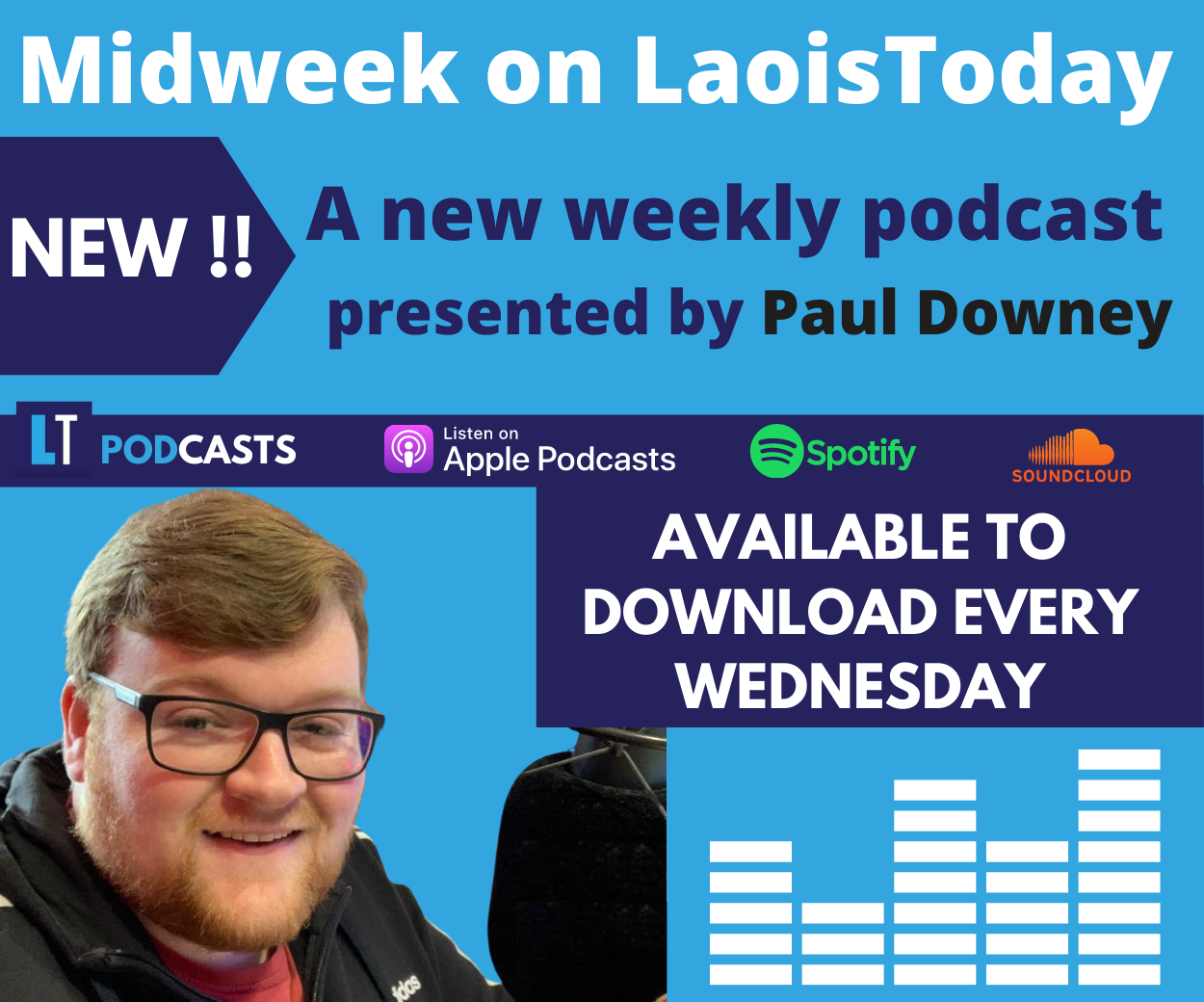 Indeed the Dooley family have an extremely busy weekend ahead of them. Shauna Dooley is playing, Jack is coaching and Jamie is even refereeing a game. "It can't be one of Portlaoise's games though!" laughs Seamus.
"We're expecting about 100 people in all heading down for the weekend. We've taken over the hotel," he added.
The games will be played between Neptune Stadium and the Mardyke Arena UCC between Saturday and Sunday.
Hula Hoops Under 20 Women
Panthers v Liffey Celtics, 10am, Mardyke Arena
Hula Hoops Under 20 Men
Panthers v Dublin Lions, 12pm, Mardyke Arena
Hula Hoops Women Division One
Panthers v Ulster University Elks, 8pm, Neptune Stadium
Hula Hoops Under 18 Men
Panthers v Belfast Star, 11am, Neptune Stadium