Portlaoise Panthers 71 Belfast Star 81
Hula Hoops U-18 National Cup Semi Final
The curtain came down on the National Cup weekend for Portlaoise Panthers in Kerry this morning.
Jack Scully's U-18s went down to a very strong Belfast Star team who have one of Ireland's most promising basketballers in their ranks in the shape of CJ Fullton.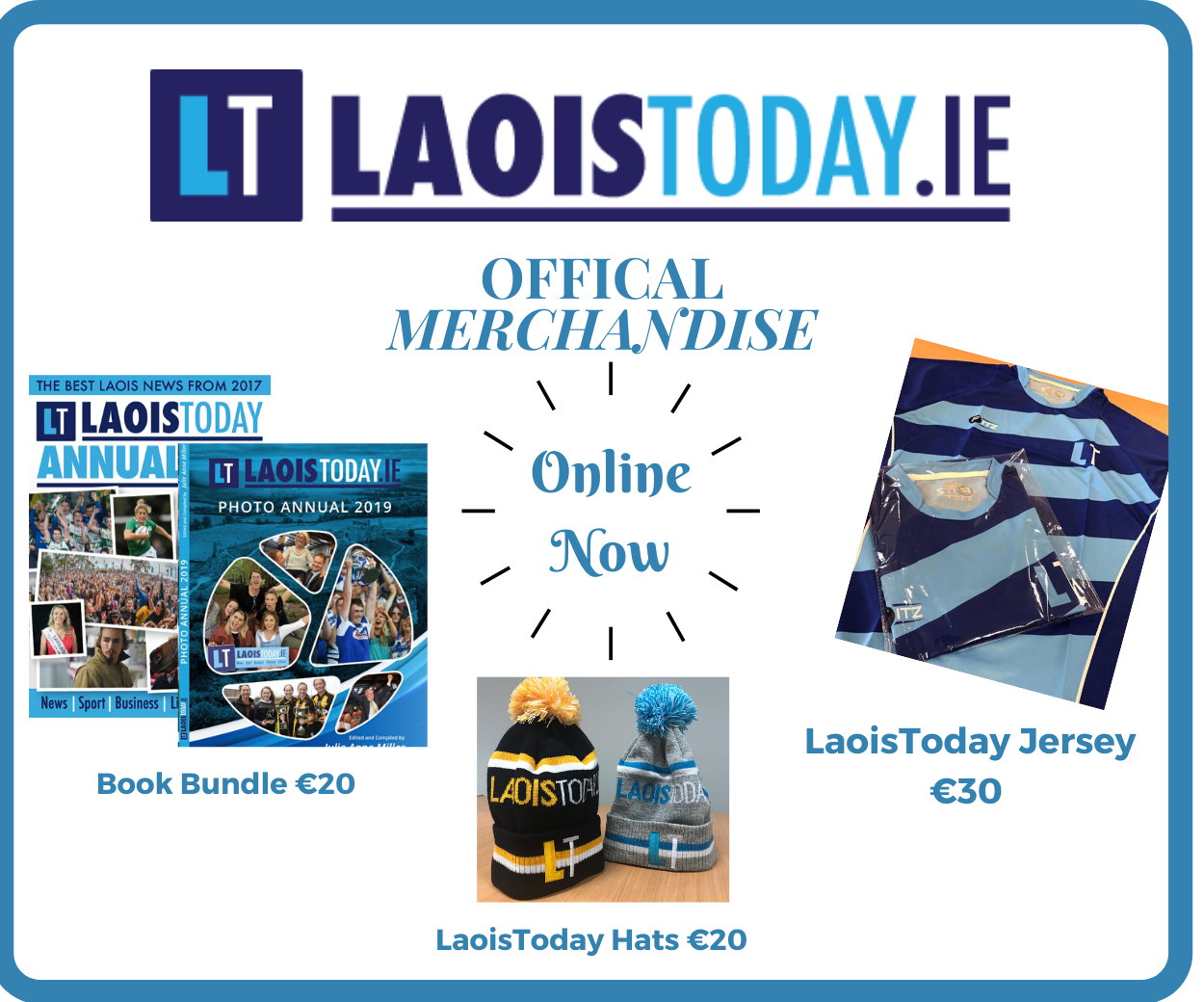 He ran the show and helped Belfast open up an unassailable lead by half time which ultimately saw them reach the final.
The Panthers battled brilliantly in the second half but unfortunately for them the damage had been done.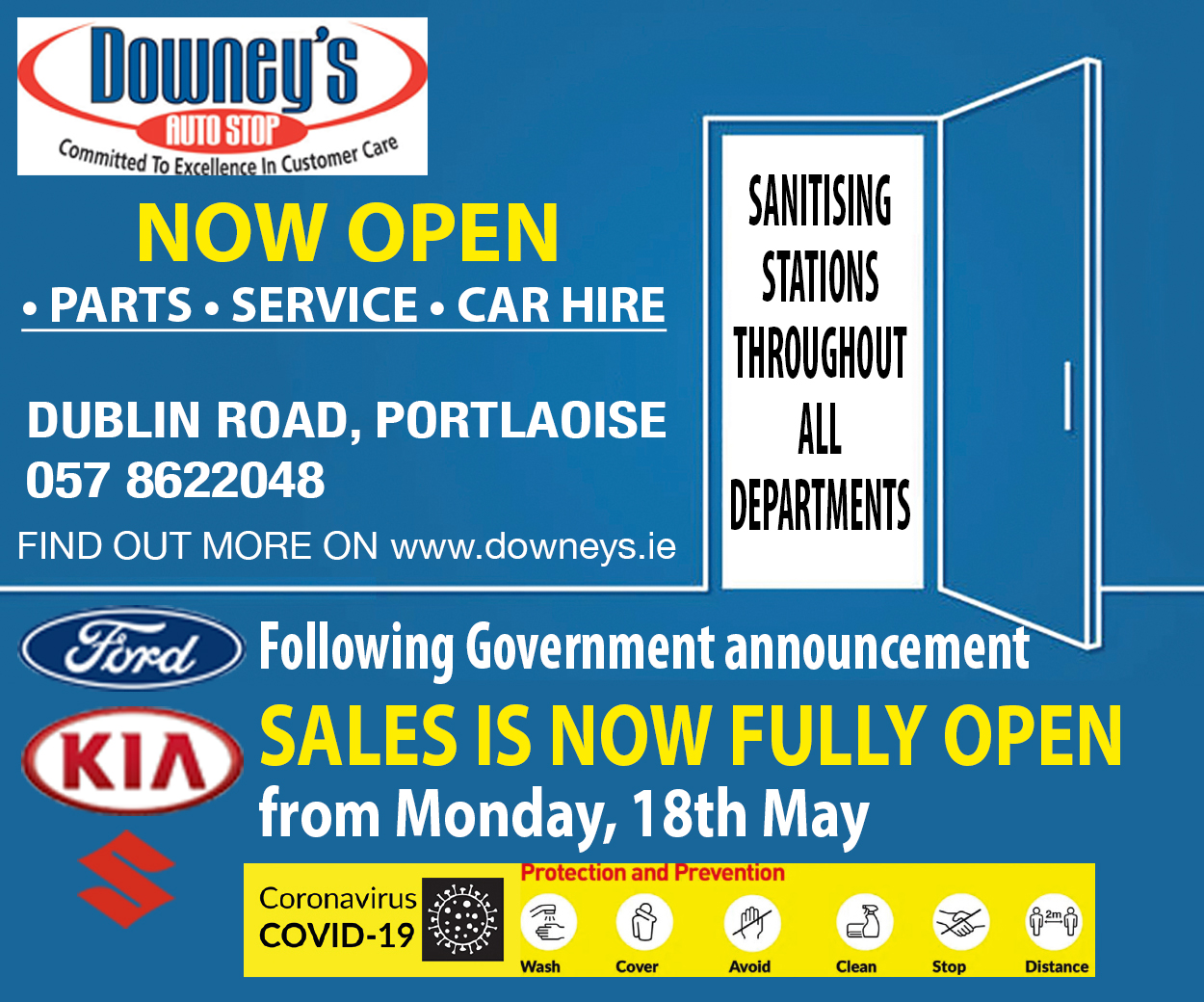 Portlaoise Panthers had a number of players playing who were part of the U-20 Men's team that lost their semi final on Saturday morning.
Trevor Swayne, Rian O'Connell, James Phelan and Gary Morrissey were all in action again and it was a big ask on them to perform at such a high level again – but they all did and left everything on the court.
While it is always disappointing to lose, this weekend has been a remarkable one for Portlaoise Panthers Basketball club who had four teams at the National Finals this weekend.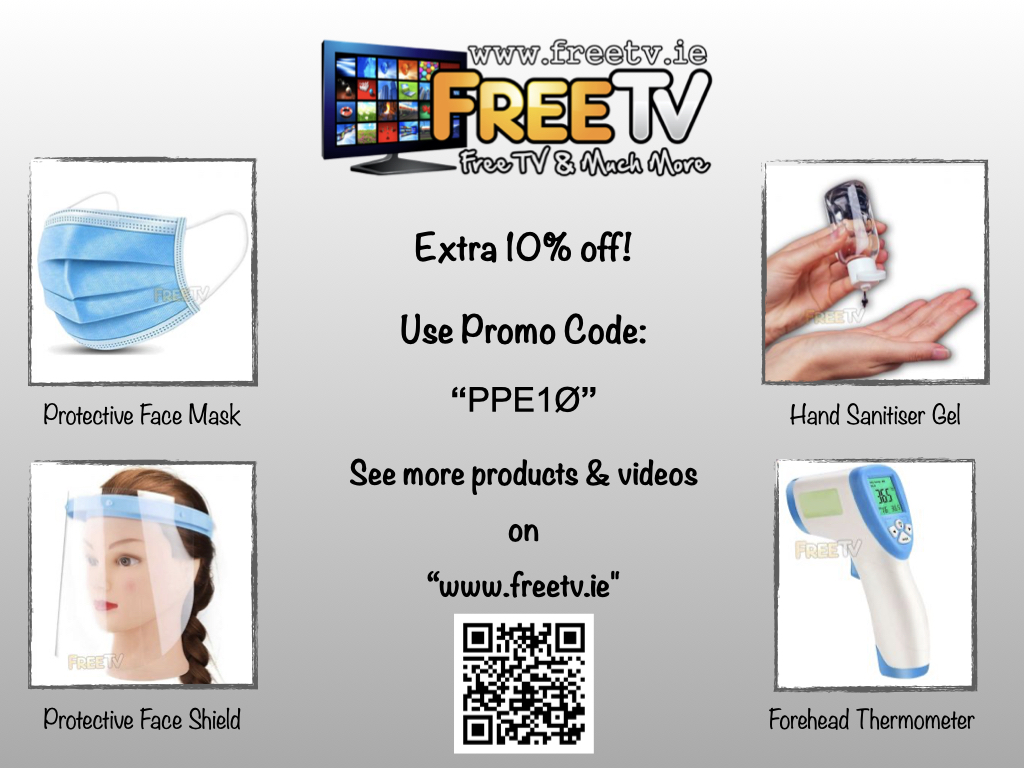 Although just the U-20 Women's team advanced to the final, the experience gained by all and the memories made will last a lifetime.
Portlaoise Panthers went into the game as underdogs but a steal in defence allowed Trevor Swayne to race forward and score in the opening couple of seconds.
Belfast Star soon settled though with the excellent CJ Fulton pulling the strings while Conor McDonald and Conor Cooke racked up the baskets.
But Portlaoise were very competitive early on as an excellent three-pointer from James Phelan along with a first basket from Rian O'Connell gave them a 9-8 lead.
But Belfast Star scored the next 11 points to open up a sizeable lead and although Conor Byrne, Swayne and O'Connell scored before the end of the quarter, the Panthers trailed by 21-14 at the end of it.
Belfast Star extended their lead at the start of the second quarter but once again Portlaoise Panthers fought back with two good baskets from Swayne and Phelan.
Conor Ryan was Belfast Star's main scorer this morning and he pushed the Ulster side further ahead once more.
The Panthers were desperately trying to hang on as we headed for half time and their cause was aided by two excellent three-pointers from Gary Morrissey and Aaron G Murphy.
However, Portlaoise failed to score in the final five minutes of the half while CJ Fulton's influence continued to grow and Belfast Star took a 46-24 lead at half time.
The Panthers were in danger of suffering a really heavy defeat but they showed real battle to stage a rally in the third quarter.
Trevor Swayne, James Phelan and Rian O'Connell all stood up for big scores as the Panthers turned a 22 point deficit down to 11.
However, CJ Fulton continued to be the thorn in their side and his three three-pointers left Belfast Star 62-46 ahead at the end of the third quarter.
Portlaoise continued to battle and early fourth quarter baskets from Rian O'Connell and Gary Morrissey cut the deficit to 12.
Fulton and Conor Ryan pushed Star back to 20 ahead again but with just two minutes to play, three-pointers from Conor Byrne and Rian O'Connell had 14 between the teams.
The Panthers battled right to the final buzzer but time ran out and their journey is over.
SCORERS – Trevor Swayne 15, Rian O'Connell 19, James Phelan 14, Conor Byrne 9, Gary Morrissey 11, Aaron G Murphy 3
PANEL: Rian O'Connell (c), Gary Morrissey, Trevor Swayne, Pierce Bolger Hinds, Conor Byrne, James Phelan, Sam Whynn, Tom Gbenoba, Glenn Comorford, Aaron G Murphy, Bright Osaldolor, Darragh Beere, Astius Zemaitid
SEE ALSO – Mountrath man set to become the latest Laois person on Winning Streak