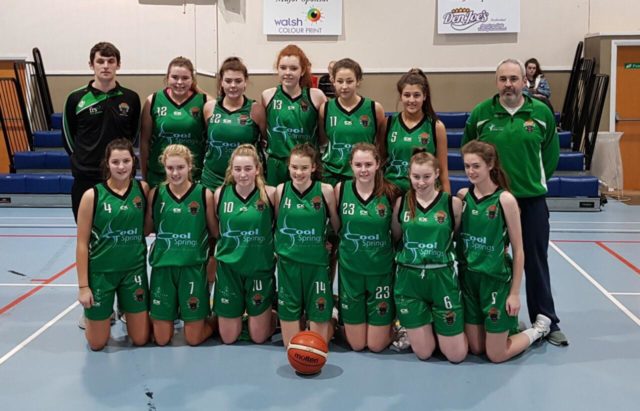 'Phenomenal', 'amazing', 'unbelievable'.
These were just some of the words used by Portlaoise Panthers U20 Women's coach Jack Dooley to describe being in a National Cup final at that age group for the first time ever.
"Awh amazing, it unbelievable," Jack told Basketball Ireland in an interview after the nail-biting semi-final against Liffey Celtics.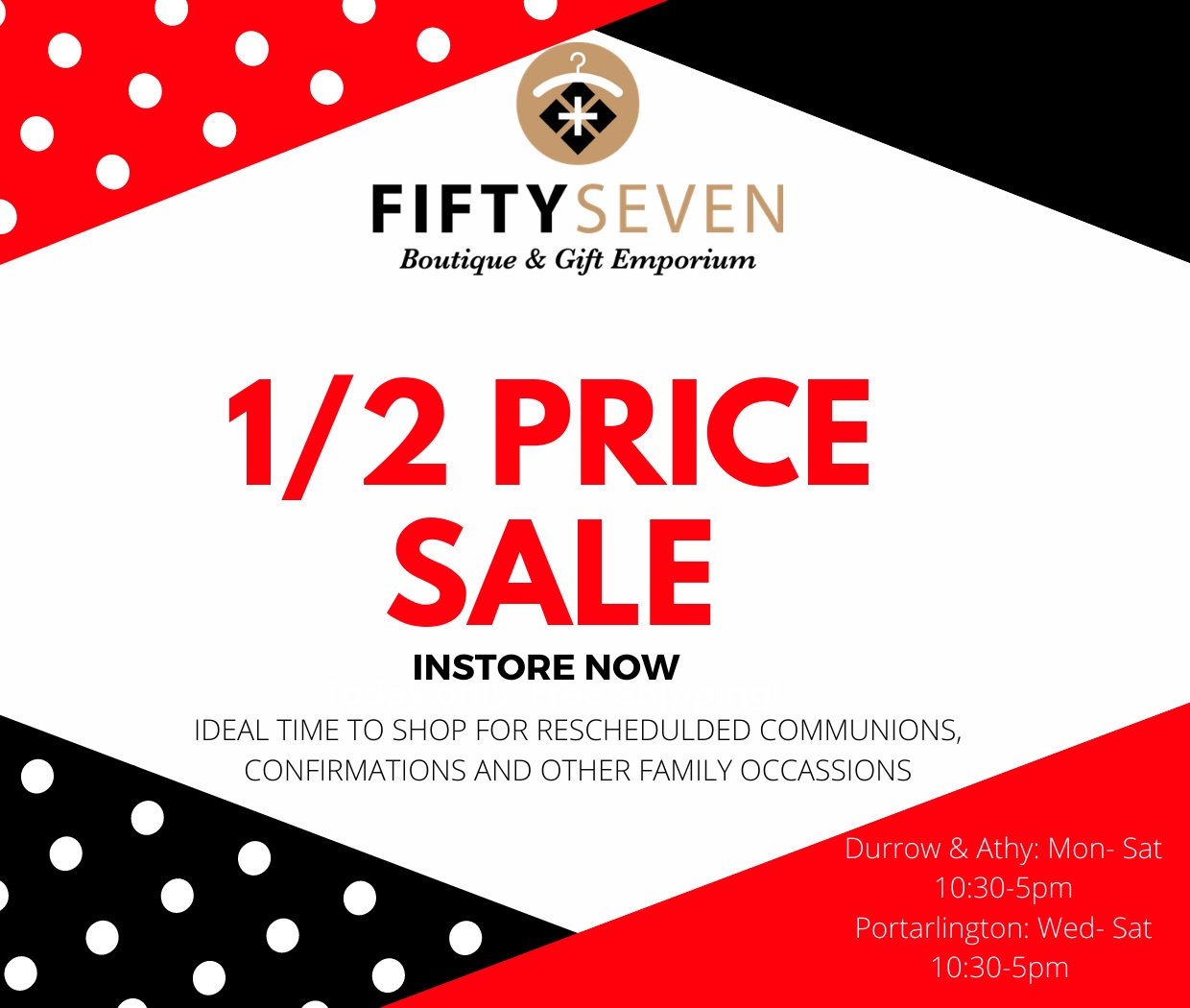 "What a team Liffey Celtics are. They gave us a kicking in the U18 and we kind of had our homework done on Ciara [Bracken]."
Shooting Star Bracken did cause havoc with her ability for three-pointers, but this was matched by every one of the Panthers women, particularly the cool and calm Claire Melia.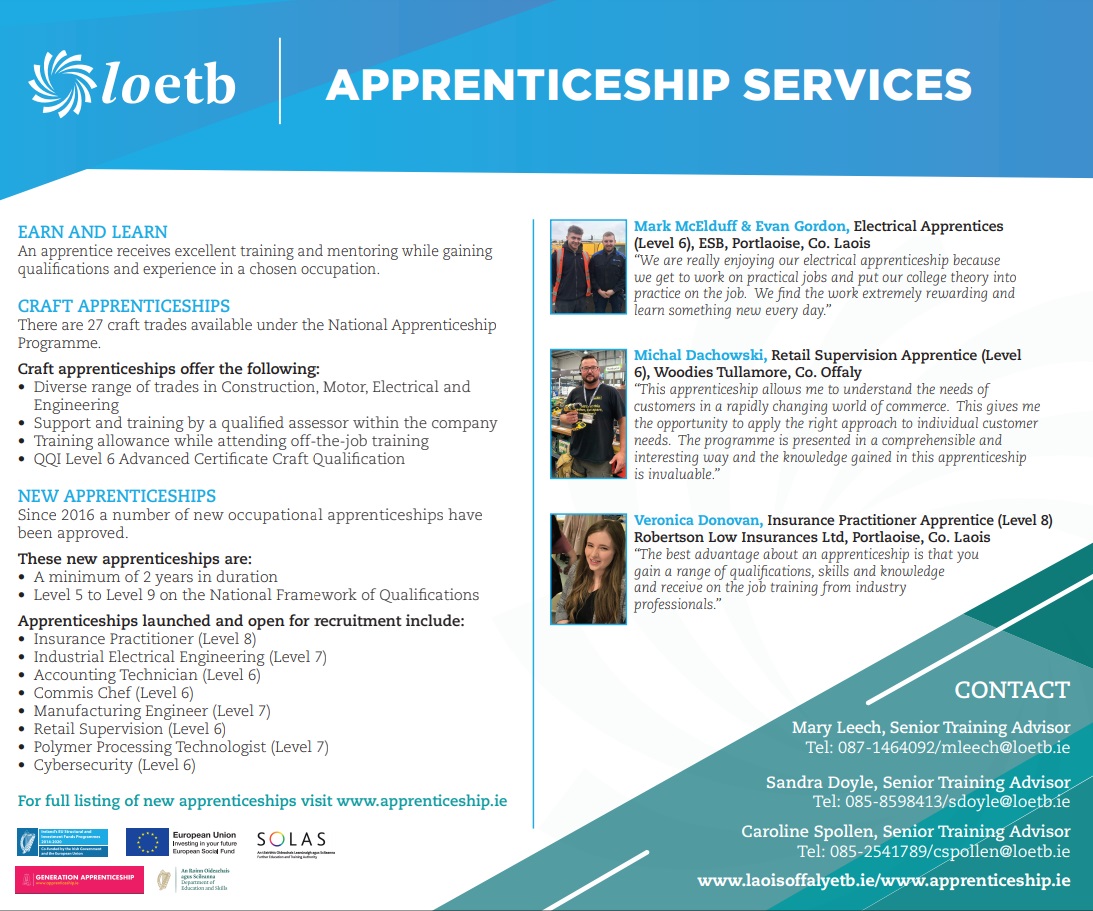 "To beat a team who scored maybe 10 or 12 three pointers against us is just phenomenal.
"It's unbelievable for us. We're a young team and obviously Claire Melia is our only U20 but she was super today," Jack told the national governing body for basketball.
"She's phenomenal for the club and hopefully we can do it later on again in the National League Women's game."

The energy and determination it took to win back the lead so many times most certainly with a squad effort.
Last year's under 16 Irish squad members like Ciara Byrne, Shauna Dooley and Gillian Wheeler stood up to be counted.
This years Irish under 17 development squad members, Jasmine Burke and Sarah Fleming also added an impressive standard of this team along with Shauna Mulhall and Jade Burke.
Portlaoise Panthers now take on Cup title holders DCU Mercy in the National Cup final in the Arena, Tallaght at the end of this month.
SEE ALSO – In pictures: Almost 1,000 people turn out for Operation Transformation walks around Laois