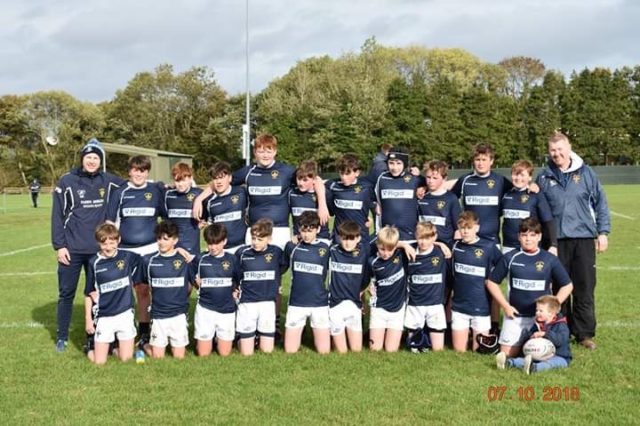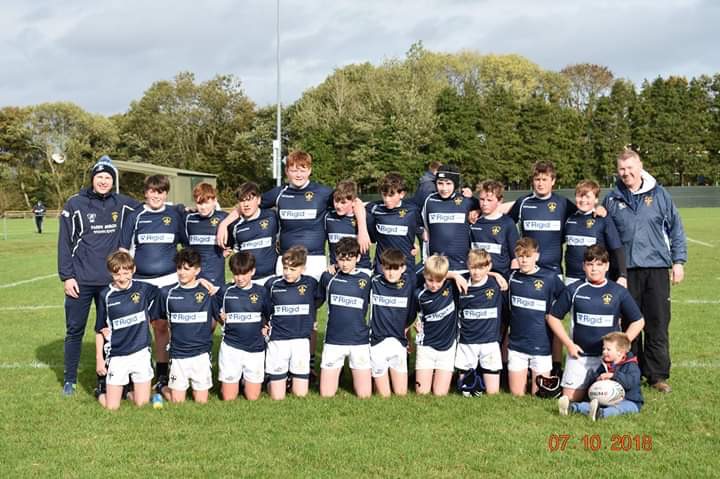 Our popular My Club & I feature returns this week – and with Portlaoise in Towns Cup action on Sunday against Gorey, we chat to the club's Director of Rugby, Roy Glynn.
Roy began playing with the club at underage level and has been involved ever since in a variety of roles.
As well as coaching numerous youths and adult teams in recent years, he is also involved with the club's first team this year and plays a big role behind the scenes.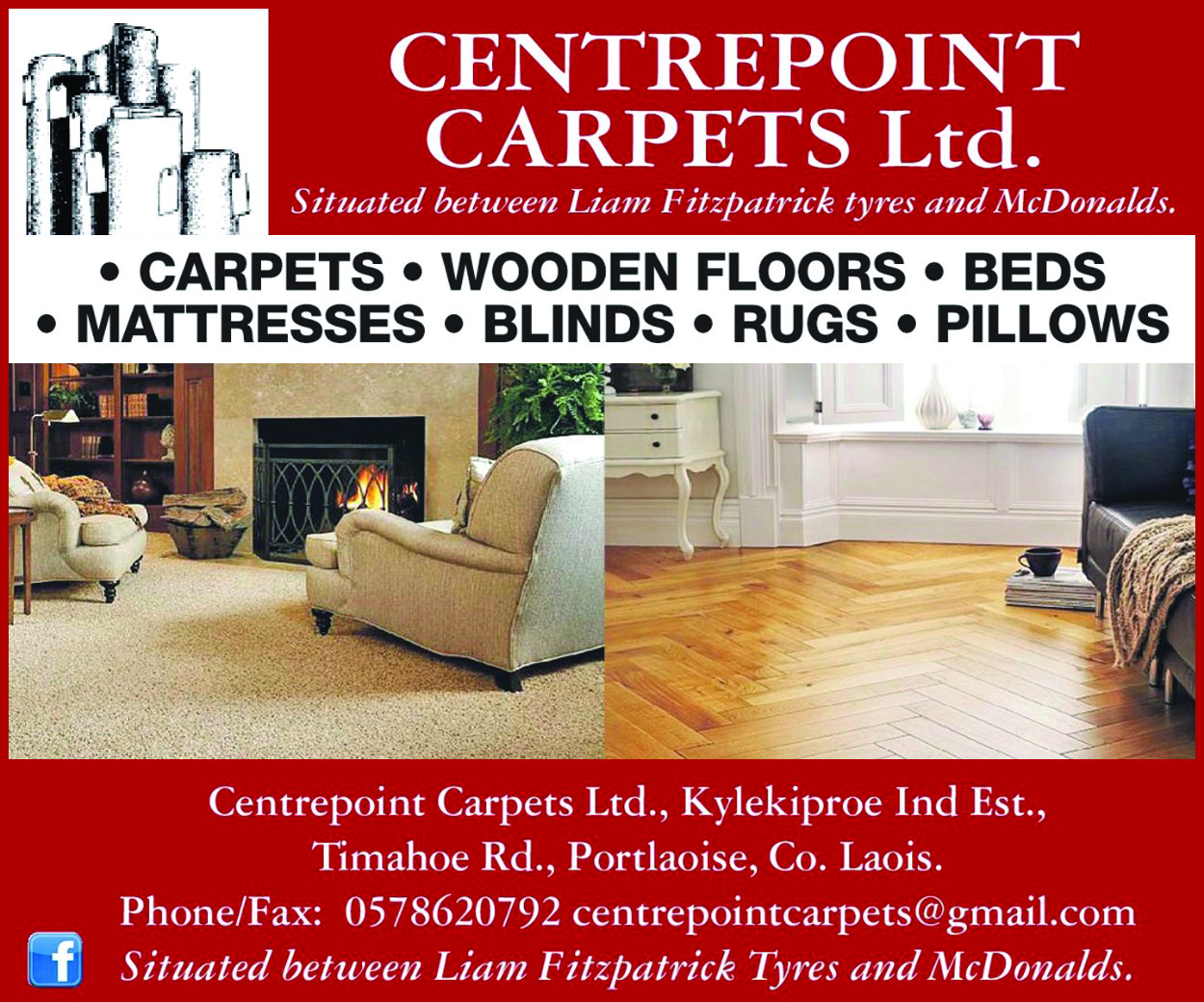 What's your earliest rugby memory?
12 years of age and waiting for Billy Lynch's Mini Bus to pick me up outside the ESB offices on the Abbeyleix Road, Portlaoise.
The packed bus ran from the Top Square every Saturday morning to Togher for training, no matter what the weather was. The trip out and back were great craic as Billy was a true gent. He brought us to all the games, which were played in Blitz format, maybe one a month from memory.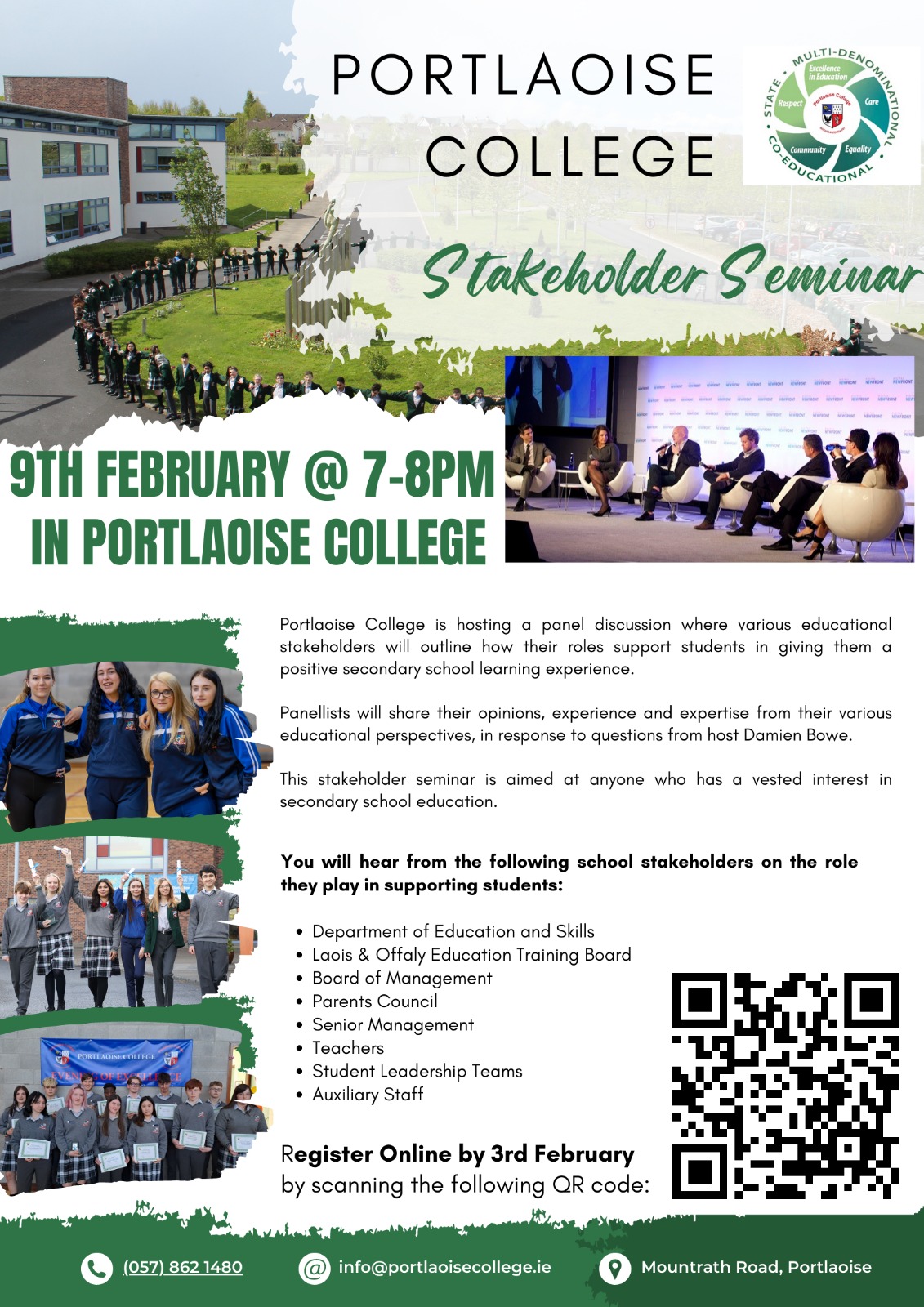 We always looked forward to the final Blitz of the year, which was the infamous Coca Cola Cup. The Coca Cola Cup was massive as we got a bottle of Coke and a T shirt and the grand prize of the Coca Cola Cup itself. We got to the final and were unlucky to lose but all was soon forgotten once these bottles of coke were produced.
How timed have changed. We had some brilliant coaches in Tom Ledwedge, Noel McCarthy and Johnny Delaney who were always at hand to give us guidance.
Tell us a bit about the 

club

?
Portlaoise RFC is a club, where all are welcome. Presently there's two men's Senior Teams, Firsts and Seconds competing in Division 2A of the Leinster Junior league.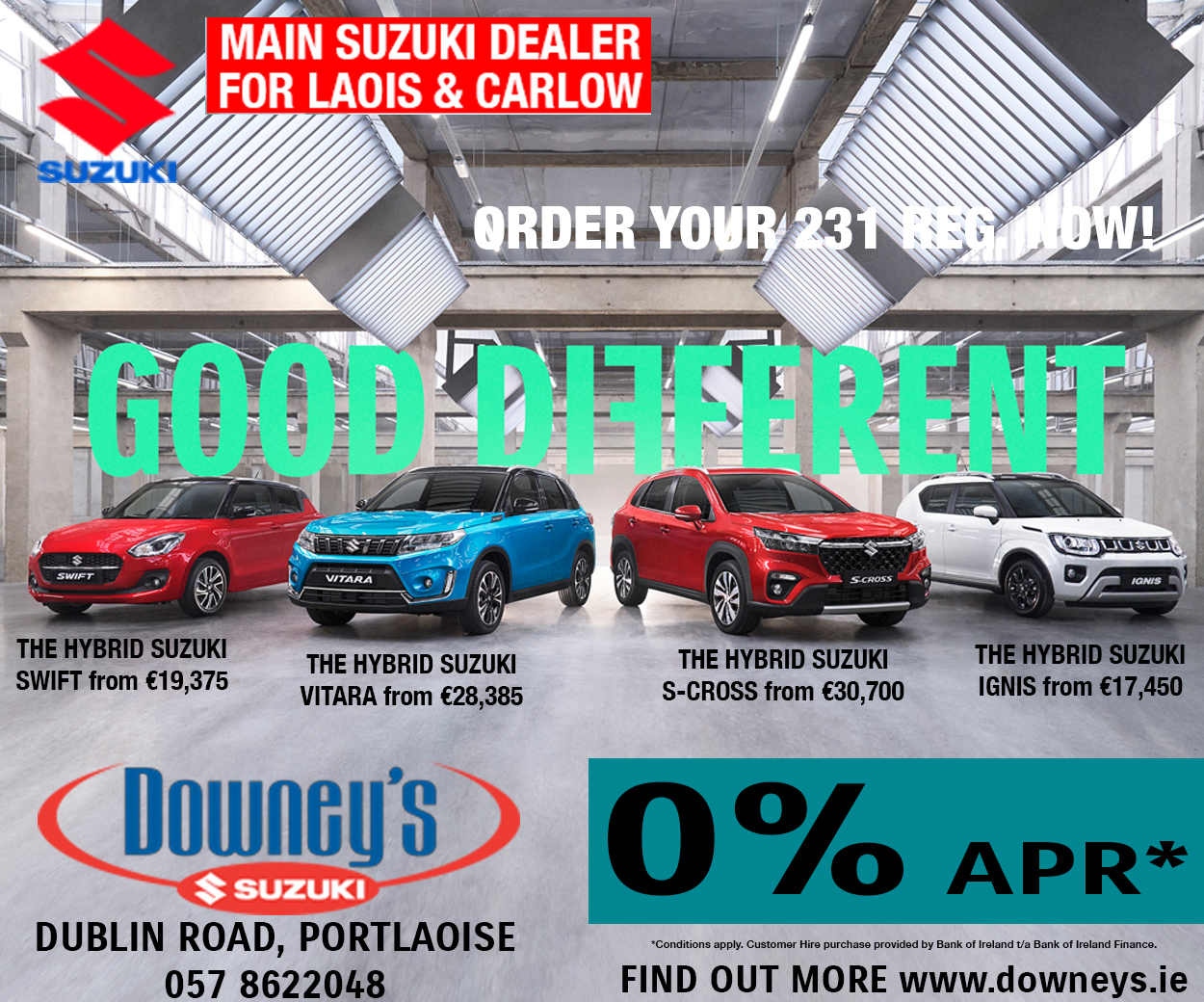 There are over 400 plus Youths and Mini in both Girls and Boys and our Senior Ladies are growing from strength to strength year on year.
What are the facilities like?
There are four playing pitches, a training pitch, dressing rooms, showers, medic room and a Gym. It is planned to upgrade the Gym in the very near future with planning permission just granted.
New training lights and dug outs at cost of €30k were installed in the last 12 months and a new score board was added this summer on our main pitch with massive thanks, sponsored Martin Reddin of Martin Reddin Construction. Our grounds staff lead by Pat and Liam are invaluable and keep everything in top tip shape.
Can you remember the first time you went to play with Portlaoise/get involved in management?
Started playing at 12. Captained a thirds team at 19. Played on all five teams from 1st to 5th as we were fielding five teams in the 90s and captained the 3rds team for the second time in the 2001/2002 season winning both the Leinster League and the 3rds Towns Cup, The Double. That was a massive achievement back in the day…
Our 1st got to the final of the Provincial Town Cup same season but just lost out, but did  go on and claim victory two year later.
On retiring at 37, I took up coaching an U-7s team with my son Emmet involved, a very successful group in their own right winning under an U-13 Area Final V Naas, Leinster League Final V Tullamore and the Leinster Cup in Donnybrook v Naas in 2012/13 season. No club have achieved the same feat to date or before. Presently I'm involved with our Seniors Men Team and with my other son Adam's U-14 team. Success for this group is just around the corner..
That all led onto getting involved in the Committee and helping with the running of the club.
What is your favourite memory while being involved?
Many, but winning and losing matches with players/friends who would leave everything on that pitch for each other. That bond that rugby is and lasts a life time. Too many names to mention.
Did you enjoy much success in the underage grades?
At U-17/19s we had the dream team with players Like, Captain Eoin McDonald, Michael Dalton, Declan White, Philip Maher, Richie Kavanagh, the late Don Brown (RIP), Philip Crowley, Colm Kelly, Padraig Martin, Niall Moran to name a few.
There was not much to play for them years but I think we won most of our game those years.
Who did you look up to in the 

club

 when you were younger?
Brian Rigney had just got onto the Ireland team and there was a massive buzz in the club having a former player of Portlaoise RFC picked for the national team.
What young player in your 

club

 would you say is one to watch out for?
There are many – Conor Kelly, Evan Brown and David Maher who all came through the Youths in the club and applying the trade in college presently. William Reilly had just been called into Ireland 18s camp. All have a bright future as do all our minis and youths respectively.
If you could do anything to improve the 

club

, what would it be?
Keep looking after our youth –  it's their club to mould and take ownership of.
What's the best and worst thing about being involved?
The Rain. Don't like the rain and the cold normally, but this year to date the weather has been good and has being a pleasure to coach our very exciting U-14s boys team. Some bright stars here who will shine in the very near future …
Portlaoise take on Gorey in the Towns Cup in Gorey at 2.30pm. 
SEE ALSO – In Pictures: Party mood for Portlaoise Rugby Club Christmas party