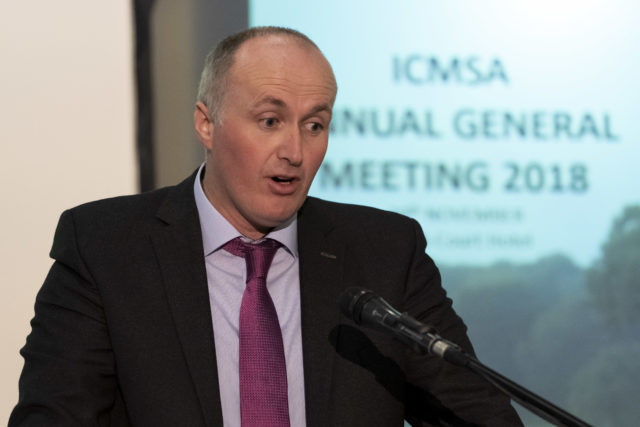 The Irish Creamery Milk Suppliers Association has hit out at hwat it sees as 'open season' on farmers.
Commenting on the fall-out following the release of The Lancet-EAT report and the massive publicity around the report's recommendation that Irish people should cut their red meat consumption by up to 90%, the President of ICMSA, Pat McCormack, said it seemed to be 'Open Season' on farmers and farming at present and he said that farmers "no less than anyone else" were entitled to fair process and a fair hearing before they were undercut in the manner so prevalent at present.
Mr McCormack noted that in 2017 the same journal, The Lancet, had released a survey of 135,000 adults that maintained that those who cut back on fats had far shorter lives than those who consumed butter, cheese and meats.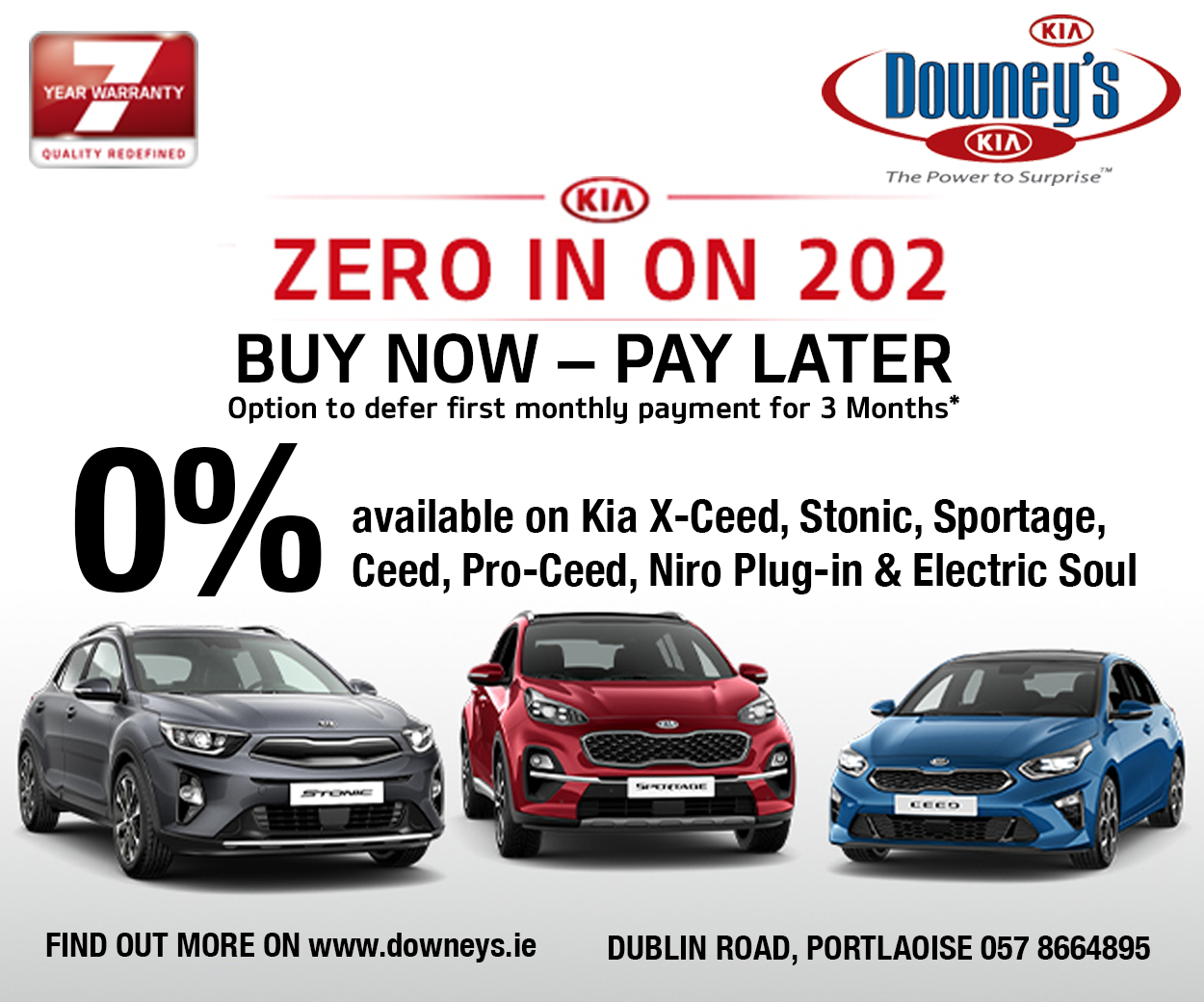 There was, he said, a certain inconsistency in the way these types of surveys were being presented: "Were they right in 2017 and wrong now, or is the other way around?" Mr McCormack said that the ultimate health survey was surely average mortality and he noted that indicator was moving inexorably up.
"I don't want to be flippant, but we're constantly being told that our diets are killing us at the same time as we're living longer than ever. Both of those statements can't be right.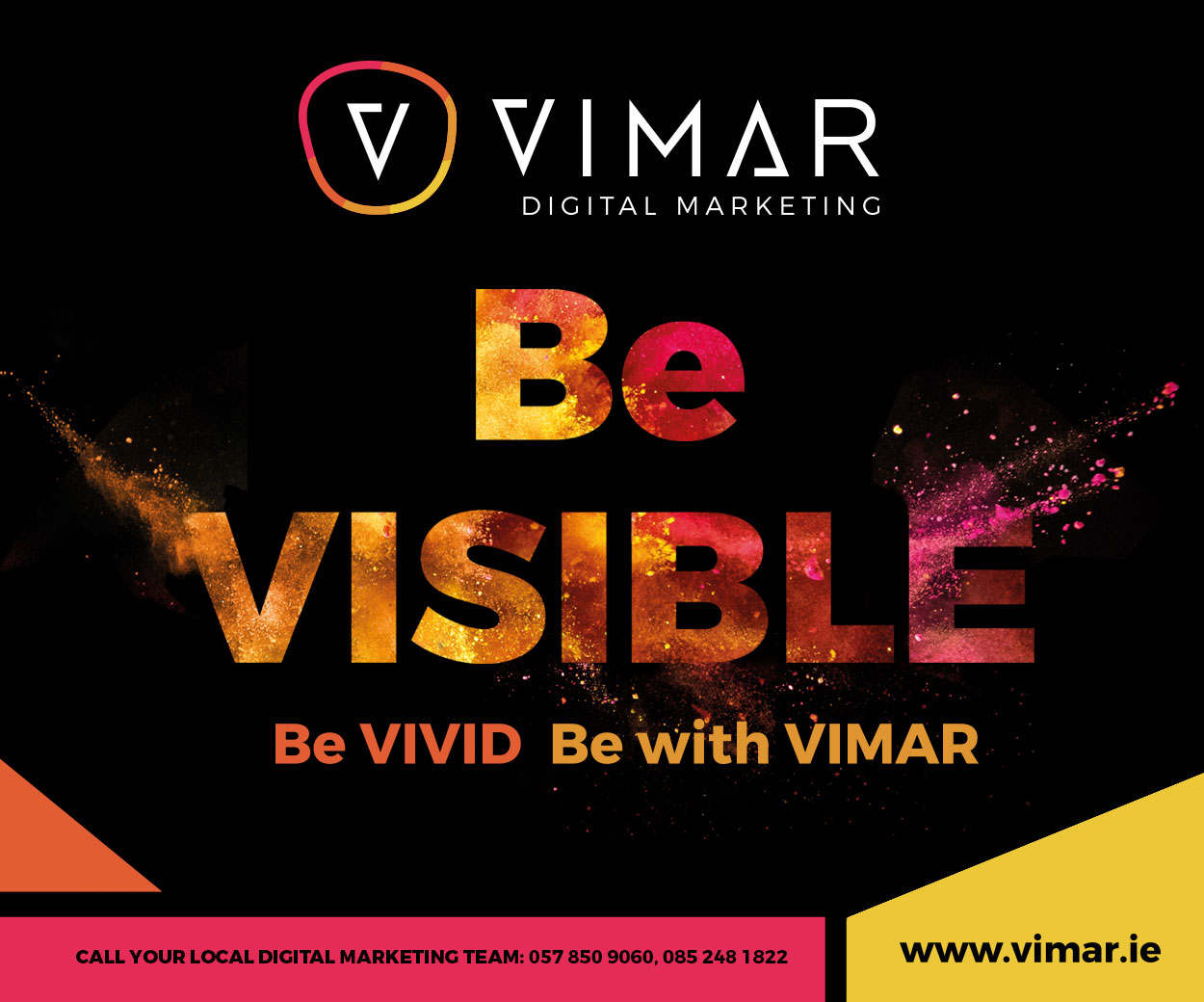 "There's another point that has to be made – and that's without even going near the 200,000 Irish jobs that depend on our farming and agri-food sectors.
"If this is a global problem then what are we doing talking about an 'Irish' problem or any other individual nation?
"If it's a global problem than the response must be global and that's going to mean a global move towards producing specific foods in the specific locations most scientifically suitable with least environmental stress. In Ireland's case that means dairy – where we are the most environmentally sustainable on the planet – and beef, where we are in the Top Five.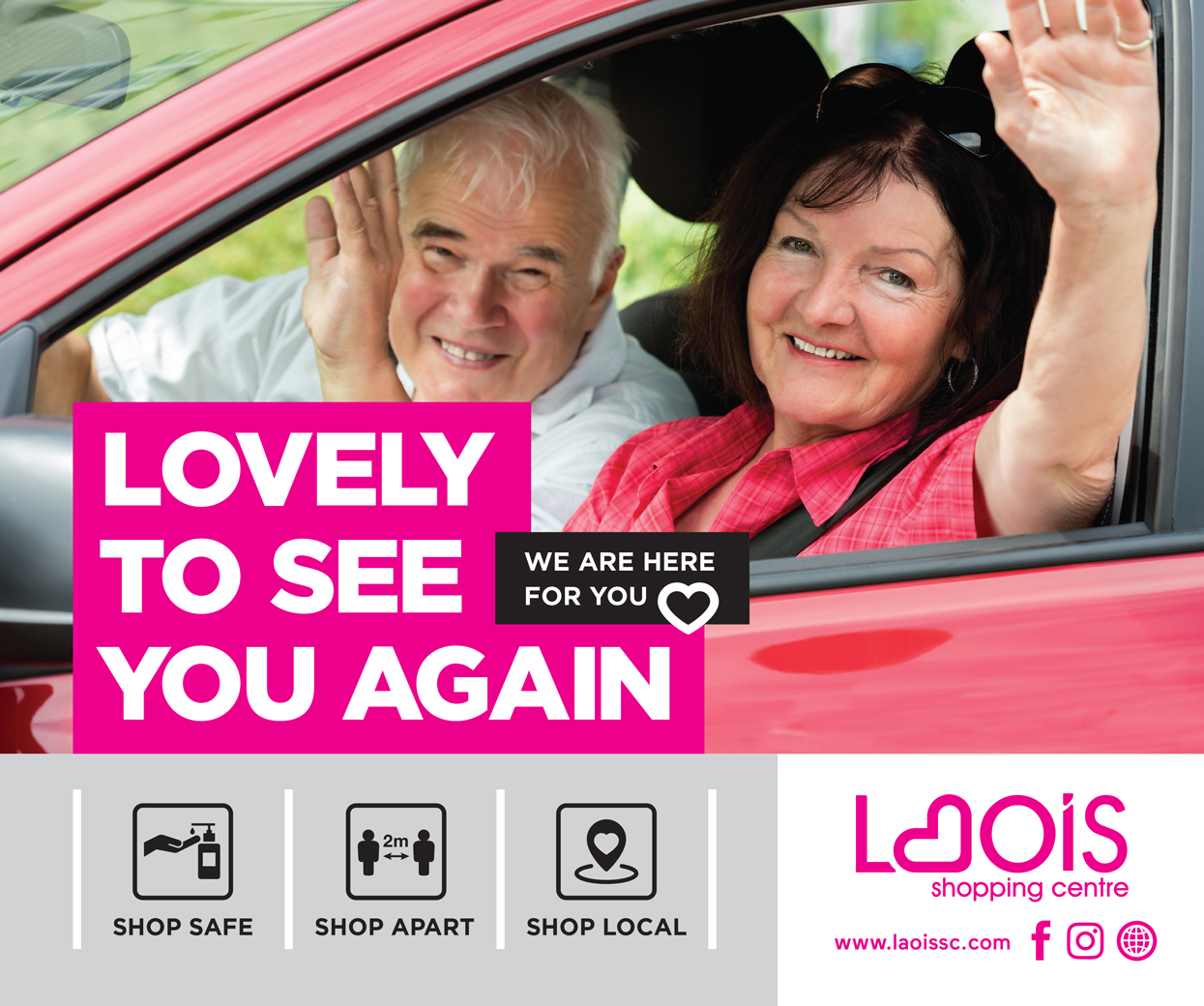 "What's the point in hampering our production that's then diverted to producers that have much more environmentally damaging system? Farming in the EU produces around 10% of total carbon emissions; Energy produces over 80%, when are we going to hear the proposals for that energy production sector that's responsible for eight times more carbon emissions than the food sector?"