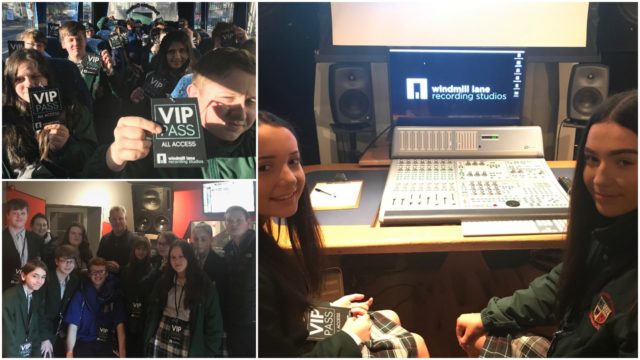 Portlaoise College students recently enjoyed a trip to Windmill Lane recording studios in Dublin.
The second years had a great day exploring the studios with their VIP All Access Passes.
Windmill Lane, also known as the U2 Studio, is home to some of U2'S earliest albums.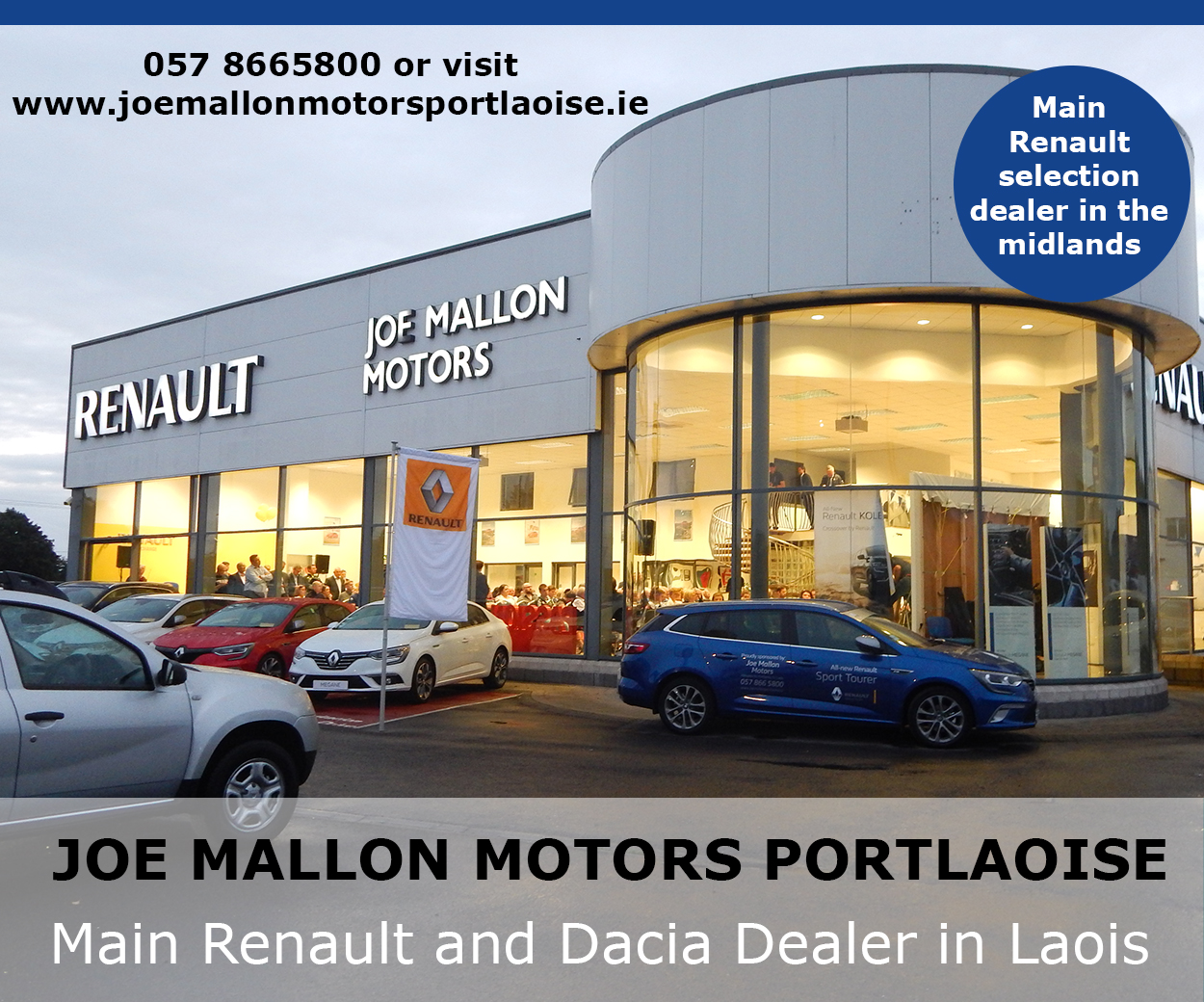 Van Morrisson, The Rolling Stones, Lady Gaga, The Waterboys, Sinead O'Connor, Kate Bush and The Script are among the world famous musicians who have recorded at the studios.

In 1980, U2 recorded their debut album, Boy, at Windmill Lane. The drums on Boy were recorded in the reception area of the studio so that Steve Lilywhite could achieve 'this wonderful clattery sound'.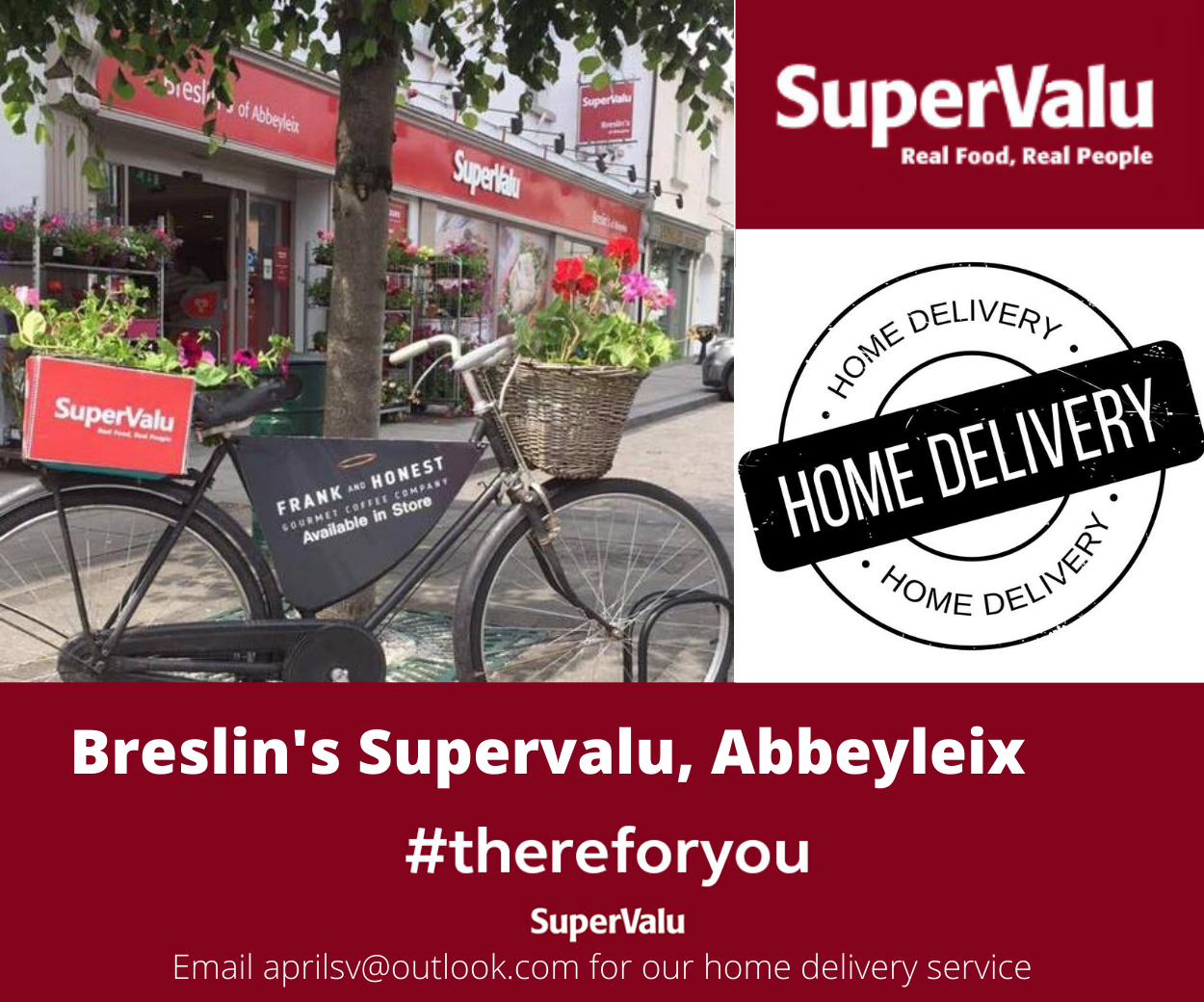 With its origins in the Dublin docklands, Windmill Lane became world renowned for its recording studio, music video production & commercials in the 80's and 90's, with founder James Morris branching out to set up The Mill in London in 1990 and TV3 in 1998.
The original Windmill Lane studios in Dublin's docklands were demolished in 2015, leaving only their famous graffitied walls created by U2 fans. The original location of the studios were recommended as a tourist attraction by The New York Times in 2008.
They have since moved to a fully integrated facility in Herbert St. in the heart of Dublin's Georgian district. Orchestras regularly record their music at the new Windmill Lane Recording Studios, as Studio One is the only recording room in Ireland that can record an 80-piece orchestra apart from RTE.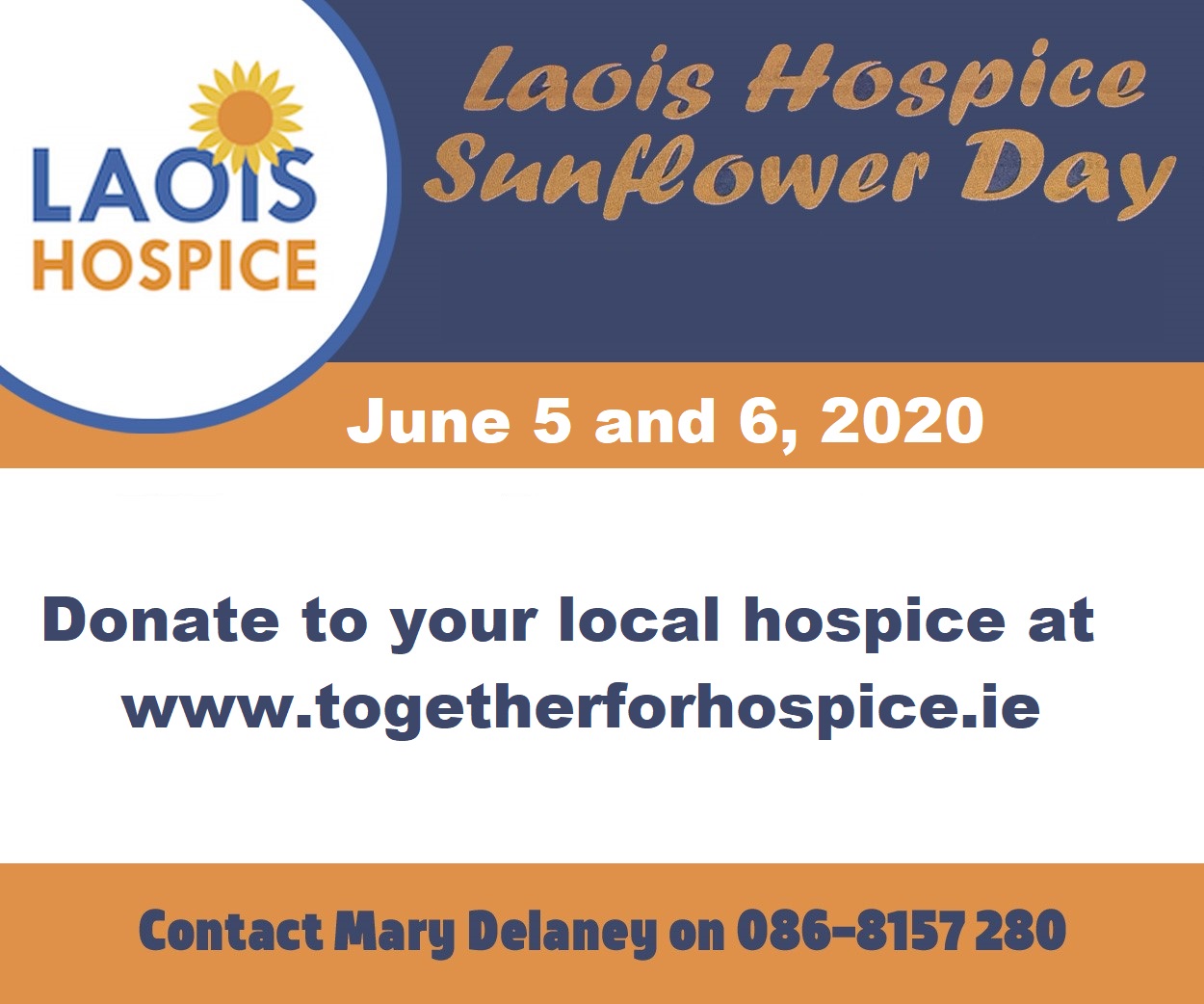 You can check out Portlaoise College's photos of their day out below.