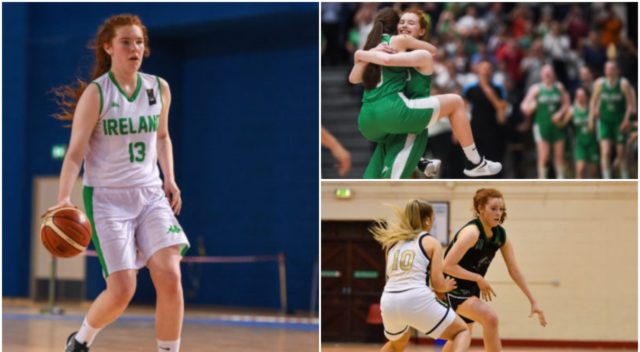 Claire Melia is a name known in all basketball circles throughout Ireland.
The Portlaoise Panthers U-20 captain worked for a lifetime's worth of achievements, including captaining her Ireland U-18 to the European Championship final in 2017.
Now, she is ready to lead out the Portlaoise Panthers U-20 Women to the prestigious National Cup final this Sunday.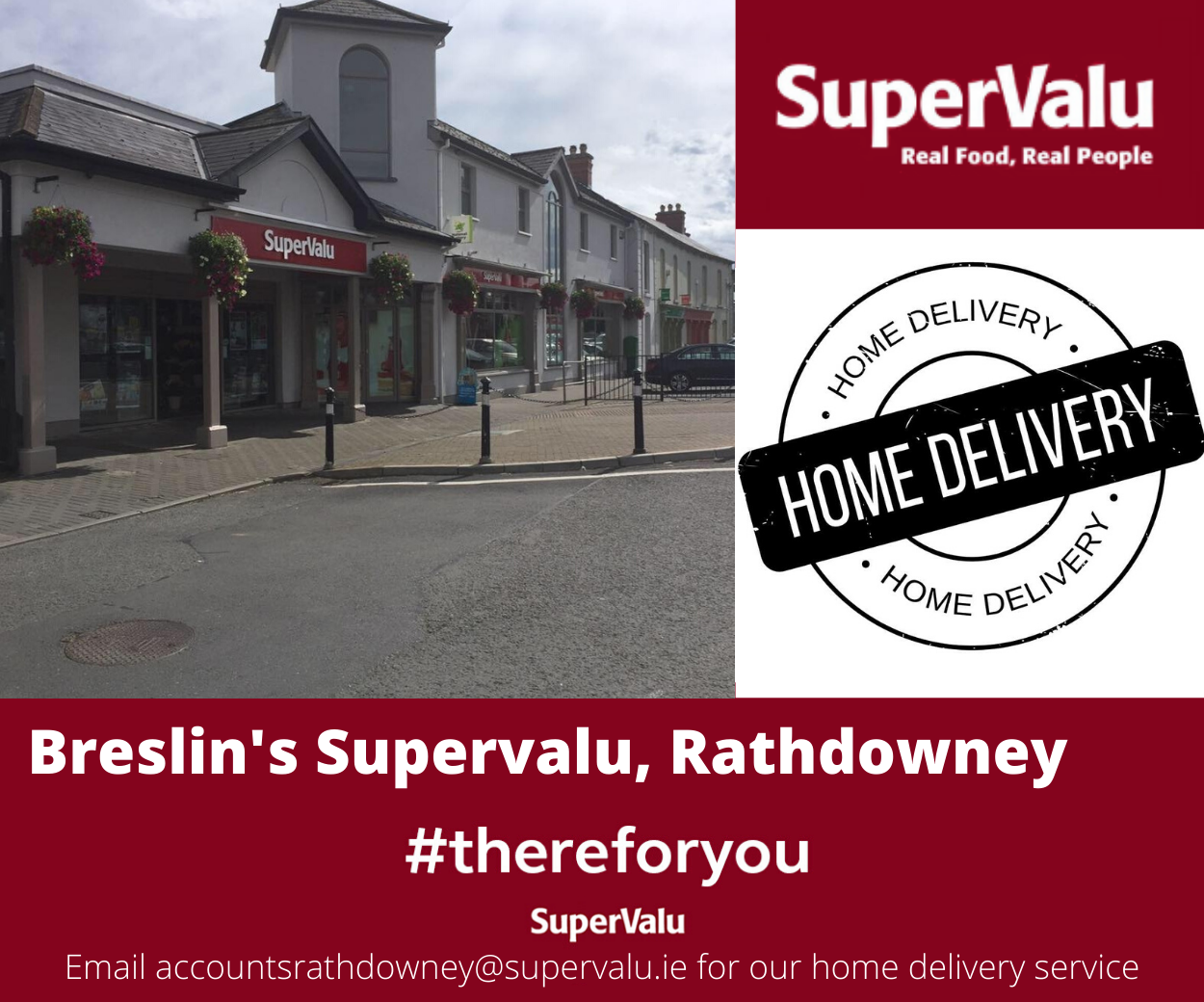 Melia made the difficult return from having a ruptured ACL to be back competing at the top levels in Irish basketball.
The Monasterevin native eats , sleeps and breathes basketball – but took a small time out to answer some questions about Portlaoise Panthers, her favourite basketball memories and her beloved sport.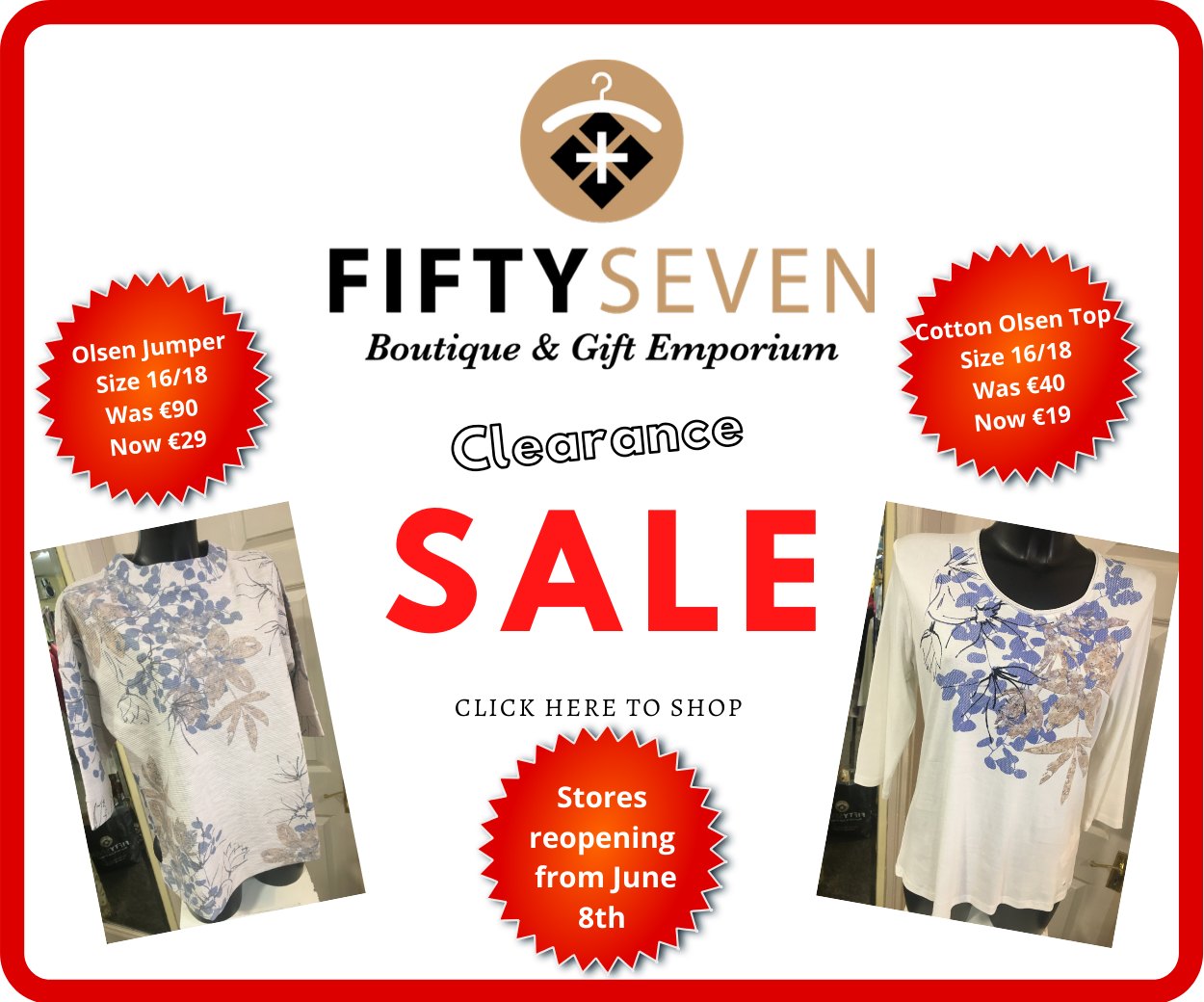 Portlaoise Panthers take on DCU Mercy in the National Cup Final in the Basketball Arena, Tallaght on Sunday, January 27 at 12pm.
What's your earliest basketball memory?
My earliest basketball memory was winning the Community Games U-13 All-Ireland Final in Athlone. We played Moycullen from Galway and bet them by a single point.
The support was great from all our families and the atmosphere was brilliant for any underage game. I was also lucky enough to be captain of the team, which made it that bit more special.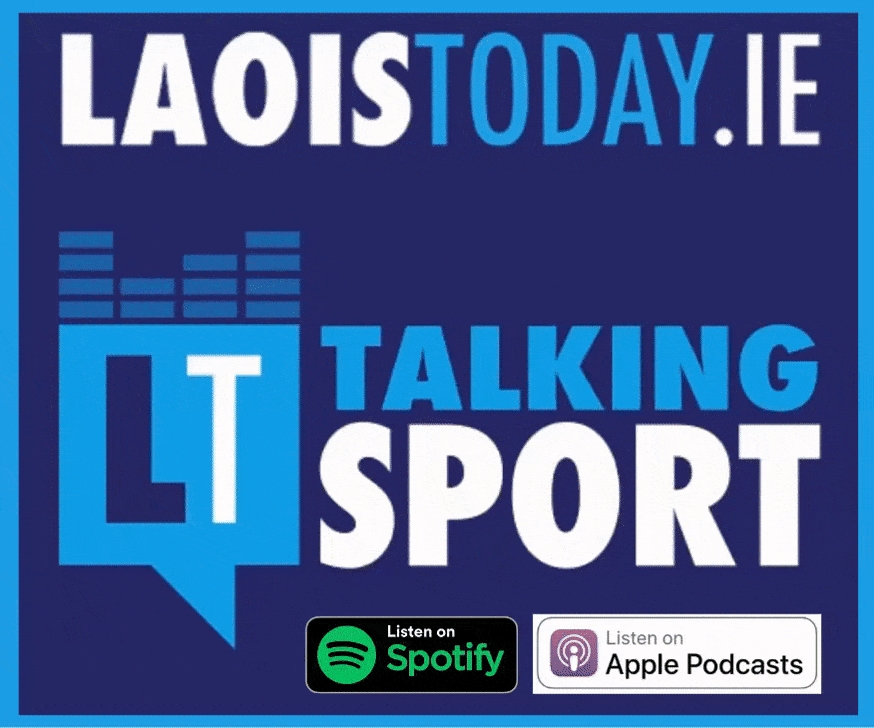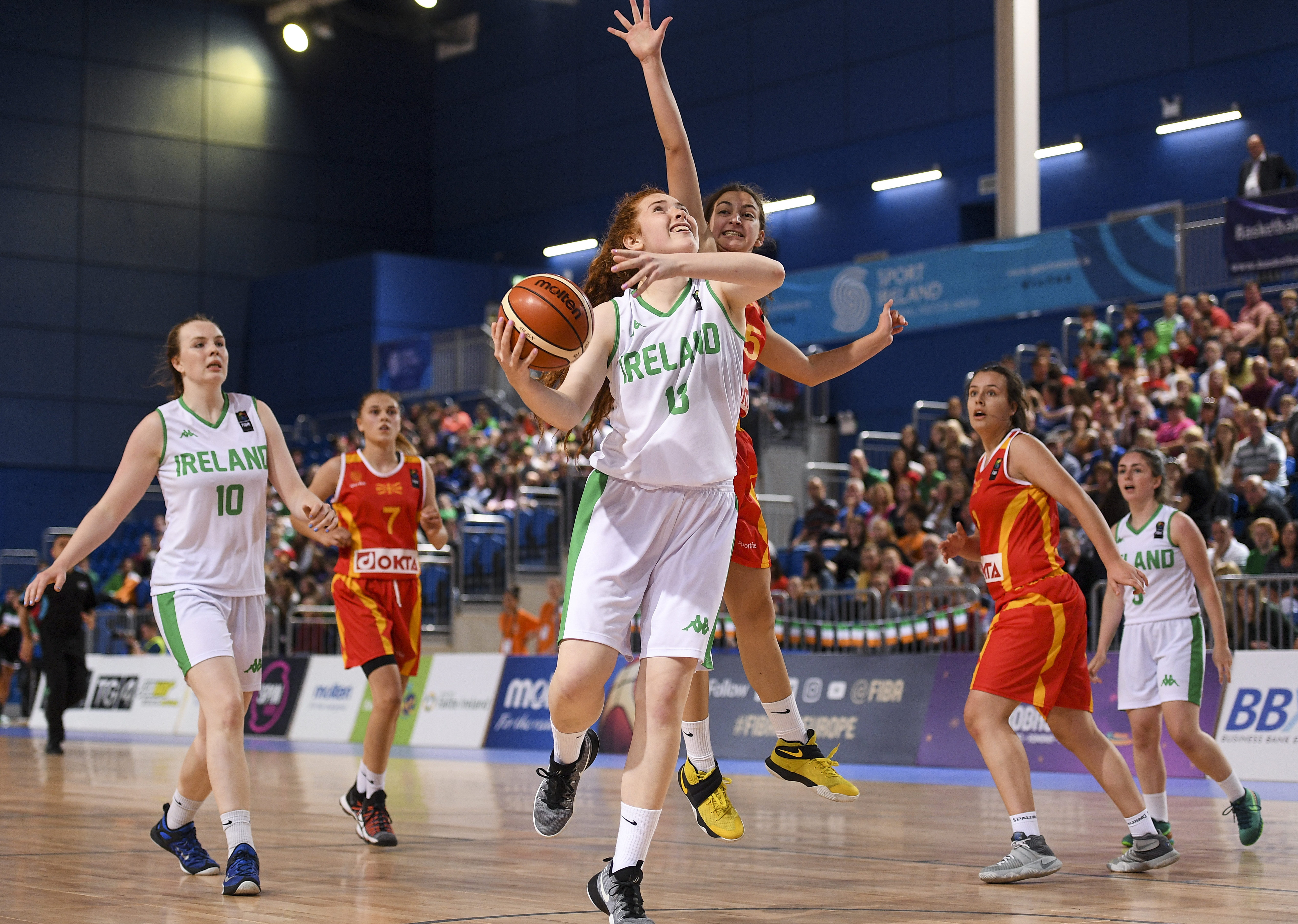 Can you tell us a bit about the club and team?
The club caters for all age groups, ranging from Kindergarten right up to Senior level. All teams compete in Midland Leagues and aim to be in the 'Top 4' come the end of the season.
Some underage teams also compete in the Kilkenny League in order to play against teams from the South-East. Both the Senior Men's and Women's teams compete in the National League.
Our U-20 team also compete in the Senior Midland League with the addition of Ciara and Emma Wheeler. The league provides us with more games and allows us to enjoy the sport even more as we get to play together more often.
The U-20 team is very young as all of them are U18 except for Caoimhe Foynes and myself.
Our U-20 team includes players from many different counties including Laois, Kildare, Westmeath and Galway.
The majority of the team are from Portlaoise while Gillian Wheeler is from Kilcullen (Kildare), Hannah Collins is from Rochfortbridge (Westmeath), Lisa Blaney is from Oranmore (Galway) and Caoimhe Foynes and Shauna Mulhall are both from Clonaslee (Laois). I'm from Monasterevin (Kildare).
It is great to have players from such a wide variety of locations throughout the country. It also helps that many of the players on our team play other sports, such as Gaelic football and camogie, which helps bring other valuable skills to our game.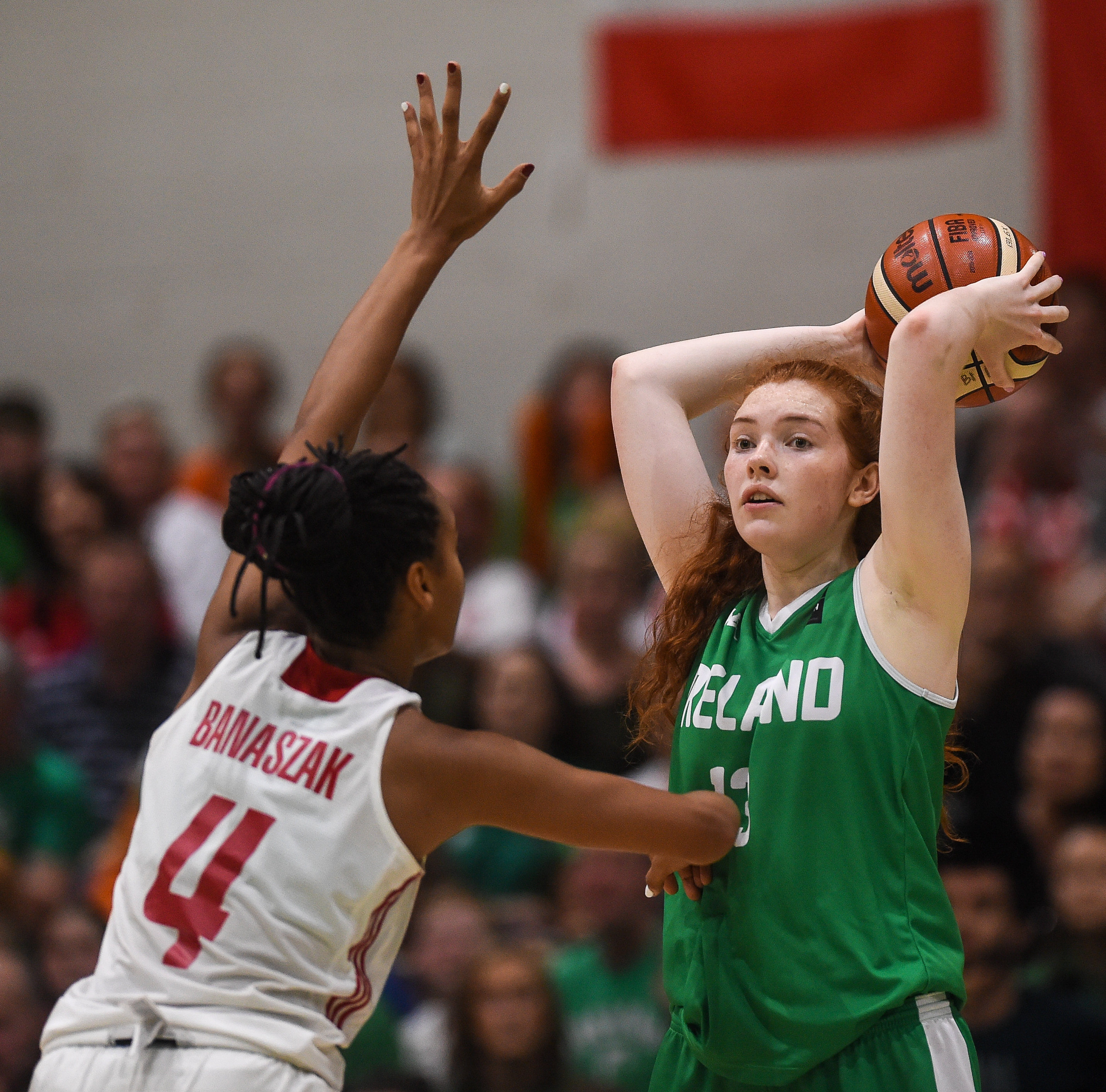 Can you remember the first time you went to compete with the club?
Not particularly, but I have made some good memories winning many Midland Leagues and Top 4 competitions and competing in AICCS.
What is your favourite memory while being involved?
I would have to say my favourite memory was receiving an U-18 European Championship silver medal in 2017.
At the time I didn't realise what our team had done but looking back on it now it was such a massive achievement, not only for us as individuals, but for the Irish basketball community as a whole.
It was also a great honour to captain the team to a European Championship final but I never thought myself better than anyone else.
We were a team and that's what helped us achieve what we achieved. It also helped that we enjoyed it while doing it. It was great to be coached by Tommy O'Mahony and Niall Berry and to have worked with all the other management who were involved.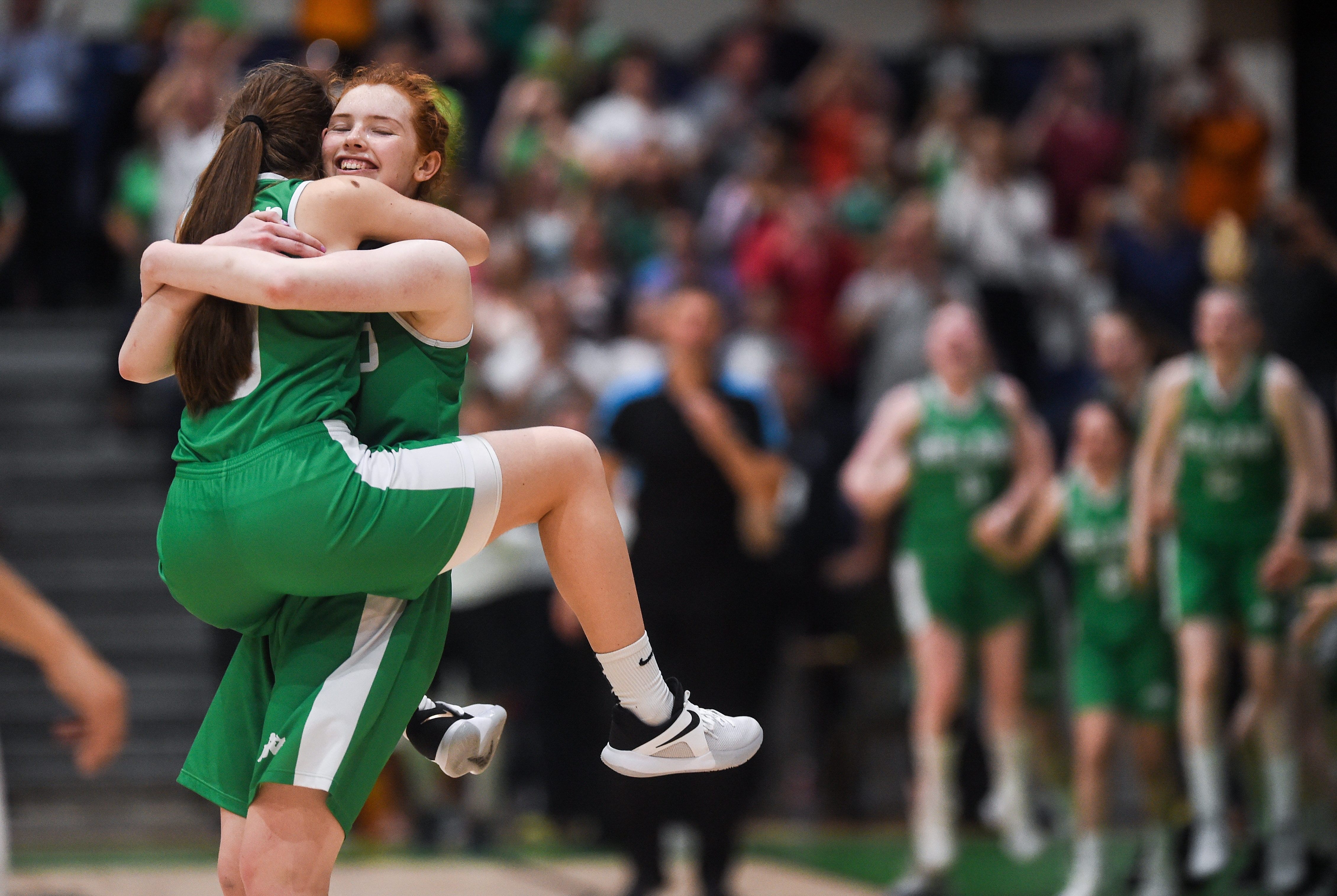 Did you enjoy much success in the underage grade?
Yes, from Community Games to Midland League I've experienced great success. I was also lucky enough to be chosen to represent the Midland region on numerous occasions at underage level.
Who did you look up to in the club when you were younger?
My sisters, Sharon and Sinéad, also play with Portlaoise. As kids, we would have spent hours playing basketball outside, whether it be a quick game of "21" or a more competitive game of "1v1".
When I was younger, I would have traveled the length and breadth of the country watching them play in the National League, winning two National Cups along the way. Now, I'm playing alongside both of them!
What young player in your club would you say is one to watch out for?
There are many talented young players in the club, both male and female.
If I had to choose one, I would say Gary Morrissey. He's currently playing at U-18, U-20 and Senior levels.
Not only is he a threat on the scoring end but he is also tenacious on defence, an aspect of the game that is often not noticed by some.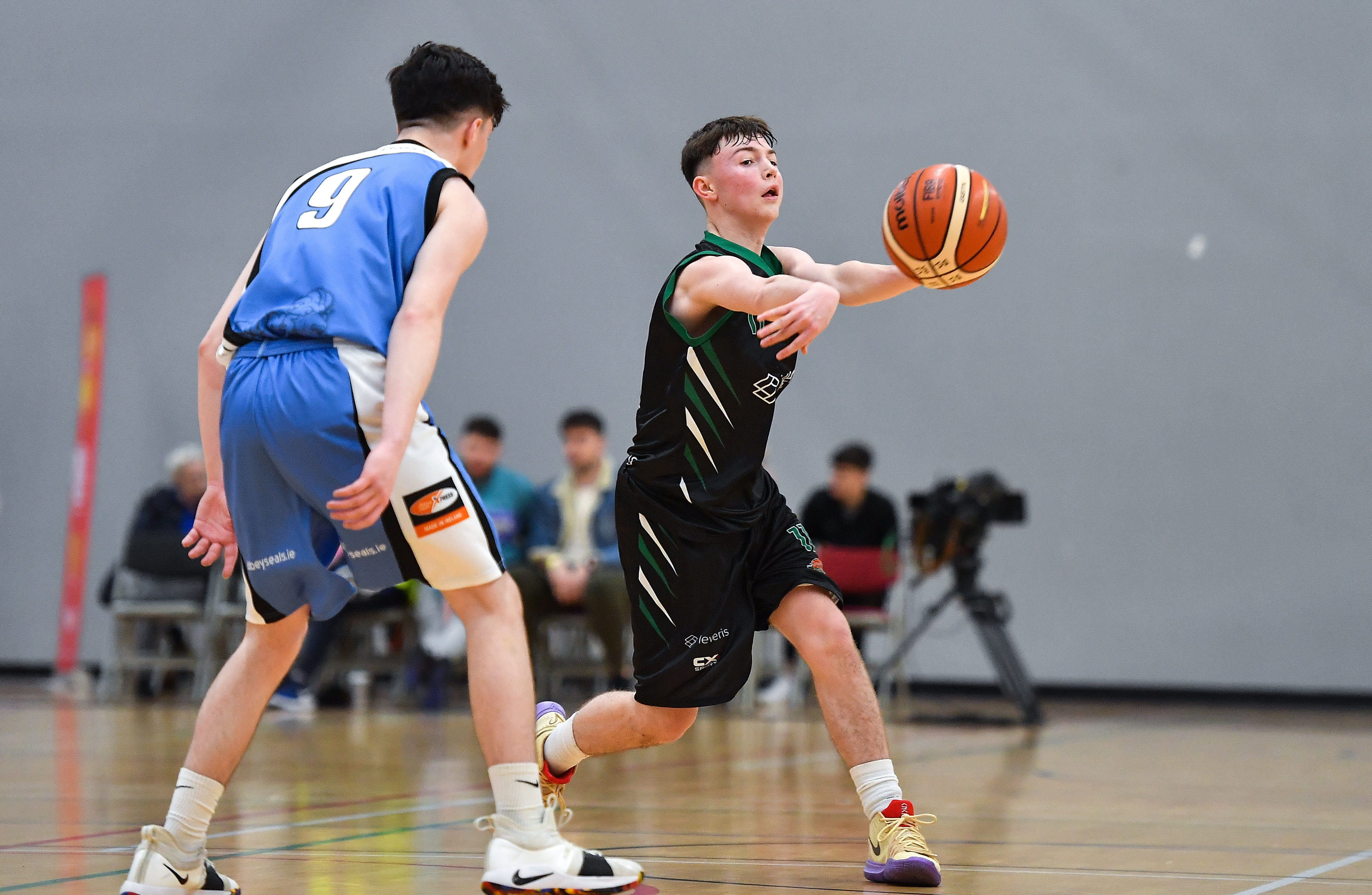 If you could do anything to improve the club, what would it be?
It would be great if we, as a club, could get our own sports hall to be used for training sessions and games.
At the minute we are struggling to get enough hours in St. Mary's Hall where teams can train in preparation for upcoming fixtures.
How does it feel to be in the National Cup Final this weekend?
It's great to be playing in my first ever National Cup Final, especially after spending the last year out injured with a ruptured ACL.
Hopefully there will be good support there on Sunday and fingers crossed we can bring home the win.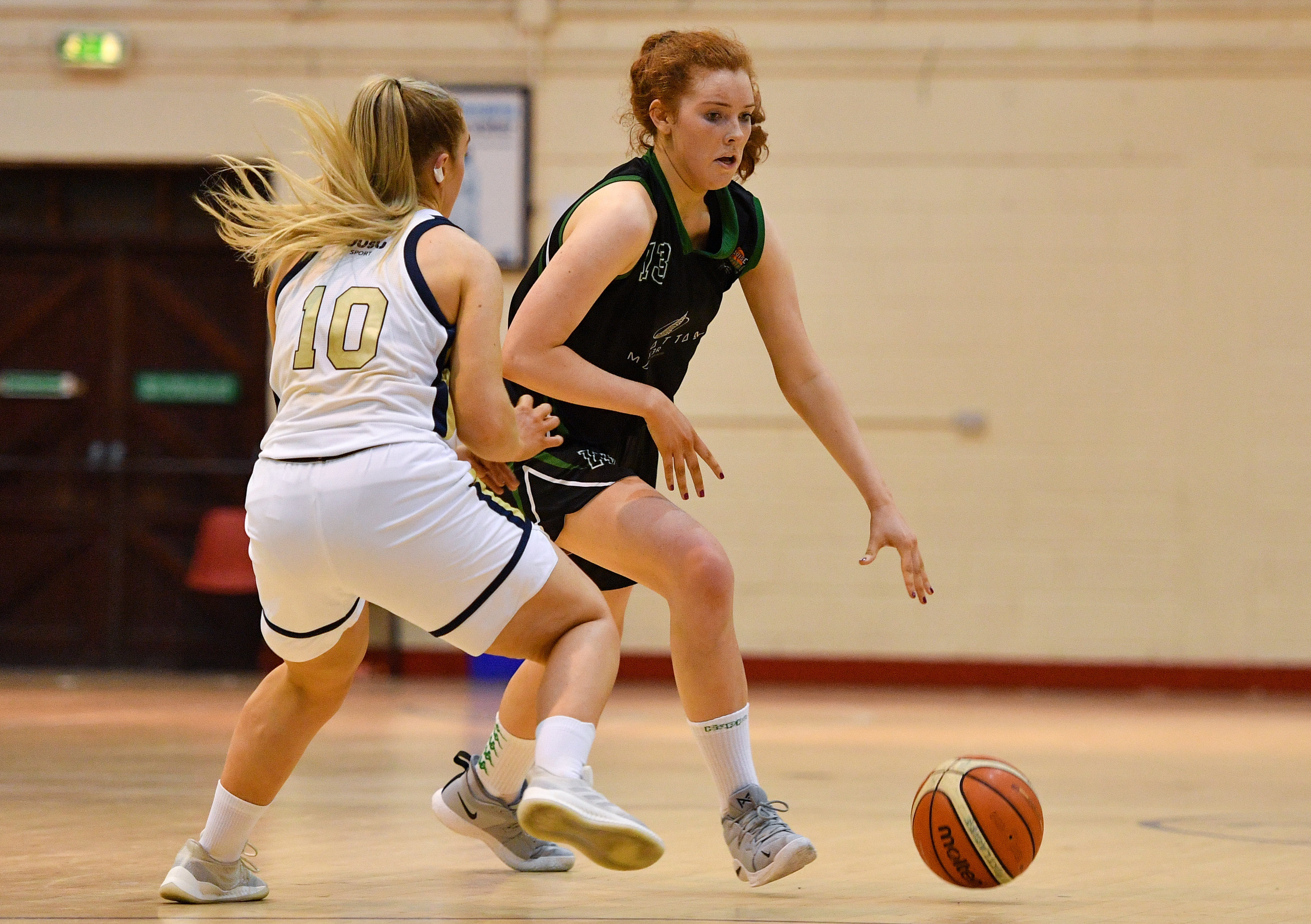 SEE ALSO – PROFILED: The Portlaoise Panthers U20 Womens squad aiming for National League victory