On what was a very tough assignment for Laois in the first round of the league, manager Eddie Brennan admits that there is plenty to work on, but is pleased with his side for sticking to the task.
Indeed there was a 10 point difference in the first 17 minutes of the game – a period that any side could have crumbled under.
While praising his side for not letting Galway run away with the game, he appears to be under no illusions of the cold, hard facts of the game.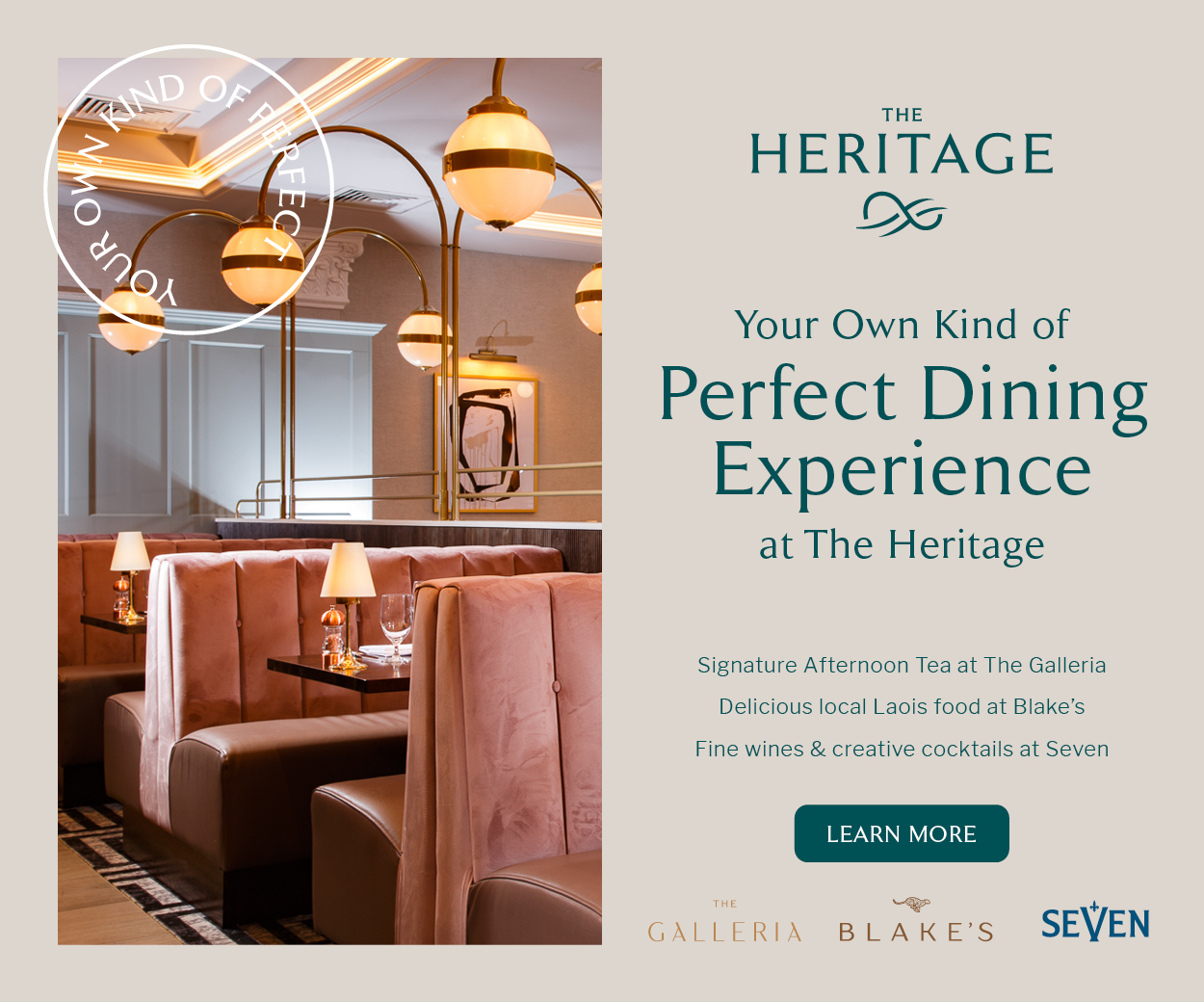 "We were under no illusions of what kind of task we were facing. But we asked the players to stick at it and you don't throw in the towel. That was the one big thing that I would be proud of them in that regard, they stuck at it and fought to the bitter end," said the Kilkenny native.
"The reality is you don't ever throw in the towel. Sometimes you know when you come up to a place like Galway and there's not much expected of you that very easily it can turn into a massacre, and that was the only thing that we ask of the players – that they get stuck in and that they don't throw in the towel."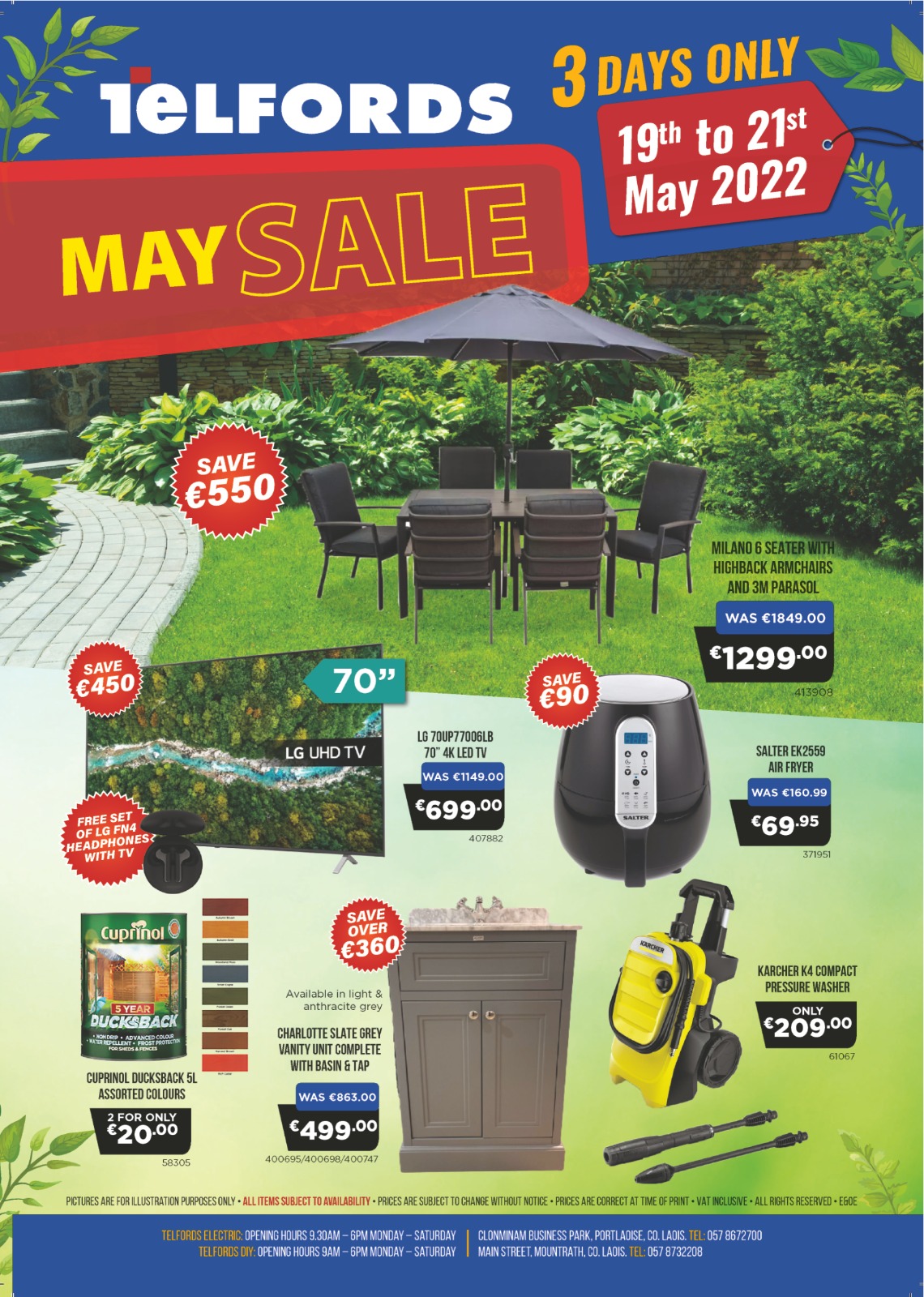 In terms of the stages of the game, Laois were slow to start while Galway got scores on the board straight away – within the first 20 seconds of the ball being thrown-in.
"There's no excuses you know it is was it is. I said in the run up to this match it was going to be a benchmark of where we are.
"You'd say that's probably not near Galway's championship team but they were moving very well as a team, very well organised.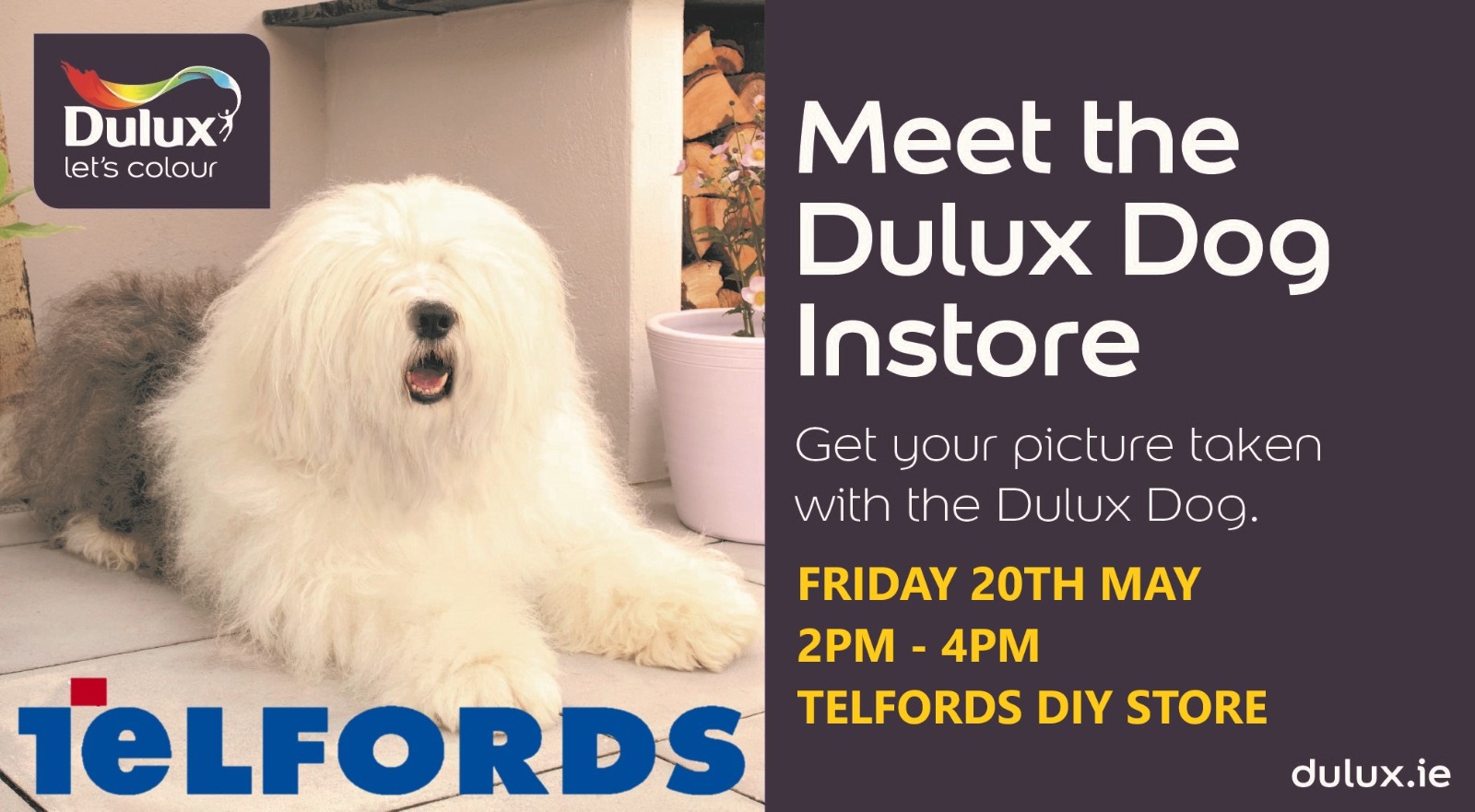 "I think there's a few technically aspects today that really let us down. On another day you could be saying, 'Well that might save us five or six points'. I think the first 15/20 minutes really hurt us today.
"Again it's something we're working towards, we're trying to get close to that kind of a level. Look a slow start definitely had an impact on that match," said Brennan.
He stressed the importance of taking lessons learned from the game going forward – first with Waterford, then for Dublin, Offaly and Carlow.
"For me I always look at what I can take from it and I thought there was glimpses there in the first half of what we could do, albeit there's 15 on the pitch and Galway took off some of their big hitters but we finished that match strong enough – we stayed at it. That's the positive I take out of it.
"We got a couple of good scores when the match was maybe dead but at the end of the day I'll take it from where that match was looking like it was possibly going at some stage.
"The perception would be that you have two big hitters early on but I don't think there's going to be any concession with Offaly or Carlow or Dublin for that matter. So we're just going to have to get stuck in.
When asked about whether there is a mindset to just keep the scores down against strong contenders for the All-Ireland championship – Brennan had this reponse.
"I'd always be trying to look at the cup half full as opposed to half empty. We've plenty to work on so we just keep going and going at that's it.
"I suppose like anything to be honest you have to be real about what task you're facing. But certainly our mindset is not to go in there and keep the score respectable. It's to go out and get stuck in and see where we're at and that's what sport is about.
"That for me is the philosophy of it. You measure yourself off the good teams and realistically when it comes to championship we're not going to meet a team of the quality of Galway. We'll just have to keep our shoulders to the wheel and keep working on a couple of aspects.
"At times I think we showed some really good stuff, what I'd be hoping is that we can do more of that. Certainly maybe things that we've done in training we didn't execute as well as we would have liked to today but I suppose that's what it's all about.
"Some days they come off, some days they don't when you're up against quality opposition. But I'd be more than happy with how the match petered out for us because we could have very easily let the floodgates up there but we didn't."
Laois are up against another Liam McCarthy challenger in the form of Waterford next Sunday in O'Moore Park.
"If we can tidy up one or two bits and pieces and apply how we finished that match then I think we'll be in a position to have a right cut at next weekend," he concluded.
SEE ALSO – Incredible Irish Times feature looks into the life story of Stradbally's €30 million charity donor Elizabeth O'Kelly