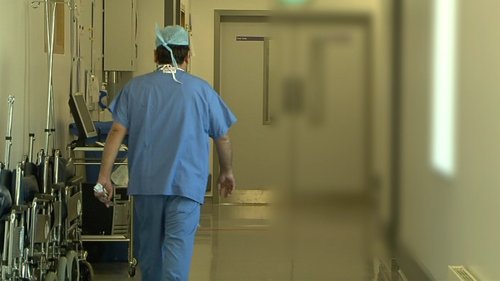 Fianna Fail TD for Offaly Barry Cowen has expressed concern at the number of non-specialised consultants working in the Midlands Health Services.
A parliamentary response by Fianna Fail showed that there are 161 doctors working as consultants in public hospitals without fulfilling the criteria to be described as a specialist or a consultant.
Deputy Cowen explained, "The information which Fianna Fáil received from the HSE was quite shocking in many respects. Almost half of all consultant posts in the Midlands Mental Health Services (MHS) are non-specialist consultants.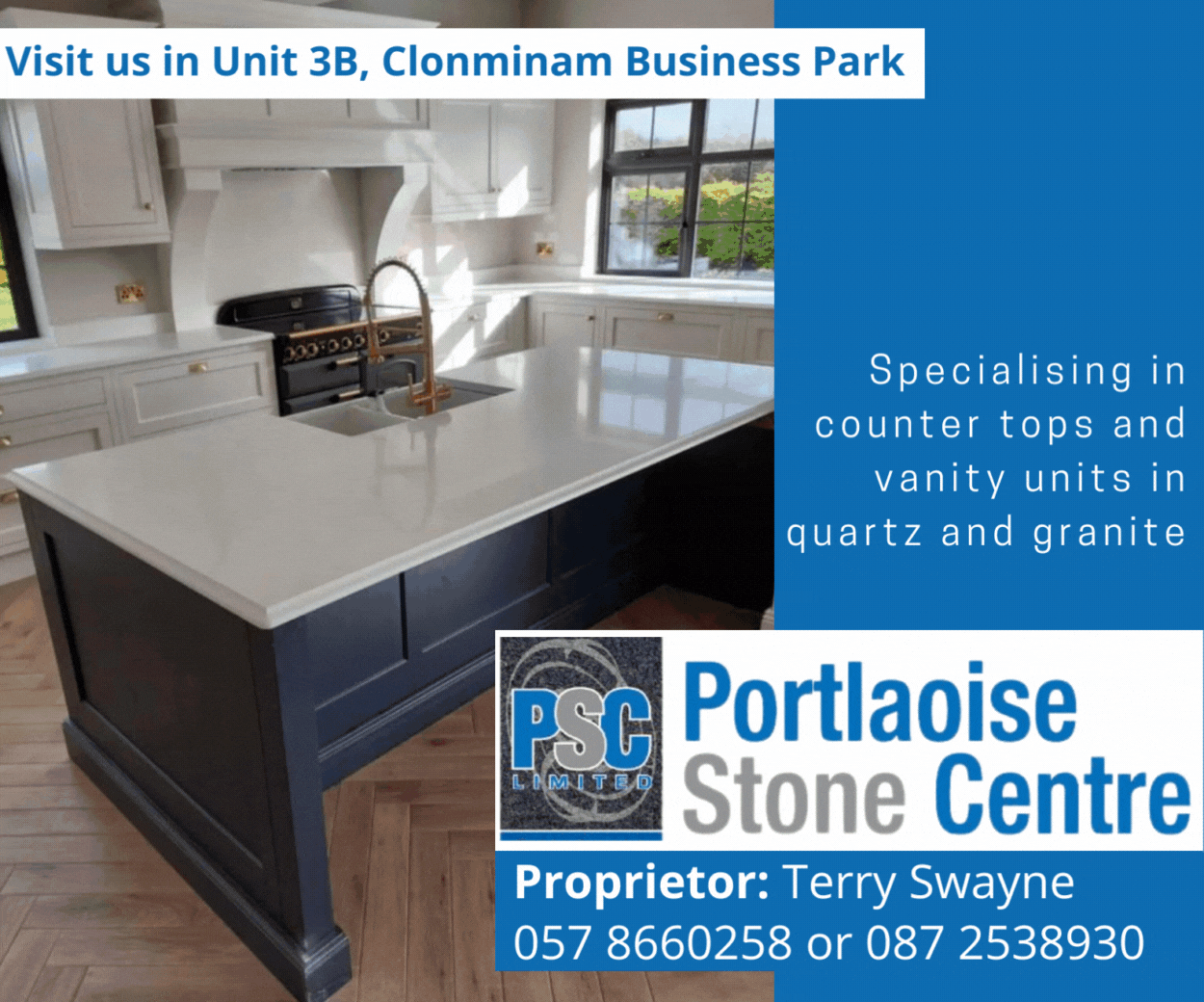 "The number is also very high in respect to the Midlands Regional Hospital in Tullamore with 13% of all consultant posts filled by non-specialist consultants.
"It is very concerning for patients that they are being treated by people who are doctors but they don't fulfill the criteria required to be described as specialists or consultants.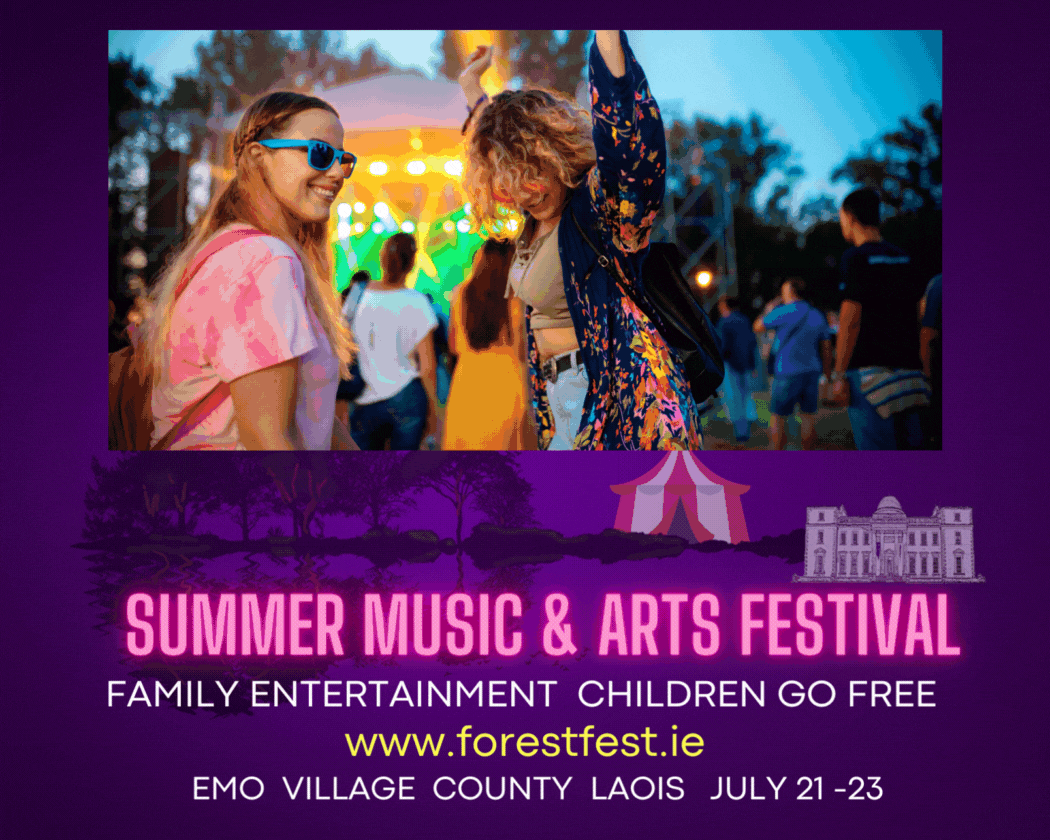 "They are dealing with complex medical and mental health issues yet they haven't fulfilled the minimum requirement to practice as consultants.
"Last year the President of the High Court was heavily critical of this situation.
"He referred to it as a scandalous practice and hoped that the HSE and Department would act to bring a speedy end to this lamentable situation. As evidenced through the PQ, this hasn't happened.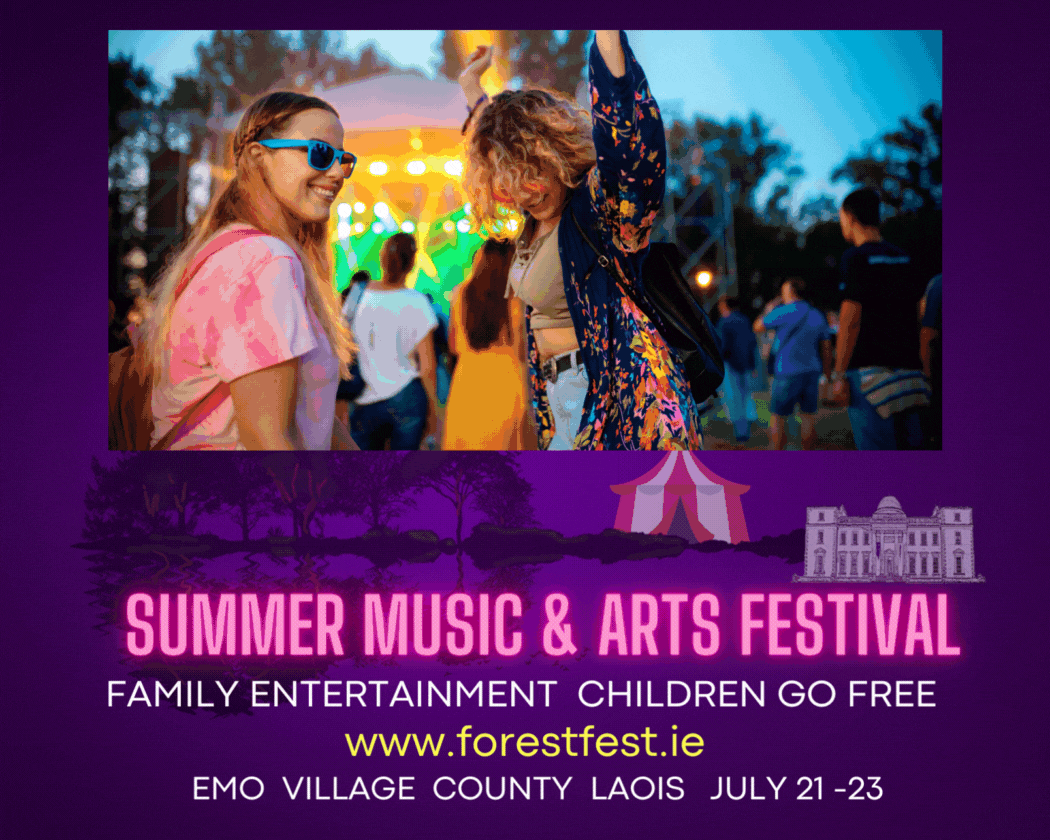 "This is a very serious and frightening issue, we're talking life and death here. People deserve to know that they are being treated, in their hour of need, by a person who is fully qualified to deal with their situation", concluded Deputy Cowen.