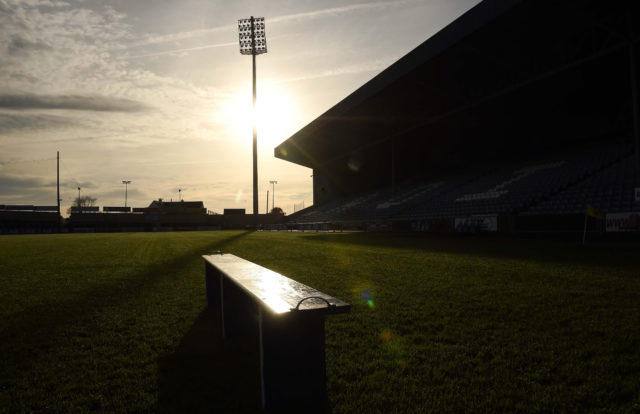 And with that they were gone. The controversial 'Gaels' teams that were allowed to operate in Laois for the last three years – and prior to that in the late 90s/early 00s – were ruled out of order last week by Croke Park.
In fact, they were out of order all the time but Laois GAA only went on guidance from HQ which advised that they were in fact legal. Not for the first time, the GAA's own rule book showed its capacity to confuse even those charged with implementing it.
There had already been a clampdown in Laois – taken at a County Board meeting late last year – that the Gaels teams could only operate at the very top senior level so teams in hurling competing in Senior 'A' wouldn't be able to avail of it, as Ballyfin Gaels, Colt Gaels and Shanahoe Gaels had done, with the Ballyfin setup actually winning it in 2017.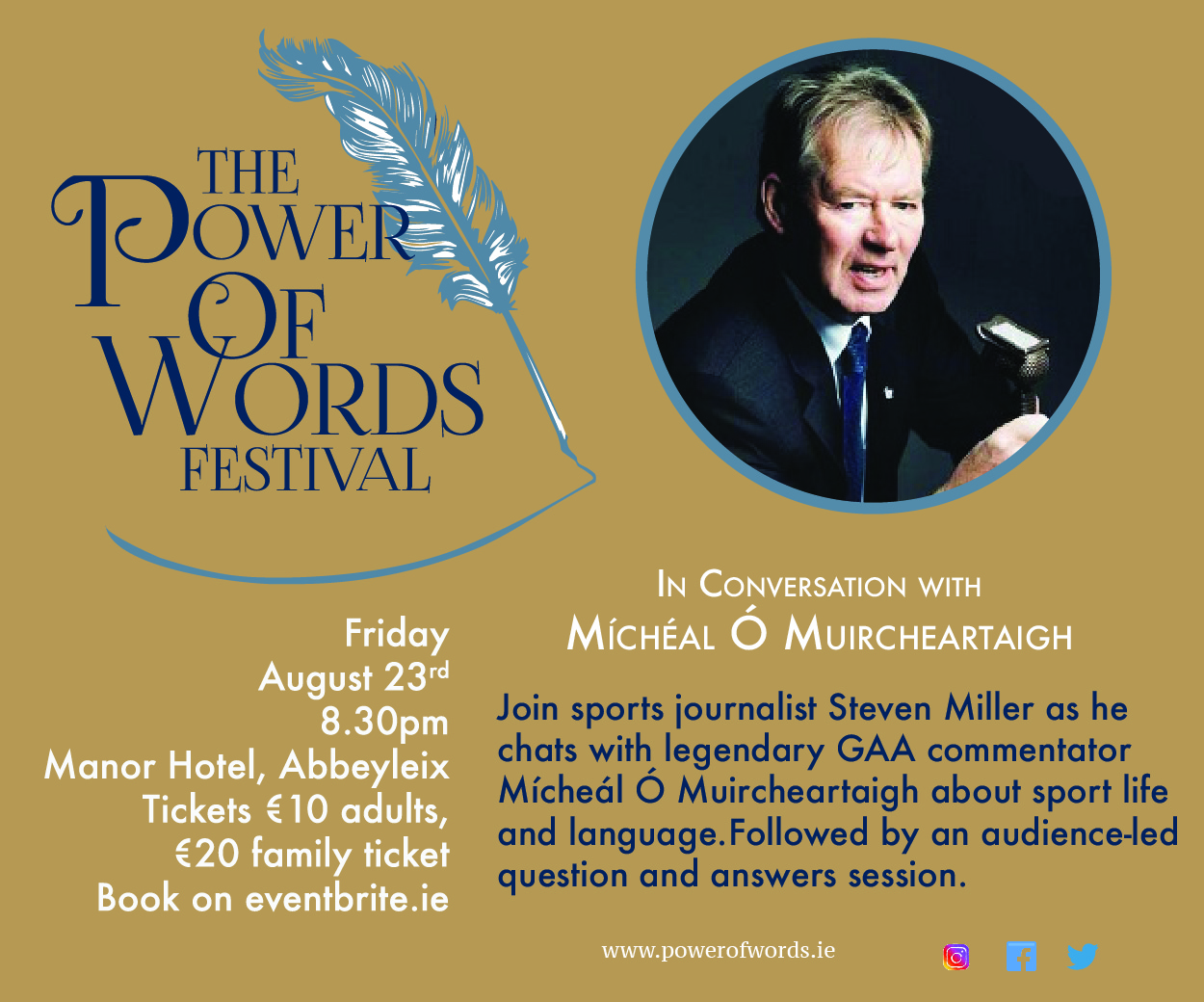 It also spelled an end to the Mountmellick Gaels football outfit which reached the intermediate final last year.
But the ruling from Croke Park drove the nail through the heart of a few others. Crettyard Gaels (Crettyard and Spink) and Ballyfin Gaels (Ballyfin and Slieve Bloom) in football have enjoyed a decent relationship over the last couple of years but now must split.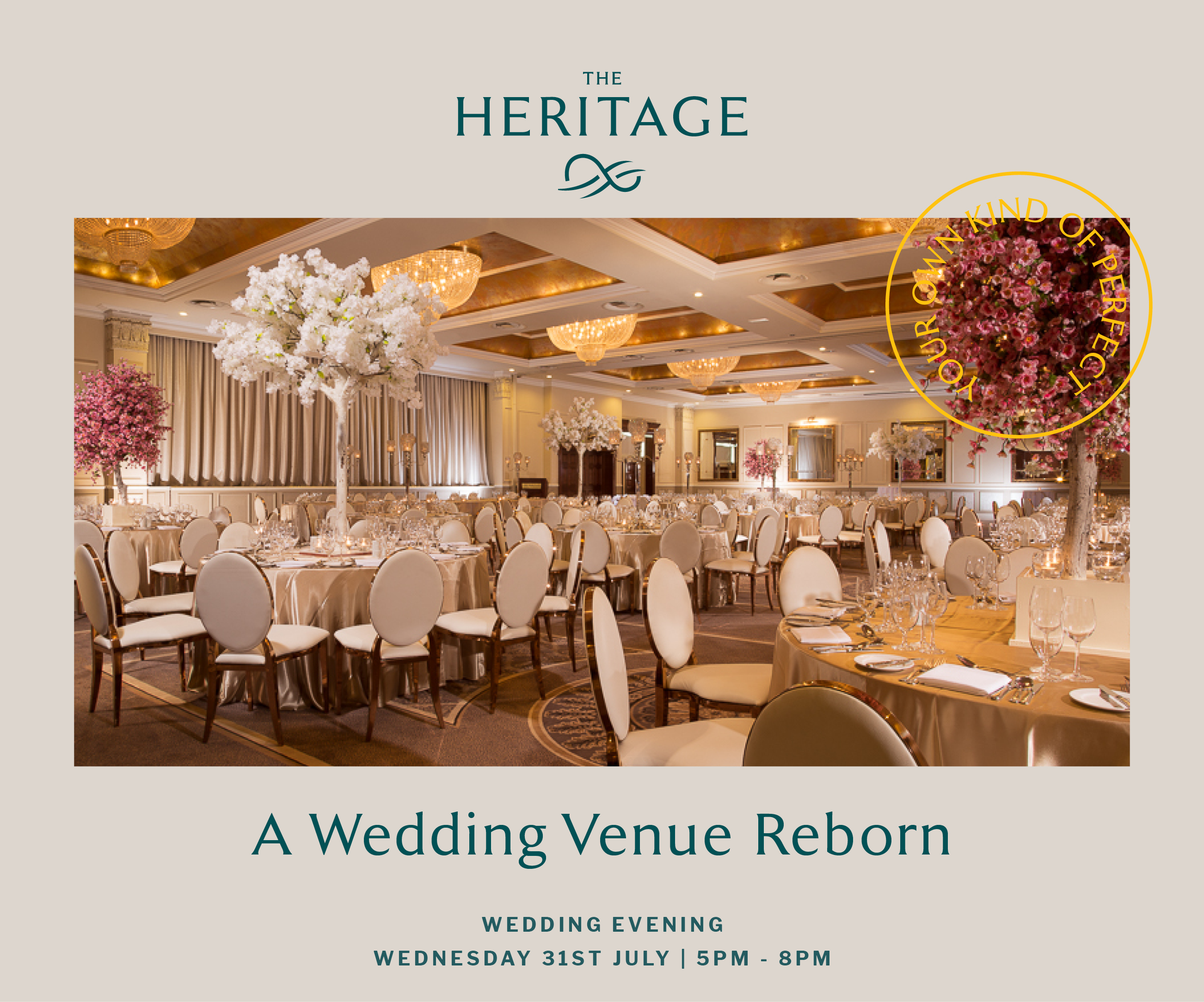 Two new arrangements never got off the ground at all – Ballinakill Gaels (Ballinakill and Ballypickas) in hurling and Arles-Killeen Gaels (Arles-Killeen and Barrowhouse) in football.
What's clear is this: there's a huge appetite in Laois for players from the lower grades to be allowed play at the highest level.
It's also clear that here's very little appetite on the football side for clubs to merge fully, a la Rathdowney-Errill, Borris-Kilcotton and how Ballinakill and Abbeyleix went so far down the road to coming together fully.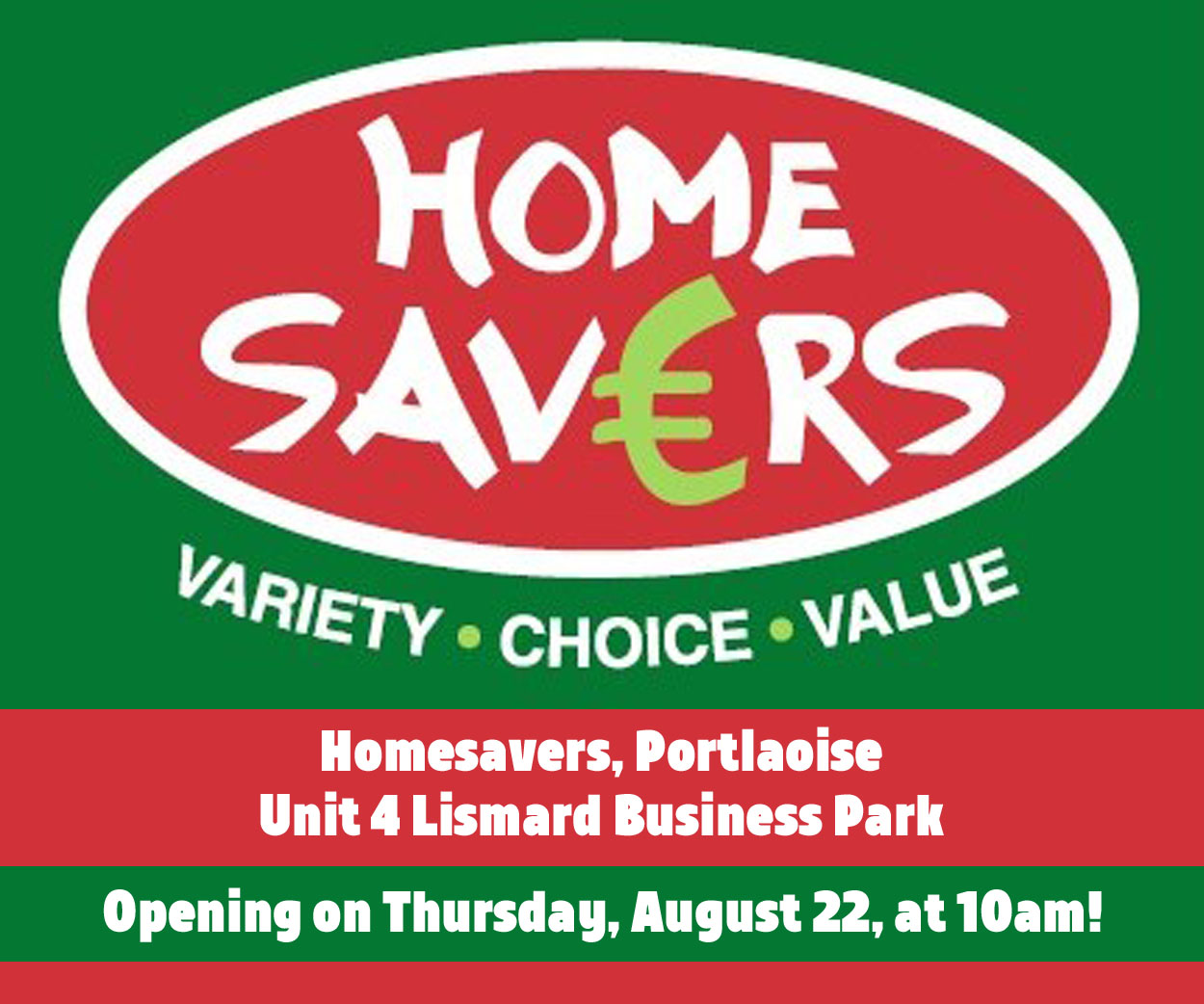 With regards to junior and intermediate players being able to play at the highest level, how many times will you hear people say, "They're able to do it in Kerry"? What people often overlook is that Kerry (and Cork, where a similar system is in operation) is very much the exception.
A junior club player in Kerry can play senior if he's good enough with his divisional team. But a junior hurler in Kilkenny can't. Nor can a junior hurler in Tipperary, Limerick, Galway or any of the other main hurling counties.
A junior footballer in Dublin has to be content with just junior football – the same as his counterpart in Kildare or Meath or Tyrone or Donegal or Mayo.
But Laois clubs want access to the top level for their players and don't want to lose their identity to have that. That's perfectly understandable.
But with Gaels teams consigned to history, there needs to be a serious look at how Laois GAA can accommodate such an arrangement. Kerry is the obvious model to follow and while Laois is a much smaller county, it could still be done. 
Here's how we think it could work:
Laois GAA should set up two new regions within the county – North Laois and South Laois

Every club in the county is assigned to one of the regions no matter what grade they currently play at

Both regions are set up with a committee to oversee its operations

A North Laois and South Laois team are entered into the Laois SHC and SFC, comprised of players from clubs not playing at senior level

The number of clubs in the Laois senior football championship would need to be reduced to 14 with North Laois and South Laois bringing it back up to 16

The Laois senior hurling championship could be increased to ten teams, the existing eight that are already in it along with North Laois and South Laois

The junior and intermediate clubs would have to accept that a knock-on effect of having regional teams would be more games and more fixtures in the same time frame

To allow for this, junior and intermediate championship games would be played on a Wednesday or Thursday night with the senior games on a Sunday night

North Laois and South Laois should be exempt from relegation

As club teams get promoted/relegated, they come in or out of the North Laois/South Laois arrangement
And here's how we could see it breaking down:
South Laois football – Annanough, Barrowhouse, Park-Ratheniska, Timahoe, The Harps, Spink,
North Laois football – Clonaslee, Mountmellick, Rosenallis, Kilcavan, The Rock, Slieve Bloom, Camross, Castletown*
South Laois hurling – The Harps, Ballypickas, Shanahoe, Colt, Clonad, Park-Ratheniska/Timahoe, Trumera
North Laois hurling – Rosenallis, Mountmellick, Ballyfin, Slieve Bloom, Clonaslee, Kyle, Mountrath
Both South Laois and North Laois in football would have an extra club or two each depending on what two teams came out of senior.
We have also just included the clubs in junior and intermediate in football and Senior 'A' and intermediate in hurling. Players from the lower grades could also be included.
Given time, it could be a great system, one that would be far more stable than the previous patched-up Gaels operations.
There's no doubt there'd be teething problems but with full buy-in from the vast majority of clubs, it could be what clubs of all sizes are craving for, one that would improve the competitiveness of the senior grades, open the top tier competitions to all players, keep smaller clubs alive at their own level and help the county scene.
The end of the Gaels is the closing of one door. But it could also be the opening of another.
SEE ALSO – Remembering one of the greatest GAA rows of all time – Laois v Louth in 1991