Laois hurling manager Eddie Brennan says his side must get 'cuter' and more 'streetwise' – but he was pleased with the attitude shown against Waterford in O'Moore Park on Sunday.
Coming seven days after a decent showing against Galway, he knows his side are unlikely to come up against the same level of quality again this year.
"They were the toughest two matches we're going to play," he said after the loss to Waterford on Sunday. "All Ireland finalists from two years ago in first two matches, it was never going to be easy all you can do is get stuck in and see where it takes us."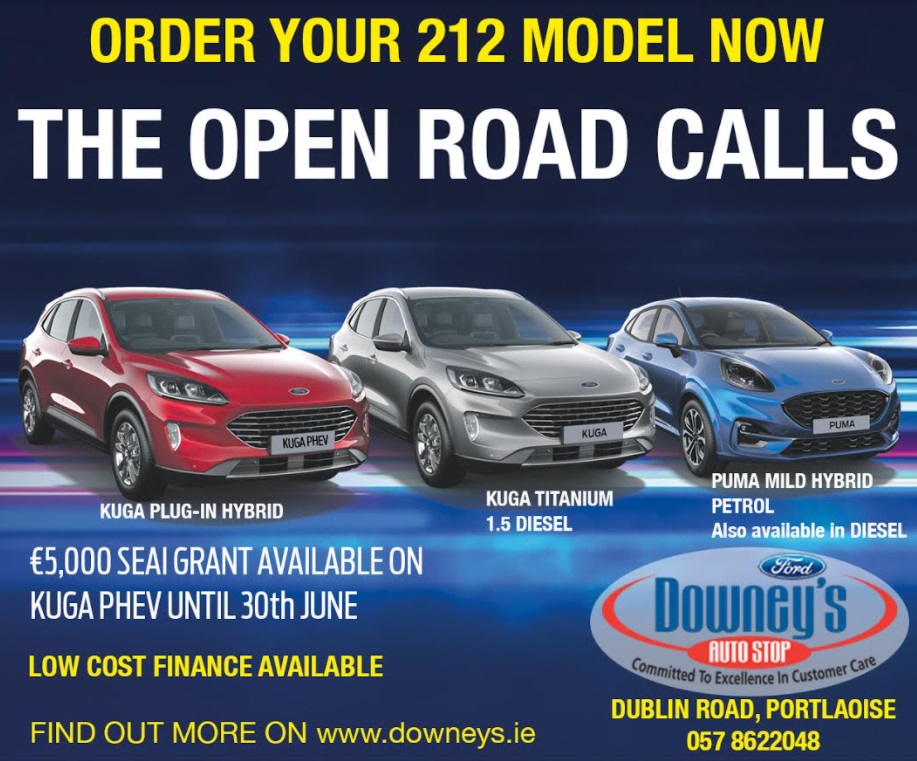 Laois were reduced to 14 men early in the second half following the sending off of Lee Cleere – and Brennan says that they must get 'more streetwise'
"It's tough luck sometimes, these things happen," he said of Cleere's red card. "(There's) definitely a level of cuteness going onthe field that we were streets off our opponents in that regards.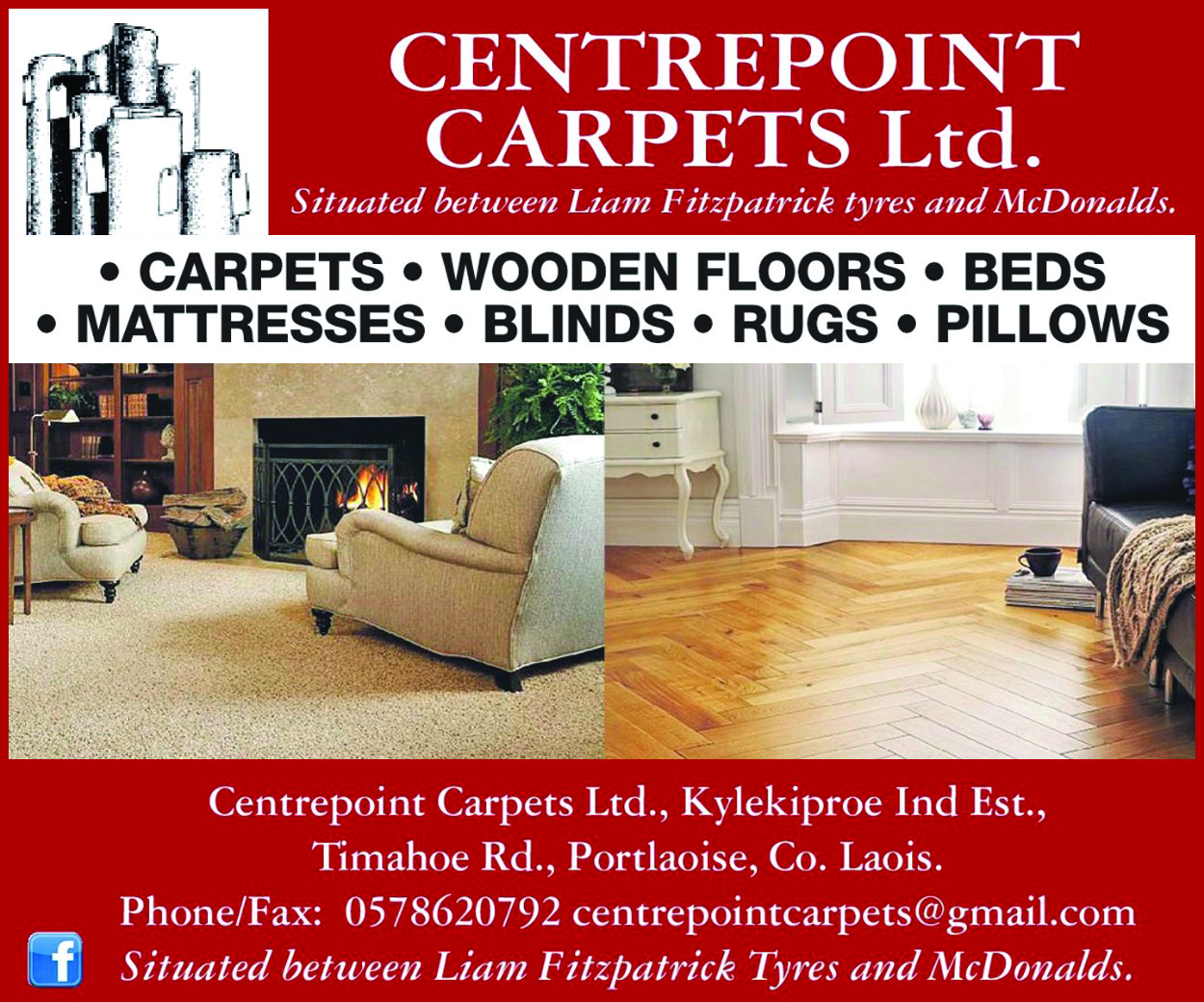 "They were twice as cute as us. For me there was a couple of petty bookings. Fair enough these things happen but that's something we'll have to work on – if it means being a bit more streetwise than we are, then that's what it is.
"In hurling you have to be smart, you have to play smart. The funny thing was, we probably played our best hurling when we went a man down. We really went at it. We took off the handbrake and went for it."
Brennan admitted that Waterford showed a more ruthless streak than what Galway did the previous week.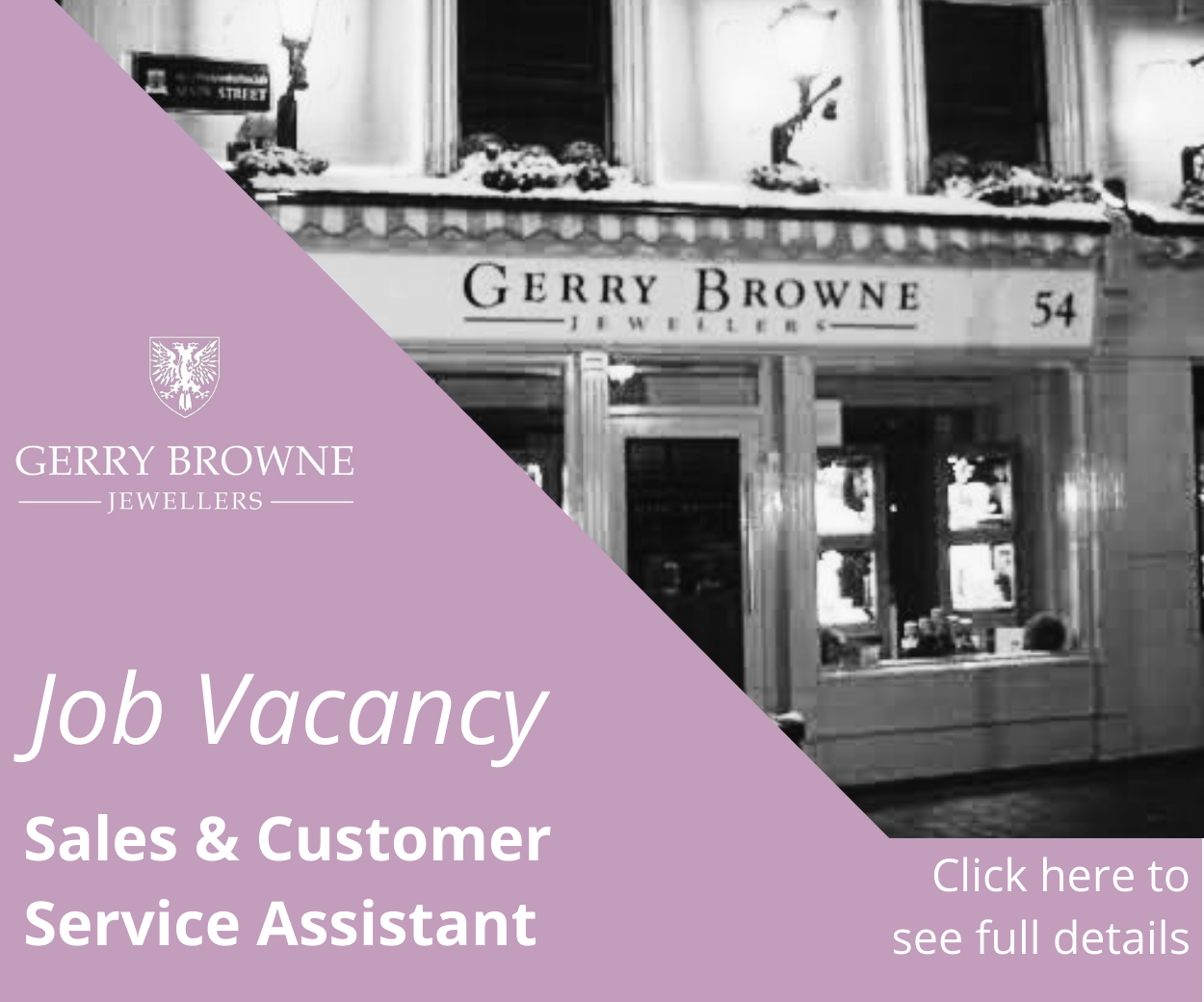 "We got carved up open for chances and goals and they were converted and that was probably the difference from the last day. Galway didn't convert goal chances, they didn't go for goals but today when Waterford got a sniff of a goal chance they were in and they used their pace to good effect.
"The hard thing is we're still capable of plenty. You might say when looking at that scoreline are you cracked but I still look at what we done well today and I look at the couple of goal chances we had early in the game and if we had taken one or two of them it changes things a bit.
"But look you're up against a quality side. They're a team that's on a mission this year and don't think we'll meet anything like that this year."
But trailing by 15 points early in the second half, against the wind and down to 14 men, Brennan was happy with the spirit that Laois played with.
"The easiest thing to do today would have been to pack up and what do you say to a team facing down the barrell of a gun.
"To me I'm very proud about the way they went about themselves and saw that match out and the same last week and that's the big thing that I'll carry forward.
"You have to have spirit, you have to go to the bitter end, and there's going to be pain in hurling, we all suffered that. We know what it's like.
"The easiest thing in the world would have been to throw in the towel – that's what pleased me most about today. We went at it. We racked up 1-10 in the second half and we could have had more. The cup is half full."
SEE ALSO – New car sales slump in Laois in January