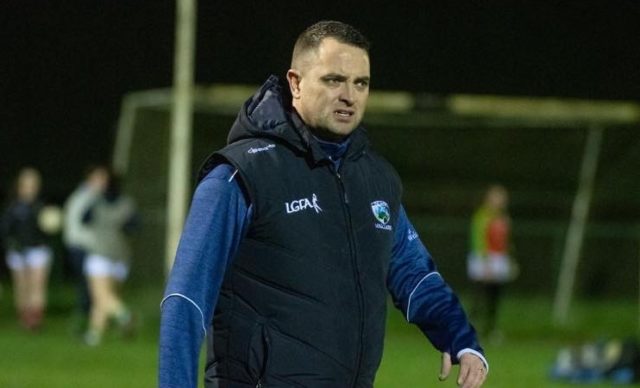 Sunday was a tough debut for Laois Ladies football manager David Gibson and his young side as they came up against a dominant Armagh team.
However Gibson believes there are positives to take out of the day.
"It was a tough match. The scoreline probably doesn't do the girls justice in a way.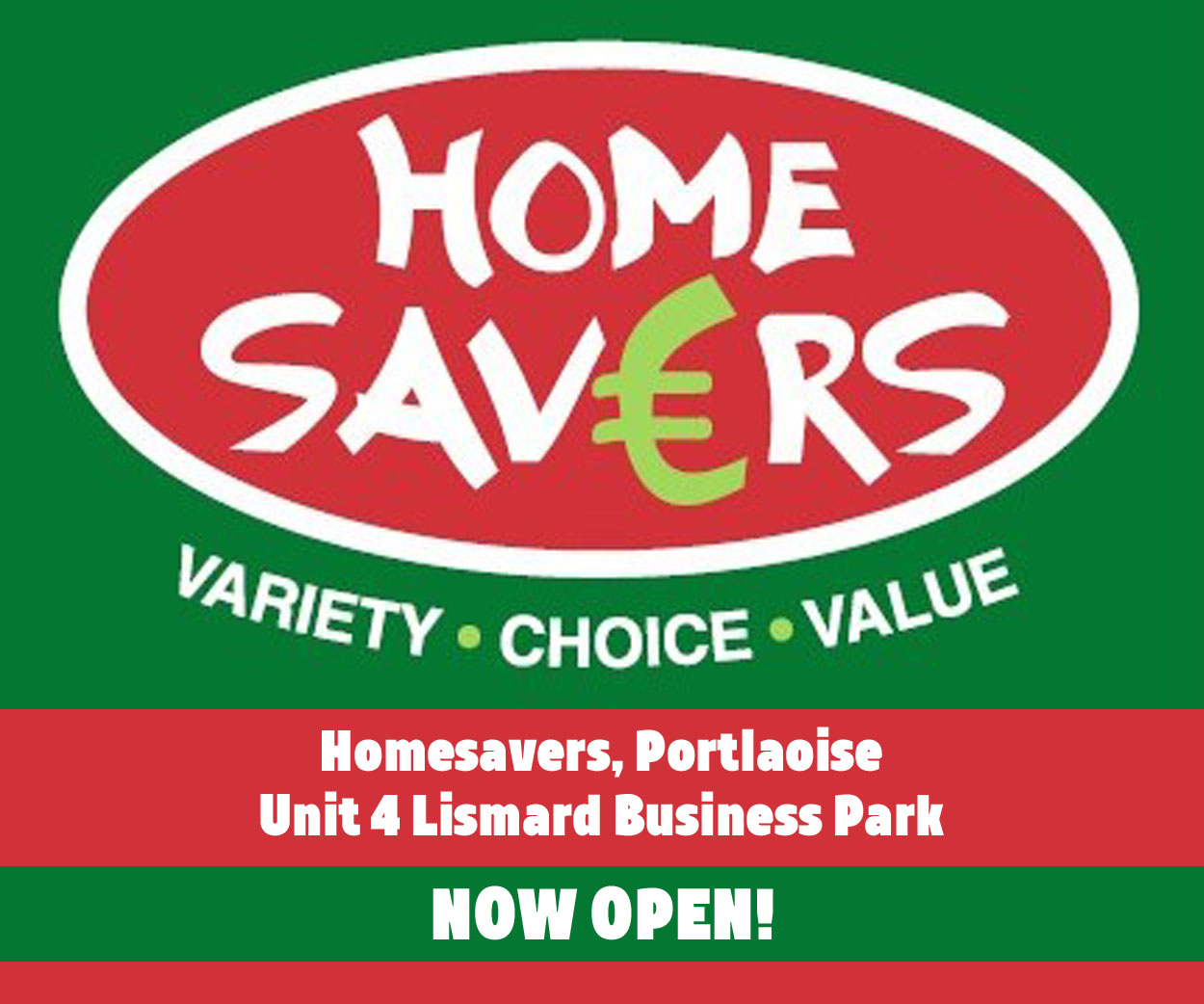 "They scored five goals; four of them were from our mistakes. It's kind of hard to recover from that.
"The only thing I was delighted with was that the girls didn't stop until the very end. You could argue even the last five minutes of the game, we had the ball 90 percent of it.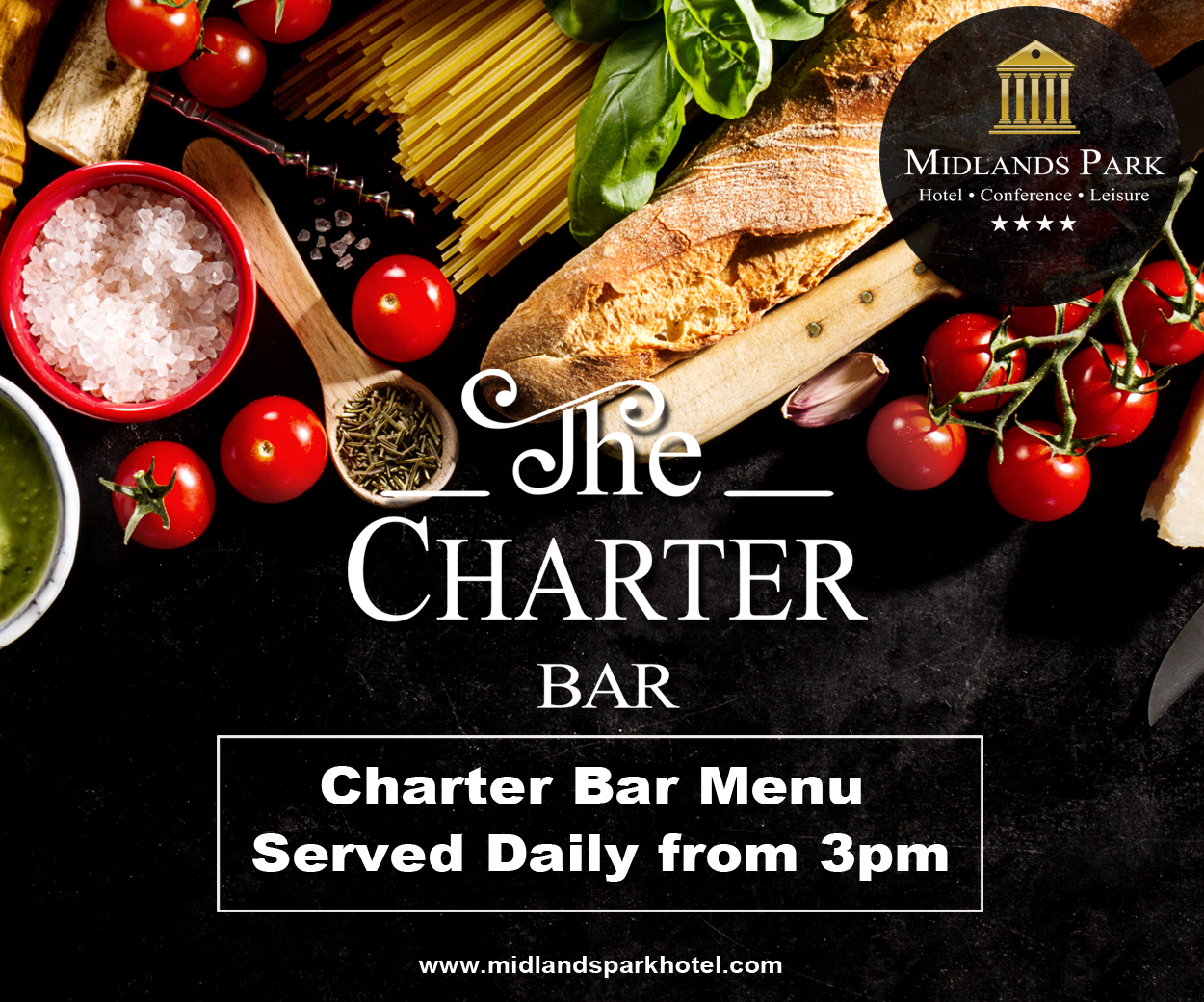 "But look, you know that corny saying, 'You either win or learn'. As I said to the girls after the match, you're going to learn a lot more from today's loss than you ever would it any friendly win.
The Kildare native also spoke about the urge to revitalise the team heading into next weekend's encounter with intermediate champions Tyrone.
"We've Tyrone away next week, if you can't get yourself up for a game like that you never will. The good thing about it is, and I heard Ronan O'Gara talking about it on the rugby yesterday – the best thing about it is that it's only seven days away.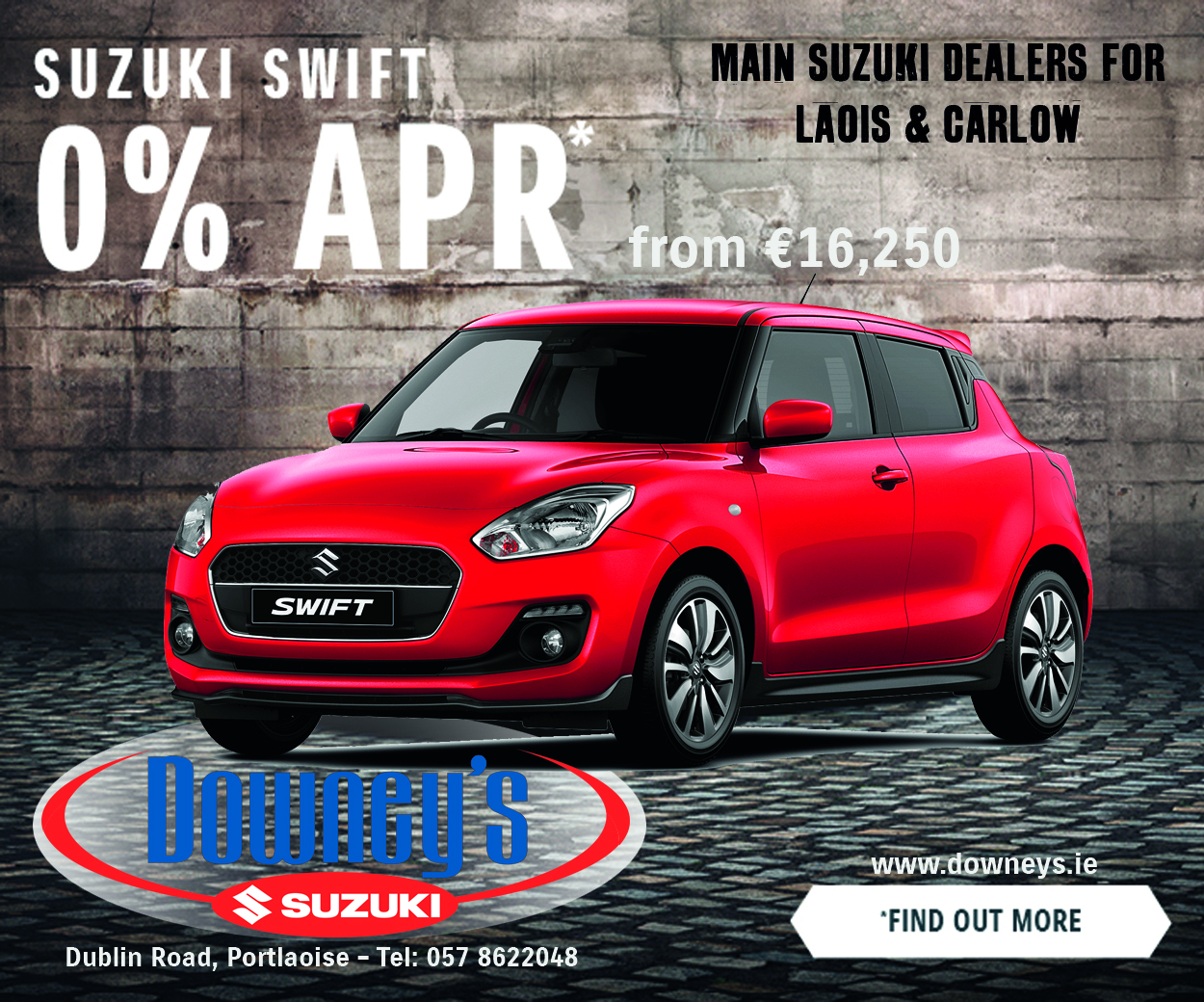 "You don't have two weeks to dwell in sorrow, so within seven days we can rectify things. Even us after today now we'll have a better idea of what players we want in our starting 15 and what players are more suited to come on.
Gibson also pinpointed the fact that the first eight starting players all come from different clubs, something which is traditionally very unusual in Laois ladies football.
"As I said the other night, Armagh are just a few years ahead of us, organisation-wise and even players getting to know each other-wise. The first eight players on the teamsheet, they're from eight different clubs. So the girls are just getting to know each other.
"The likes of Aimee Kelly coming on in the second half, I mean she really laided down a marker to start in the next game. You can be fit, fast, whatever like that but unless you have it between the ears – and Aimee has it in abundance. She really is savvy on the pitch.
"I was delighted with the likes of herself coming on. The usual suspects, Erone [Fitzpatrick] and Emma [Lawlor] and Alannah [Havill]. I mean they did everything they could.
A blow of going down to 14 players in the second-half also effected a turn of events.
"I can't really pinpoint any player and say, 'Oh god she's had a nightmare or anything like that.' The sad fact is that we had made such a comeback in the beginning of the second-half and then we got a player sinbinned. When it was 15 against 15, you know, we were doing alright, it was just when we went down to 14 players – they really maximised that.
Overall, he remains positive that this young Laois side have plenty to offer.
"We've a system that we're going to stick with, the girls are new to it, we're new teaching it to them, so I mean that's going to come on.
"If you've only played a few challenge matches in a certain way, it's fairly hard when you come up against a well-oiled machine like Armagh. But I mean we'll learn more today than we ever will from a win.
"It really does come down to it that they're a year or two ahead of us, age-wise and development-wise and playing together-wise.
"There's a good few girls disappointed that they didn't start or come on but I wasn't going to big on players for the sake of bringing them on. I never want to turn it into that. It's always going to be for the benefit of the team, or to try get a win.
"The cons out of today as I said is the scoreline. But the pros would be that the girls really did put it in," he said.
SEE ALSO – Nine Talking Points as Laois lose first league game since 2017