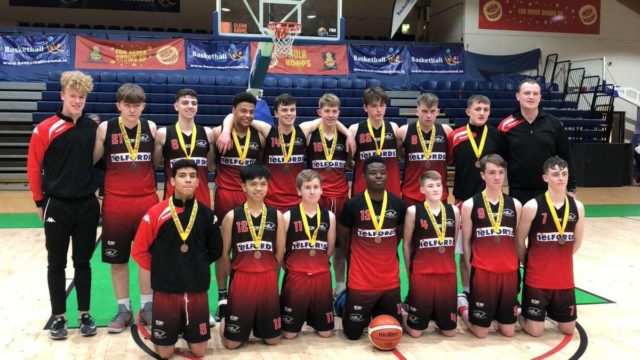 Portlaoise CBS U-19 basketball team came away from the National Stadium in Tallaght as All-Ireland U-19 'A' League bronze medalists yesterday.
The side, coached by Mr Peter Duignan and Sixth Year student Liam Kinsella, began the day in the All-Ireland quarter final having qualified from Leinster earlier in the season.
With many of the team currently in the middle of the Mock exams for the Leaving Cert, this competition did not really come at an ideal time for these young lads.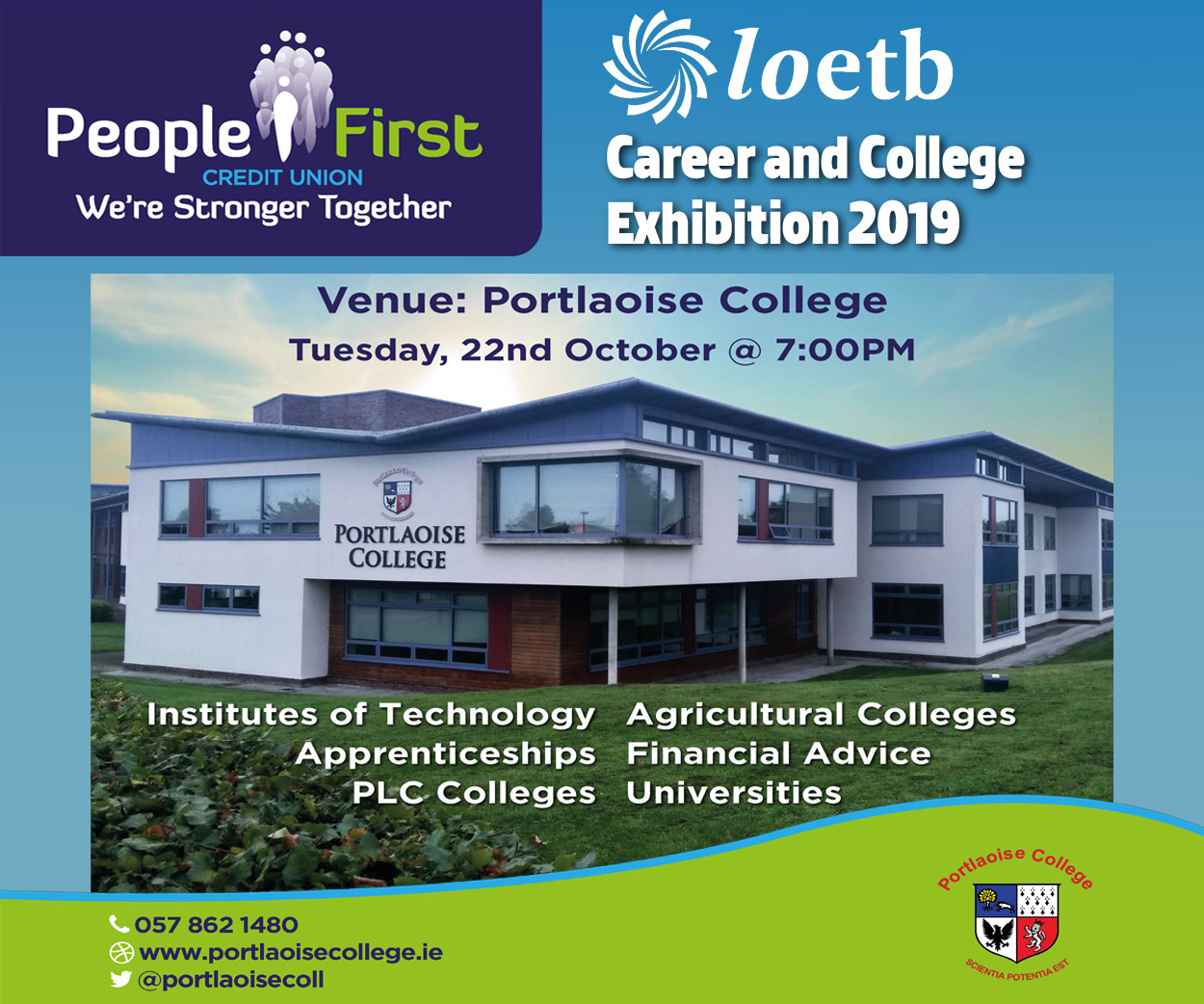 They faced Mercy Mounthawk from Tralee in the quarter final. The team had been previously beaten by the Kerry outfit earlier in the season so they were well prepared for the encounter.
The game started with Shane Buggie, Rian O'Connell, James Phelan, Dylan Phelan and Trevor Swayne all showing well for the CBS who built up a big lead.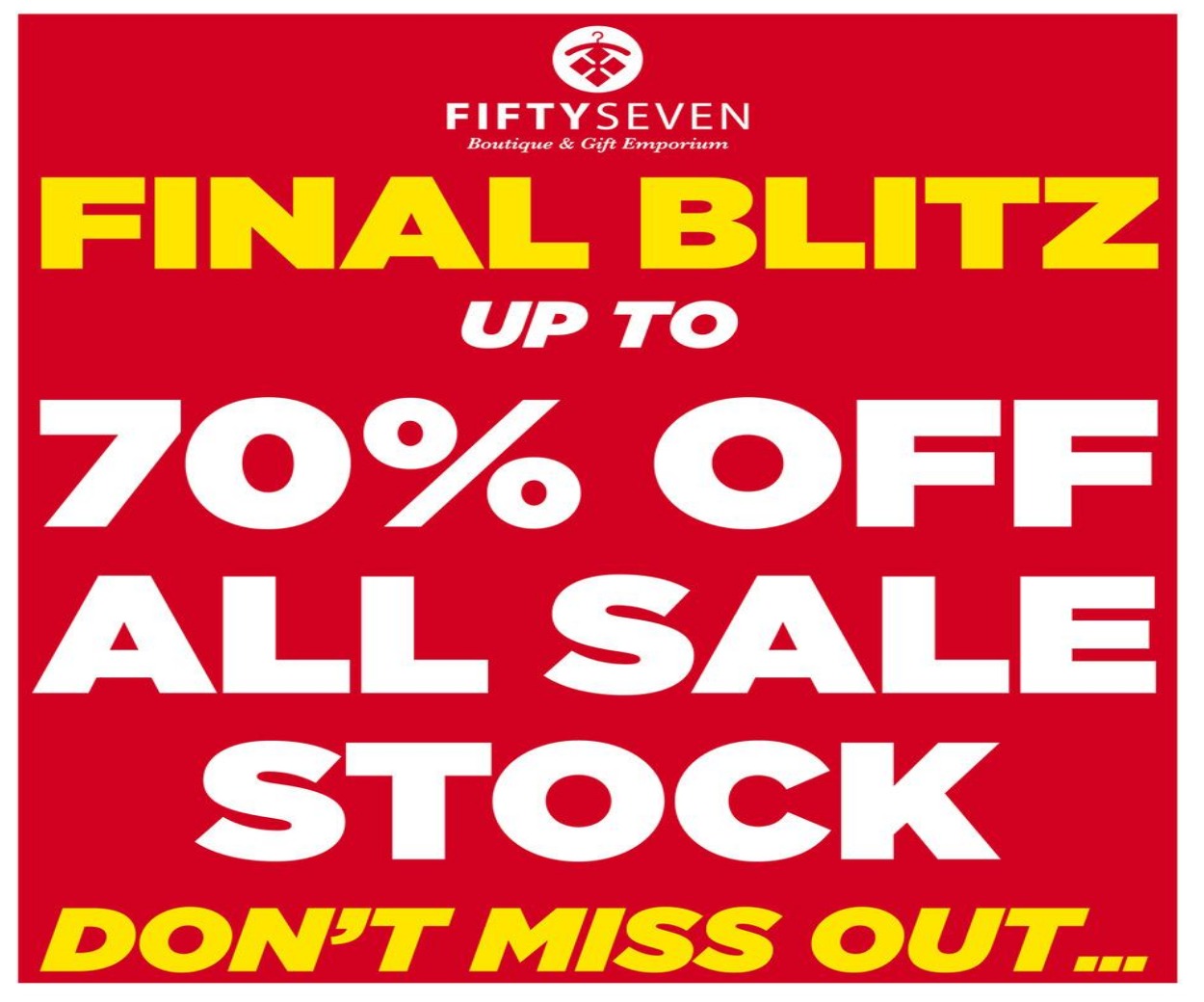 The game was seamless as each player played spectacularly. The players were truly on fire. They were victorious against Mercy Mounthawk with a final score of 75-51.
Up next was an All-Ireland semi final clash with the holders – St Joseph's College 'The Bish' from Galway.
They had trashed St Pat's of Cavan by 50 points in their quarter final and came into this game as red hot favourites.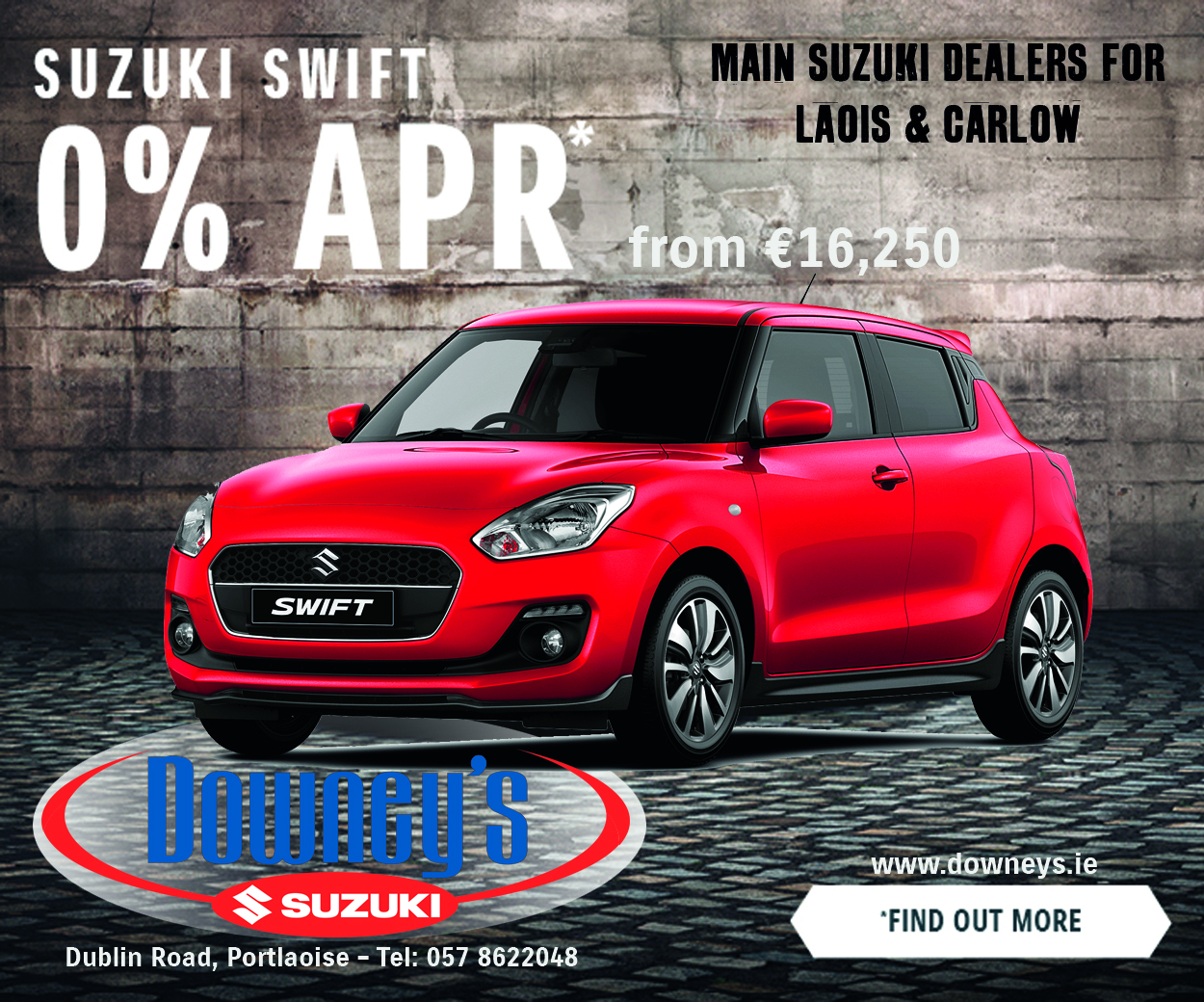 Unfortunately this game did not go the way that the CBS wanted but every single player did themselves proud.
The team were very tired from the earlier game and shots simply did not fall and The Bish led 47-17 at half time.
In fairness to the Laois lads, they battled away bravely for the remaining two quarters but there would be no dramatic comeback as they went down 71-41 in the end.
Nevertheless, while the CBS did not get a shot at All-Ireland glory, they did receive All-Ireland U-19 'A' League bronze medals afterwards – and that is certainly no mean feat.
PORTLAOISE CBS: Shane Buggie, Rian O'Connell, Trevor Swayne, Dylan Phelan, James Phelan, Ben O'Reilly, Thomas Maher, Jordan Ikpomwen, Tom Gbenoba, Jake Conroy, Darragh Corcoran, Sam Wynne, Sean Fragante, Igor Da Silva, Niall Carey
SEE ALSO – A day spent inside the walls of the Midlands Prison in Portlaoise