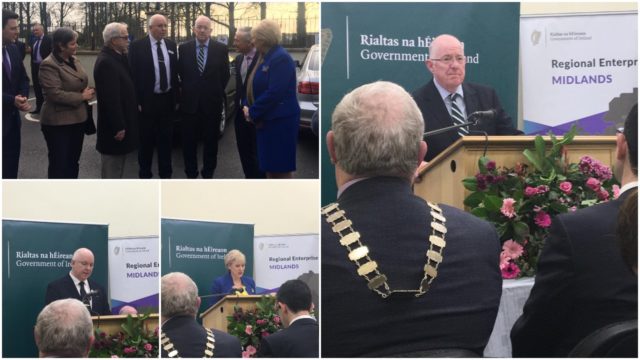 Three government ministers were in Mountmellick this morning to launch a new Regional Enterprise plan.
Minister for Justice Charlie Flanagan, Minister for Business, Enterprise, and Innovation Heather Humphreys and Minister for Education and Skills Richard Bruton were in the Mountmellick Development Association this morning.
A big crowd turned out for the unveiling with MDA Chairman Paul Dempsey joined on the podium by the three ministers and Dr Anne Cusack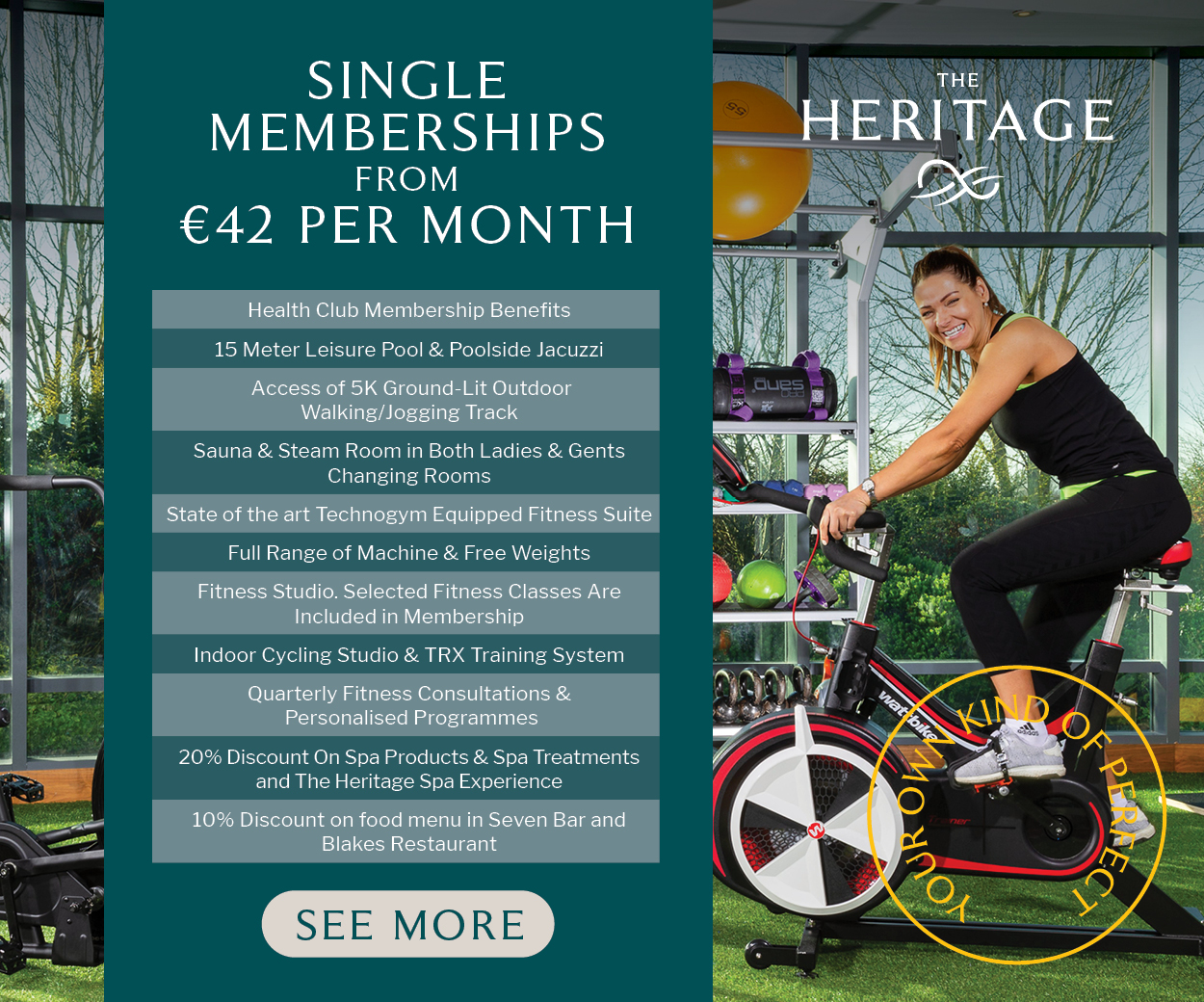 The Midlands Regional Enterprise Action Plan to 2020 intends to build on each region's strengths and hopes to address and challenges they may face.
One of the key parts of the plan is to turn Portlaoise into a 'Low Carbon Town'.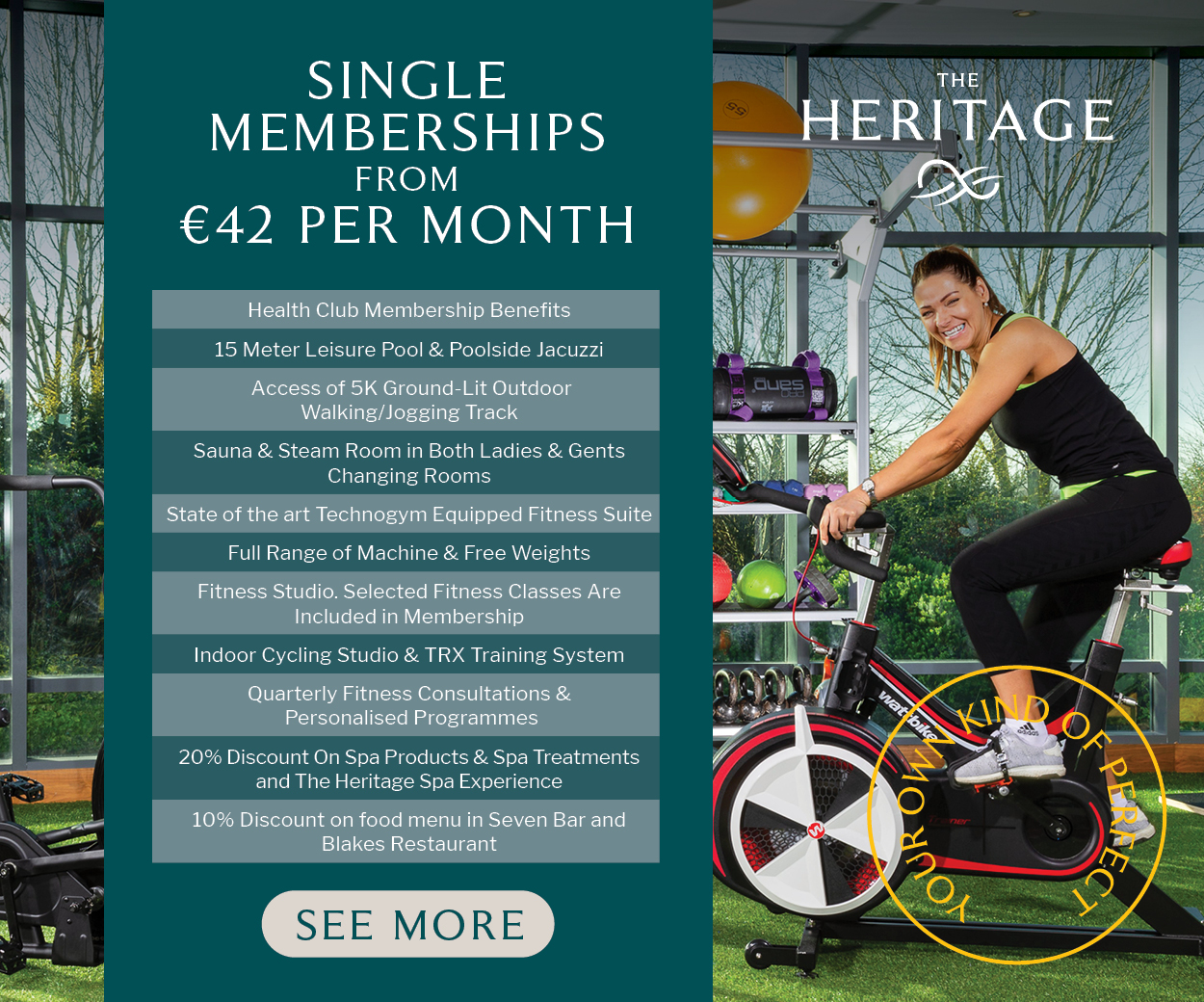 The report states: "The pilot project of Portlaoise as a low carbon town will be managed by Laois County Council, which was successful under the first call of the Urban Regeneration Development Fund.
"This pilot project will serve as a roadmap for development and rollout of similar low carbon initiatives in county towns in Longford, Westmeath and Offaly.
"Portlaoise will be recognised as a low carbon town through the implementation of a suite of initiatives/range of technologies deployed that serve as demonstrators for other towns."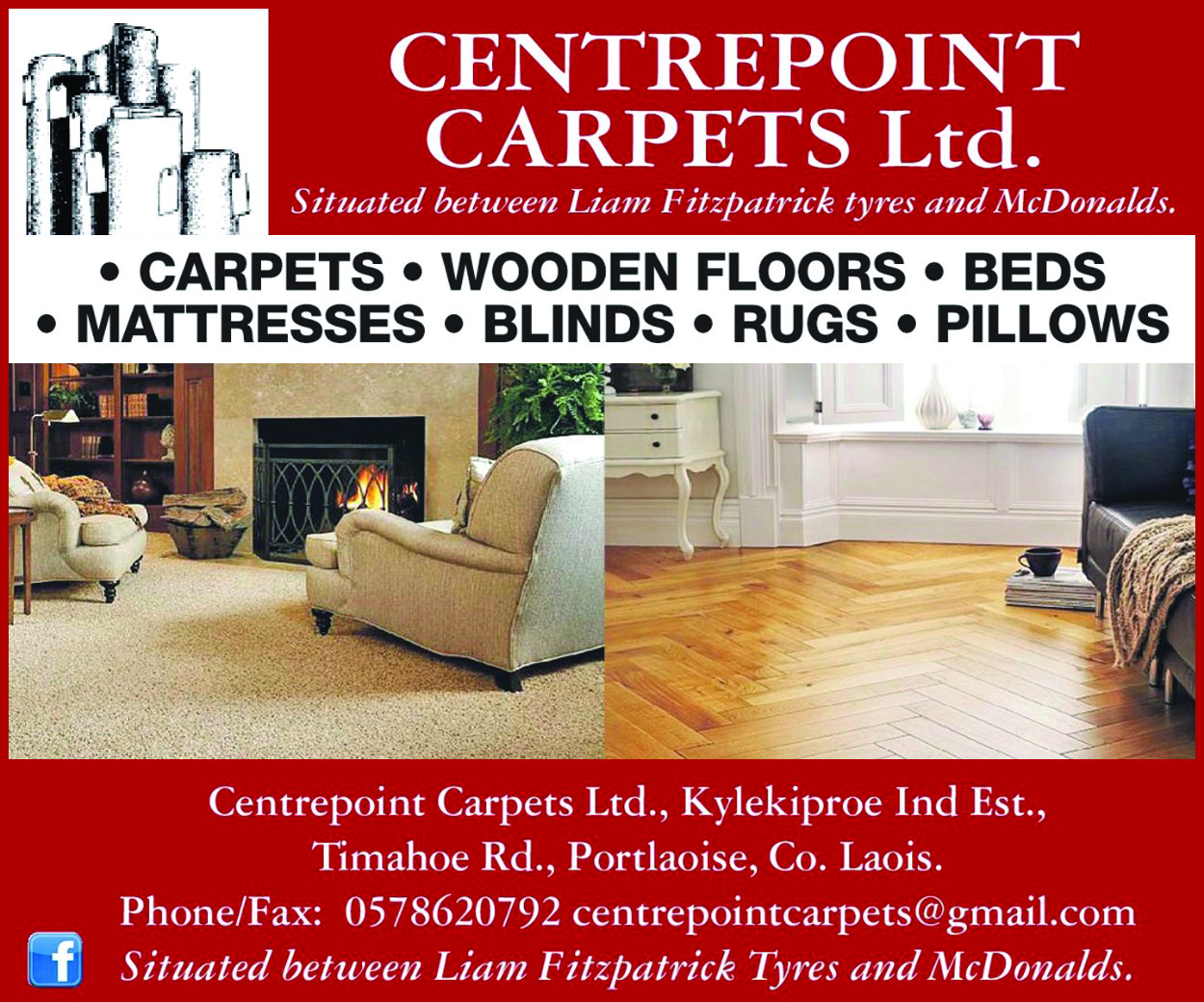 Another part of the plan concerns what is called the 'development and roll out of Slieve Bloom brand'.
This brand will be 'used by the local business communities to promote the Slieve Bloom area for rural retreats, walking and mountain biking'.
The authors of the plan intend to see two core outcomes from the implementation of the new plan.
These are: employment growth of between 10 and 15 percent; and an unemployment rate reduced to within one percent of the national average.
Announcing the plan, Minister Charlie Flanagan stressed the importance of it.
Minister Flanagan said: "In Mountmellick, I don't think we've ever had an occasion where three cabinet ministers have gathered for one event like we have here.
"But it does stress the importance of the Regional Enterprise Plan to 2020 for the Midland Region. It is almost seven years since Minister Bruton launched the Regional Action Plan for jobs.
"And I want to acknowledge the progress that has been made over that period of time in terms of jobs in the Midlands.
"Provincial towns that are within about an hour and a half of Dublin city need particular focus in terms of job maintenance and job creation and I think there is a lot to excite us in that regard in this plan."
Minister Heather Humphreys paid tribute to the word that the Mountmellick Development Association do.
She also revealed how the organisation has secured funding from her department.
She said: "Charlie and Marcella Corcoran-Kennedy have been telling me about this facility for some time and I have to say they are right – it really is a proud example of what a local community can achieve by working together.
"They have been successful in their application for nearly €220,000 from my Department's Regional Enterprise Development Fund.
"This money will be used to development the BE Centre for business excellence here in this complex which will be a wonderful addition to the facilities here.
"The Midlands Plan sees counties Laois, Westmeath, Offaly and Longford coming together behind seven strategic objectives."
This is the first of nine Regional Enterprise Plans aimed at supporting enterprise growth and job creation in the regions through collaborative initiatives.
SEE ALSO – Governor of Midlands Prison Portlaoise speaks about 'constant drugs battle' ahead of new show