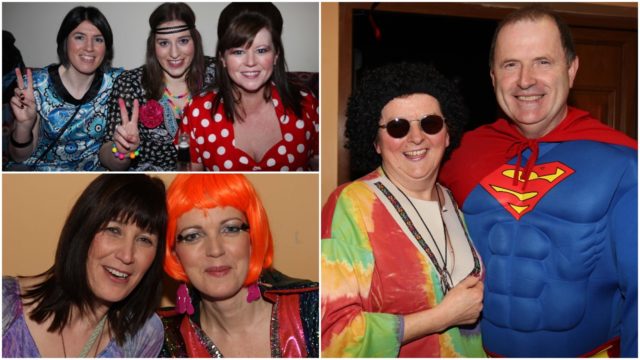 The photographic archives continue to throw up some incredible images.
And this week we've unearthed some great shots from an event in Ballyfin this time ten years ago.
The event was a 60s/70s-themed Fancy Dress Disco held in The Deadman's Inn (where else?!).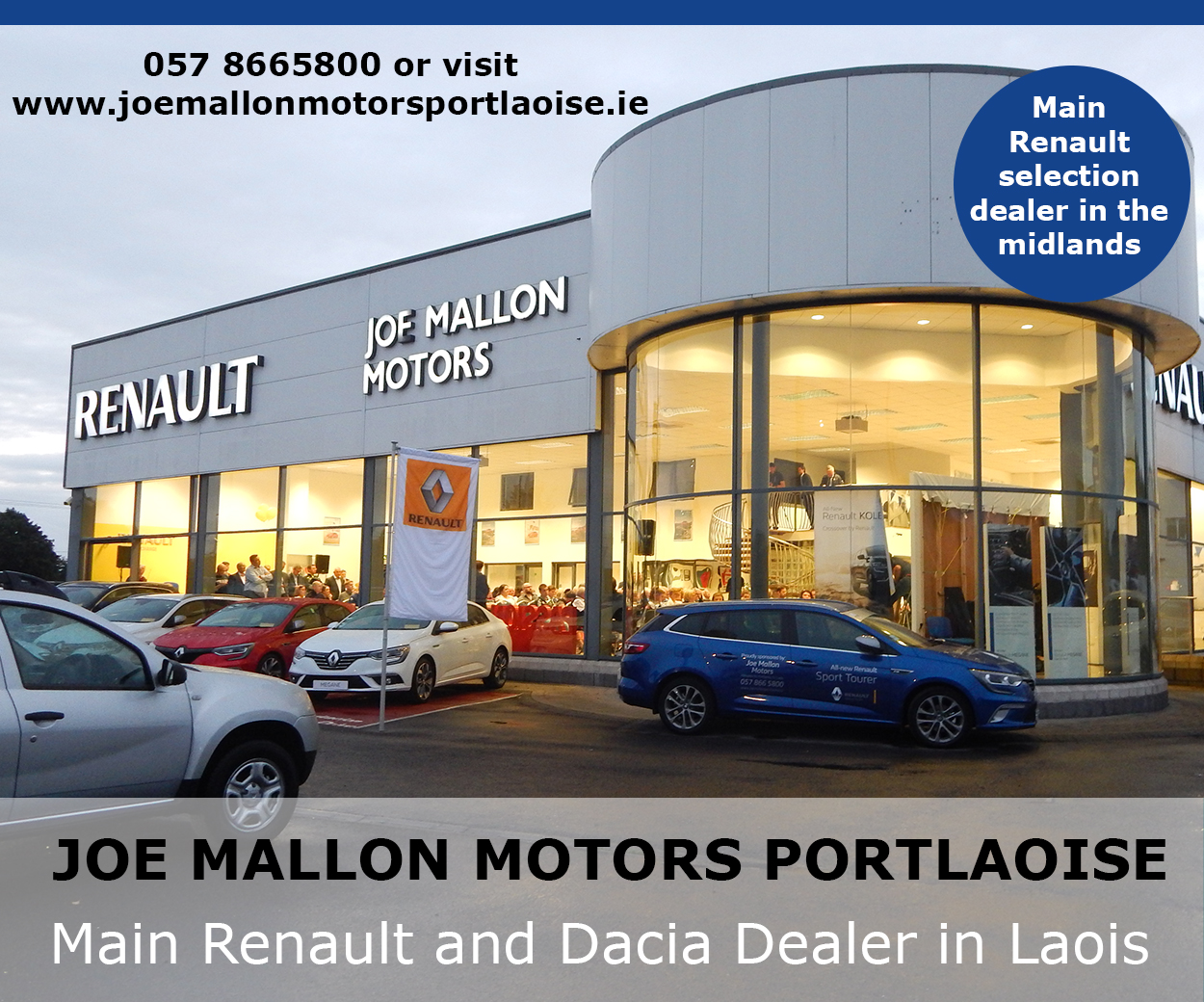 And it was all in aid of St Brigid's Hospital, Shaen Patients Fund.
St Brigid's Hospital is a unit for care of the older person, which provides continuous care for older people in the local community.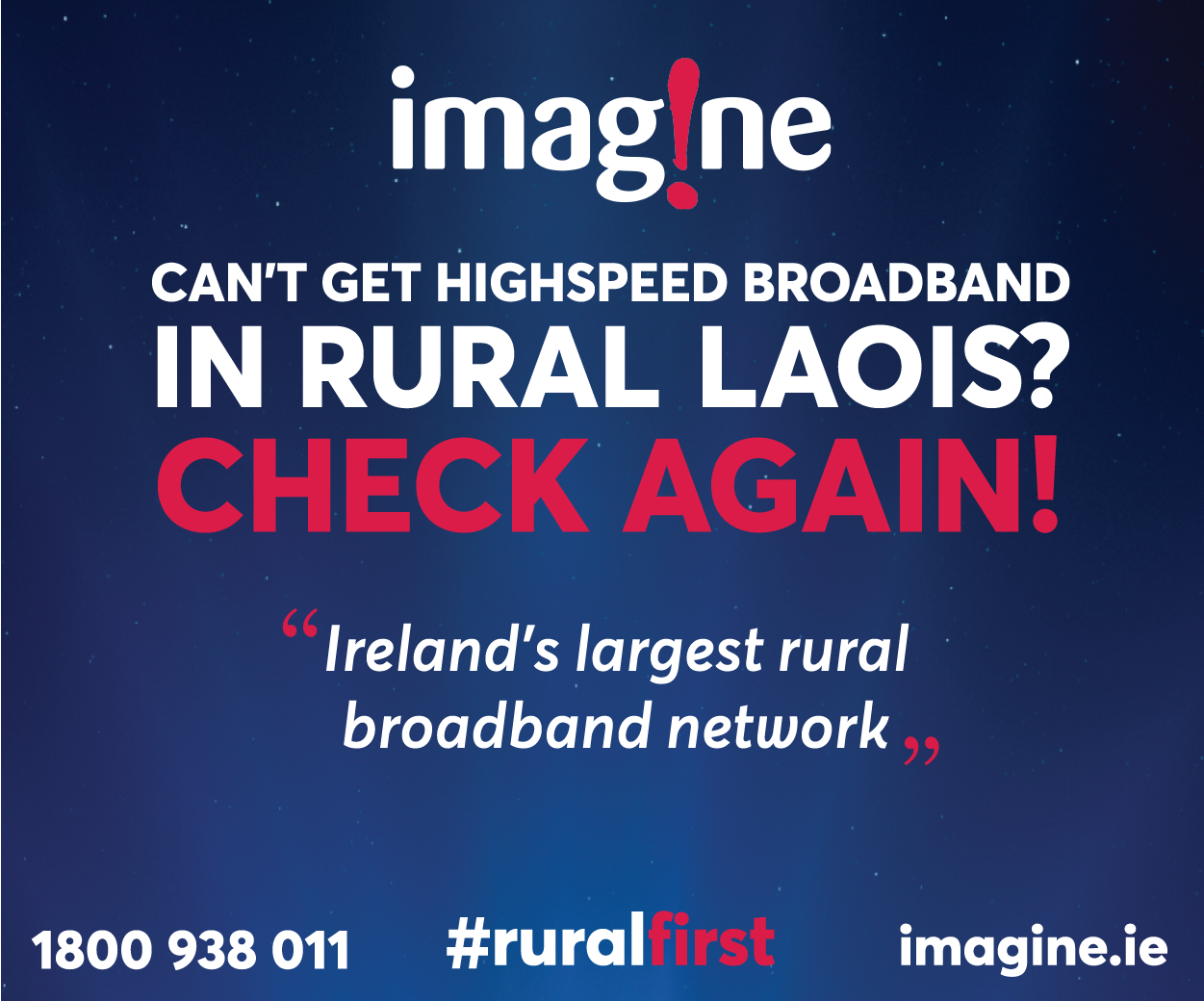 It is a two-storey over basement building that was originally opened as a tuberculosis sanatorium in 1932.
The hospital subsequently closed in 1968 and re-opened as a residential service for older people in 1970.
It currently has a maximum occupancy of 23.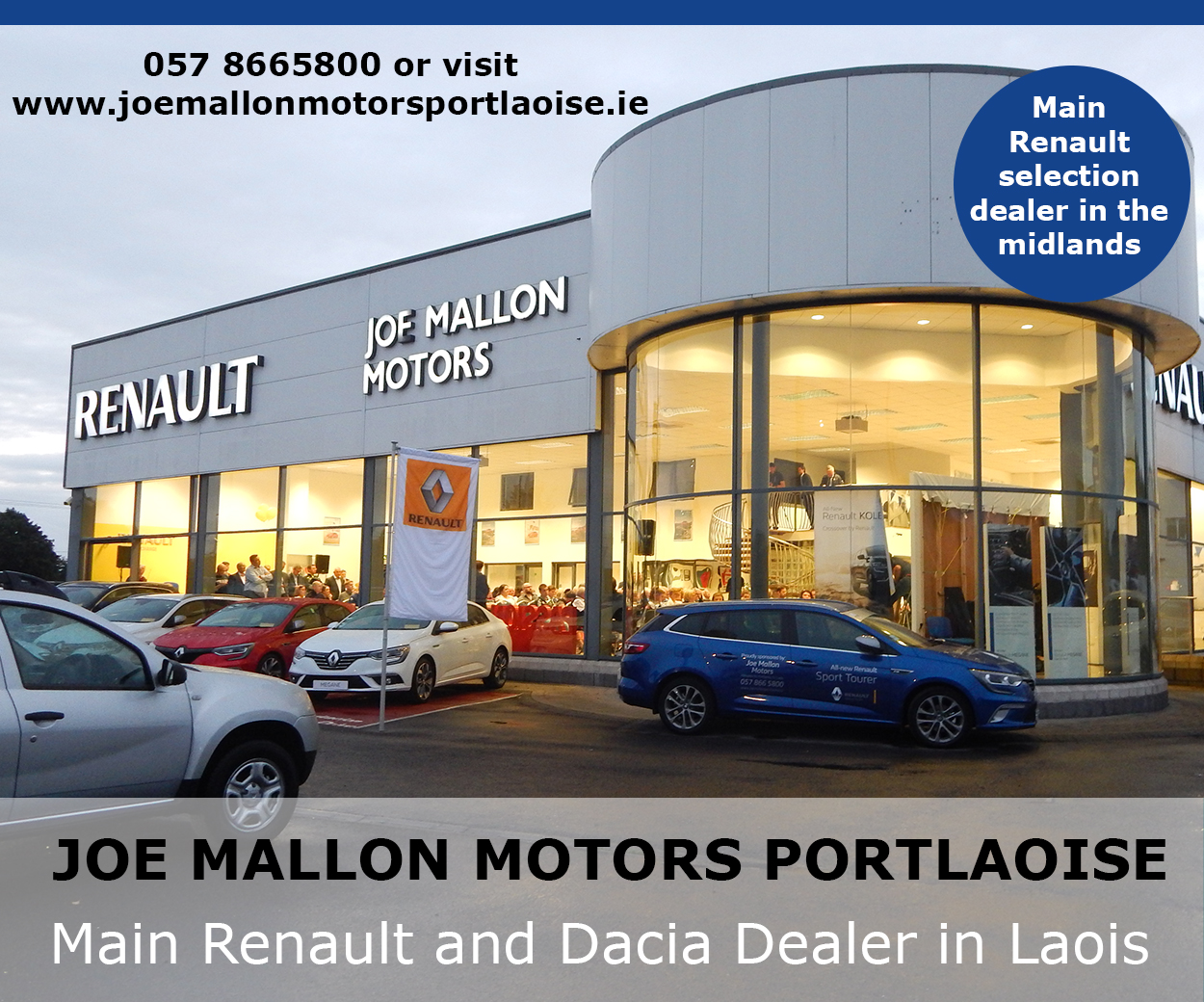 The pictures were taken by Alf Harvey and, as the saying goes, a great night was had by all.
Check them out below: