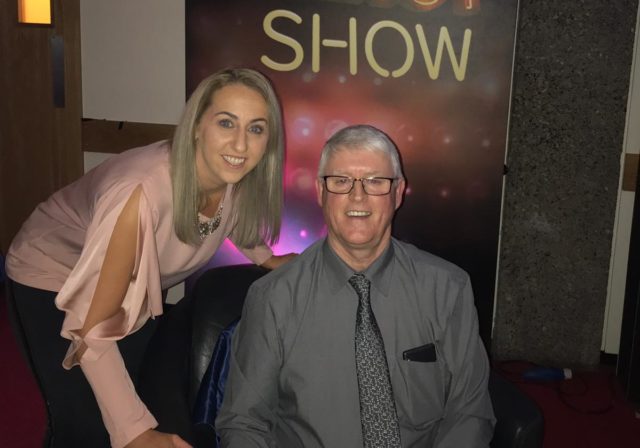 Age is no barrier to anything – and Mountmellick native Joe Kelly is testament to that.
Joe appeared on The Ray D'Arcy Show on RTE on Saturday night having learned to swim at the ripe old age of 62.
He appeared on the show alongside instructor Melissa Duncan Ryan who is also from Laois – hailing from Stradbally.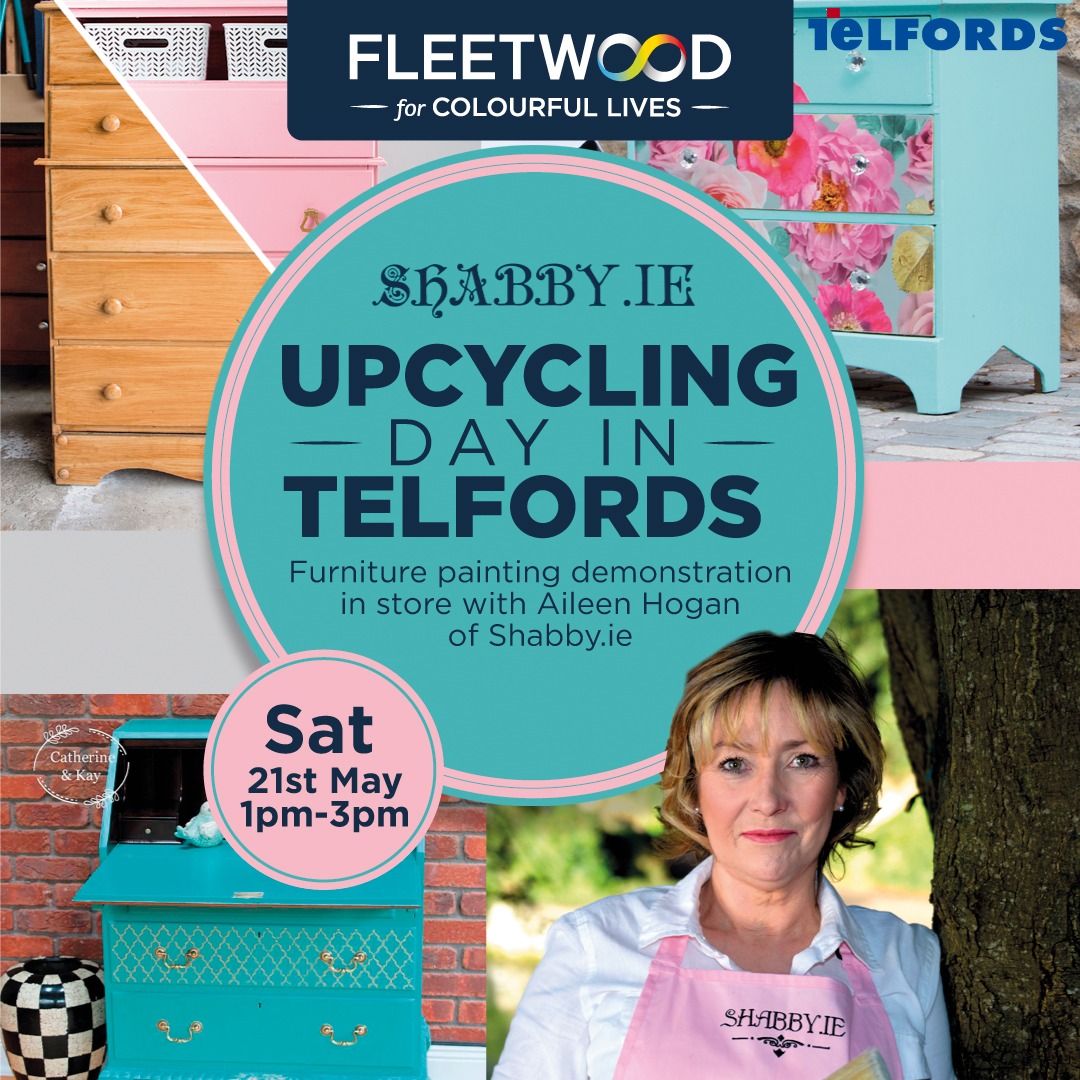 Presenter Bláithnaid Ní Chofaigh was on to talk about learning to swim as an adult on the TV talk show.
A video was shown of Bláithnaid learning to swim and then Ray spoke to some audience members who also learned how to swim as adults.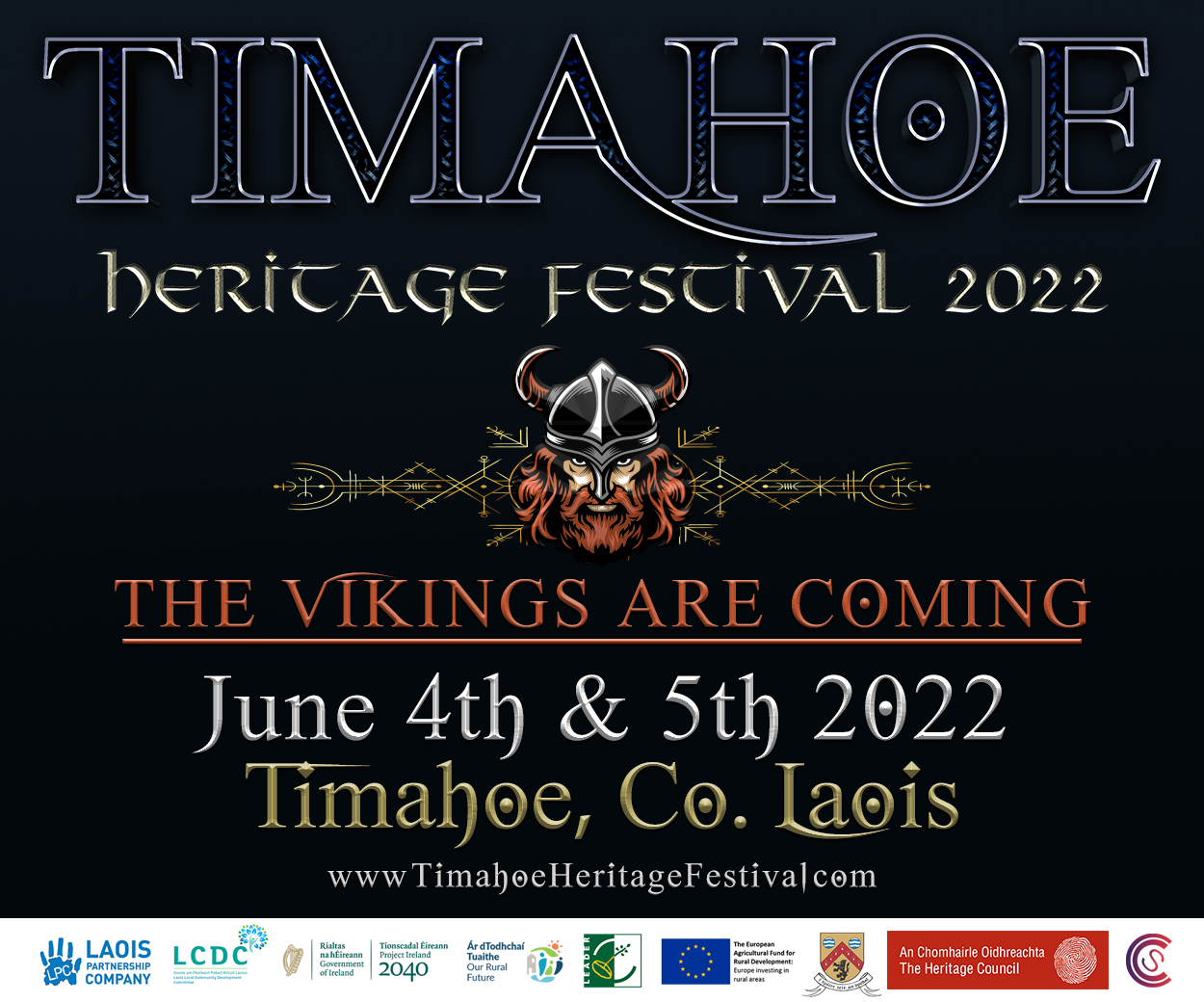 Laois man Joe, aged 62,  was among them and he told how a scary experience as a child prevented him from taking up swimming until now.
He said: "I slipped into a bog hole when I was a child, I was only about five or six.
"I went right down to the mouth and it terrified me for life, so I was a late starter too. My father caught me by the hair and pulled me out just as the last second.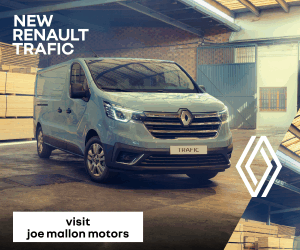 "I started the lessons back in September with Melissa. I've tried a few times to go. I went to Portarlington one time to the pool and they booked up, so I came out delighted with myself! I done my part, I thought at that stage.
"Then I heard about Total Immersions and I said I'd try there."
Melissa Duncan Ryan is the only qualified Total Immersion Swimming coach in Ireland and she is based in Stradbally, Co Laois.
Clients come to Melissa in her home where they avail of one-on-one training in her custom made pool adjacent to her house.
Speaking to LaoisToday, Melissa explained how she gets clients like Joe all of the time.
She said: "Back in 2010, I heard about the Swimming Immersion Programme so I went to the UK to begin training.
"I've been swim teaching and coaching with swim Ireland since year 2000 and in 2013 start teaching Total Immersion. I'm now a level 3 coach and a director for Total Immersion.
"I coach adults of all ages and abilities learning to swim and advancement of stroke giving four camera video analysis.
"My loyal clients range from adults, kids to total beginners and those who want to improve on general fitness. These include triathletes, Ironman and club level swimmers."
In Melissa's studio, she has a tank which she accompanies you in and she can set a current on the water based on your ability.
She said: "It really is the perfect way for people to learn how to swim.
"Some clients require comfort and patience and I can provide all of theat on a one-on-one setting."
As for Joe, with his new found ability, he intends to use it.
When asked what his goal was, Joe told Ray "I'm going on a cruise in March and I'm hoping to do it for that."
Joe will go on the cruise with his wife, Emily – and we reckon they will have a ball.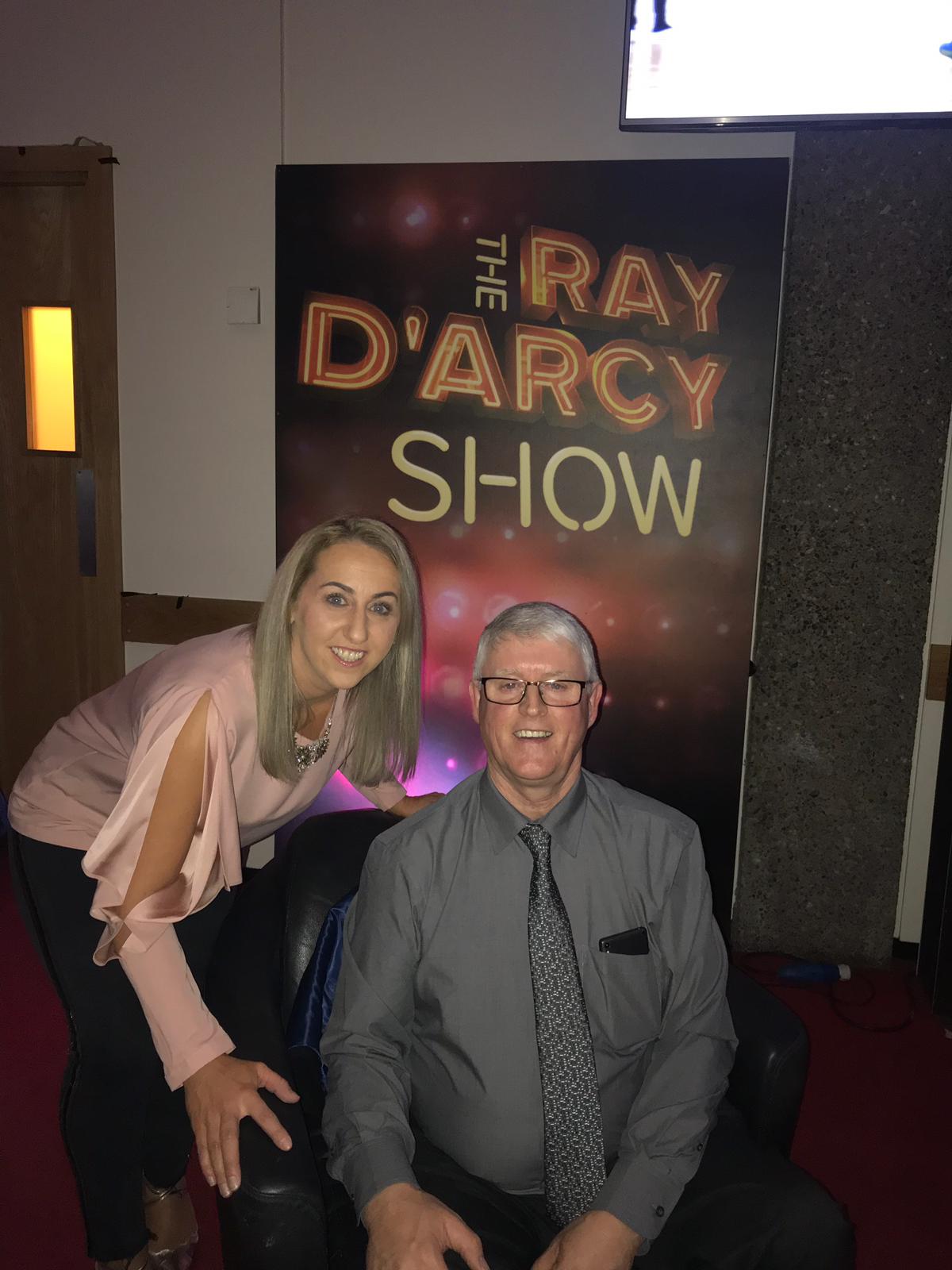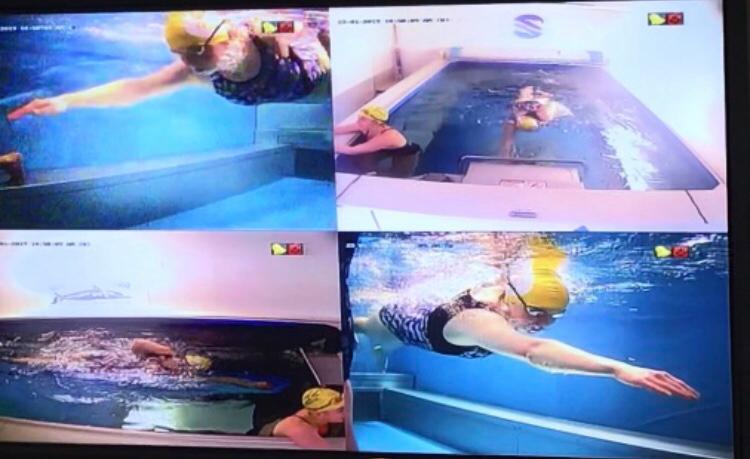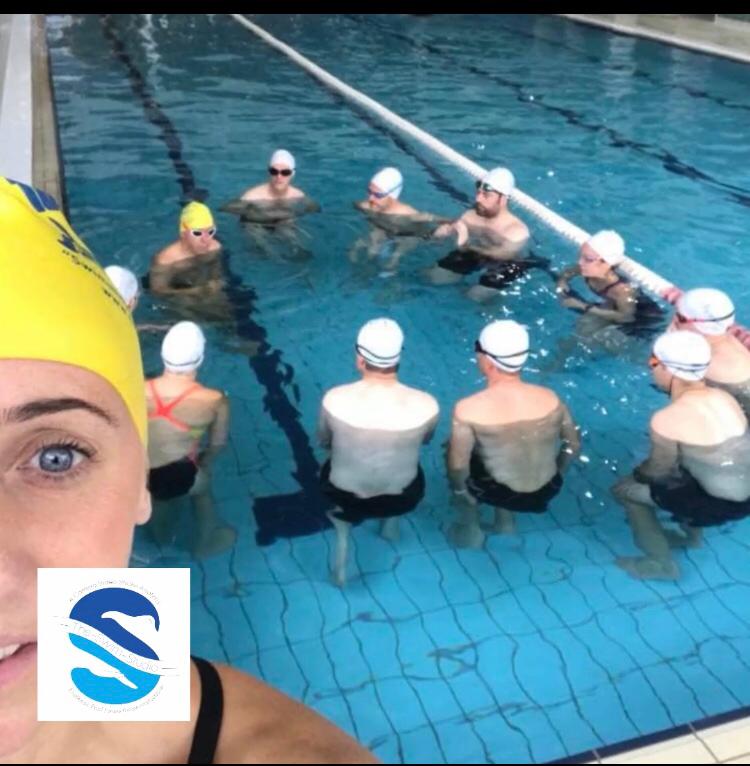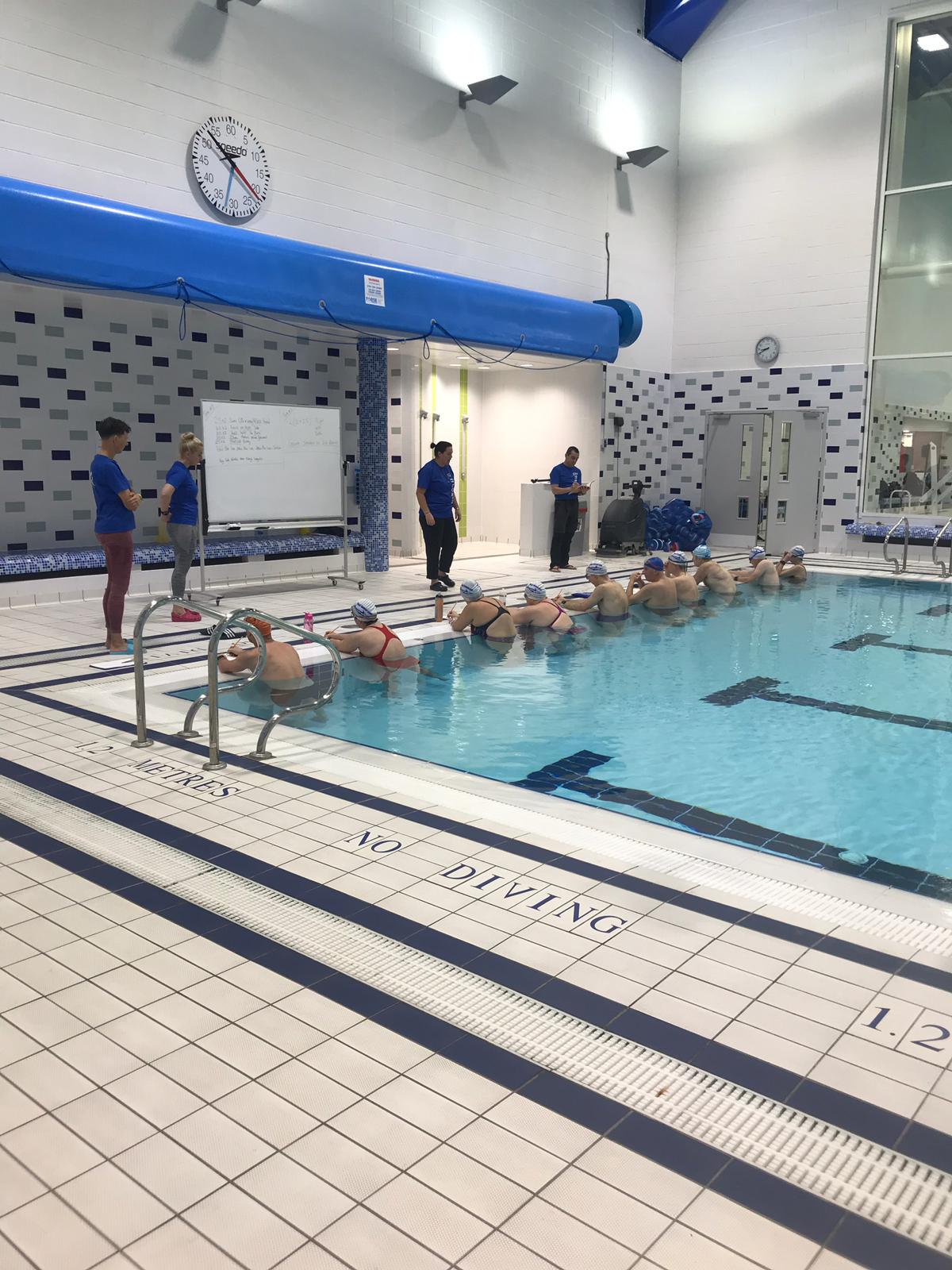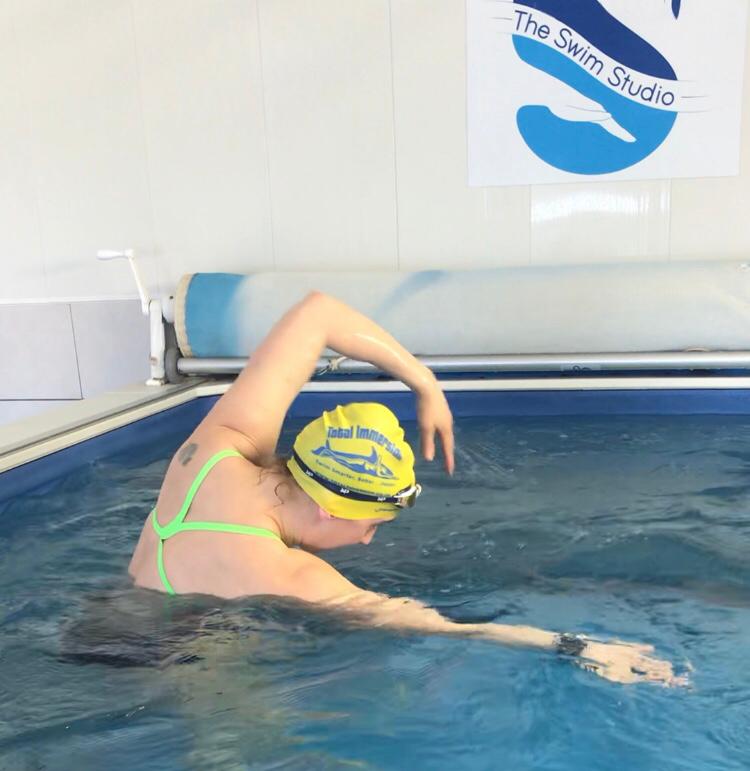 SEE ALSO – In Pictures: Laois Athletes light up Athlone Indoor Arena