Portlaoise 3 Pembroke Wanderers 1
Ladies Leinster Hockey League Division 9
Portlaoise Ladies Hockey Club moved on from last week's loss with a convincing win over Pembroke Wanderers 7th on Saturday 9th February 2019 in Kilkenny.
Portlaoise faced an initial threat on their goal in the early part of the first half after Pembroke won a short corner. Pembroke attacked the Portlaoise goal strongly and a shot on goal passed through the defence but was saved on the line by sweeper, Jayne Telford.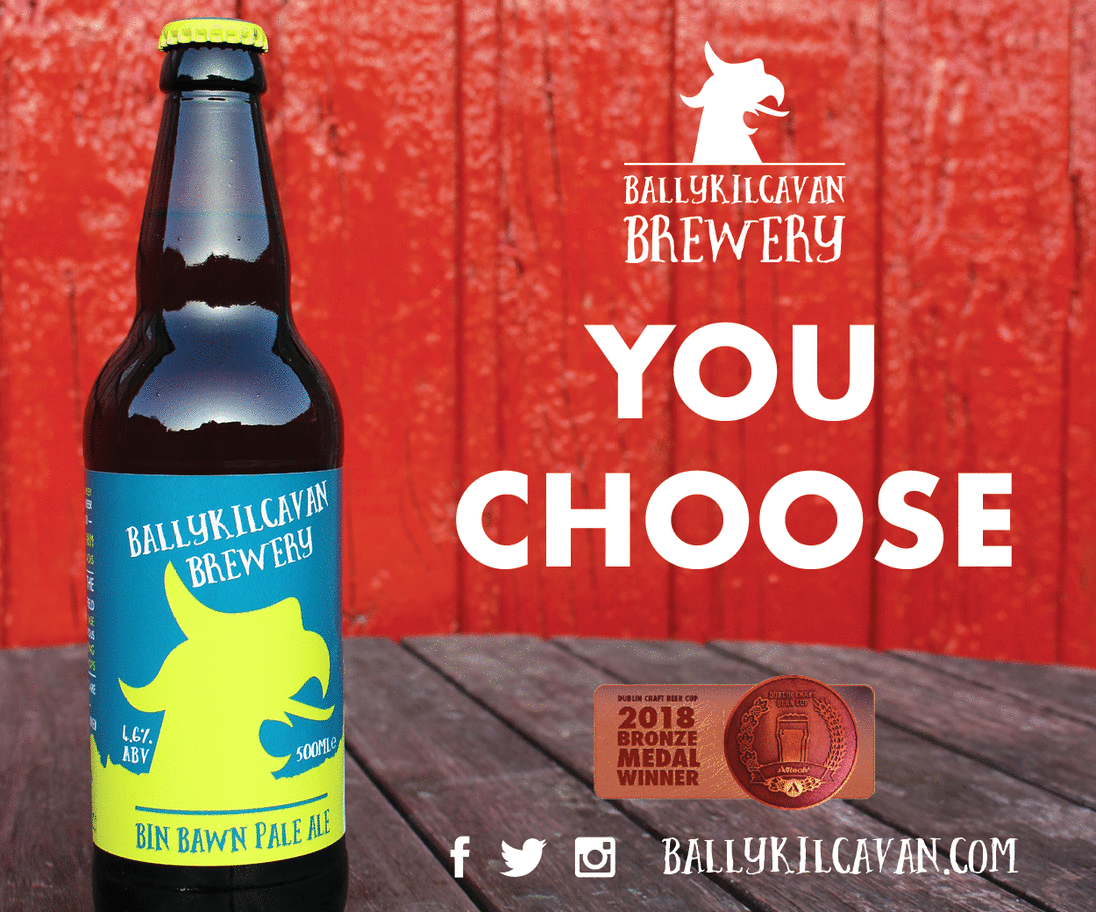 Portlaoise quickly flipped the threat on their goal into a scoring opportunity for themselves by immediately going on the attack. Susan Fingleton cleared the ball out of defence and up the pitch very quickly.
The ball was passed from Eimear Dunne in mid-field to Orla Dwyer in the forwards, who materialised on the quick turnaround by scoring a great goal past the Pembroke goalie.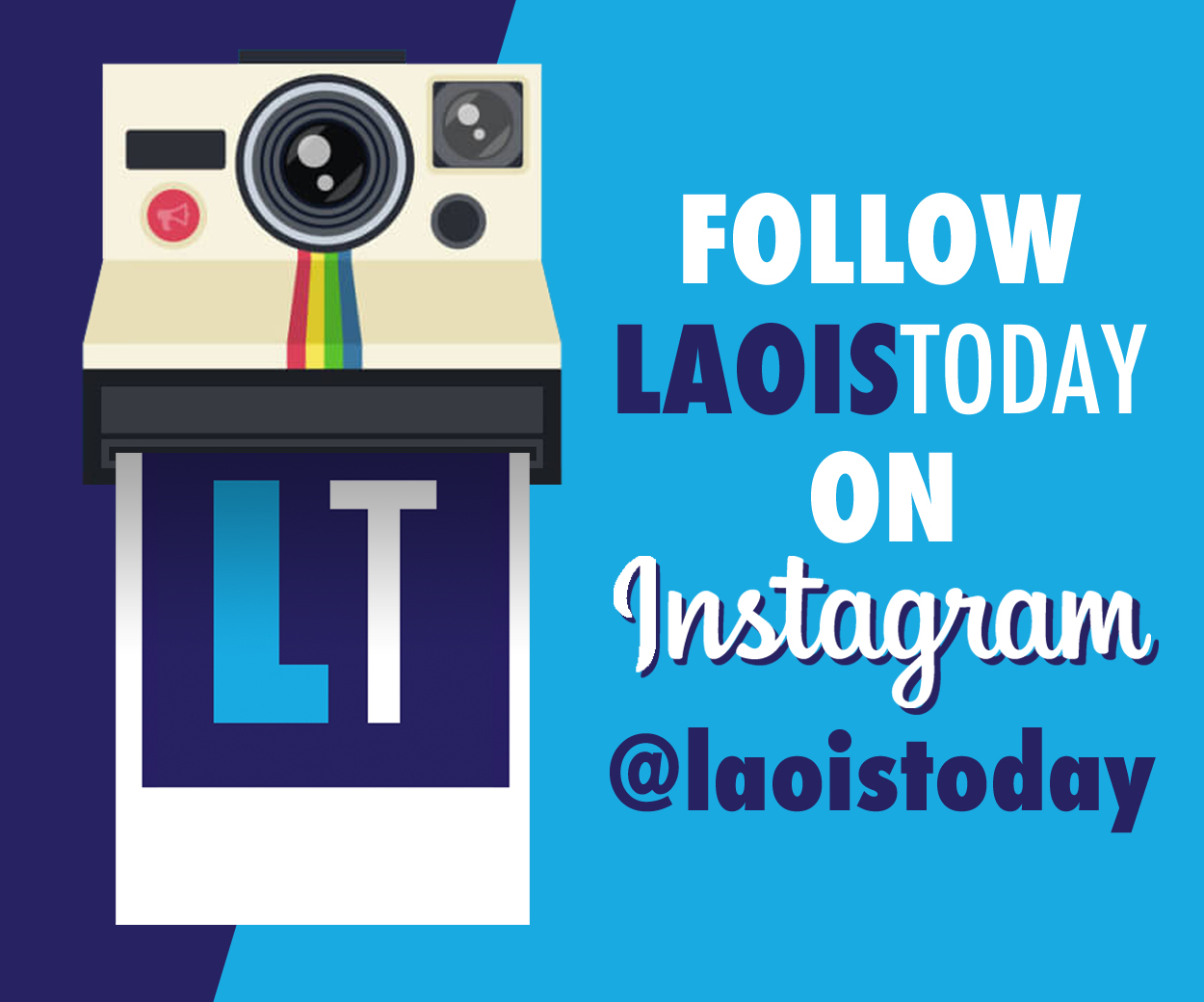 Portlaoise continued to take charge of the game and a second goal came in the 16th minute for Portlaoise from a very powerful reverse stick strike from April Kent.
The ball flew at speed past the Pembroke goalie into the corner of the goal bringing the score-line to 2-0 to Portlaoise at half-time.
In the second half of the match, following some strong play from the Portlaoise mid-field players, Portlaoise advanced into the Pembroke circle and won a short corner.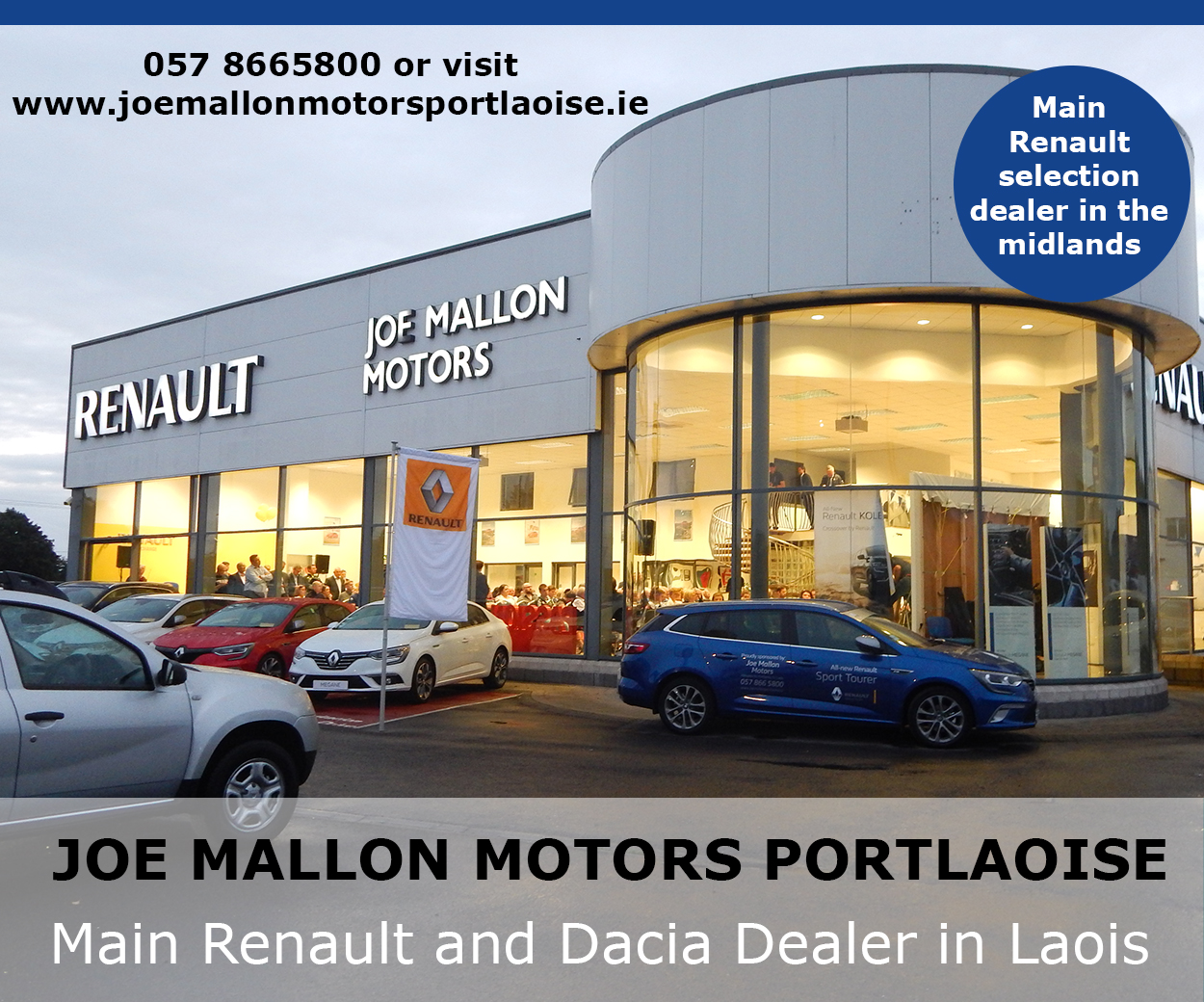 The ball was passed out to Orla Dwyer who crossed to April Kent for a successful shot on goal.
For the remainder of the second half, the teams proved more evenly matched and there were a number of attacks on each goal.
Portlaoise failed to add any additional scores to the scoreboard, however Pembroke scored one goal past the Portlaoise goalie from a short corner bringing the final score-line to 3-1 to Portlaoise.
Portlaoise lie in 3rd position in the Leinster Ladies Division 9 League table with five league matches remaining. They will take on Avoca 4th next weekend in an away fixture.
Portlaoise: Linda Monaghan, Jayne Telford, Susan Fingleton, Kellie O'Sullivan, April Kent, Kate Hyland, Ruth Maxwell (C), Yvonne Hargroves, Eimear Dunne, Lucy Dwyer, Orla Dwyer, Emma Holohan, Jenny Keegan, Alison Holmes.
SEE ALSO – Penalty shoot-out heartbreak for Portlaoise Ladies Hockey team