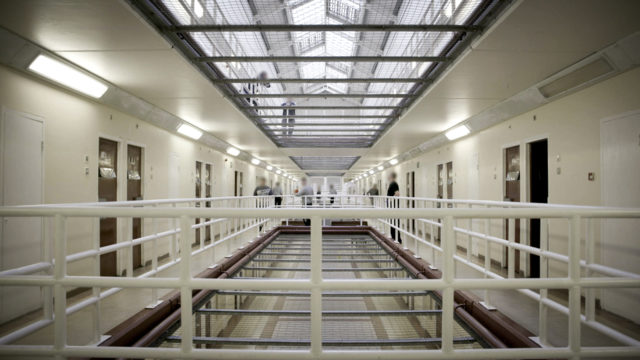 Tonight Episode 2 of a new documentary on the Midlands Prison Portlaoise aired on Virgin Media One.
Inside Ireland's Biggest Prison: True Lives continued tonight and there was plenty of reaction on Twitter to the show highlighting what it is like to live and work in the Midlands Prison Portlaoise.
For just over a year, film-makers gained unprecedented access behind the walls for the four-part series gains inside the country's largest prison.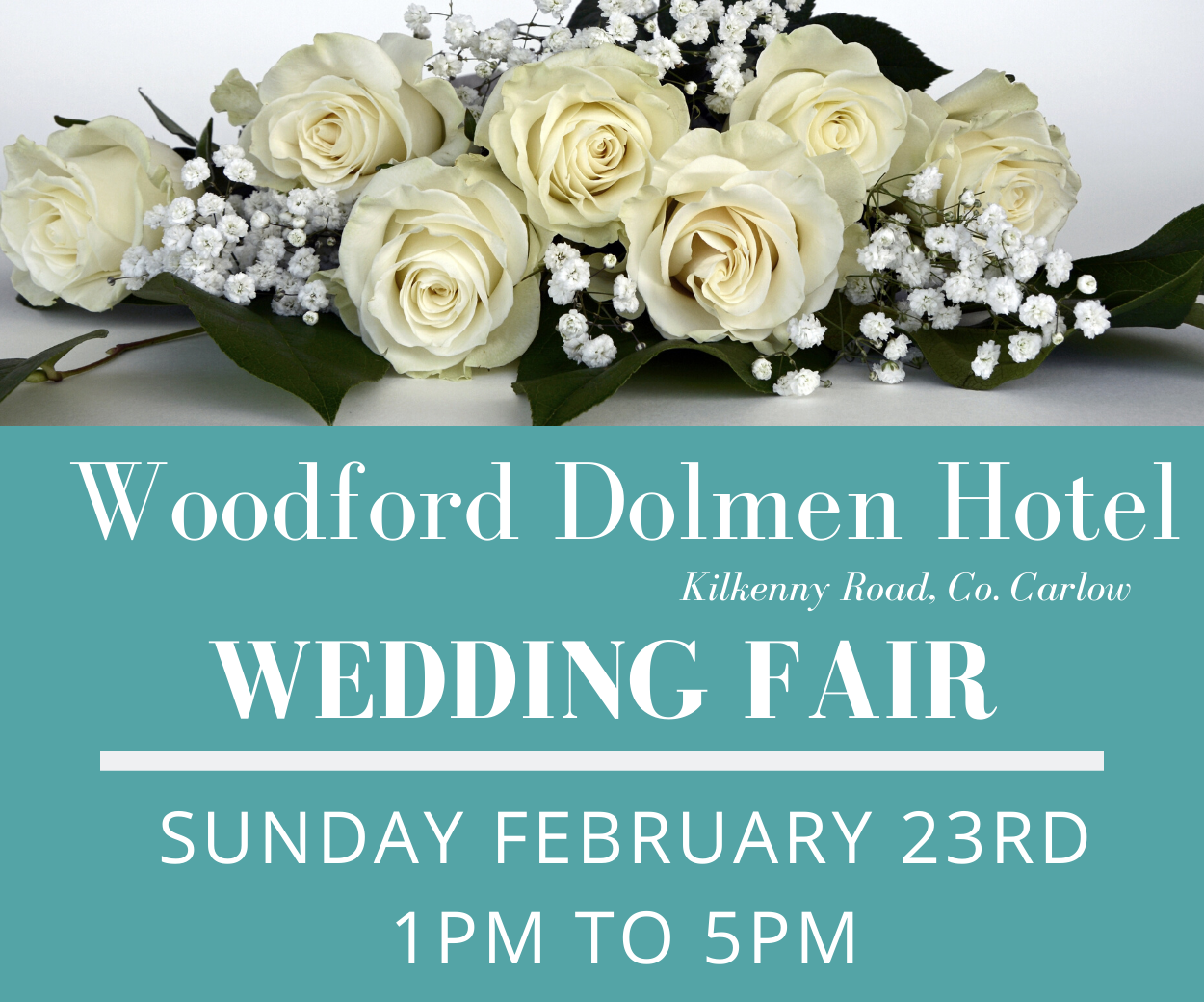 Ahead of that, LaoisToday was given exclusive no-holds-bared access to the prison itself.
Tonight's episode focused on the ongoing battle against drugs in the prison.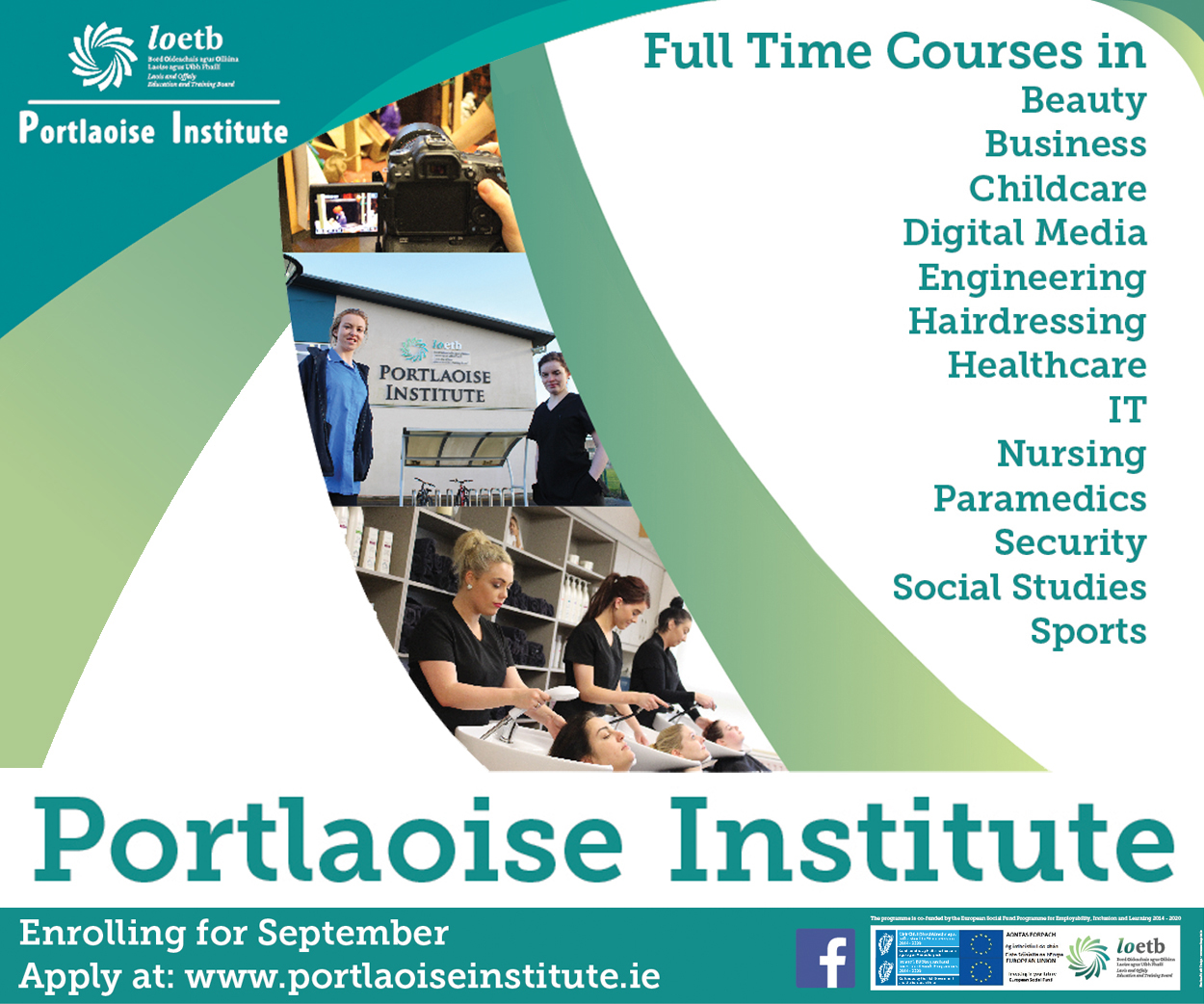 It followed the stories of three prisoners who were all involved in drugs at some stage in their lives.
Speaking previously, Ethel Gavin, the country's only female Governor, said the problem of drug use is something they continue to aggressively tackle.
She said: "It's a constant battle when you have a cohort of prisoners who are highly motivated to get access to drugs.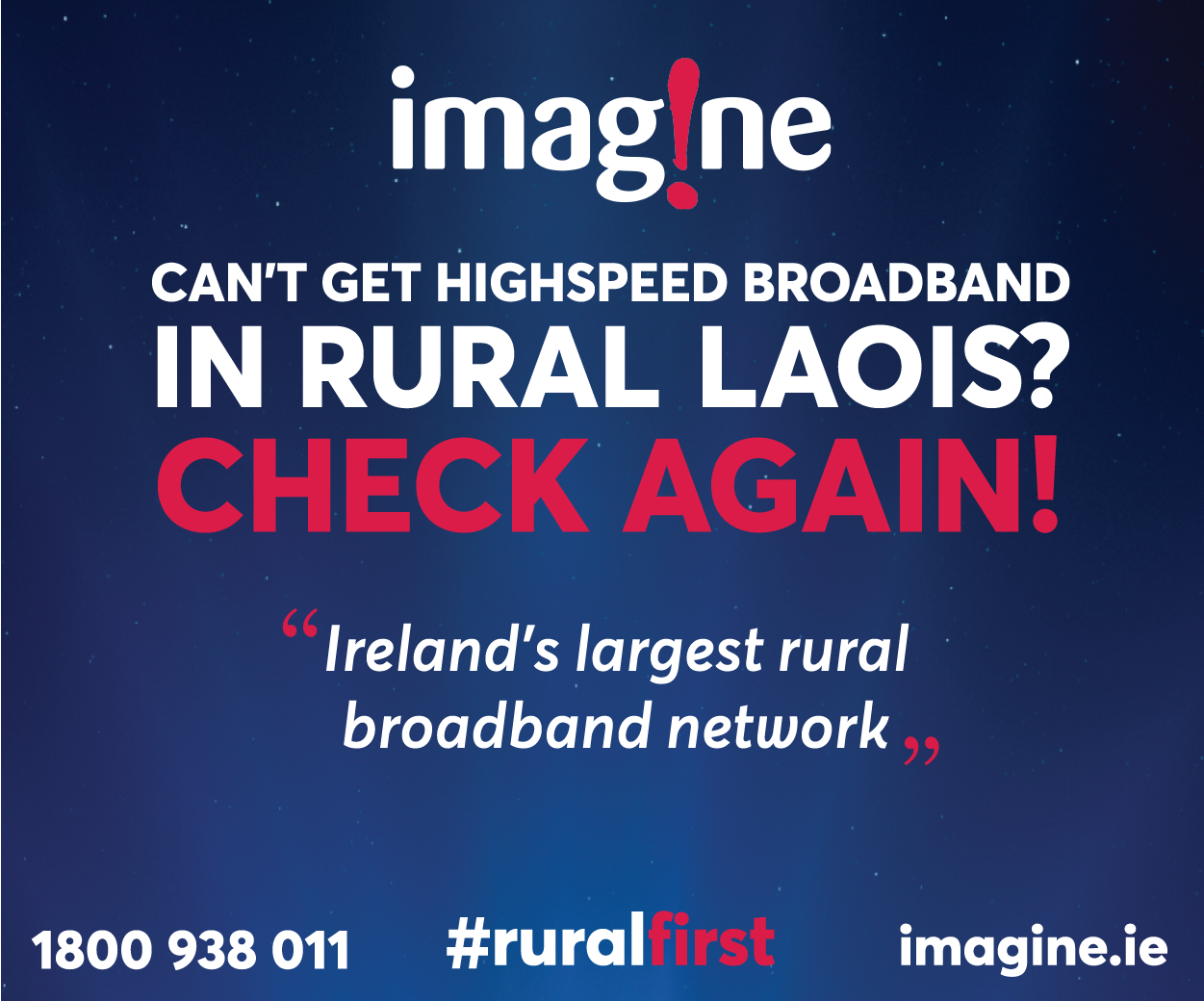 "You have users, abusers, people who are making money but when you walk around Midlands Prison, thankfully that's not what you see.
"The undercurrent is there. It's no different than what it would be in any small community."
Once again, the programme sparked conversation online.
Maybe I'm easily fooled but very impressed by Colums honesty on @VirginMedia_One #biggestprison …Hopefully once released he can turn things around🤞

— Mags Murphy (@margaretb2010) February 13, 2019
Maybe I'm easily fooled but very impressed by Colums honesty on @VirginMedia_One #biggestprison …Hopefully once released he can turn things around🤞

— Mags Murphy (@margaretb2010) February 13, 2019
Oh wow, Tommy is behaving just like a school boy. It's so strange to see this childishness. He's totally stunted and institutionalised. #BiggestPrison #TrueLives

— Audrey O'H (@Audge3000) February 13, 2019
They have doctors, nurses, dentists Chiropodists , Psychiatrist and all in that prison that's an absolute disgrace #BiggestPrison

— ⚓️ ASHLEY ⚓️ (@bramwell_ashley) February 13, 2019
The mad thing is I'd say half their parents are delighted when their sons are locked up because it's the only time they have peace of mind as to where they are and what state they're likely in. That's so feckin' sad. #BiggestPrison #TrueLives

— Audrey O'H (@Audge3000) February 13, 2019
Fascinating insight to life in #biggestprison on @VirginMedia_One #truelives

— Mags Murphy (@margaretb2010) February 13, 2019
#biggestprison utterly horrific viewing..so a prisoner is refused lyrica, tramadol & benzos because they're highly addictive? What are vulnerable #chronicpain patients handed out? The exact same drugs .. no winners..ever!

— Audrey Farrelly (@dorfarrelly) February 13, 2019
Right, will someone go live with Colum when he gets out and just be his friend and try to make sure he never goes near another drug ever again? Cos I reckon he'd making his living on those wells and it seems like there's a decent person in there. #BiggestPrison #TrueLives

— Audrey O'H (@Audge3000) February 13, 2019
We've only 2 Open Prisons. Should we have more? Like maybe one in each province and one in Dublin too? #biggestprison

— Daithi O'Laoire (@BlasphemyHill) February 13, 2019
Poor Tommy! 😔 Wonder what happened him, I was so rooting for him #biggestprison

— Sarah Woods (@swoodsey) February 13, 2019
Because people outside of prison have access to proper chargers&dont need to commit crimes to learn who to make an improvised one&also mobile phones are contraband in #Biggestprison so not ideal to try teach skills promoting the use of illegal items

— Claire Dunne (@clairebear2838) February 13, 2019
People saying that prisoners have it handy have no idea unless they know someone that has gone through that experience.

Yes, there are those with 100's of convictions and those that have committed serious crimes but there are some that just made a stupid mistake. #BiggestPrison

— Cóilín MacEochaidh🇮🇪🏳️‍🌈 (@Kehoe_colin99) February 13, 2019
No prisoners should not be allowed temporary release no matter the situation they're in prison for a reason so should stay there #BiggestPrison

— ⚓️ ASHLEY ⚓️ (@bramwell_ashley) February 13, 2019
I really thought Colum woulda sorted himself out an not end up bak in there ! 😫 An my heart broke for Tommy.. Would love 2 know what happened ! 😭 #BiggestPrison #TrueLives

— Rob (@Rob_Murr19) February 13, 2019
SEE ALSO – Gardai launch appeal as woman killed after being struck by lorry near Laois border