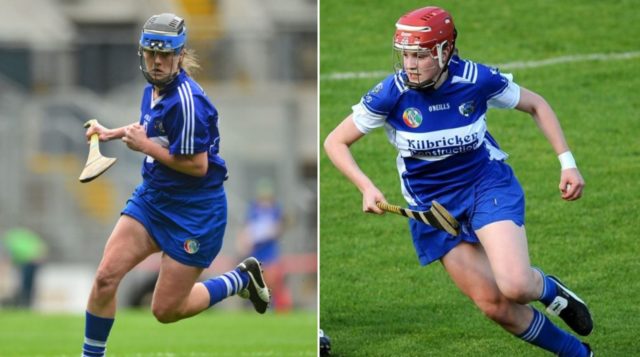 The Laois intermediate camogie panel has been announced for 2019.
Twenty-four players make up the squad, coming from five clubs across the county.
Camross, O'Moores, The Harps and St Brigid's all have representatives on the panel – and there is excellent news for Portlaoise camogie as they have a player on the squad after rebuilding from underage upwards over the last number of years.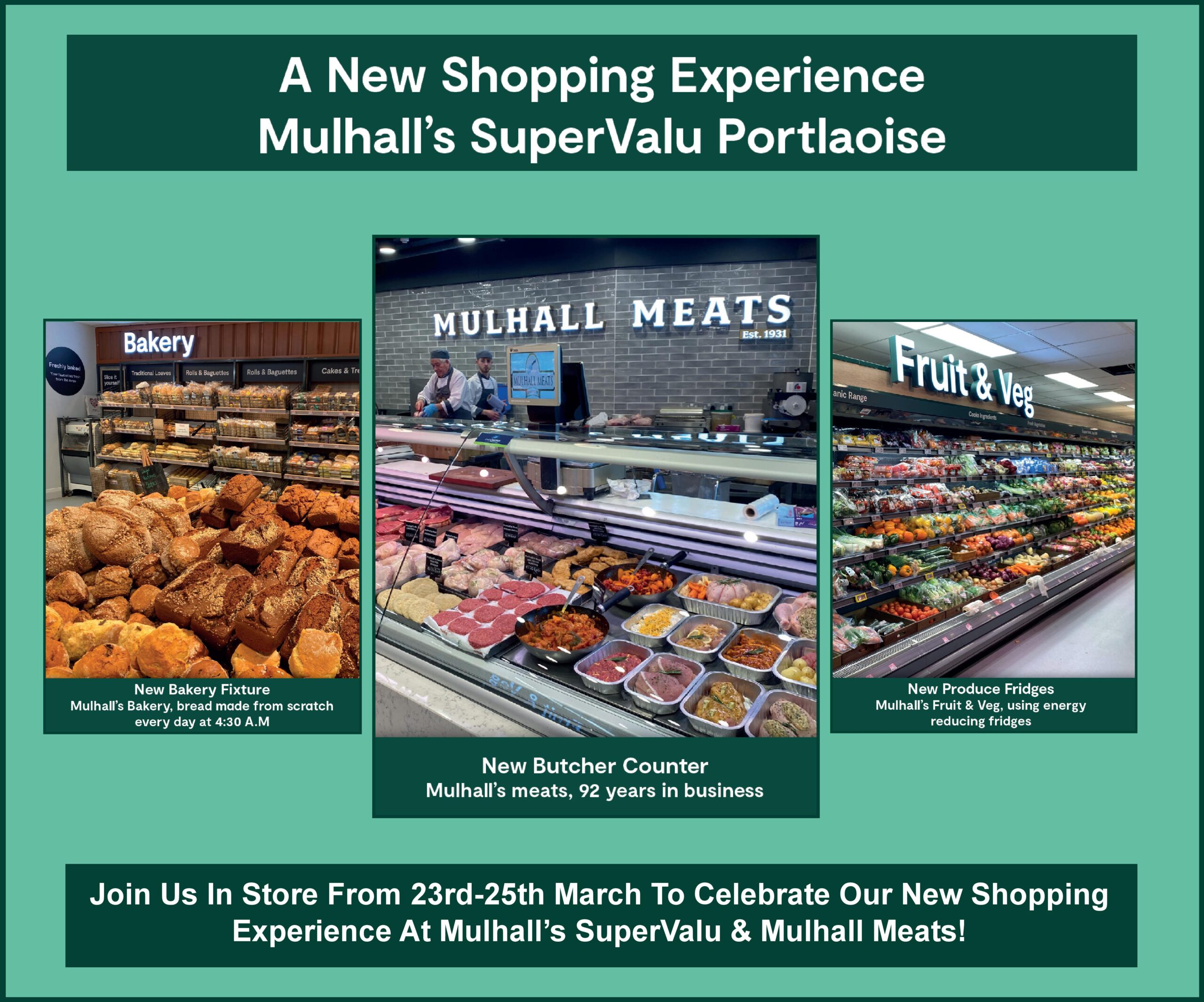 Camross camogie club lead the way with 12 representatives on the panel – half of the total number of players in the squad.
O'Moores are next with five players lining out for Donal Franks' side, while four players from St Brigid's are in on the panel.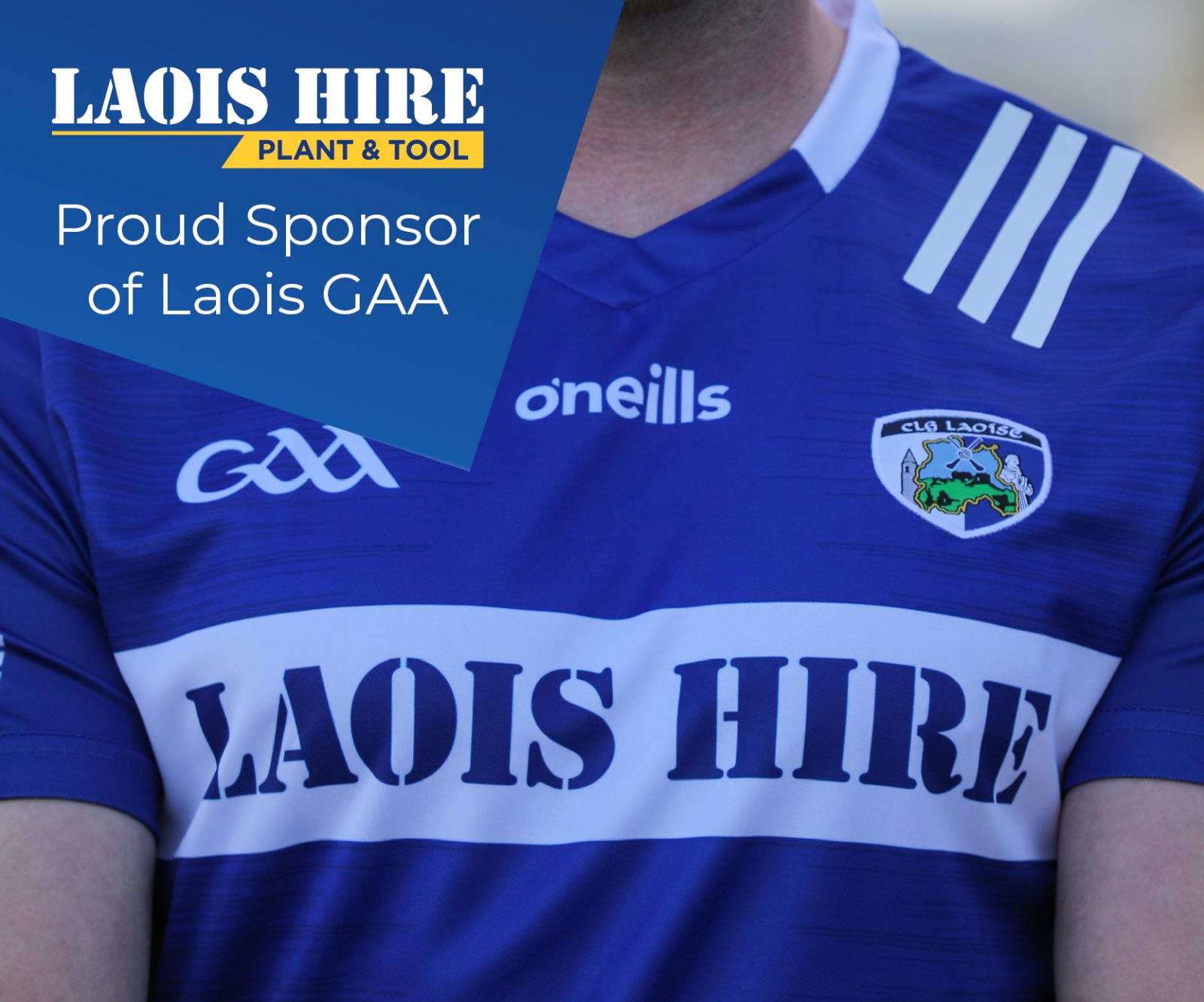 Alice Walsh and Molly O'Connor are the two young representatives from The Harps camogie club while the future looks bright for Portlaoise – as sports star in camogie, football and basketball Amy Byrne is in the 24.
Laois are competing in division 2 of the national league, meeting Antrim, Derry, Dublin and Kilkenny in group 3.
Their first test is against Kilkenny away in Callan this Sunday, February 17.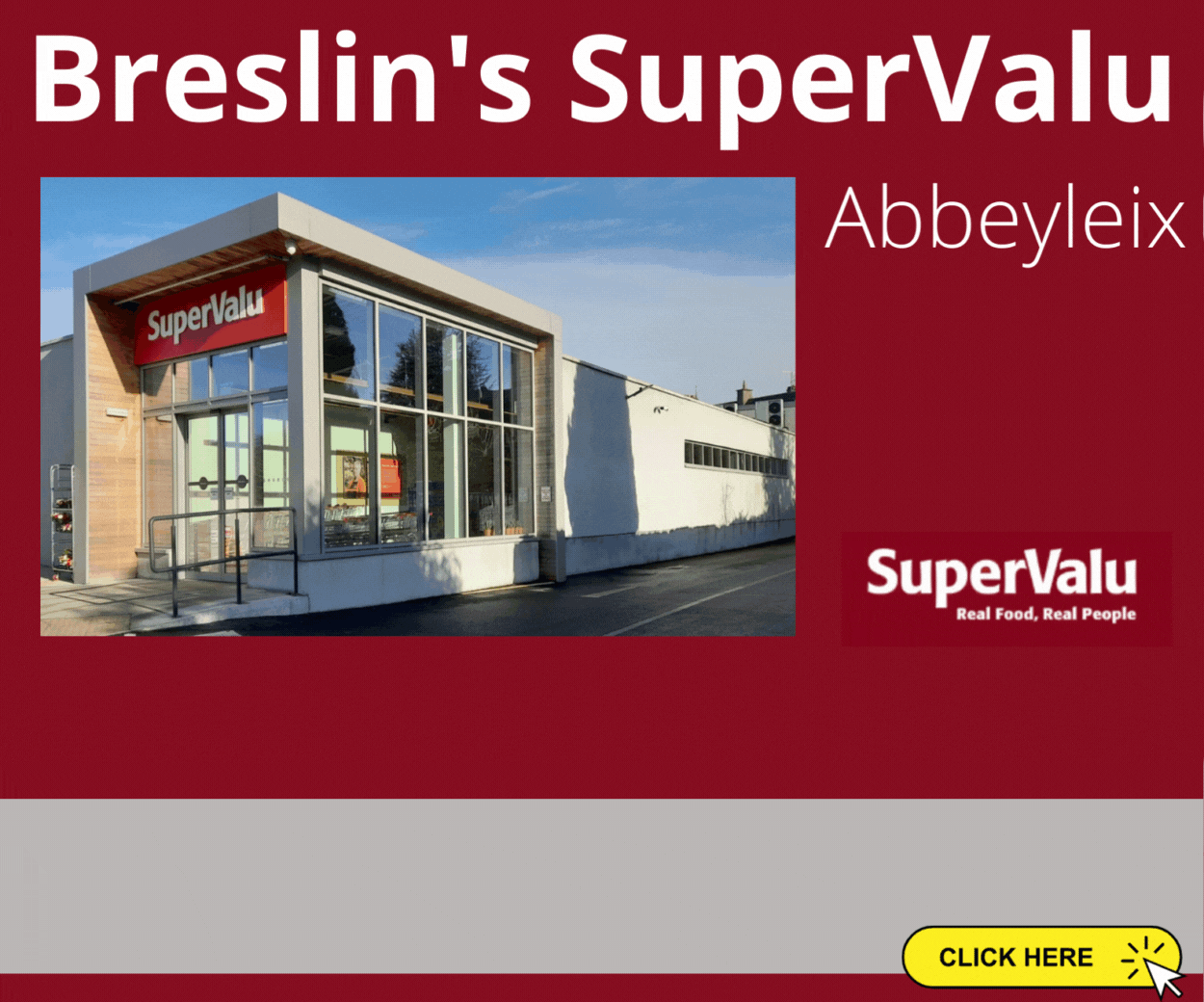 Laois intermediate camogie panel for 2018:
Máiread Burke (Camross)
Aisling Burke (Camross)
Clare Fitzgerald (Camross)
Sarah-Anne Fitzgerald (Camross)
Olga Parkinson (Camross)
Sile Burke (Camross)
Niamh Dollard (Camross)
Kirsten Keenan (Camross)
Aoife Burke (Camross)
Donagh Mortimer (Camross)
Caoimhe Ryan (Camross)
Aimee Collier (Camross)
Aoife Hyland (O'Moores)
Alison McEvoy (O'Moores)
Rebecca Williams (O'Moores)
Amy Loughman (O'Moores)
Liadan C-Fennell (O'Moores)
Sarah Creagh (St Brigid's)
Laura Dunne (St Brigid's)
Aisling O'Dea (St Brigid's)
Amy Quinlan (St Brigid's)
Alice Walsh (The Harps)
Molly O'Connor (The Harps)
Amy Byrne (Portlaoise)
SEE ALSO – In Pictures: Naomh Éamann Camogie club celebrate brilliant year