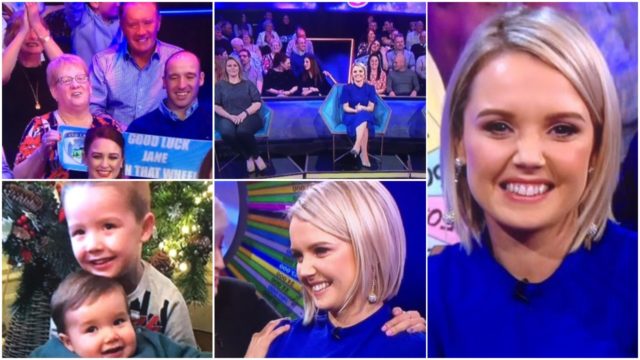 It was another incredible week for Laois people on Winning Streak as Mountmellick woman Jane Delaney won €36,000 on the national lottery show.
Originally from Dooradoyle in Co. Limerick, Jane has been living in Laois for years with her husband Michael.
The couple are together 13 years and will be married three years this year. They have two young boys: MJ and Ritchie who were buzzing with excitement to see their mum on the telly.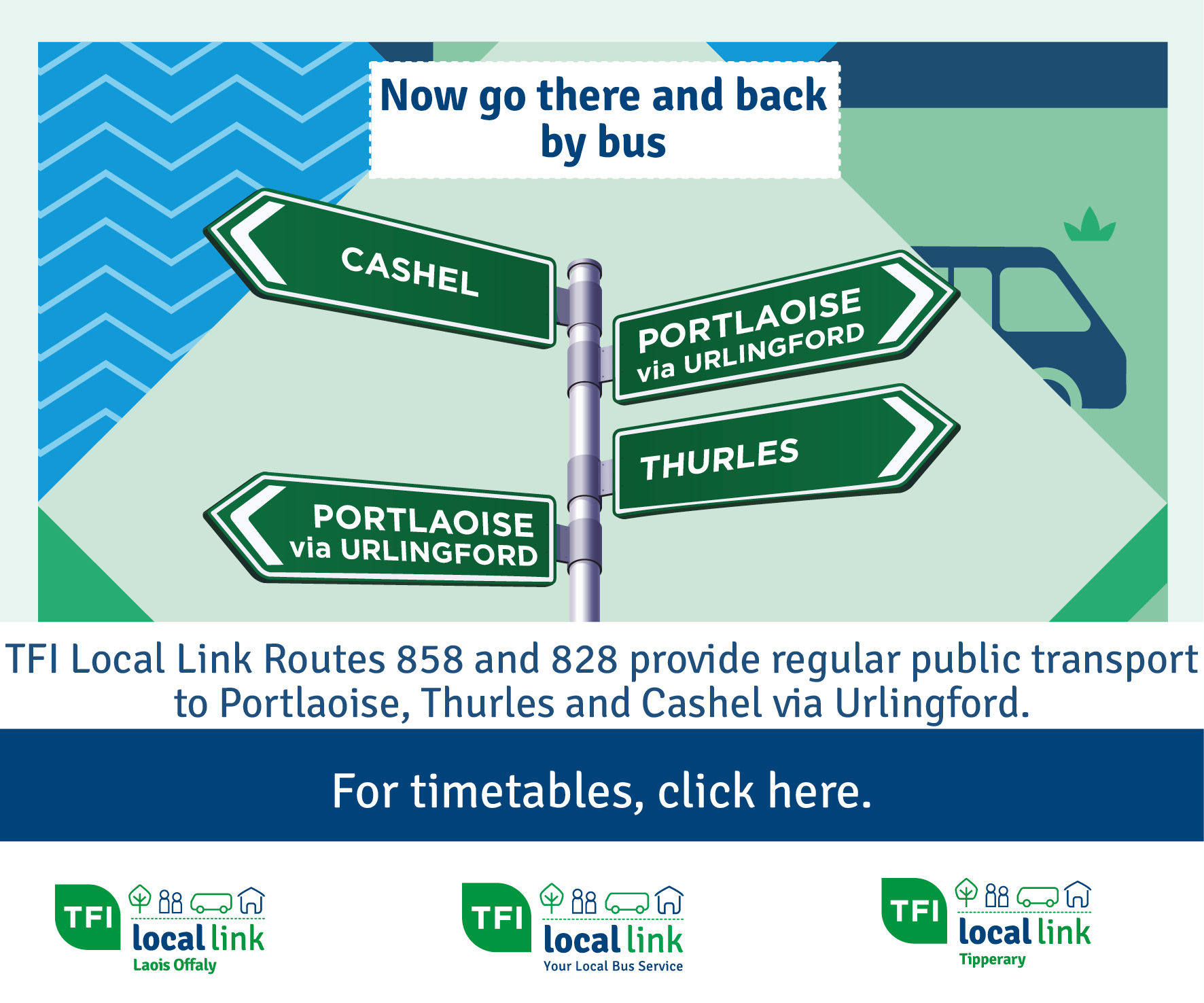 There was a contingent from Laois and Limerick heading in the RTÉ studios to cheer on Jane, including her parents Molly and Ritchie and her sister Elaine.
The Bank of Ireland employee spoke to presenter Sinead about her Limerick roots and love of Laois.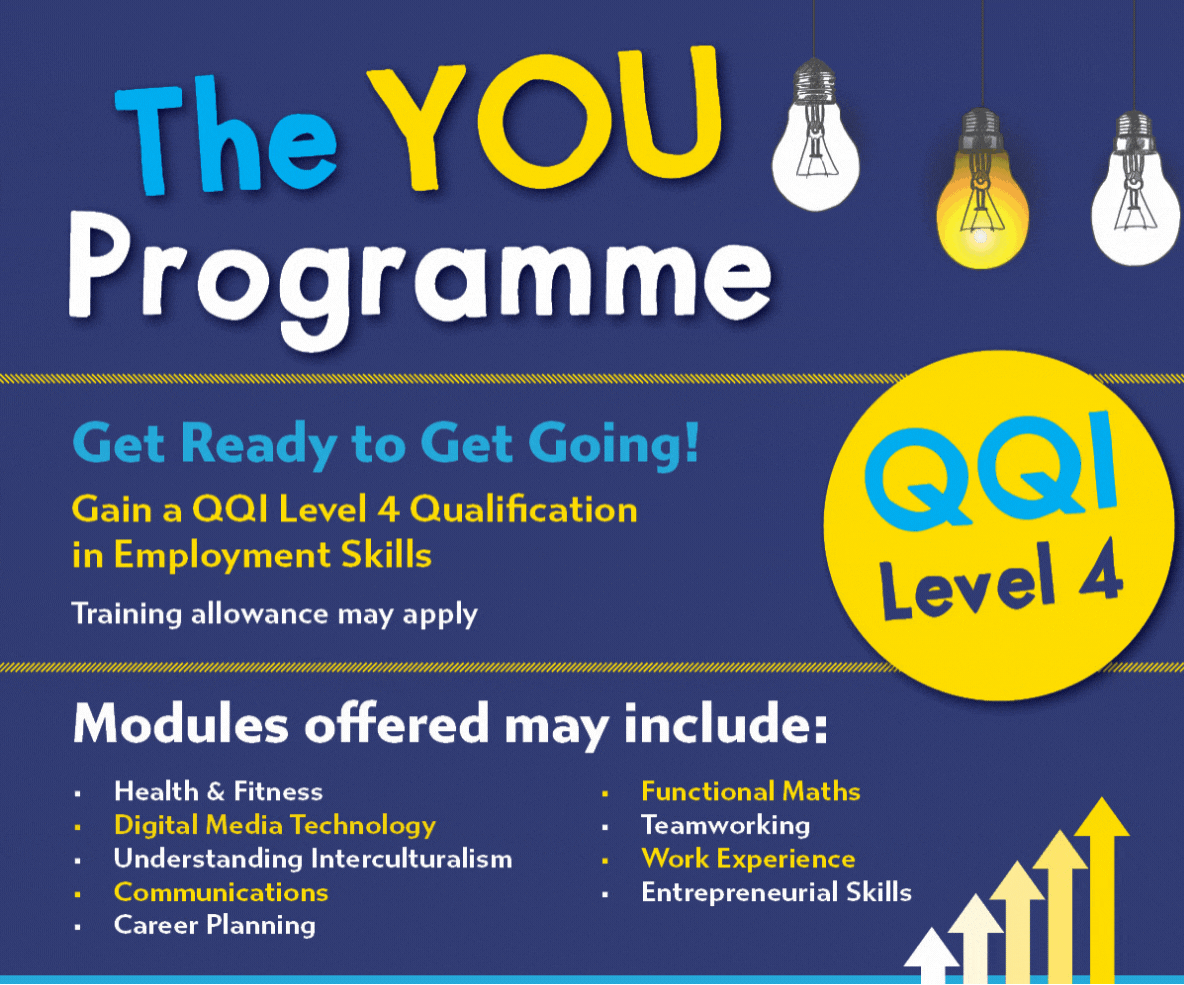 "I'm a Limerick girl yeah, with the pleasure of living in Laois.
The mother-of-two is a passionate GAA woman, and relished in talking about that faithful All-Ireland final day.
"I suppose I was lucky enough to get tickets for the All-Ireland final last year. So myself and dad went up last year and saw Limerick finally lift the Liam McCarthy.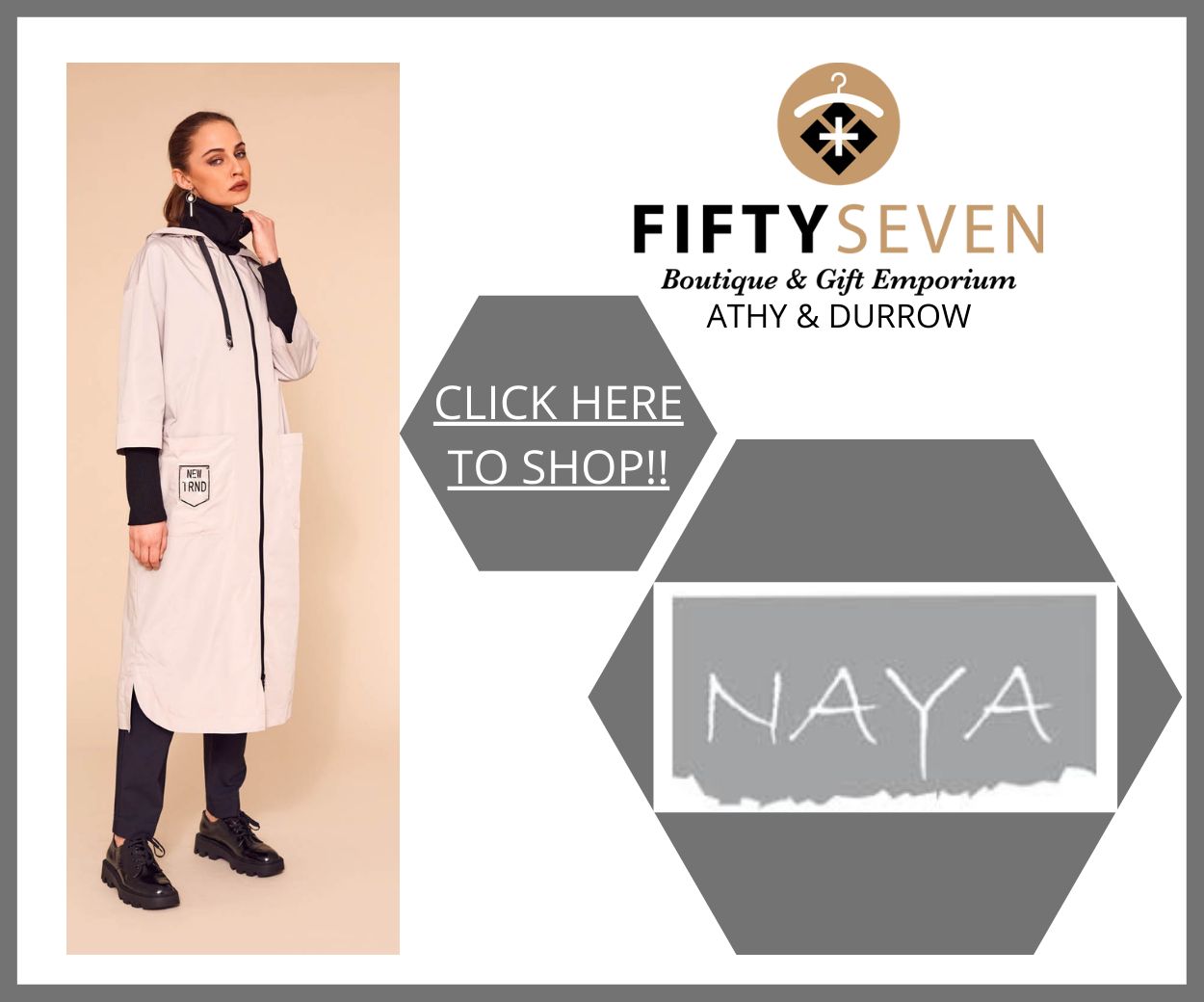 She also spoke about what is would do with the money she won tonight.
Jane was sifting through mortgage application form last Saturday evening at home with Winning Streak on the television and the sound turned off so she could concentrate on what she was reading.
"I got a text message from Rosemarie Kearns and she said, 'Jane, was that you? You were called out on Winning Streak. So I had to rewind the telly and there I was."
Jane's Winning Streak appearance could not have come at a better time as she and Michael are in the process of applying for a second mortgage to fund a self-build of their dream family home in Mountmellick.
Jane said the feeling was indescribable and she is so happy to be on the show after years of sending in the scratch cards to the National Lottery.
In the 'Play or Pay' game, Jane walked away with an incredible €16,000.
She earned €15,000 on the High Low share game for the five contestants to divide between them. Altogether the contestants earned €100,000 in the game, giving Jane €20,000 more in her piggy bank.
Well done Jane!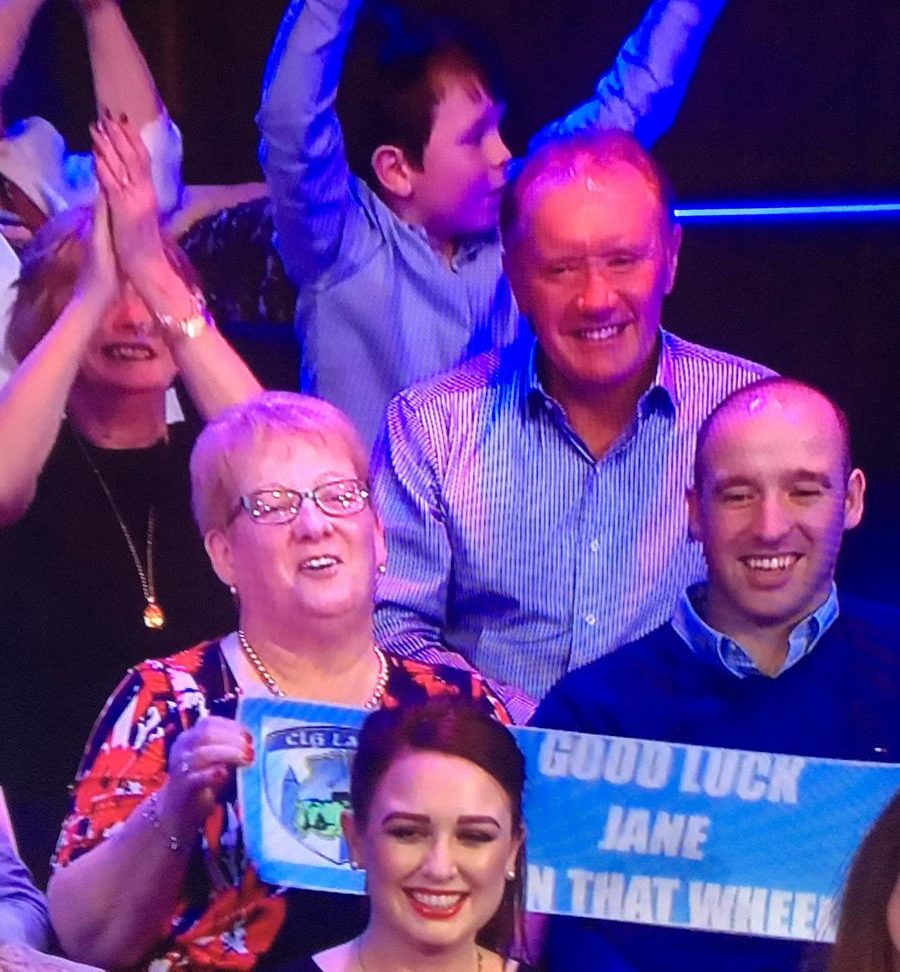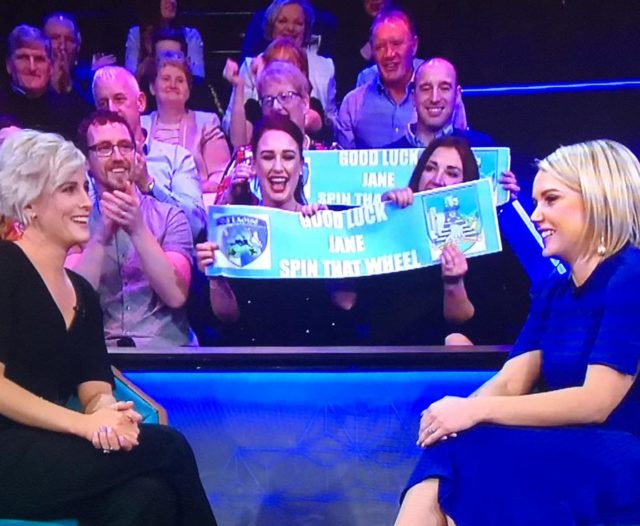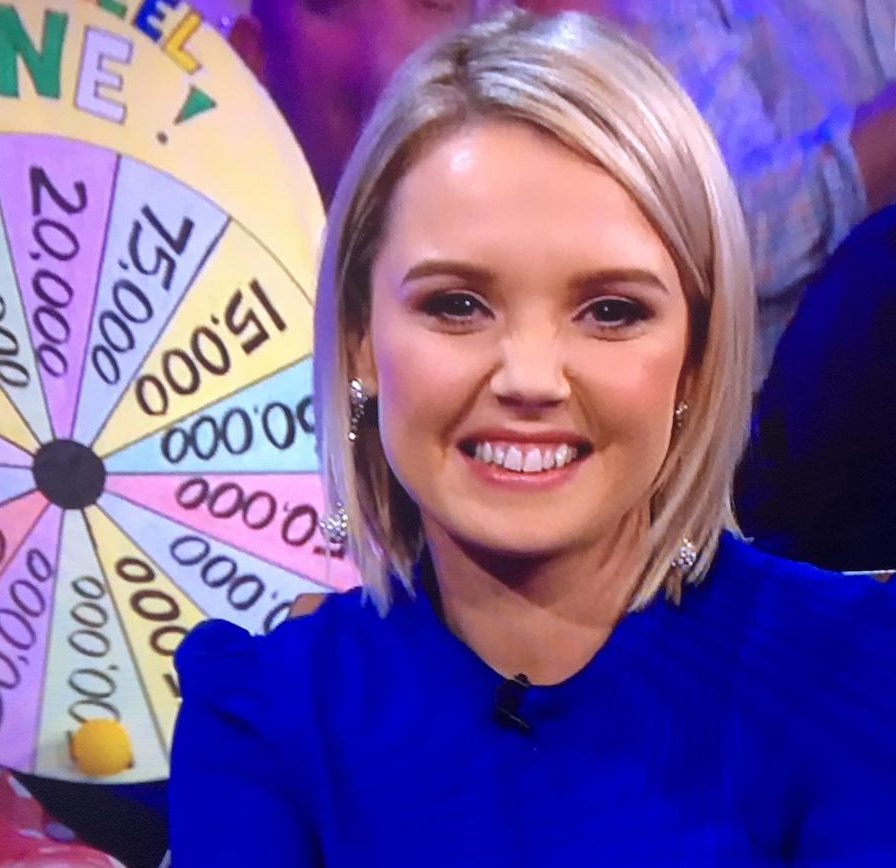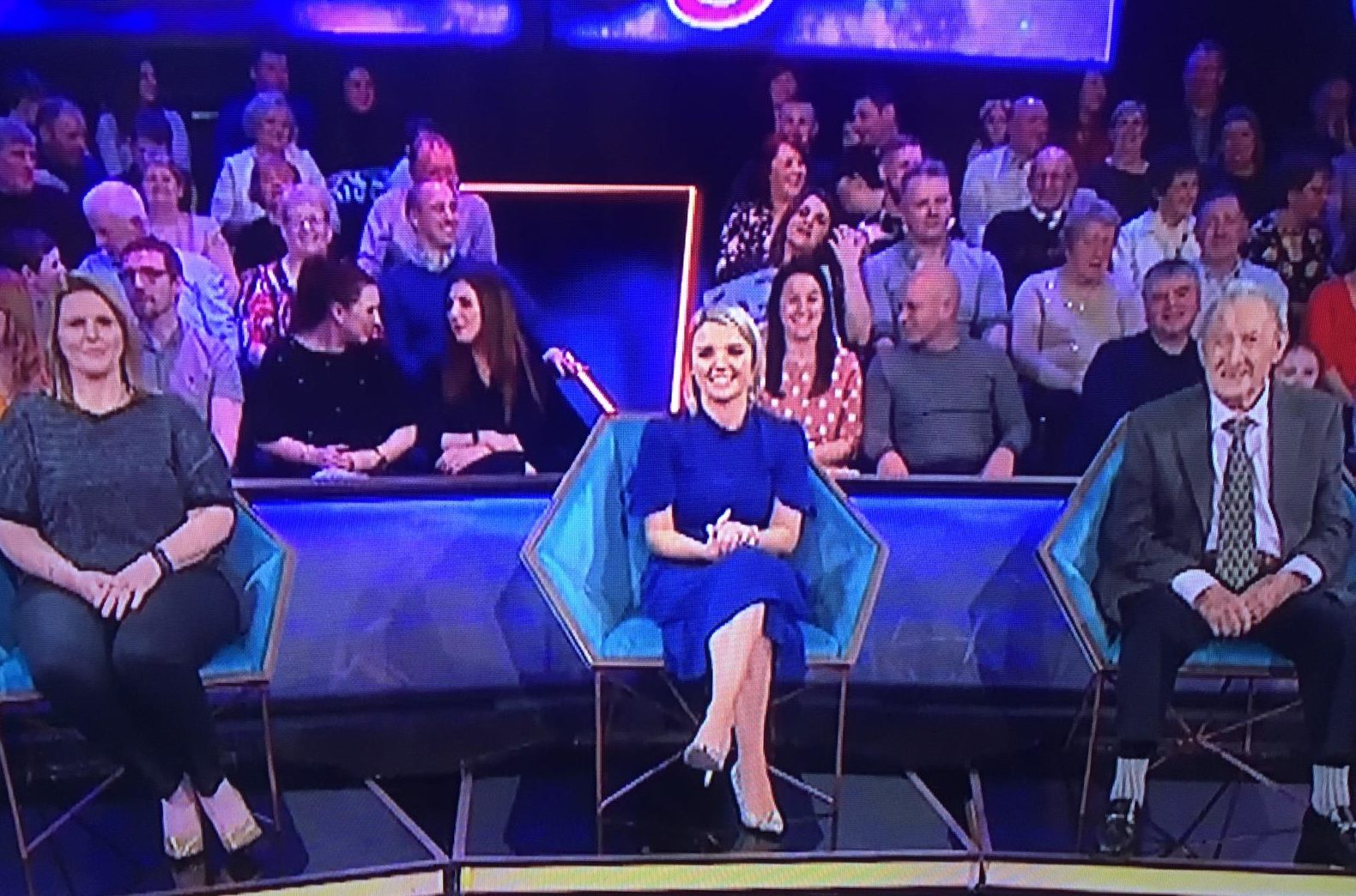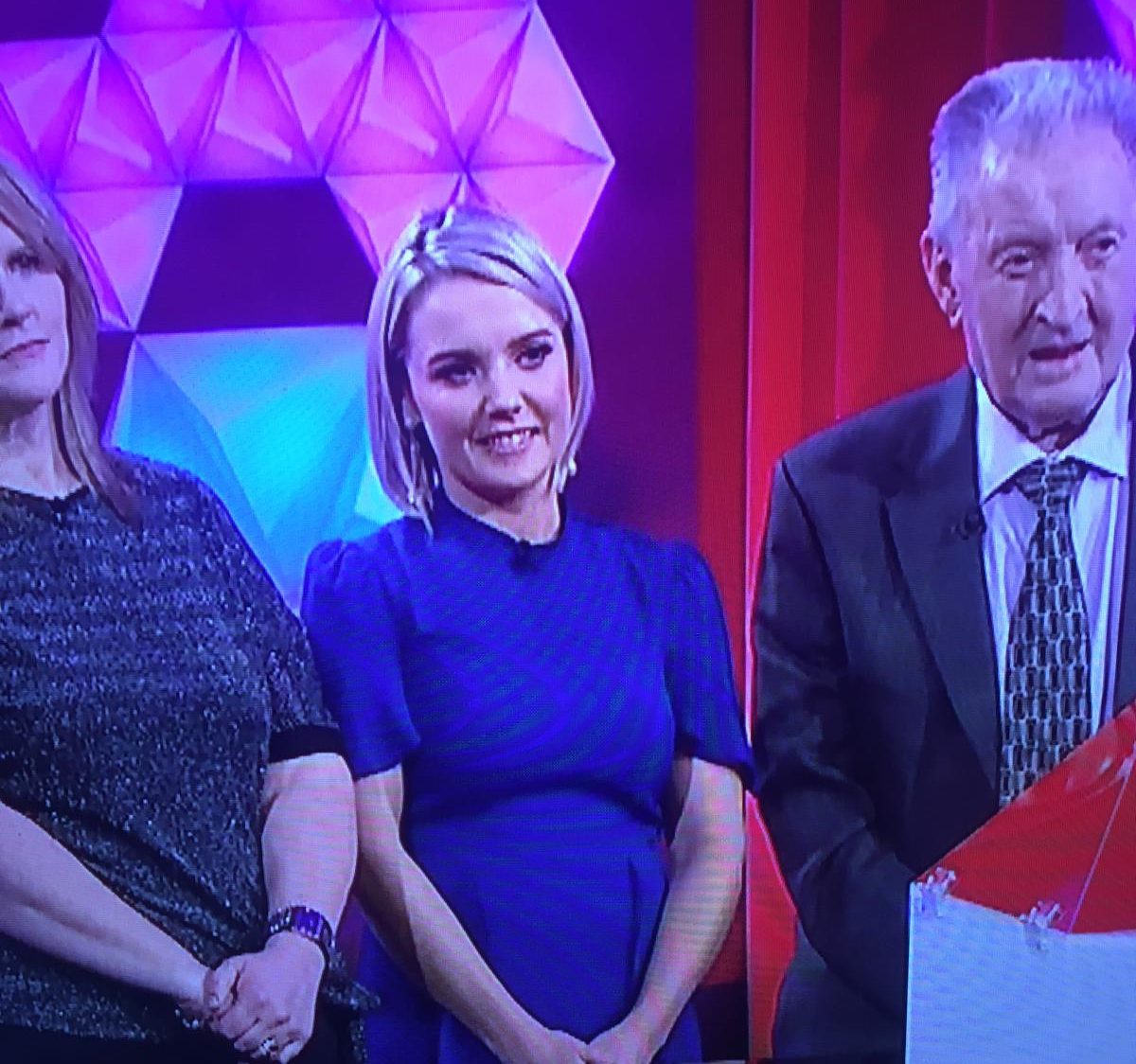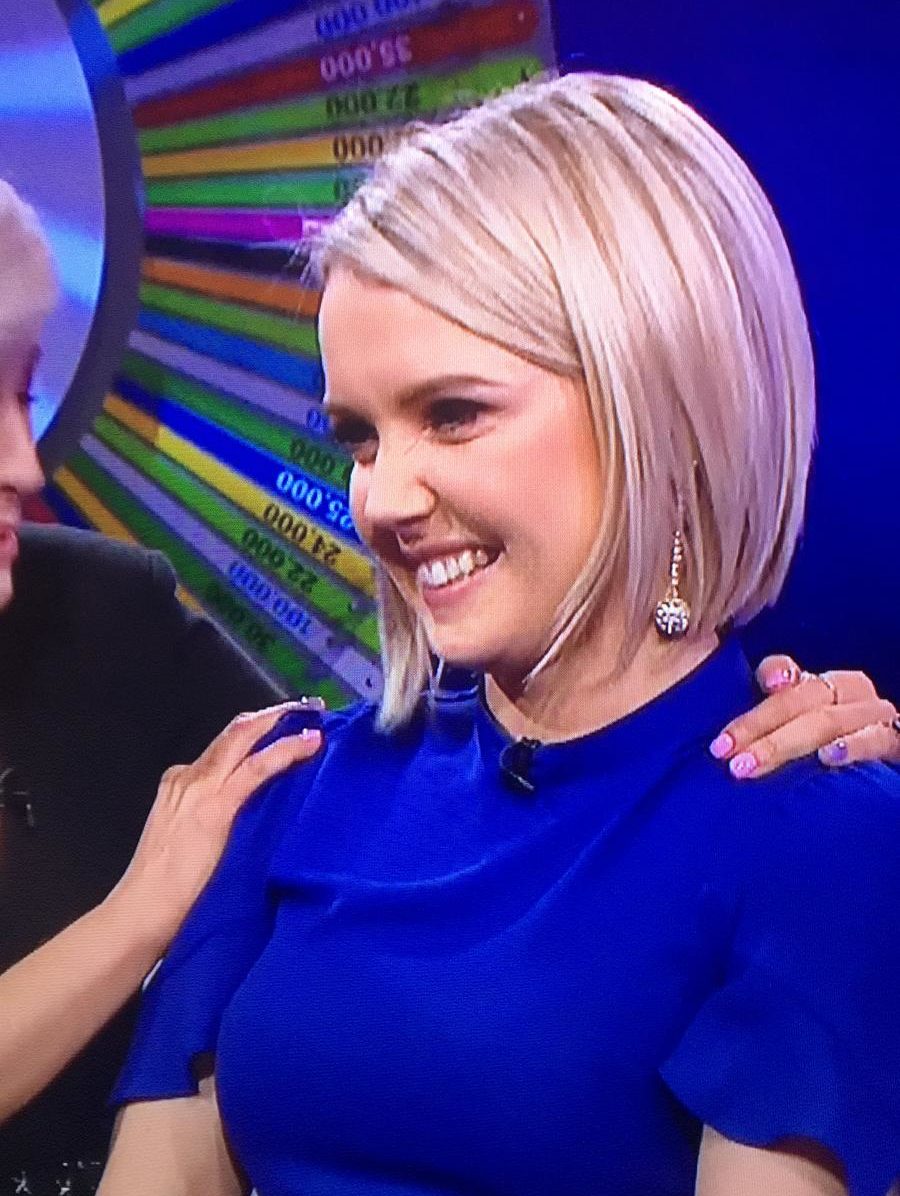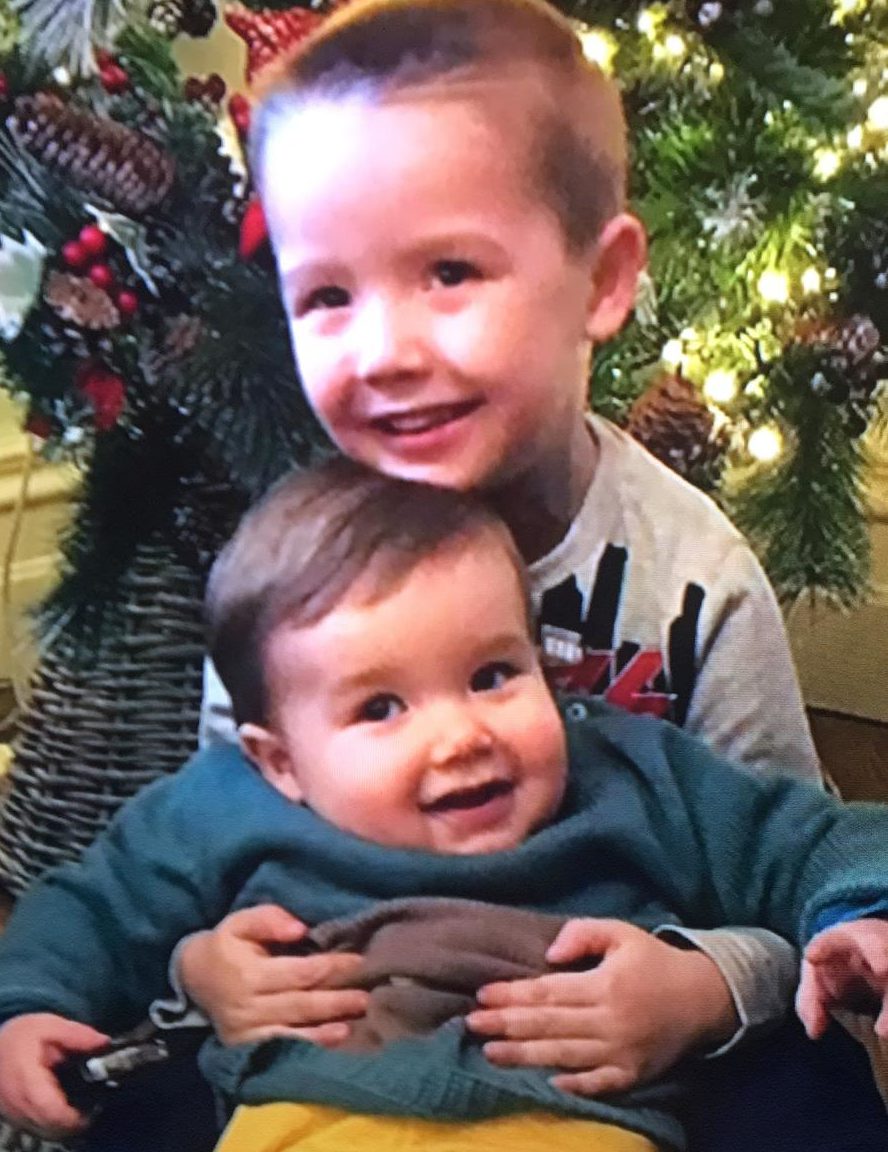 SEE ALSO – Hallelujah as Laois get first win of division 1B over neighbours Offaly