One member of Portlaoise Boxing Club will be hoping to win a National title on Saturday at Dublin's National Stadium.
Christian Cekiso will hope to emulate the heroics of Michael Nevin from 12 months ago when he takes to the ring in the 57kg Featherweight bout.
Michael Nevin defeated Derry man Brett McGinty from the Oakleaf club in the Middleweight bout last year.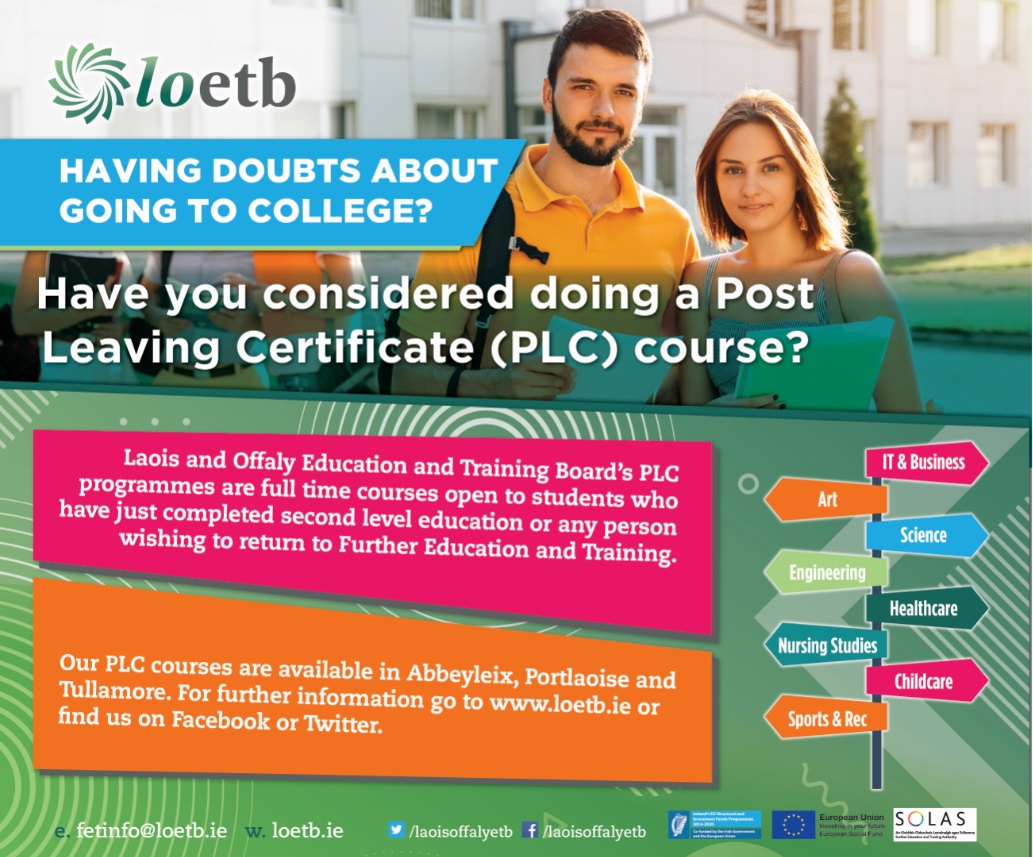 Cekiso will take on Paddy Adamus in what will be one of 18 National Elite title fights taking place in the National Stadium on Saturday night.
Christian's story is one of perseverance as the 24-year-old has been beaten in quarter finals, semi finals and finals every year since 2013.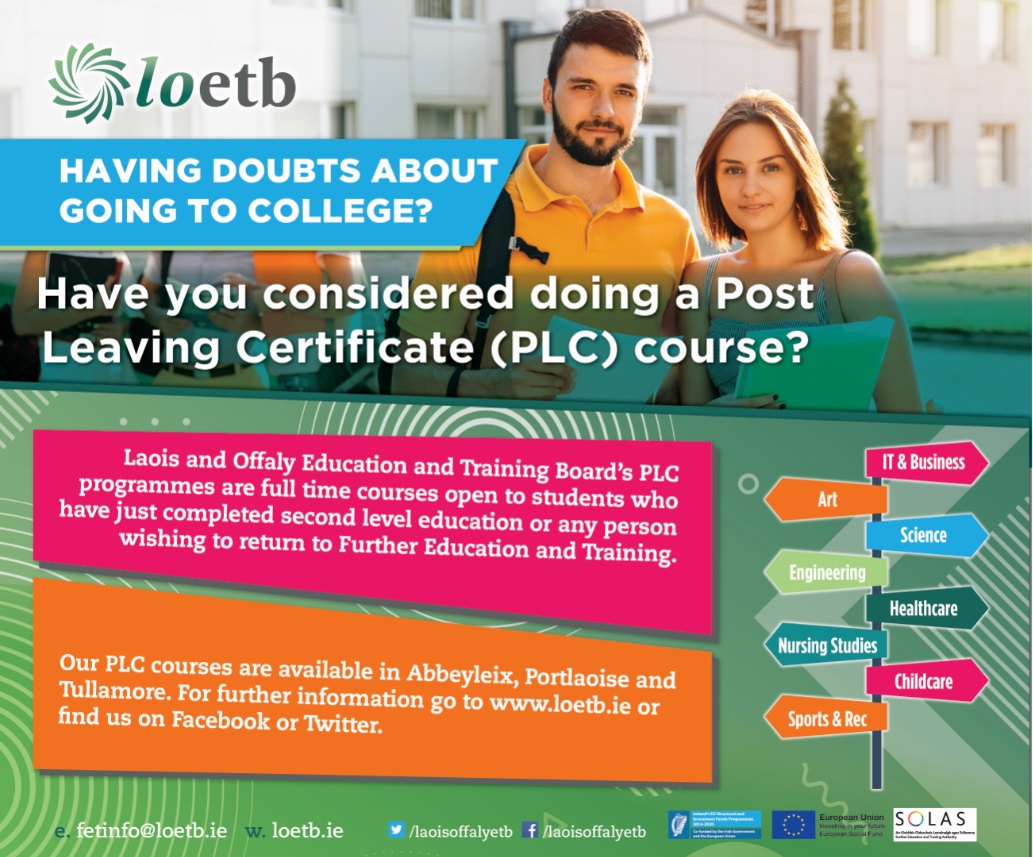 Having initially competed at intermediate level, he moved up to Elite level last year but once again lost the semi final on a split decision.
However, he reached the final two weeks ago after defeating former flyweight champ Myles Casey on a split decision.
As Portlaoise's only representative this year, Cekiso has the entire club behind him.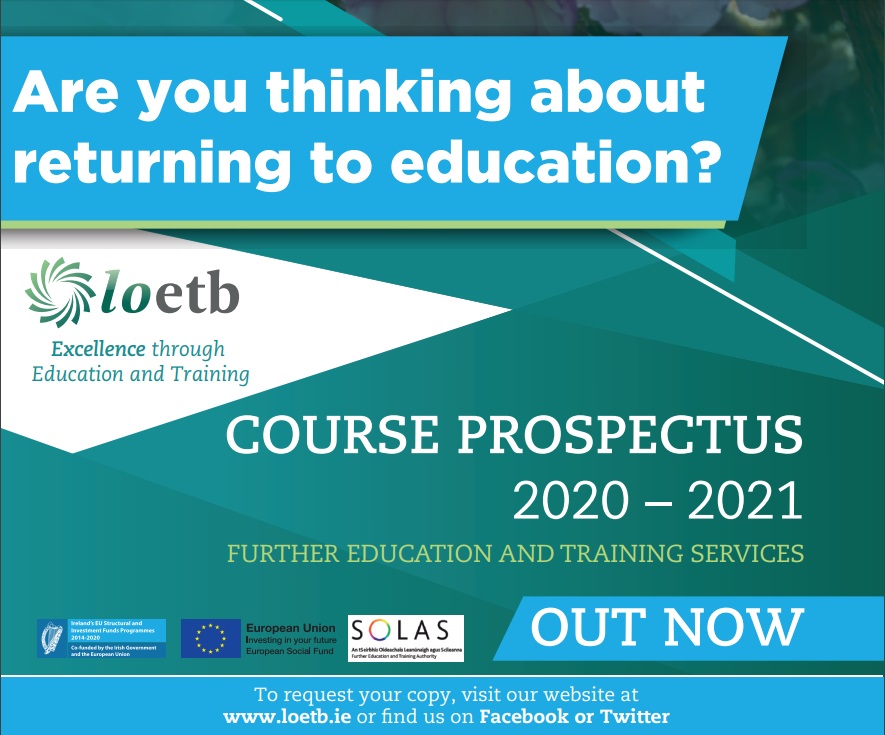 Speaking to Irish-Boxing.com, he revealed how current IBF super bantamweight champion TJ Doheny has also been a great help to him.
He said: "TJ, fair play to him, he came over to support me, he wished me good luck. That drove me, all the support, everyone that came over, I thank them so much.
"This is my dream," he said.
"I was here last year to see my two team mates Michel [Nevin] and Wayne [Kelly] win. I was very unlucky and I was thinking 'I should be there', it was killing me not being there."
"It's a great club, from Junior up to Elite level, we're all helping each other. Cian Reddy, he's only going into the U18s and he's been my main sparring partner and he's been as good as the Elites, I can't thank him enough."
The action gets underway at 5.45pm and TG4 are live-streaming all of the action on their YouTube account. 
Best of luck Christian!
Schedule:
48kg – Light flyweight – Chloe Fleck (Canal) V Donna Barr (Iliies Golden Gloves)
49kg – Light flyweight – Regan Buckley (St Teresa's) V Sean Mari (Monkstown Dublin)
75kg – Middleweight – Aoife O'Rourke (Castlerea) V Cheyanne O'Neill (Athlone)
57kg – Featherweight – Michaela Walsh (Monkstown Antrim) V Dearbhla Duffy (Crumlin)
57kg – Featherweight – Christian Cekiso (Portlaoise) V Patryk Adamus (Drimnagh)
60kg – Lightweight – Dominic Bradley (Errigal) V David Oliver Joyce (Ballymun)
64kg – Light welterweight – Moira McElligot (St Michaels Athy) V Amy Broadhurst (Dealgan)
52kg – Flyweight – Evan Metcalf (Hyland BA) V Adam Hession (Monivea)
75kg – Middleweight – Gabriel Dossen (Olympic Galway) V Emmett Brennan (Glasnevin)
80kg – Light heavyweight – Leona Houlihan (Crumlin) V Lisa Browne (Aglish)
91kg – Heavyweight – Anthony Browne (St Michaels Dublin) V Kenneth Okungbowa Athlone)
51kg – Flyweight – Carly McNaul (Holy Family Golden Gloves) V Niamh Early (Ryston)
63kg – Light welterweight –  James McGivern (St Georges) V George Bates (St Marys Dublin)
69kg – Welterweight – Christina Desmond (Fr Horgans) V Grainne Walsh (Spartacus)
81kg – Light heavyweight – Thomas O'Toole (Celtic Eagles) V Tommy Hyde (Mayfield)
69kg – Welterweight –  Kieran Molloy (Ougterard) V Patrick Donovan (Our Lady of Lourdes)
60kg – Lightweight – Kellie Harrington (St Mary's) V Jelena Jelic (Sweden)  (International bout)
91+kg – Super heavyweight – Dean Gardiner (Clonmel) V Martin Keenan (Rathkeale)
SEE ALSO – In Pictures: The Greatest Show perform at St Colman's NS in Stradbally