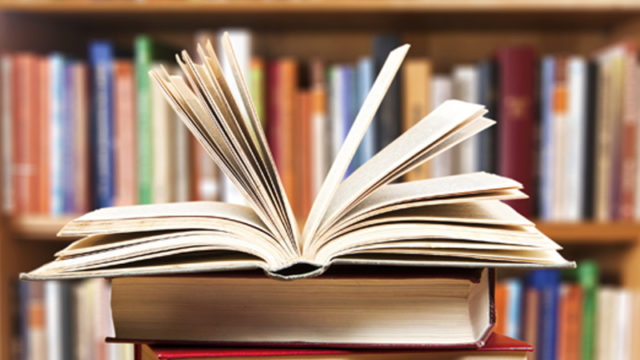 One Laois GAA club is taking it upon themselves to give back to their players and the wider community with a free exam workshop for Junior Cert and Leaving Cert students.
Borris-Kilcotton Juvenile GAA Club enlisted the help of their teachers from the community to set up a study workshop for third and sixth year students on Saturday, March 2.
The exam workshop aims to cover help and advice with study plans, time management, CAO applications, exam subjects and nutrition with teachers from the club.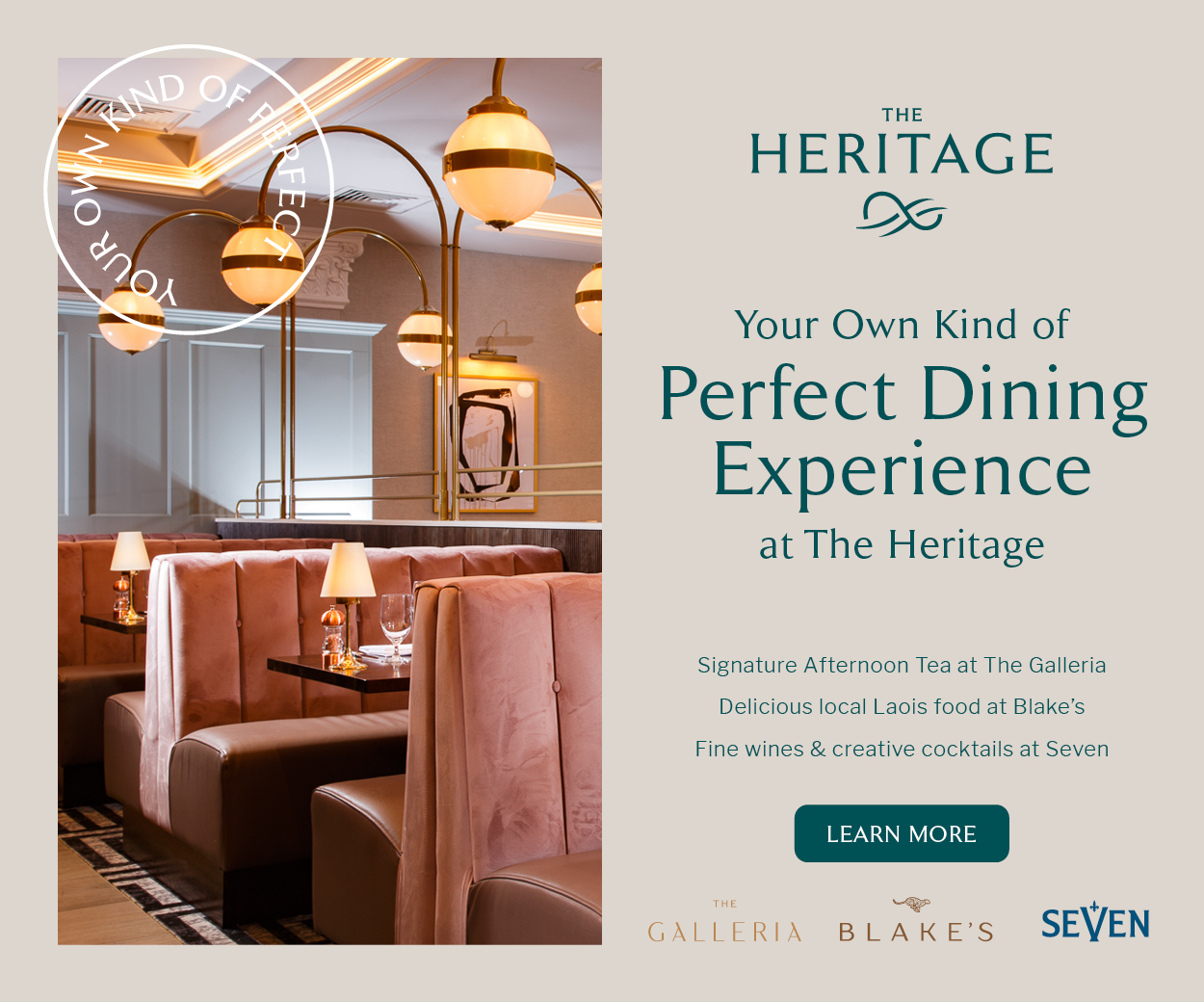 These teachers include;
Brian Stapleton (Maths)
Matthew Whelan (History/Georgraphy)
PJ Scully (Construction Studies/Technical Graphics)
Patricia Scott (Career Guidance)
Aisling O'Sullivan (French/German)
Aisling Comerford and Sharon Moylan (Maths)
Joanne Treacy (English/Maths)
Mary Fitzpatrick (Fuel your Roots nutrition)
The workshop was the brainchild of chairman of Borris-Kilcotton Juvenile GAA Club Trevor Moore.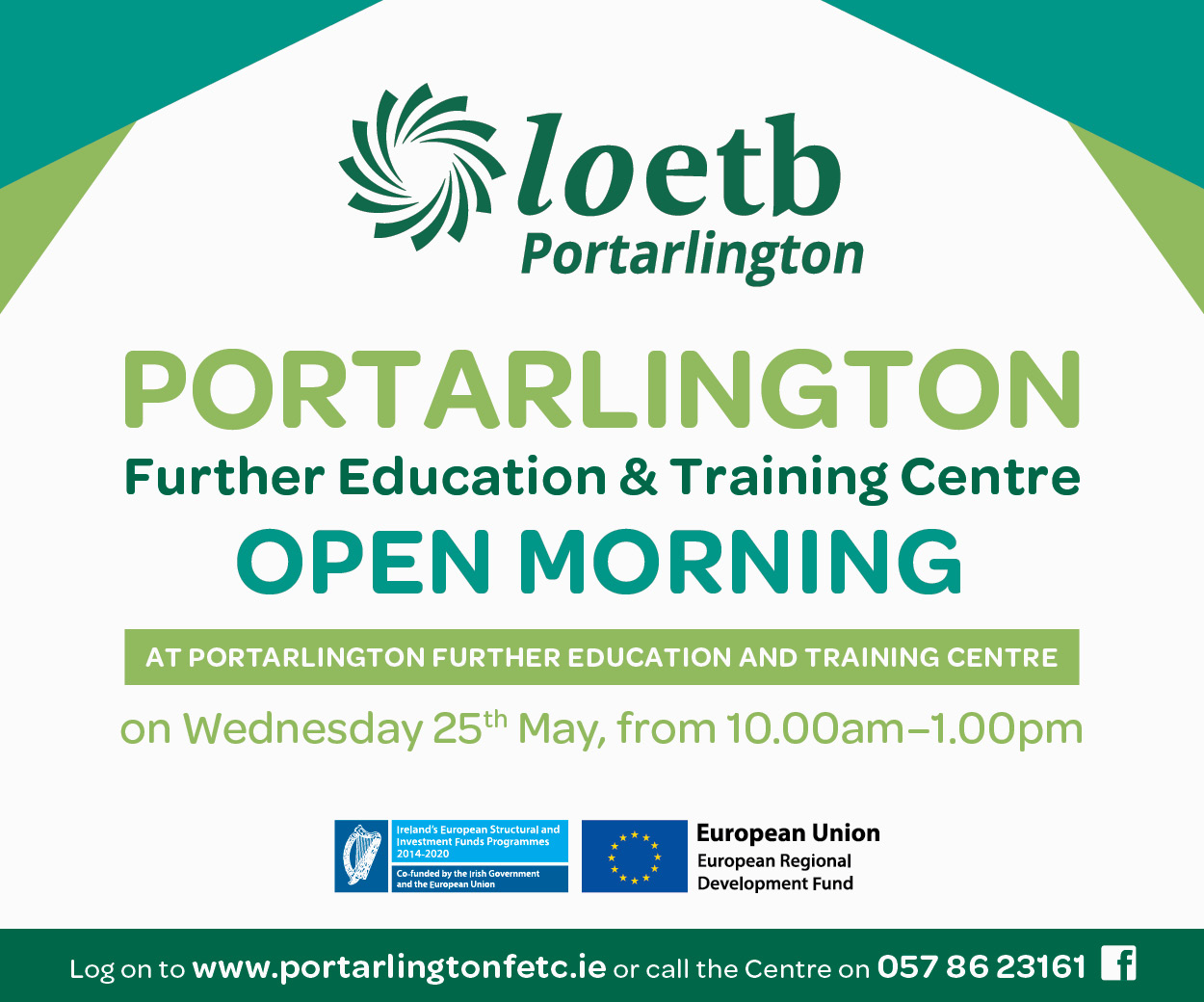 He spoke about how giving something back to the young people in the community, 'rather than just taking from them'.
"We wanted to give back something to our players who sacrifice so much of their time to play sport.
"At Croke Park conferences they spoke about how important well-being is and we wanted to give something to the students rather than just taking from them.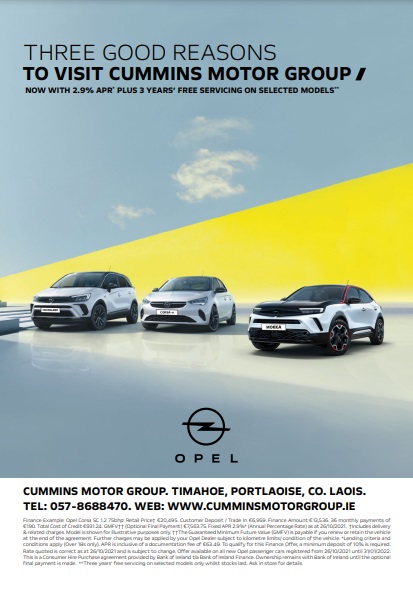 "All of the teachers contacted all came on board and there's one or two more we're lining up," said Trevor.
He explained how the day would go.
"Brian Stapleton and Patricia Scott will open the workshop with a short address and introduction.
"Individual study plans, timetables and time management will be discussed and then they will break into separate groups for different subjects," said Trevor.
Among the teachers are former and present Laois players in hurling and camogie, something which Trevor believes will help those taking part in a lot of sport.
"They will be able to talk to them and relate their own experiences to them in relation to time management on busy schedules," he added.
The exam workshop will take place on Saturday, March 2 from 9.30am to 1pm in St Joseph's NS, Borris in Ossory.
SEE ALSO – Laois duo take the reigns at Kilkenny hurling club