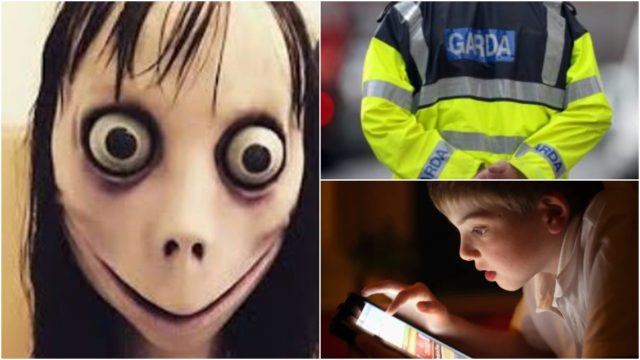 'Momo' is the name of the new terrifying online game which allegedly encourages children to self-harm.
The game, which has been linked to suicides in other countries, uses a creepy female character to scare children into engaging in dangerous acts or they will be 'cursed'.
One Belfast mother reported that her seven-year-old daughter was targeted when an ad for Momo appeared on the game Fashion Famous on the Robox app.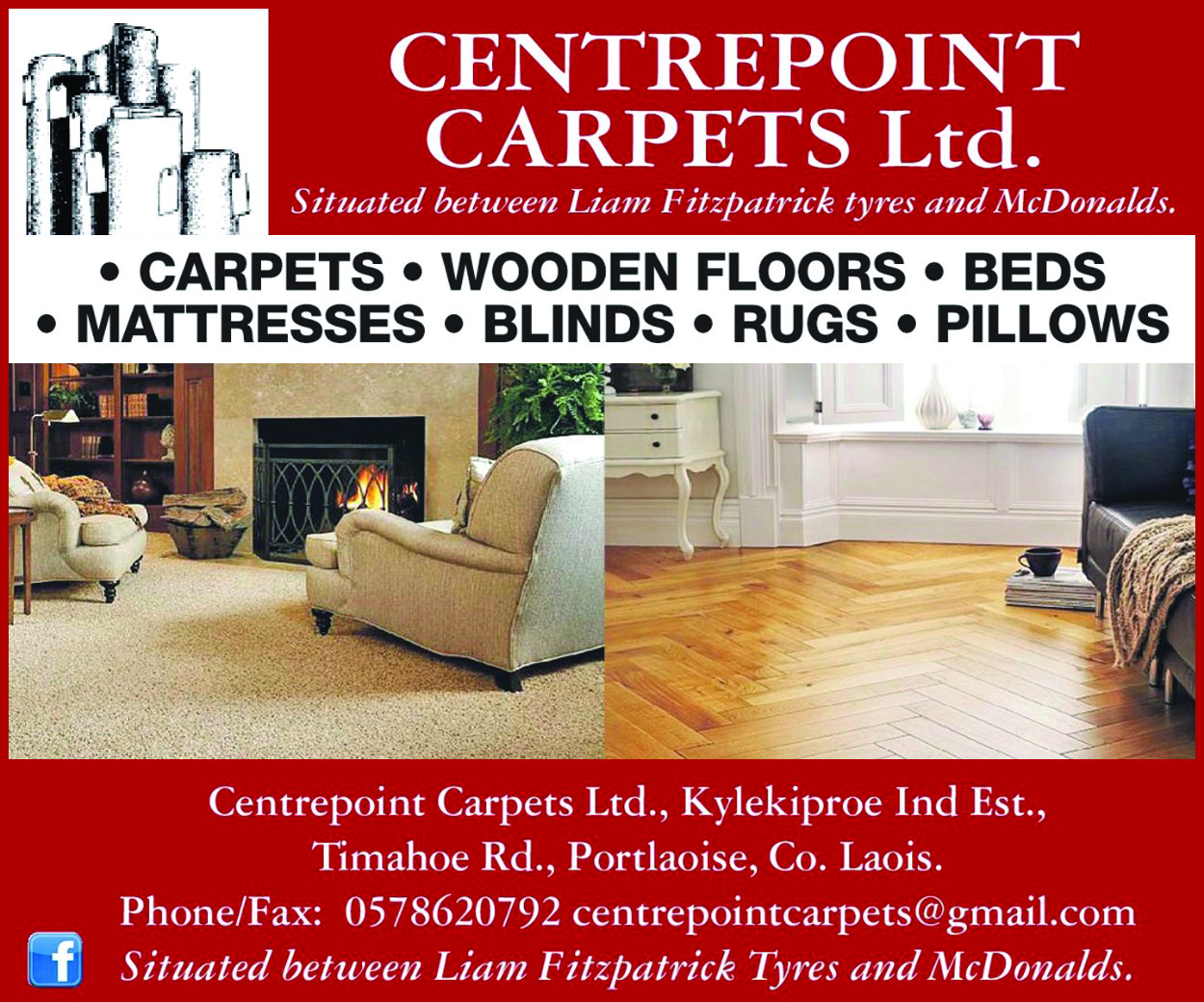 The enticing ad showed a picture of two cowboys with the word 'Momo' written below it, but the mother was horrified when her child clicked on the ad and it was the sinister 'suicide challenge'.
A Dublin mum reported that her seven-year-old daughter has been left traumatised after her friend showed her the picture of the creepy woman associated with the Momo challenge.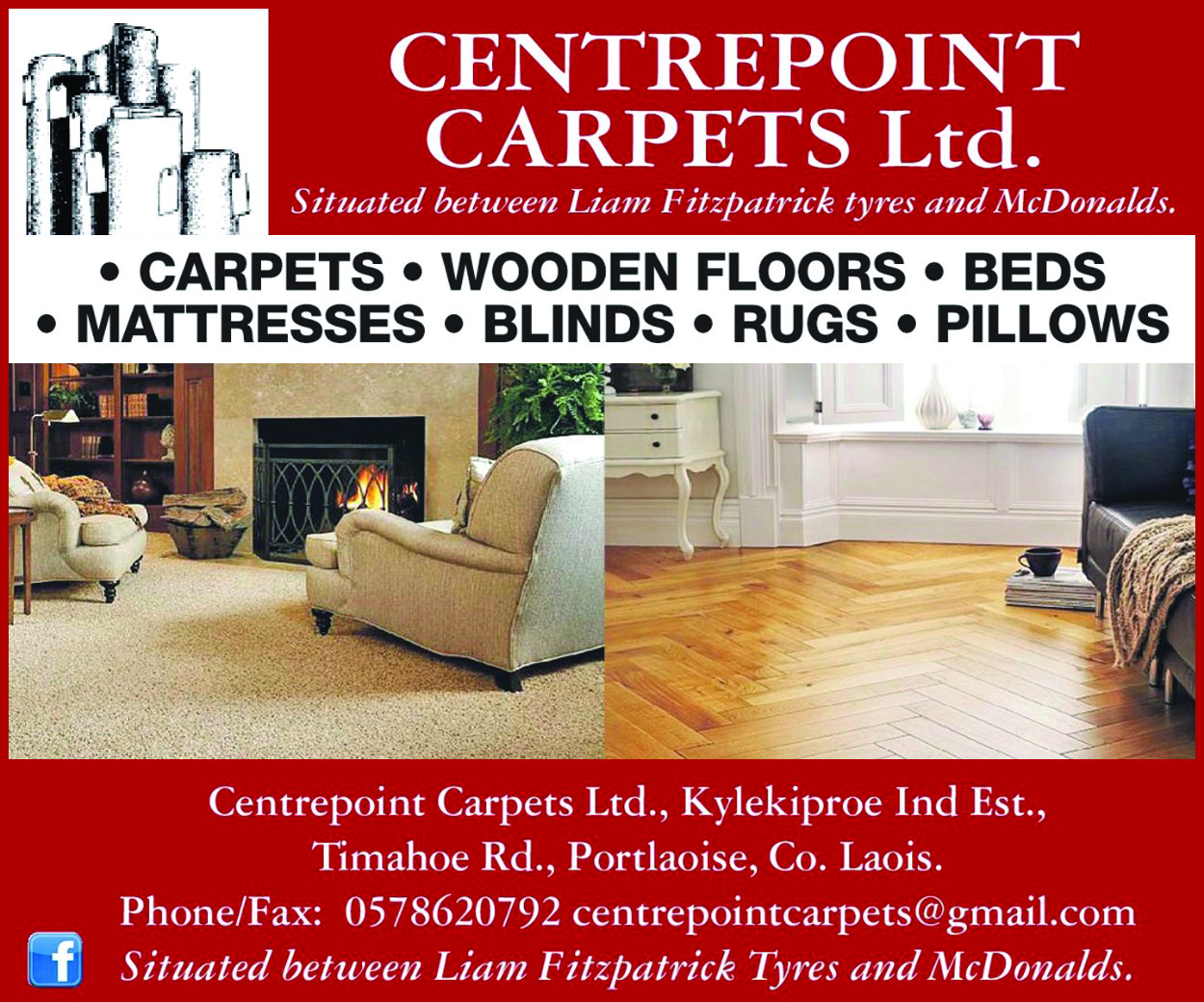 "Luckily, she was so freaked out once she saw the witch-like character that she immediately ran home and told me.
"But it's out there. The little girl that showed her it had taken her mum's phone out onto the street to look at YouTube videos, but we're not sure how it appeared.
"What we do know is that all the kids know about it and are talking about it – even children as young as senior infants and first class at my kids' school have been exposed to it.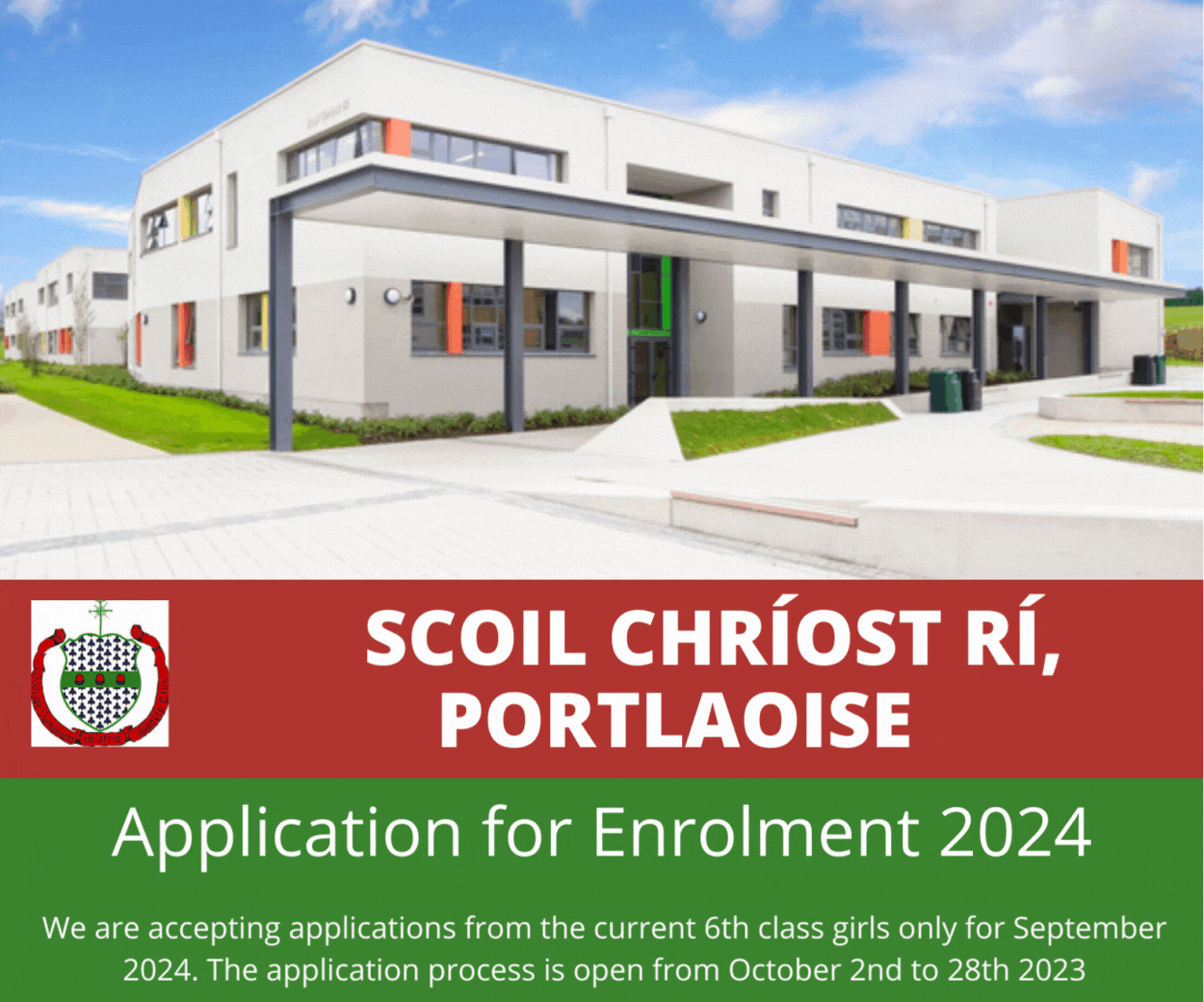 "Now she's afraid to be left alone anywhere, insists on being accompanied upstairs in the house, and having lights on and doors open when she goes to bed."
Another mum in the UK told Belfast Live her son was traumatised after an ad for Momo showed up on YouTube.
The child was told it was a secret and not to tell any adults.
Gardaí in the Midlands are warning parents about the grave danger of letting children play on devices unsupervised.
"Please please please always supervise your children or those that are vulnerable while online. As parents, its all too easy sometimes to hand over a device to a child for that few minutes peace but there can be devastating consequences if they are left unsupervised."
A Garda on Midlands 103 also encouraged parents to monitor their children's online activity.
"When you let a child online you're leaving them into a whole public space that they don't know who they're engaging with.
"You need to learn. There's no point buying these devices and not knowing how to use them. There's plenty of information online to find out how to change the settings on a device or how to remove games from devices.
SEE ALSO – Serious disruption at Portlaoise Train Station following mechanical faults