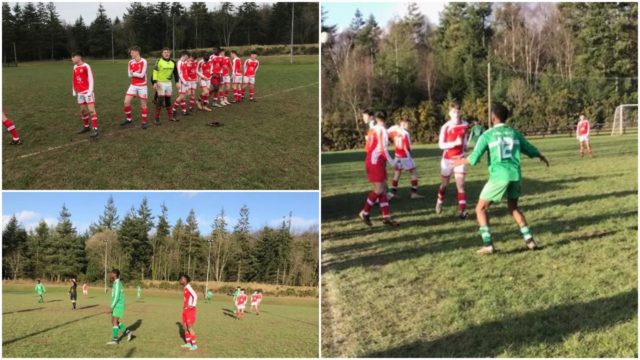 Emo Celtic were crowned CCFL U-17 league champions over the weekend with a great performance against Portlaoise AFC.
Portlaoise scored quickly in the first half with a super strike by David Samuel and at that point, it looked like it was going to be an exciting match.
After this goal, both teams fought hard and eventually Emo Celtic went and scored three goals before halftime with some nice finishes by Ceilum Coughlan Maher, Jaime Keenan and Nathan Little.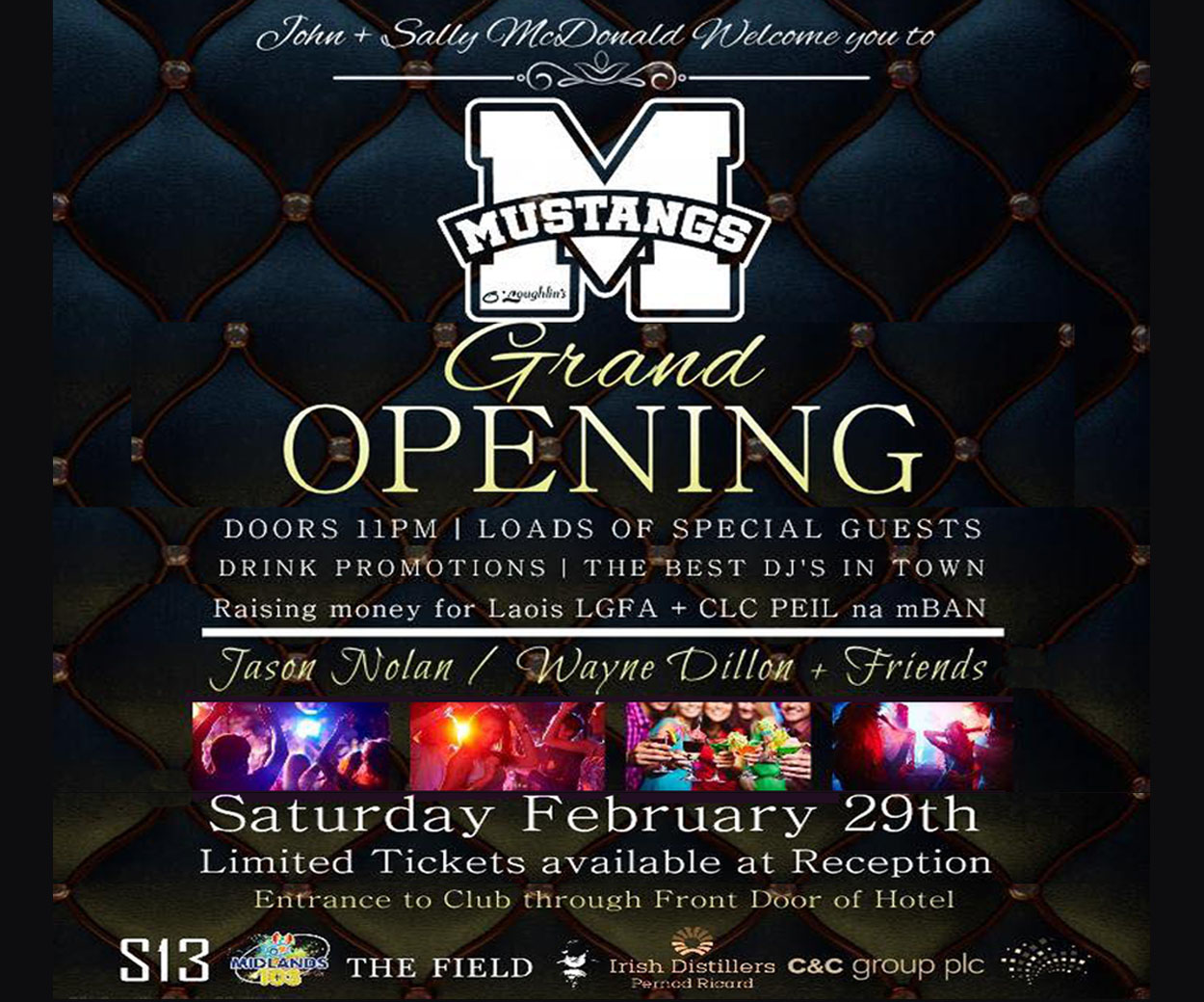 When the second half started both teams had great opportunities on both ends of the field but Emo came out on top with another score from Ceilum Coughlan Maher.
Portlaoise went down the pitch and David Samuel scored another great goal but just as things were looking up for Portlaoise, Paul O'Flynn scored a fabulous strike from inside the box and sealed the deal.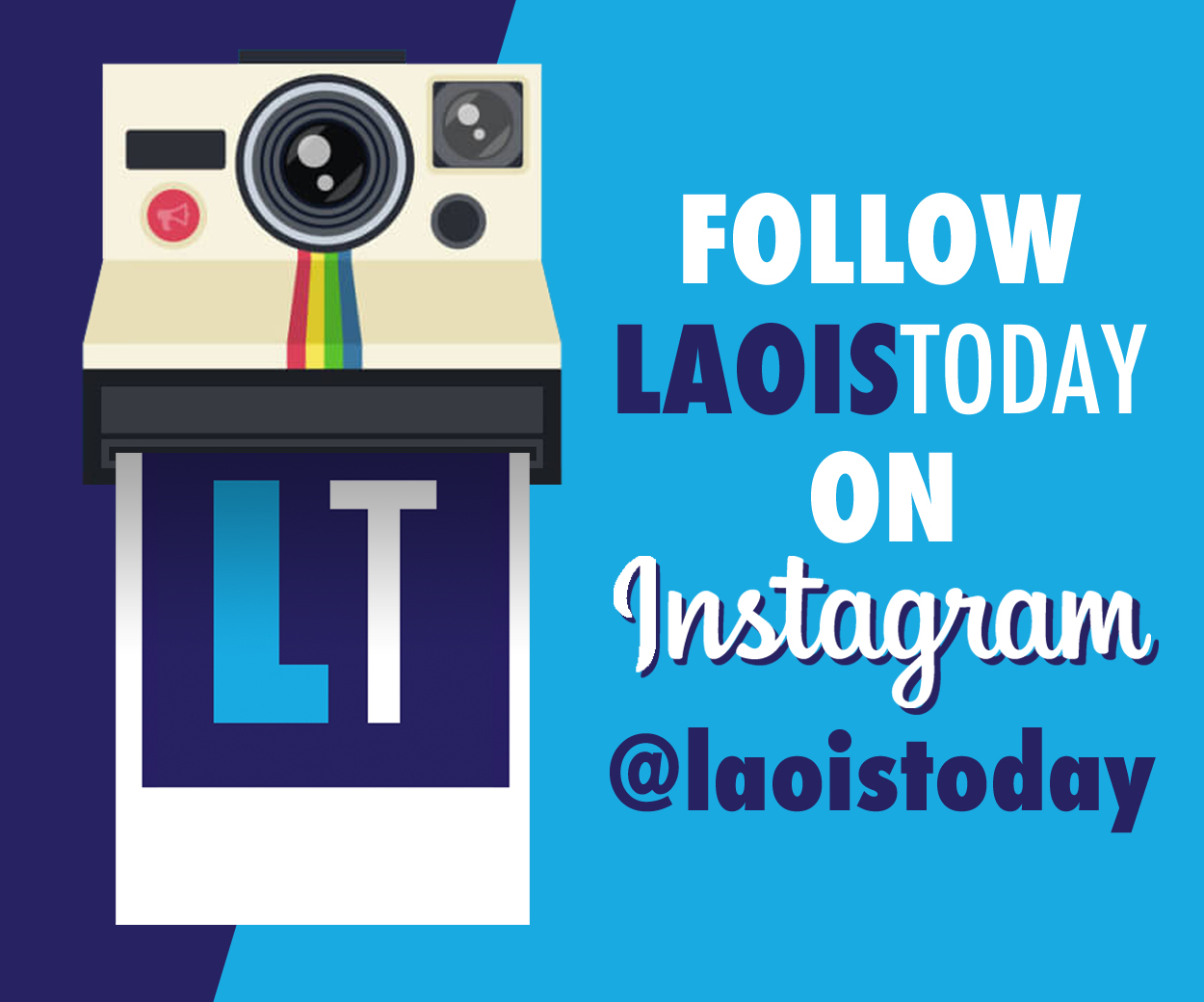 in the end, the match finished up 5-2 to emo Celtic being the victors on this occasion
Emo Celtic: Conor Strong; Brian McBride, Tommy Keegan, Washington Hamisi, Nathan Little, Paul O'Flynn, James Haberlin, Jaime Keenan, Josh Mulhall, Paddy Hosey, Ceilum Coughlan Maher, Ryan Clancy, Jay Evans, Conor Nutley, Diarmuid Owens, Sean Greene, Gary Whelan, Kevin Swayne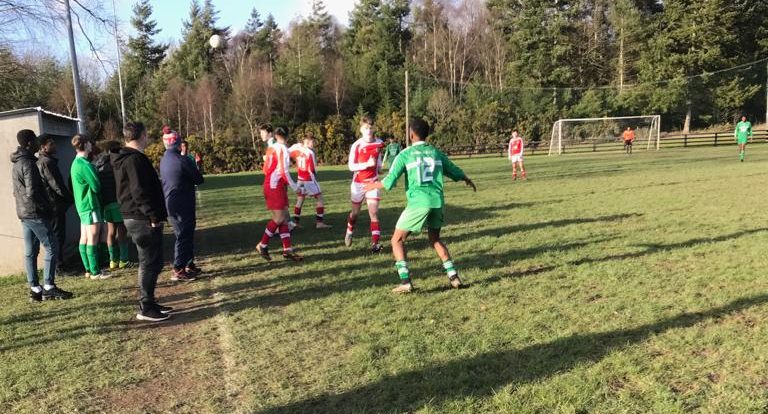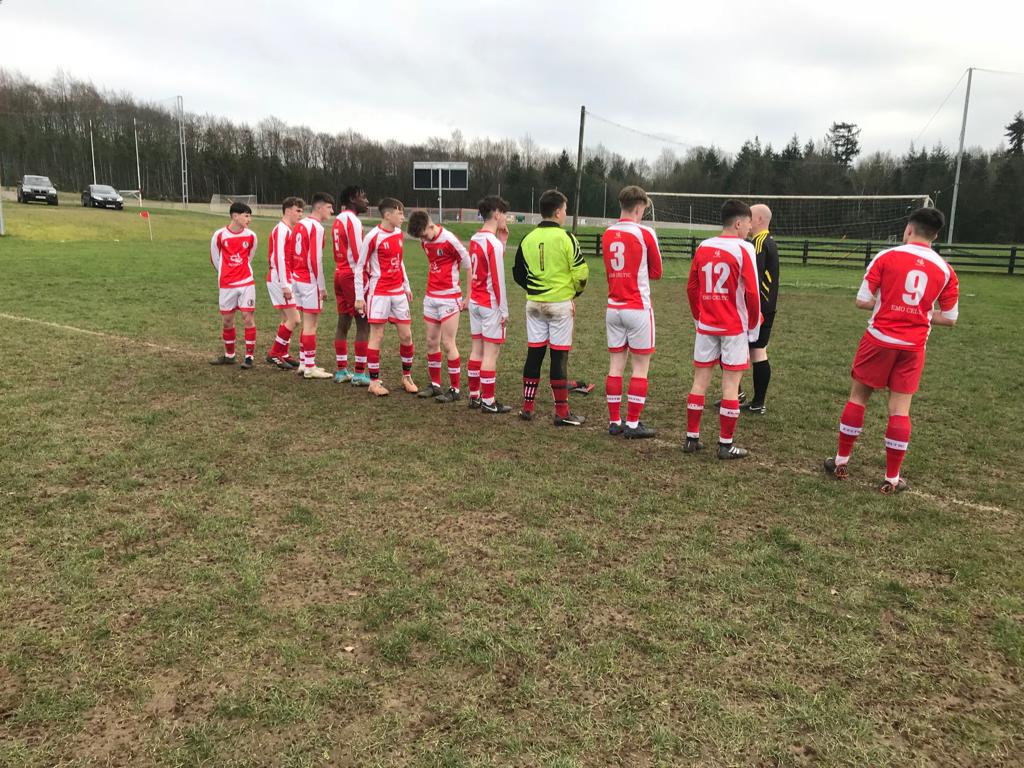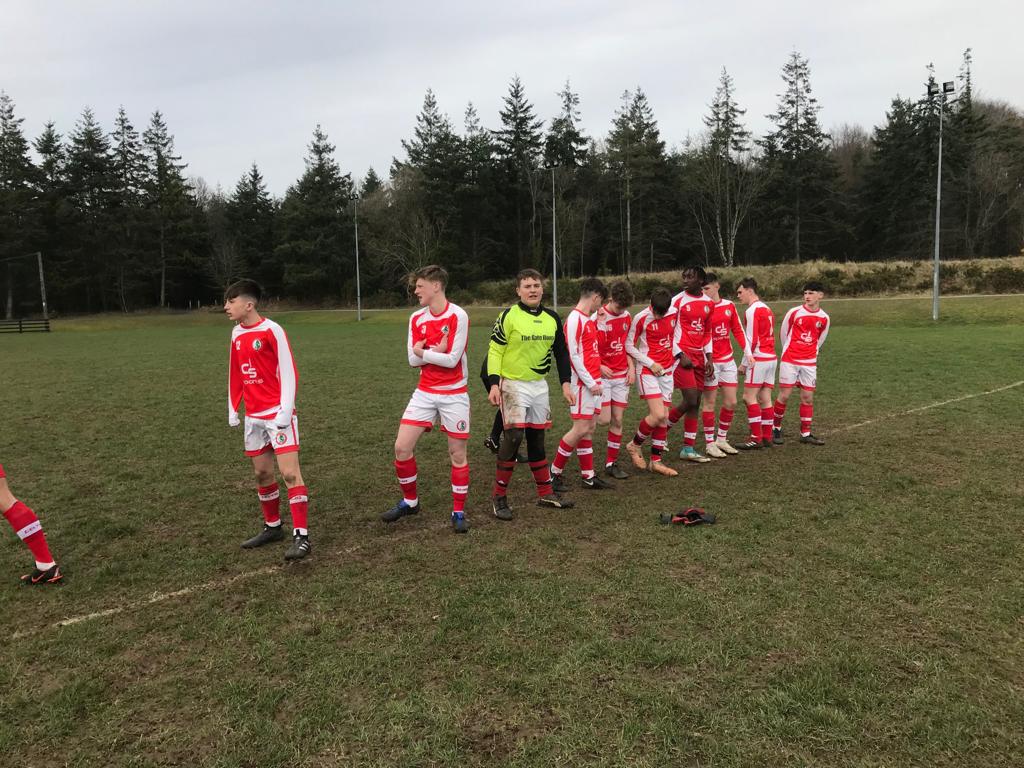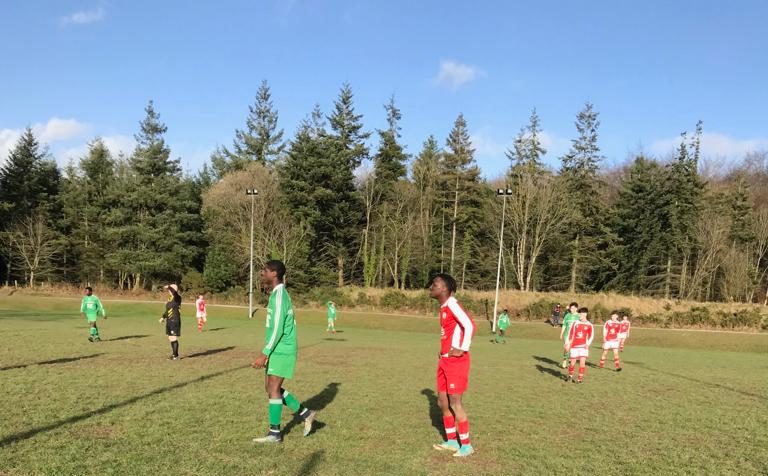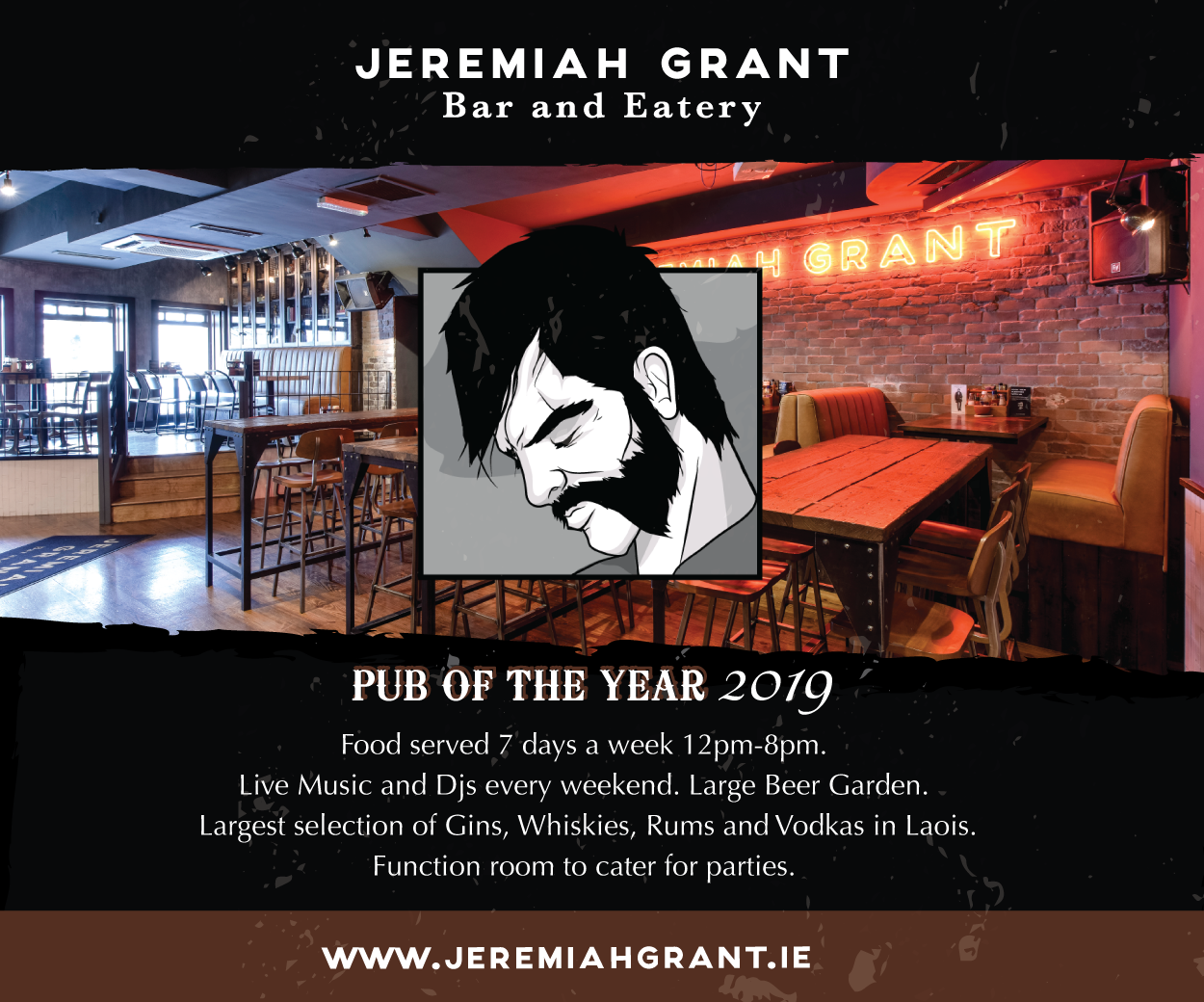 SEE ALSO – Laois woman all set to take part in international dog show