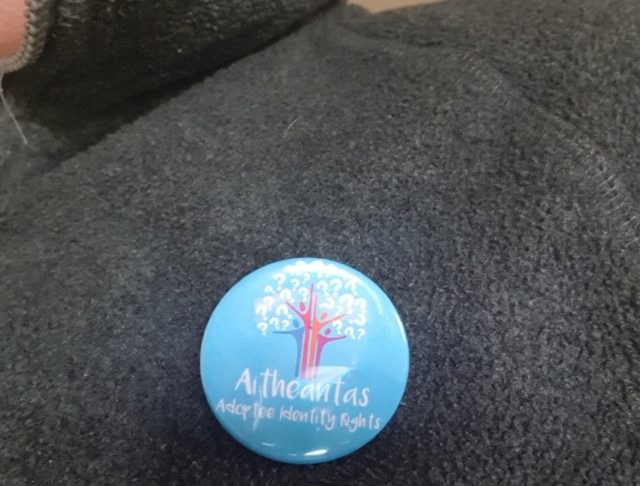 Laois County Council have unanimously passed a motion at their February 25 meeting on behalf of AITHEANTAS, the Adoptee Identity Rights group.
This motion calls on Minister Zappones Department to acknowledge Adoptee Identity Rights and to allow Adoptees access to their own information on Health, Heritage and History.
Laois County Council are the fifth county council to pass this motion. It was also passed unanimously by Cork, Offaly, Donegal and Clare County Councils.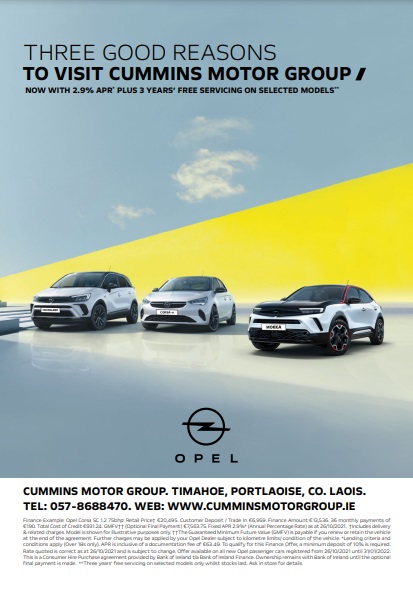 This same motion will be coming before more county councils and city councils in the coming weeks.
Irish Adoptees have no automatic right to their own information, they have no ownership of their own identity.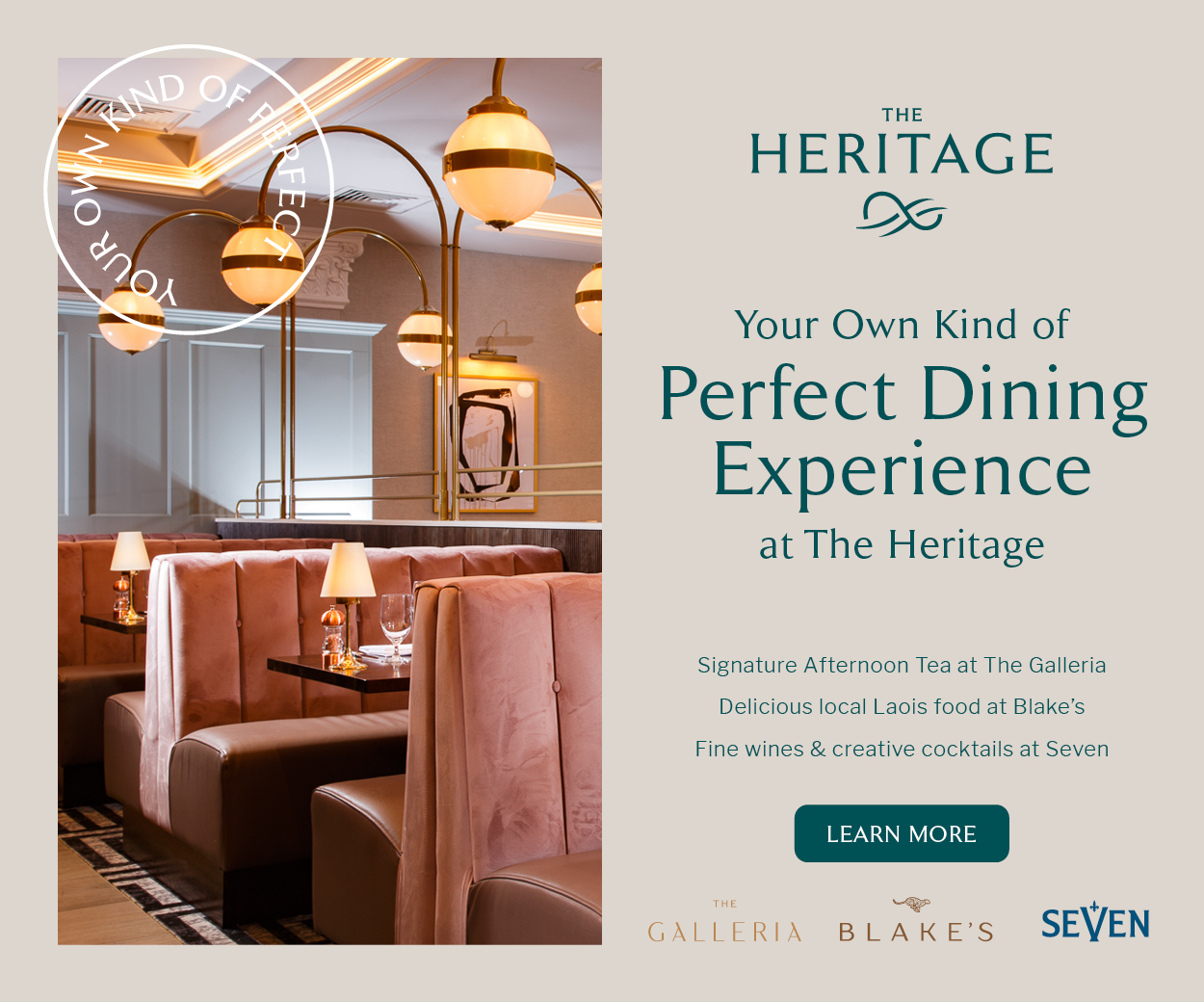 This is out of step as regards international norms, medical best practice and the rights of other Irish citizens.
The legislation pertaining to Adoptees goes back to 1952, 67 years ago. Aitheantas is delivering a mandate for change and reform.
Maree Ryan-O'Brien, Adoptee Identity Rights campaigner and founder of Aitheantas, welcomed the support of Laois County Council.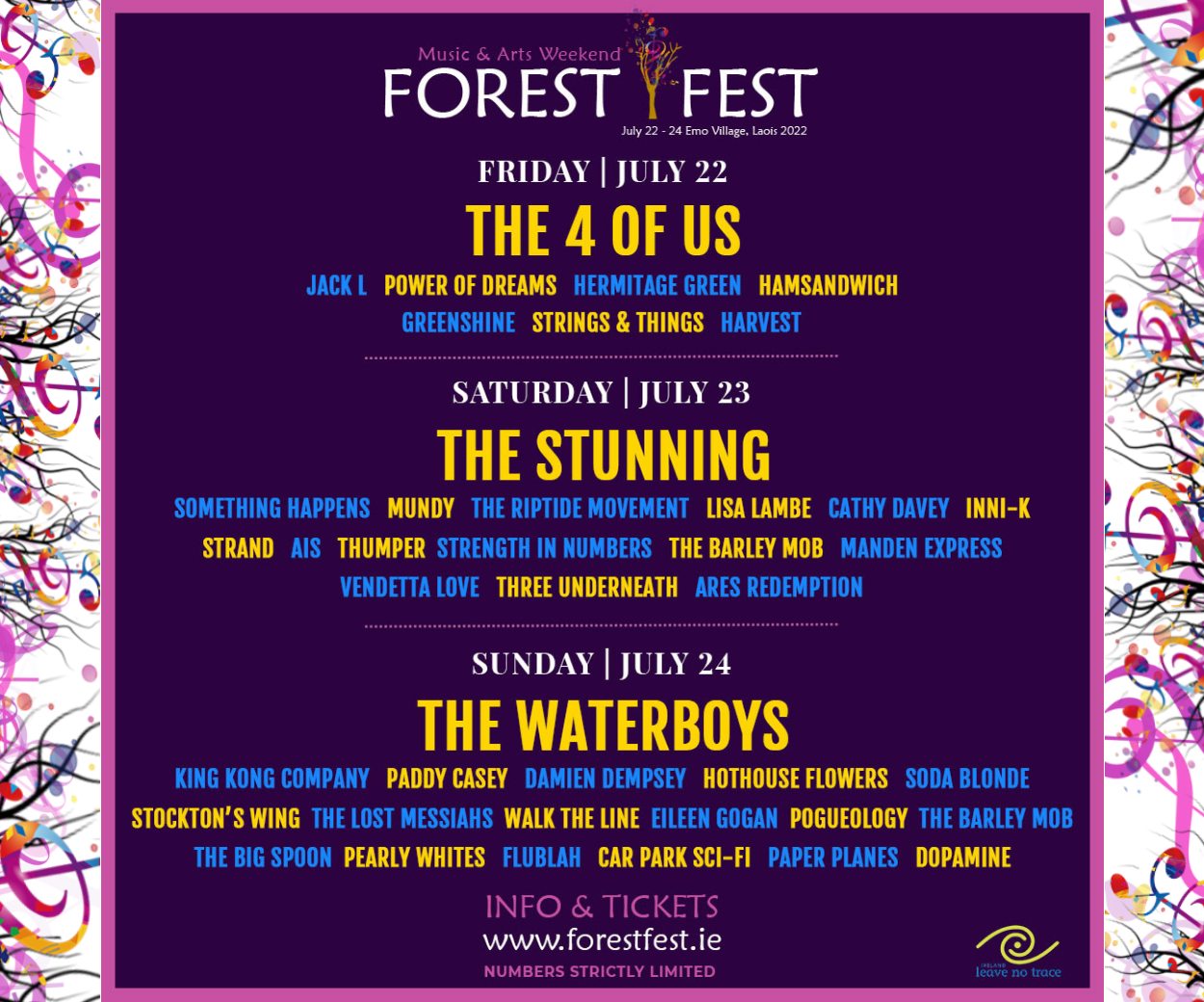 She said: "I would like to thank all the Councillors including Cllr Aidan Mullins and Cllr Caroline Dwane Stanley. Aitheantas means Identity as gaelige, something Adoptees are currently denied by our State.
"Aitheantas is delivering a strong, public voice from grassroots to all political parties that this denial of identity based on circumstances of birth is not what people want or expect in 2019.
"We urge all parties to engage with Aitheantas and work with us to bring much needed reform and acknowledgment of Adoptees Identity rights."
Aitheantas currently have a petition running – (please mention) link attached – that has amassed considerable support in a short time, combined with our public support group, our lobby group and city and county council supporting motions give us a mandate to demand change.
SEE ALSO – Laois woman all set to take part in international dog show